Player Biography
---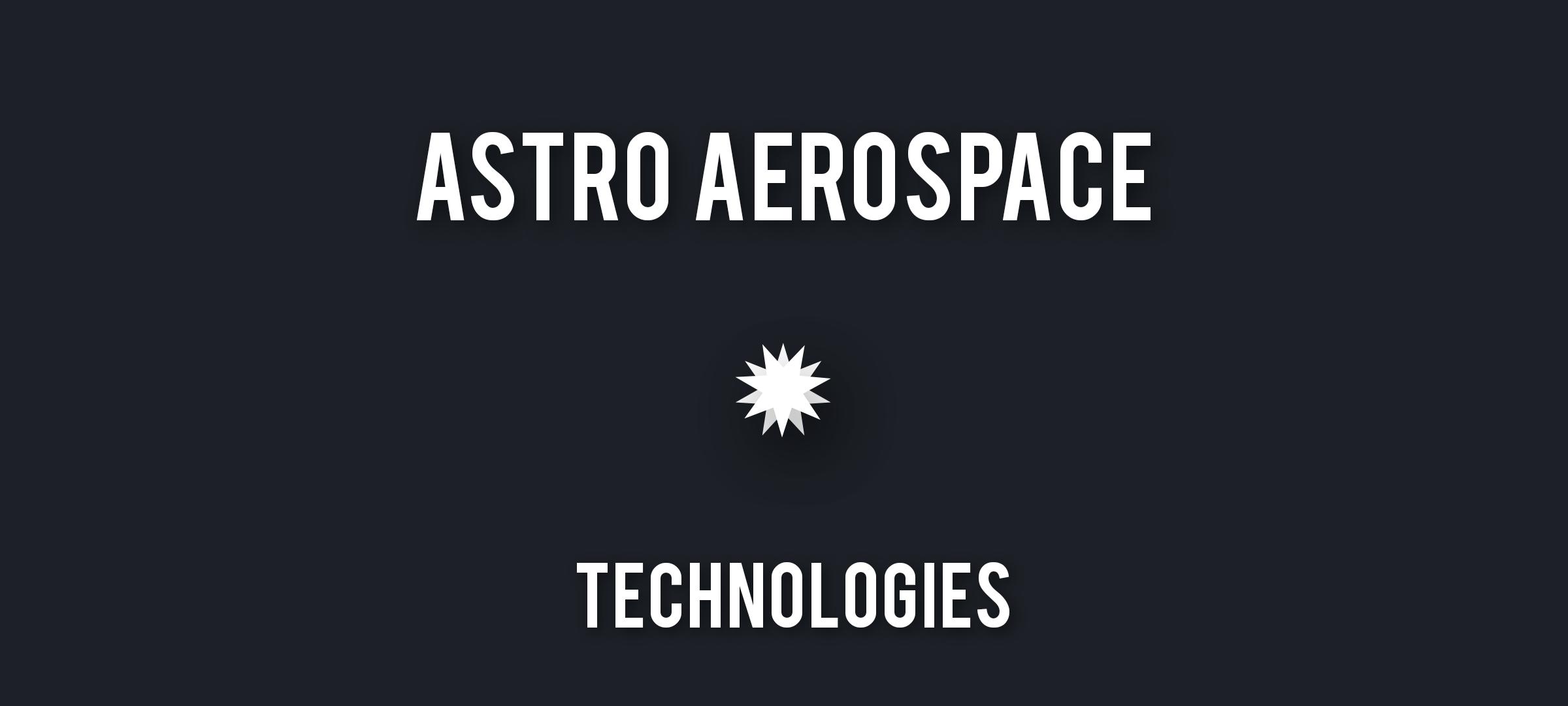 ---
Astro Aerospace Technologies is a prominent aerospace company that provides reliable and affordable launch services to our customers that meat their specific criteria.
We focus on the manufacturing and assembly of reusable rockets, ATEV's (All Terrain Electric Vehicles) for manned and unmanned terrestrial & extraterrestrial scientific study and exploration, civil satellites and much more!
Our goal is to develop modern/advanced space technologies that will help us discover and explore the most peculiar parts of our solar system and then some! Follow our Reddit below for updates!
Status: Lowly Active
---

______________________________

---
•Asteria Orbital Station
-Expected Release: TBD
---
•𝗔𝘀𝘁𝗿𝗼 𝗦𝘆𝘀𝘁𝗲𝗺 v1.0
-Expected Release: TBD
---
•Astrum Next
-Expected Release: TBD
---
•All Terrain Mobile Base (Elligius EV-XL)
-Expected Release: TBD
_______________________________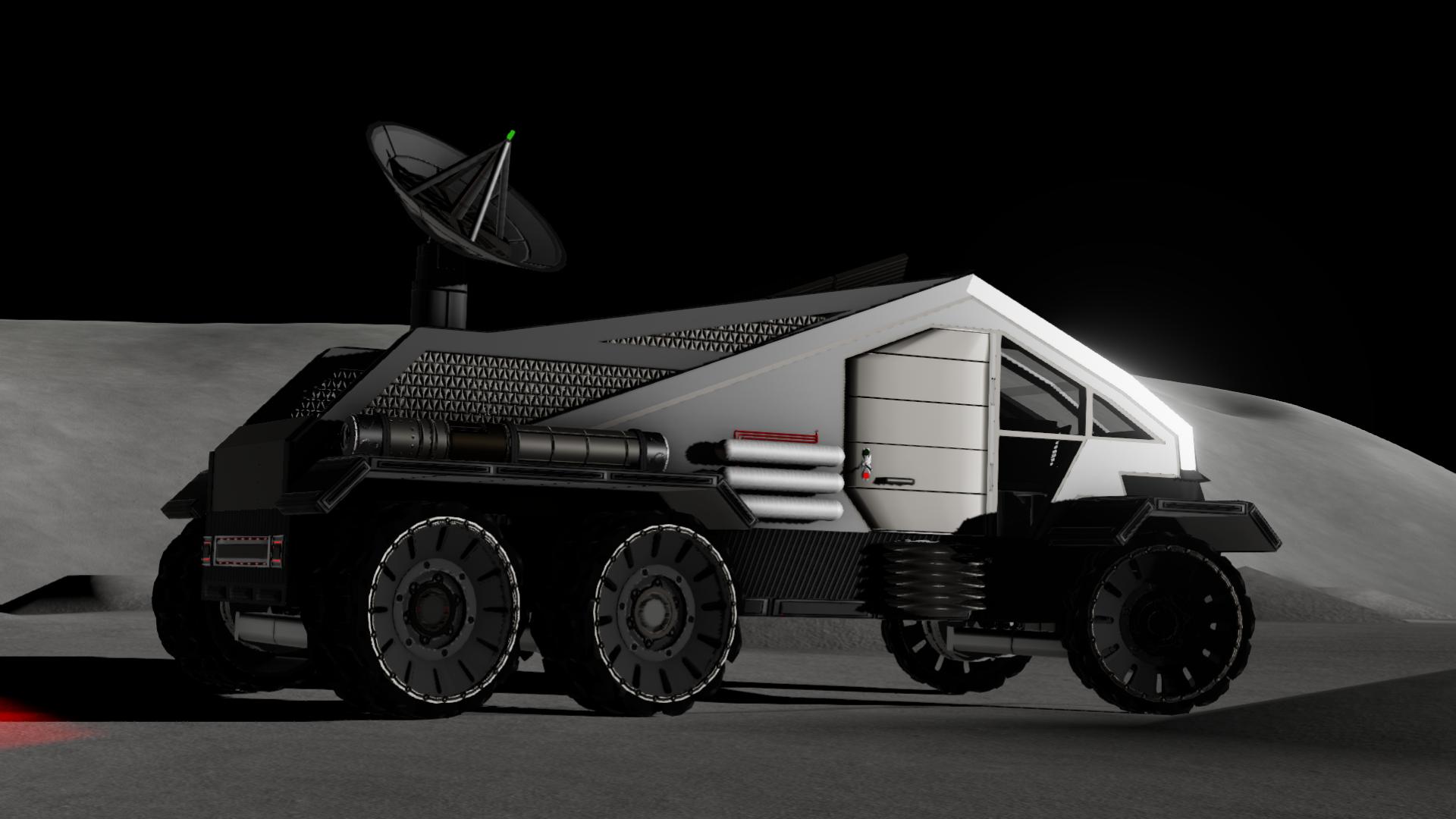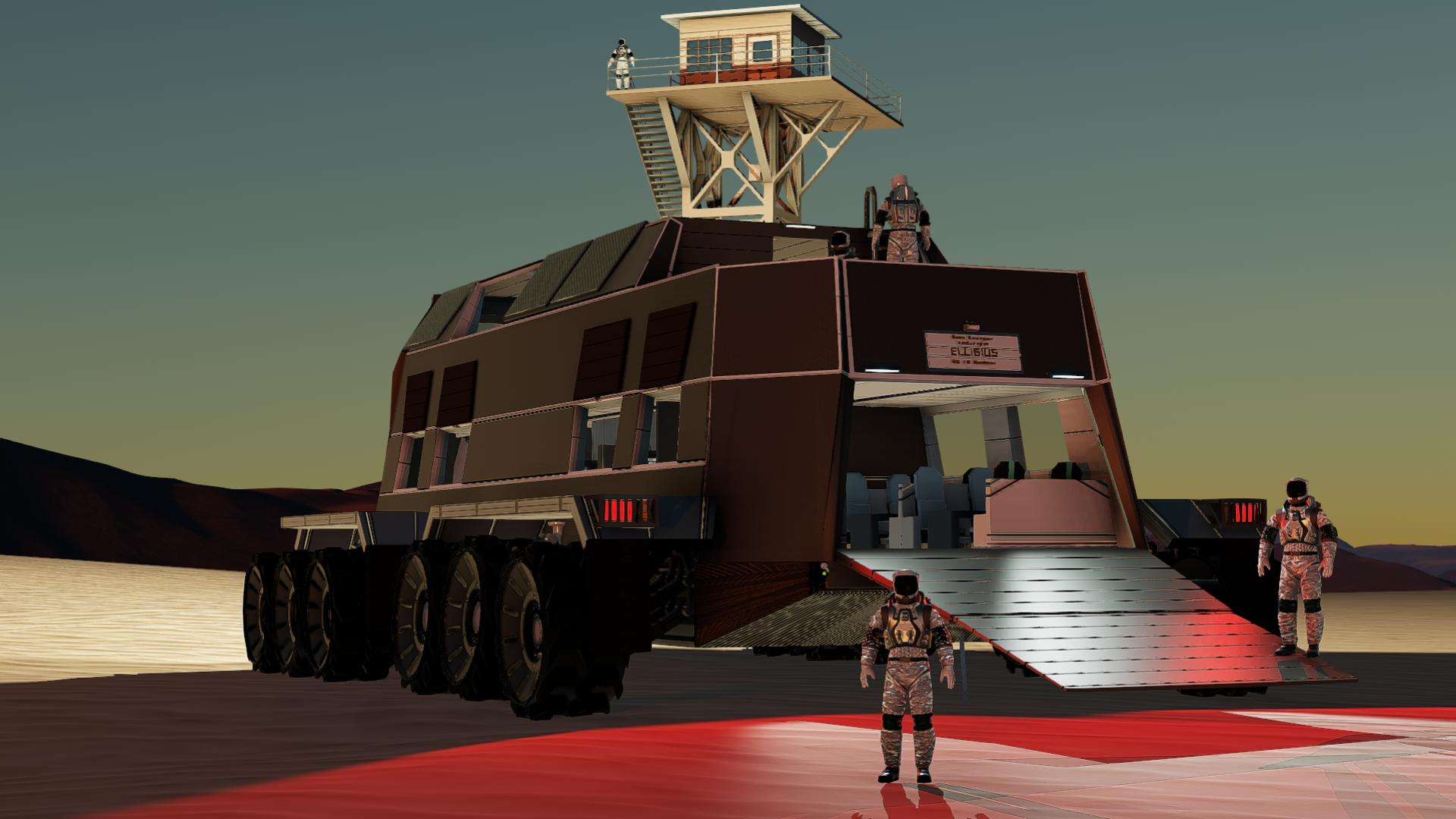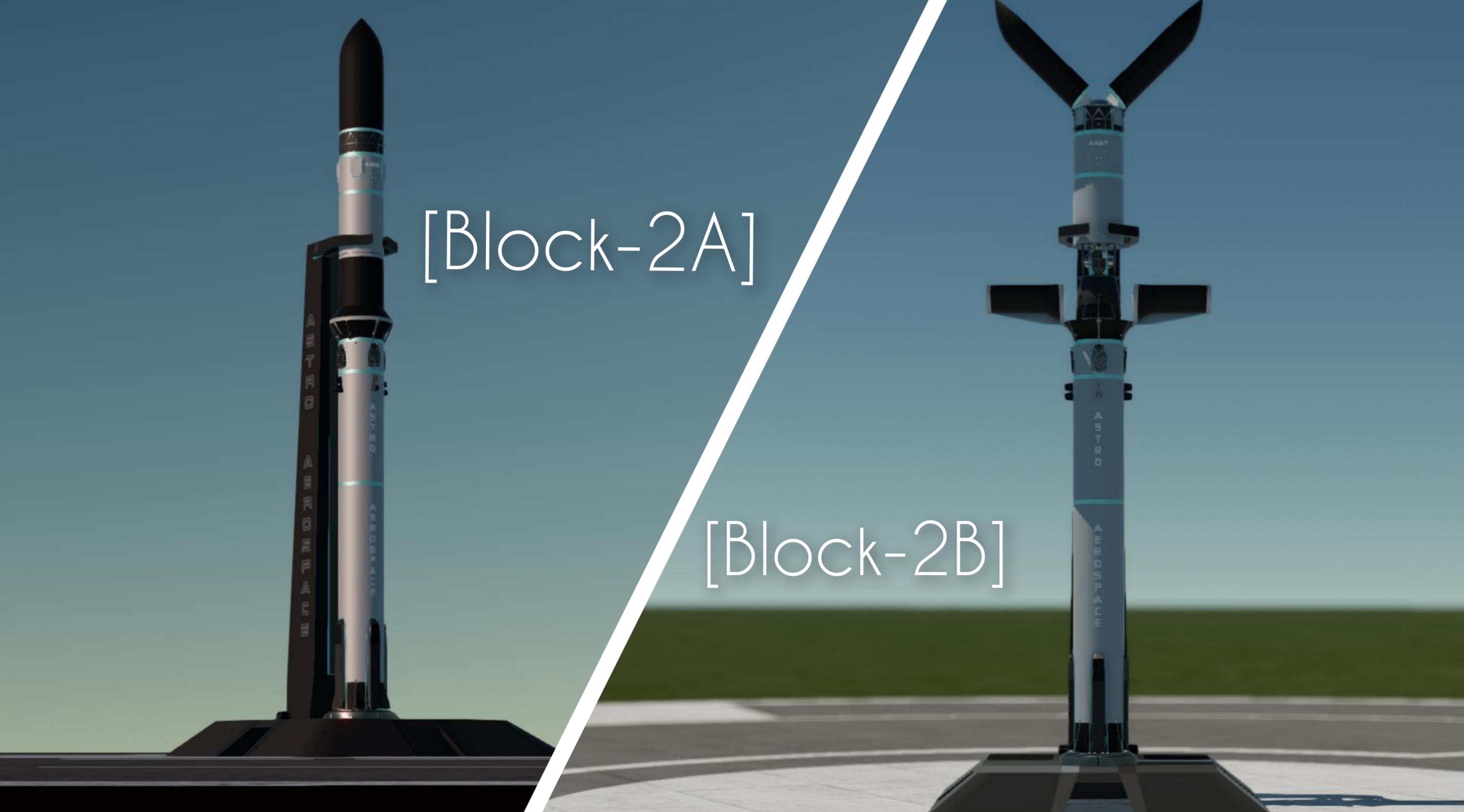 ______________________________

(𝙍𝙤𝙫𝙚𝙧𝙨/𝘼𝙏𝙑𝙨):
(𝘾𝙖𝙥𝙨𝙪𝙡𝙚𝙨/𝙇𝙖𝙣𝙙𝙚𝙧𝙨):
(𝘾𝙝𝙚𝙢𝙞𝙘𝙖𝙡 𝙍𝙤𝙘𝙠𝙚𝙩𝙨):
(𝙄𝙤𝙣 𝙍𝙤𝙘𝙠𝙚𝙩𝙨):
(𝗔𝗶𝗿𝗰𝗿𝗮𝗳𝘁):
(𝙑𝙚𝙨𝙨𝙚𝙡𝙨/𝙎𝙥𝙖𝙘𝙚 𝙎𝙩𝙖𝙩𝙞𝙤𝙣𝙨):
(𝙎𝙖𝙩𝙚𝙡𝙡𝙞𝙩𝙚𝙨):
(𝙎𝙪𝙗-𝘼𝙨𝙨𝙚𝙢𝙗𝙡𝙞𝙚𝙨/𝙇𝙤𝙣𝙚 𝘾𝙧𝙖𝙛𝙩𝙨):
(𝗟𝗮𝘂𝗻𝗰𝗵 𝗣𝗮𝗱𝘀)
______________________________
---
Previously known as
Trayvonjl