[𝗕𝗮𝘀𝗶𝗰 𝗜𝗻𝗳𝗼]
The S2-14 Vesper is our first ever developed aircraft and is also capable of supersonic flight. The Vesper is a scouting class jet for civil and scientific applications and will be a pathfinder for a future orbital successor.
---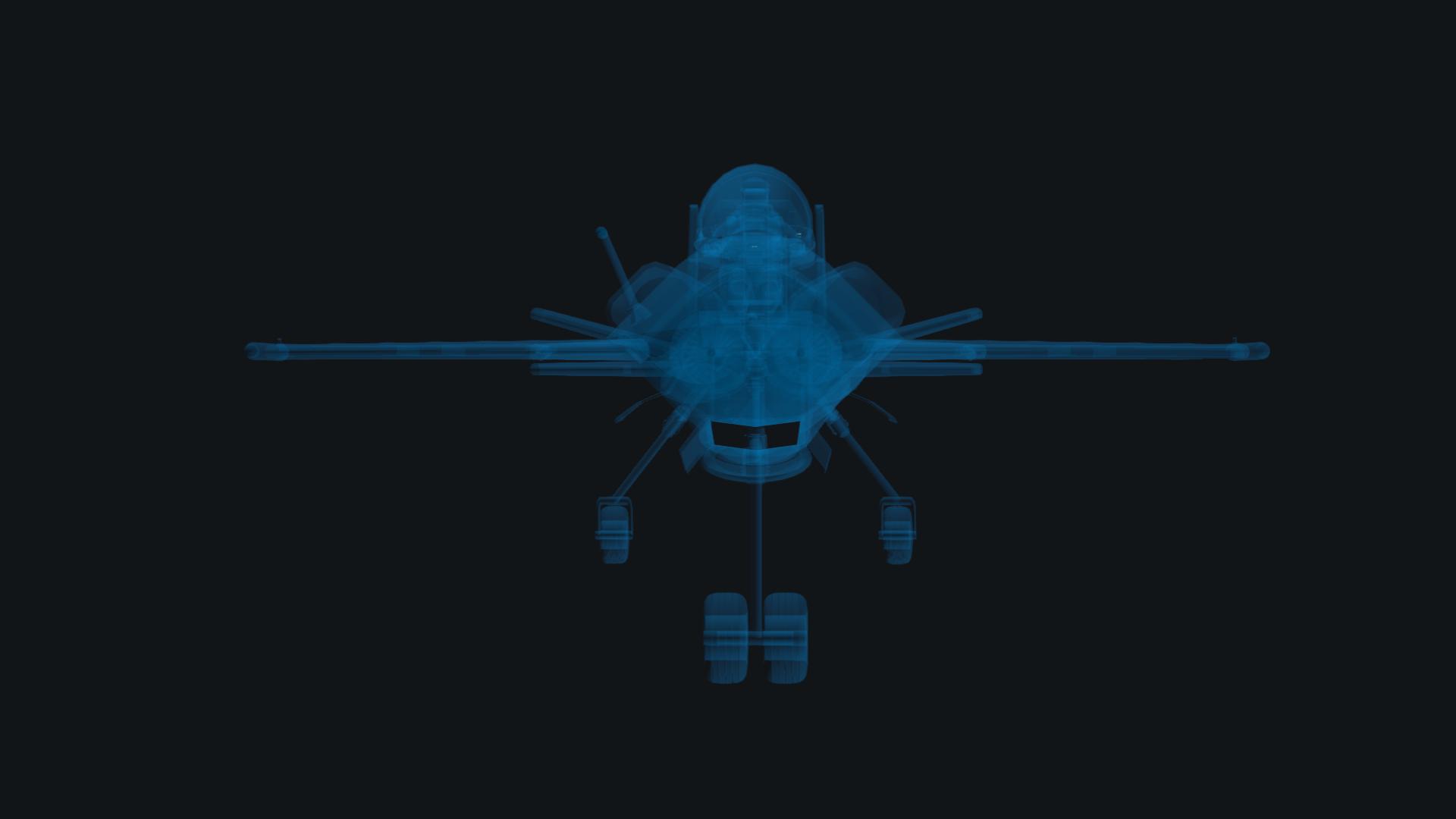 ---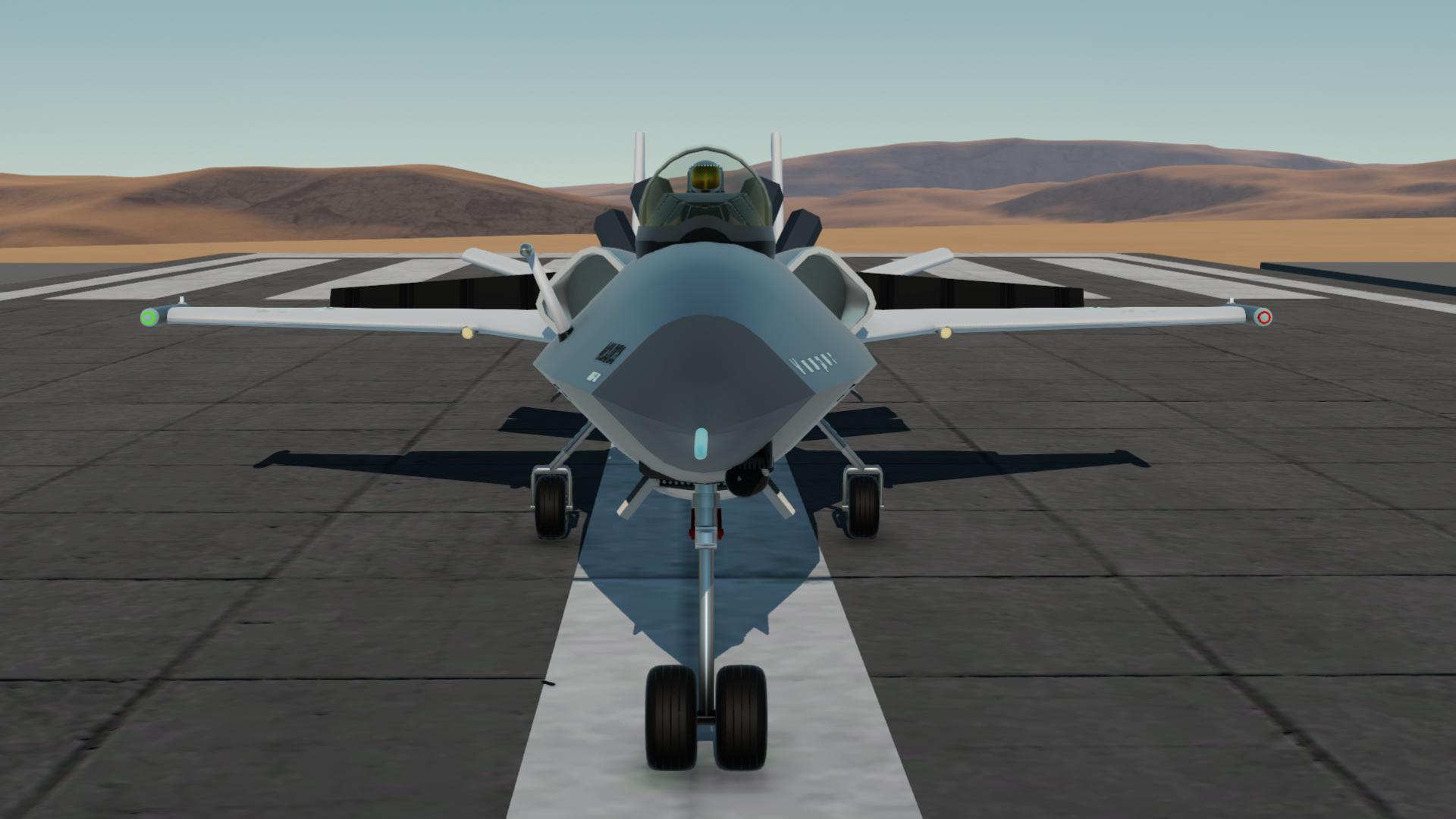 ---
[𝗝𝗲𝘁 𝗙𝗲𝗮𝘁𝘂𝗿𝗲𝘀]
• Custom Airbrakes
• Agility Mode
• 𝗛𝗨𝗗: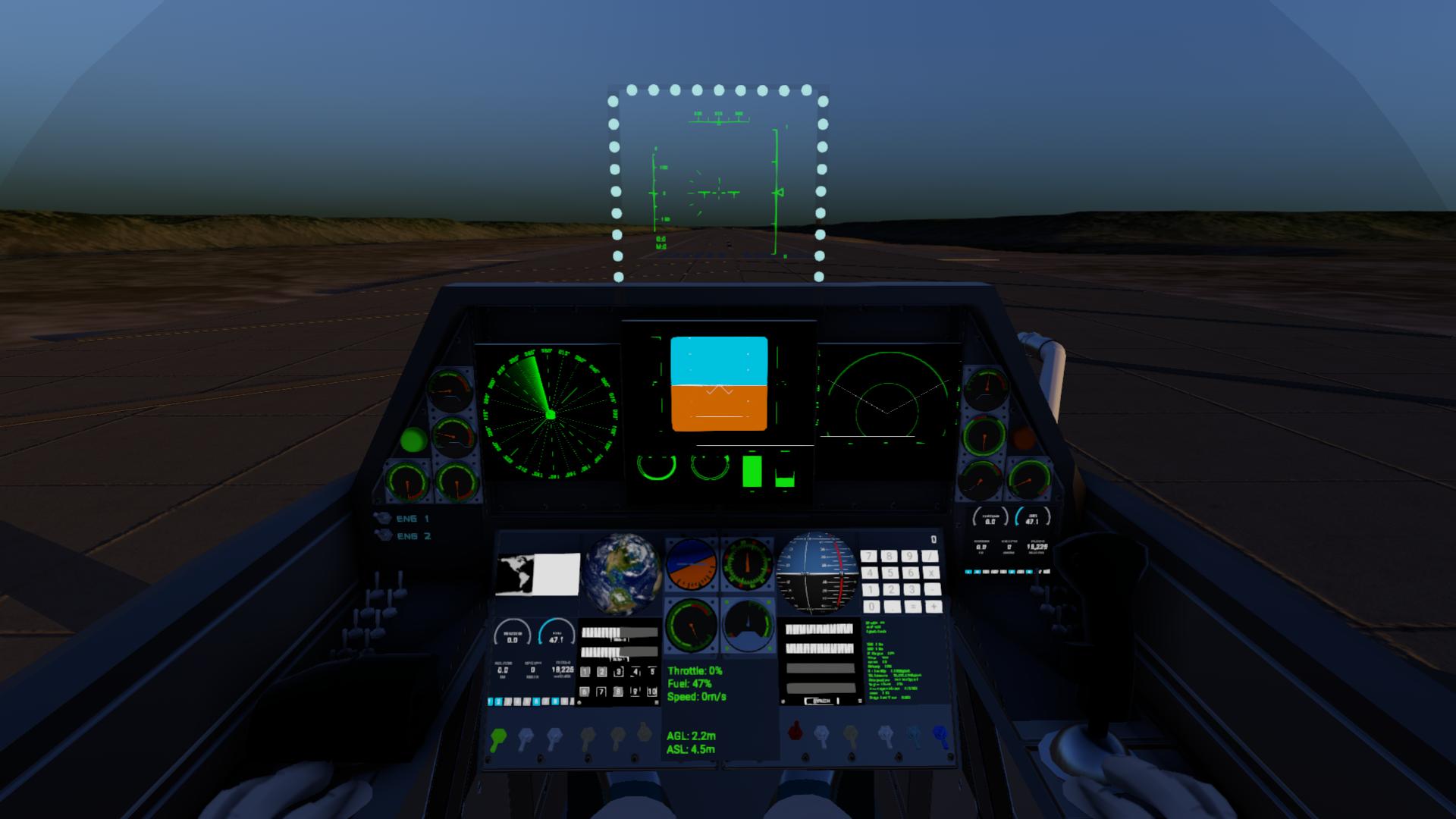 [𝗙𝗹𝗶𝗴𝗵𝘁 𝗜𝗻𝗳𝗼]
• 𝗠𝗮𝘅 𝗔𝗹𝘁𝗶𝘁𝘂𝗱𝗲: 17,500km
• 𝗠𝗮𝘅 𝗦𝗽𝗲𝗲𝗱:
- 𝗠/𝘀: 815 𝗞𝗺/𝗵: 2,936|𝗠𝗣𝗛: 1,824| 𝗠𝗮𝗰𝗵: 2.46
[𝗔𝗰𝘁𝗶𝗼𝗻 𝗚𝗿𝗼𝘂𝗽𝘀 / 𝗦𝗹𝗶𝗱𝗲𝗿𝘀]
1) Engine 1
2) Engine 2
3) Agility Mode
4) Cockpit
5) Taxi Lights
6) Navigation Lights
7) Landing Gear Lights
8) Landing Gear
9) Drouge Chutes
10) Scouting Camera
- (Rotation: Slider-1)
---
[𝗡𝗼𝘁𝗲𝘀]
• Fixed Inlet efficiency.
•I do not take credit any MFD programs as they are borrowed from other crafts I've saved over time.
•Agility Mode is just a gyroscope and can be useful when air density gets thin and can be used for tighter maneuvers. Don't have activated and use roll input while grounded. (Can lower power if needed)
Enjoy!
GENERAL INFO
Successors

1 craft(s)

Created On:

Windows

Game Version:

0.9.802.0

Price:

$19,238k

Number of Parts:

356

Dimensions:

5 m x 11 m x 21 m
PERFORMANCE
Total Delta V:

0m/s

Total Thrust:

340N

Engines:

5

Wet Mass:

24,884kg

Dry Mass:

18,728kg
| Stage | Engines | Delta V | Thrust | Burn | Mass |
| --- | --- | --- | --- | --- | --- |
| 1 | 2 | 0m/s | 0N | 0s | 24,884kg |
---