[𝗕𝗮𝘀𝗶𝗰 𝗜𝗻𝗳𝗼]
𝗘𝗹𝗹𝗶𝗴𝗶𝘂𝘀 𝗶𝘀 𝗯𝗮𝗰𝗸 𝘄𝗶𝘁𝗵 𝘁𝗵𝗲 𝗘𝗹𝗹𝗶𝗴𝗶𝘂𝘀 𝗠𝗼𝗯𝗶𝗹𝗲 𝗕𝗮𝘀𝗲 𝗔𝗞𝗔 𝘁𝗵𝗲 𝗘𝗹𝗹𝗶𝗴𝗶𝘂𝘀 "𝗛𝗮𝗯𝗶𝘁𝗼𝗿𝘆" 𝗘𝘅𝗽𝗹𝗼𝗿𝗮𝘁𝗶𝗼𝗻 𝗩𝗲𝗵𝗶𝗰𝗹𝗲.
(See notes at the bottom for more info)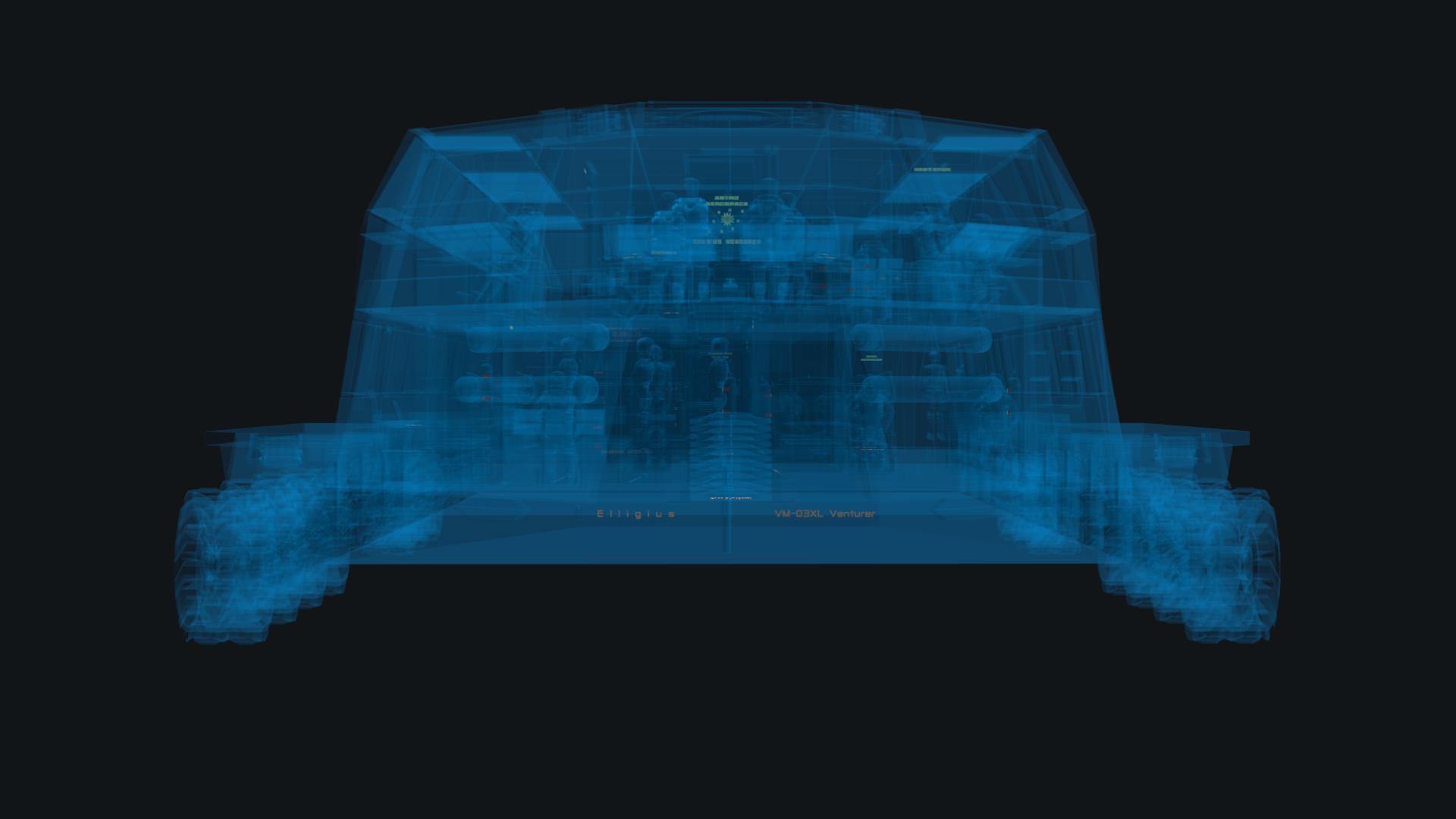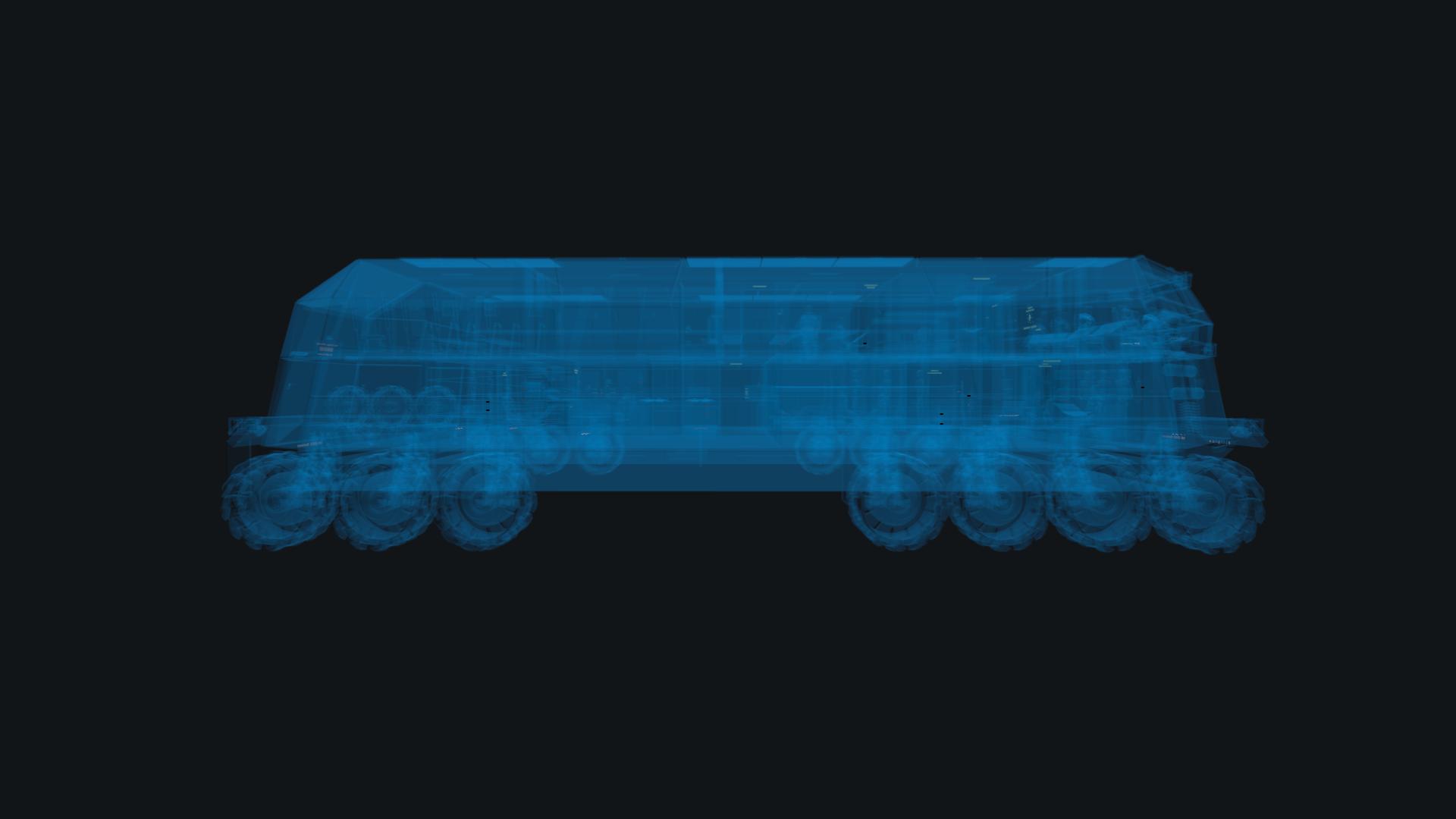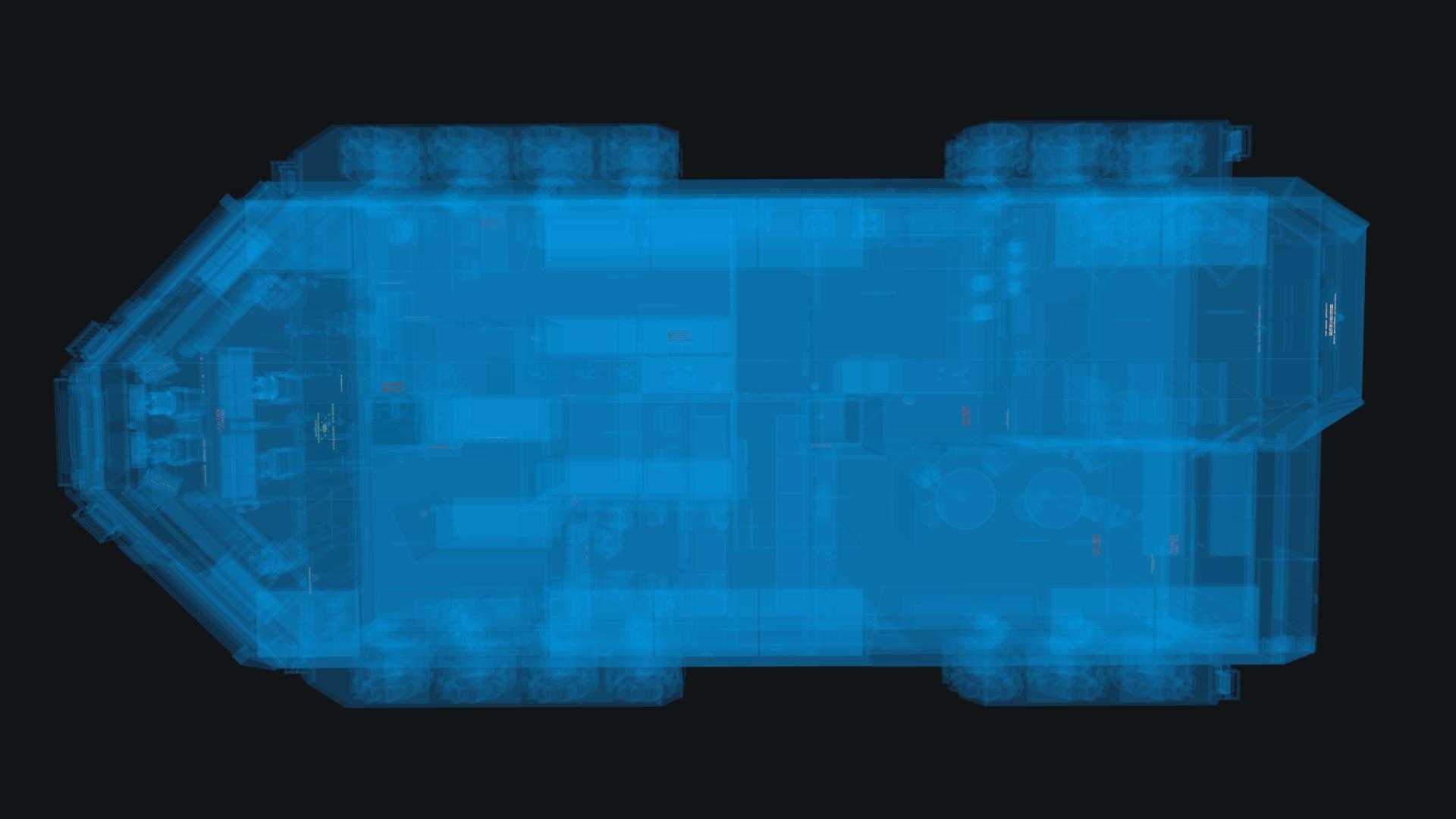 𝗧𝗵𝗲 𝗘𝗹𝗹𝗶𝗴𝗶𝘂𝘀 𝗠𝗼𝗯𝗶𝗹𝗲 𝗕𝗮𝘀𝗲 𝗶𝘀 𝘁𝗵𝗲 𝘀𝗲𝘃𝗲𝗻𝘁𝗵 𝗮𝗻𝗱 𝗹𝗮𝗿𝗴𝗲𝘀𝘁 𝗔𝗧𝗩 𝗲𝘃𝗲𝗿 𝗽𝗿𝗼𝗱𝘂𝗰𝗲𝗱 𝗮𝗻𝗱 𝗺𝗮𝗻𝘂𝗳𝗮𝗰𝘁𝘂𝗿𝗲𝗱 𝗯𝘆 𝗔𝘀𝘁𝗿𝗼 𝗔𝗲𝗿𝗼𝘀𝗽𝗮𝗰𝗲 𝗧𝗲𝗰𝗵𝗻𝗼𝗹𝗼𝗴𝗶𝗲𝘀. 𝗧𝗵𝗲 𝘃𝗲𝗵𝗶𝗰𝗹𝗲 𝗶𝘀 𝘁𝗵𝗲 𝗱𝗶𝗿𝗲𝗰𝘁 𝘀𝘂𝗰𝗰𝗲𝘀𝘀𝗼𝗿 𝘁𝗼 𝘁𝗵𝗲 𝗘𝗹𝗹𝗶𝗴𝗶𝘂𝘀 𝗘𝘅𝗽𝗹𝗼𝗿𝗮𝘁𝗶𝗼𝗻 𝗩𝗲𝗵𝗶𝗰𝗹𝗲.
---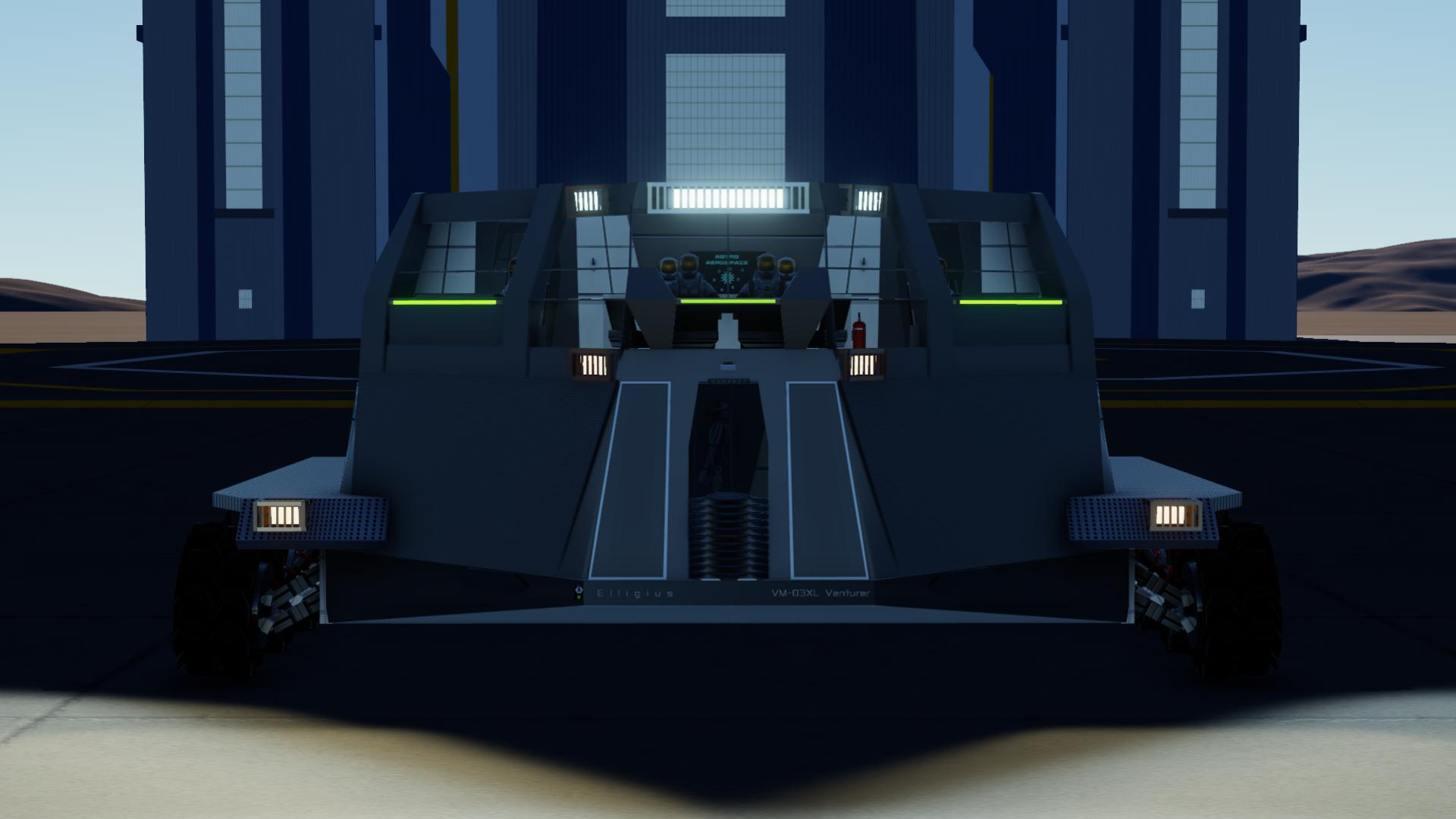 𝗧𝗵𝗶𝘀 𝘃𝗲𝗵𝗶𝗰𝗹𝗲 𝗶𝘀 𝗱𝗲𝘀𝗶𝗴𝗻 𝘁𝗼 𝘁𝗿𝗮𝗻𝘀𝗽𝗼𝗿𝘁 𝗹𝗼𝘁𝘀 𝗼𝗳 𝗰𝗮𝗿𝗴𝗼 𝗮𝗻𝗱 𝗽𝗿𝗼𝘃𝗶𝗱𝗲 𝗰𝗼𝗺𝗳𝗼𝗿𝘁𝗮𝗯𝗹𝗲 𝗹𝗼𝗻𝗴 𝘁𝗲𝗿𝗺 𝗵𝗮𝗯𝗶𝘁𝗮𝘁𝗶𝗼𝗻 𝗼𝗳 𝗮𝘀𝘁𝗿𝗼𝗻𝗮𝘂𝘁𝘀 𝗮𝗻𝗱 𝗶𝘀 𝗳𝗶𝘁𝘁𝗲𝗱 𝘄𝗶𝘁𝗵 𝗮 𝗸𝗶𝘁𝗰𝗵𝗲𝗻, 𝗺𝗲𝗱 𝗯𝗮𝘆, 𝗮𝗻𝗱 𝘄𝗼𝗿𝗸𝗼𝘂𝘁 𝗮𝗿𝗲𝗮 𝘁𝗼 𝗮𝗰𝗰𝗼𝗺𝗺𝗼𝗱𝗮𝘁𝗲 𝗲𝘅𝘁𝗲𝗻𝗱𝗲𝗱 𝗹𝗶𝘃𝗶𝗻𝗴.
[𝗖𝗿𝗮𝗳𝘁 𝗙𝗲𝗮𝘁𝘂𝗿𝗲𝘀]
• Two Speeds: 6WD/10WD
• Reverse gear
• Terrain Mode
• Two Elevator
• Window Shade Panels
• Rotating Solar Panels
[𝗜𝗻𝘁𝗲𝗿𝗶𝗼𝗿]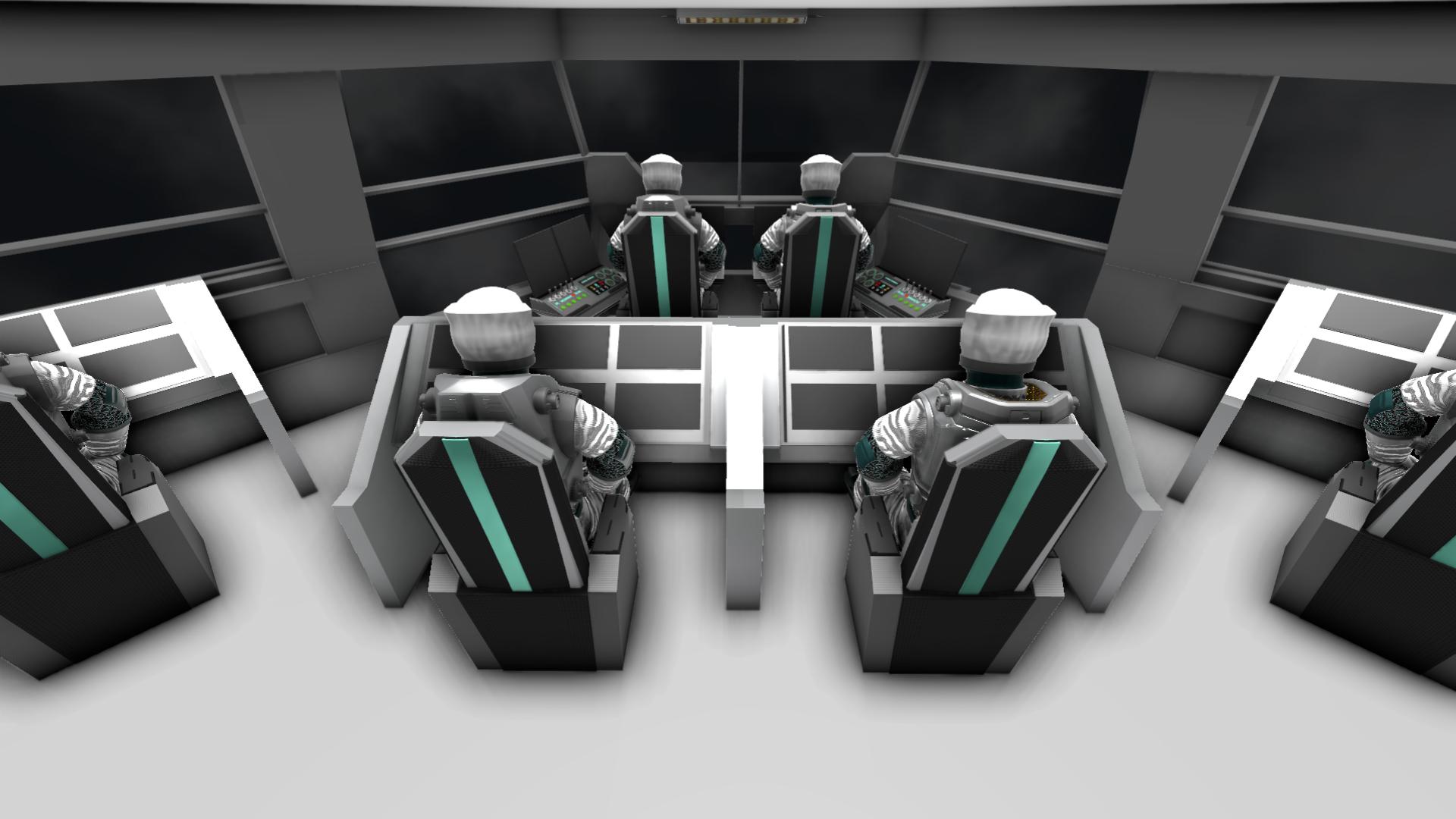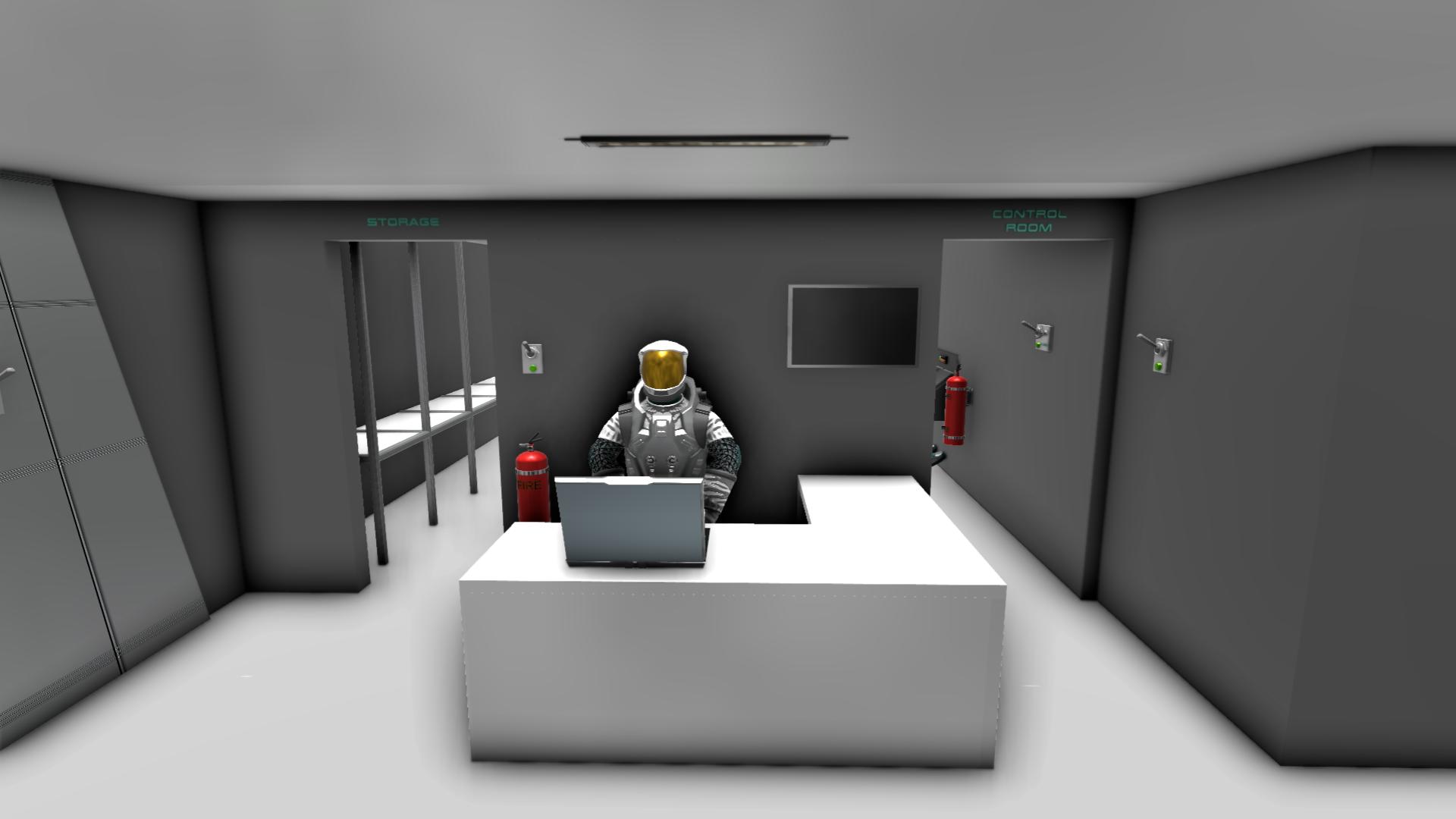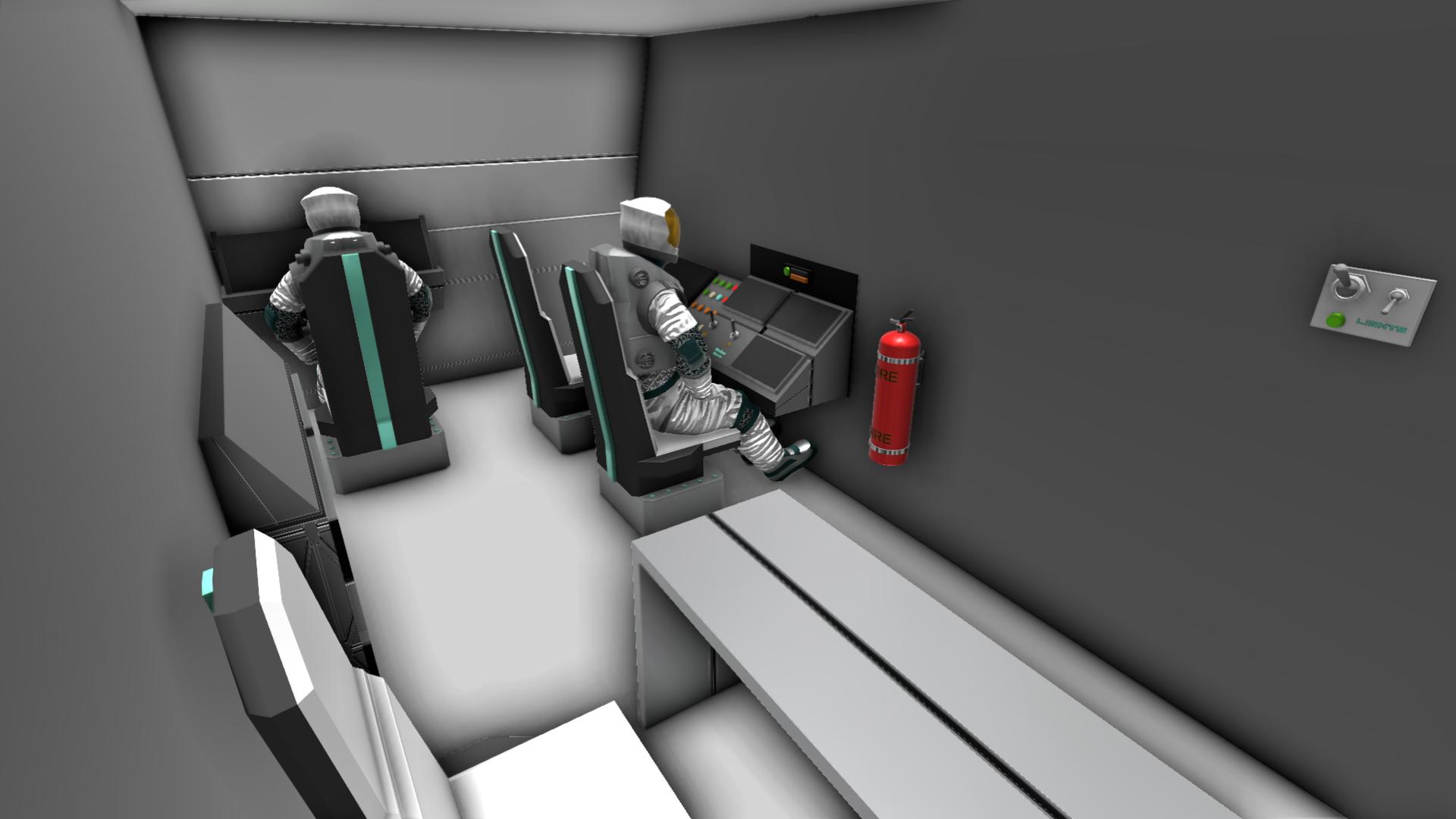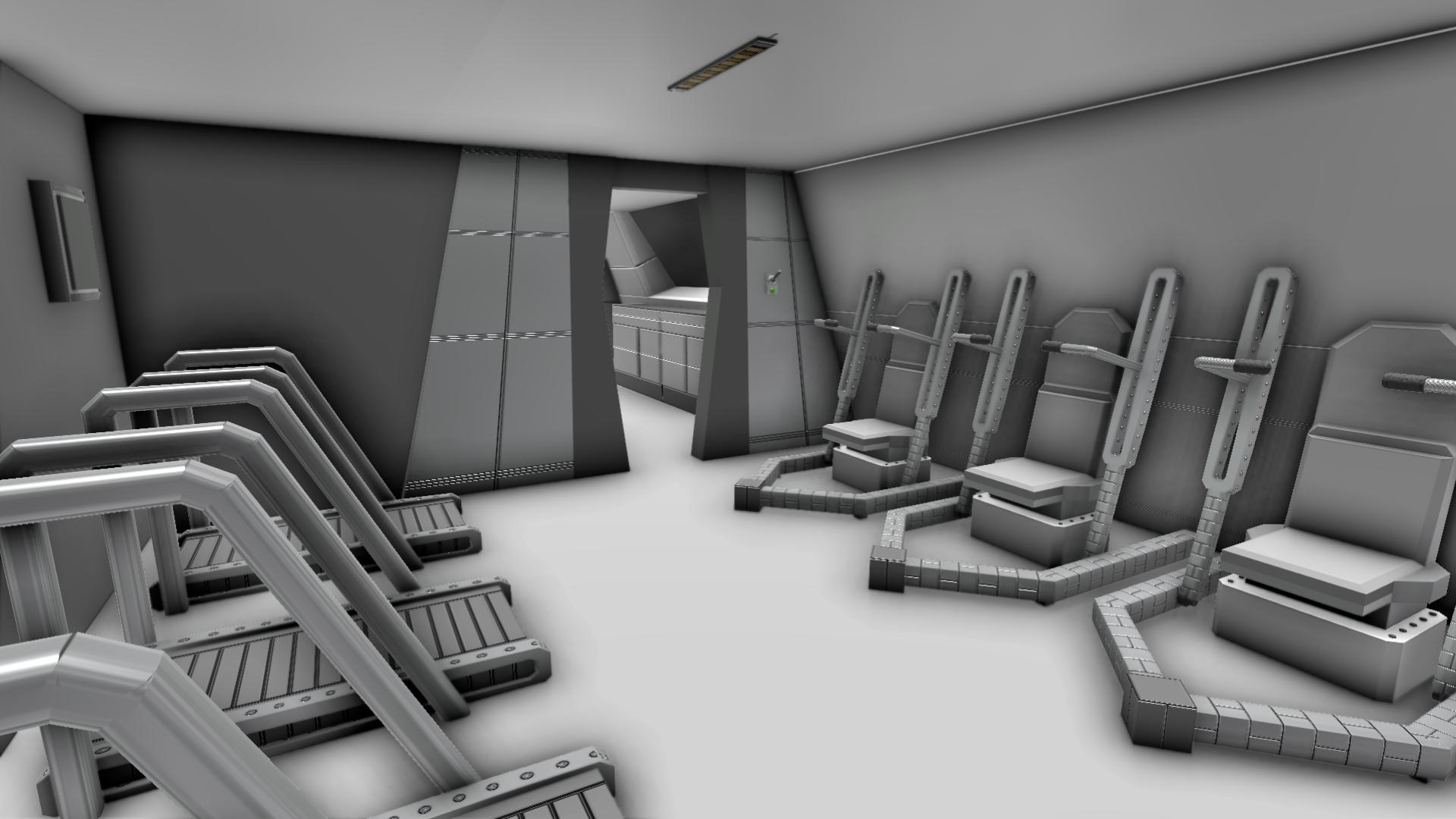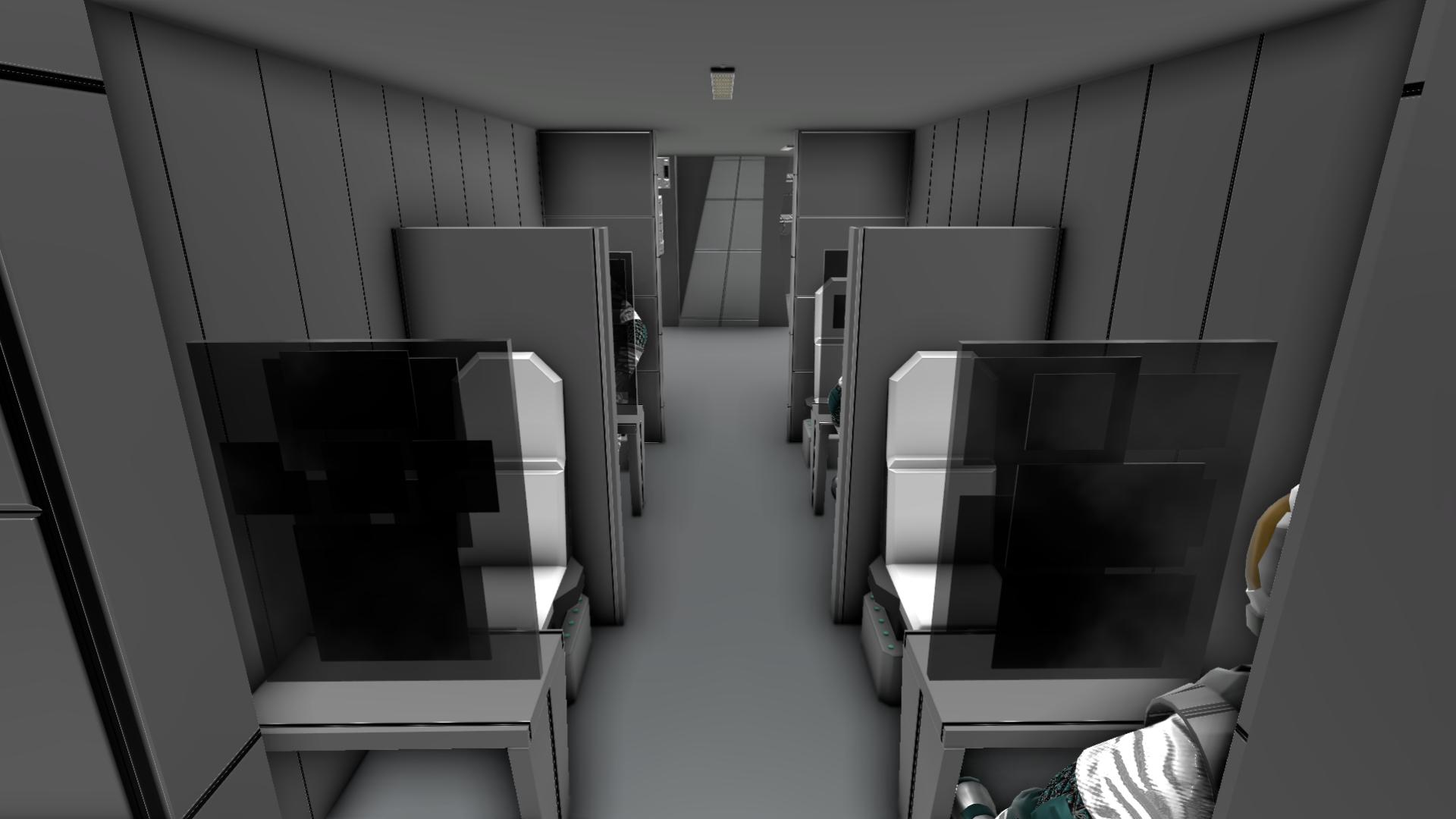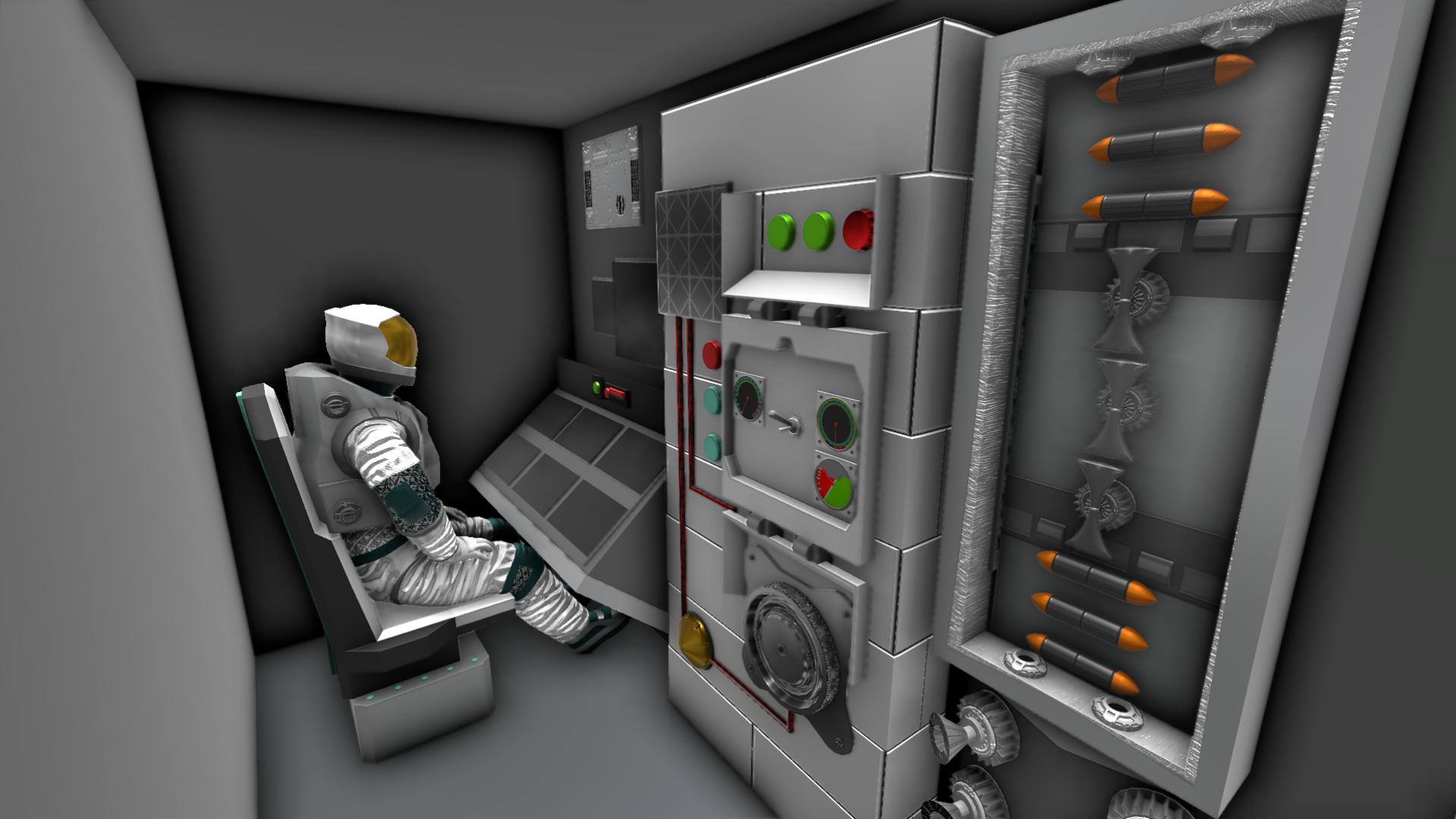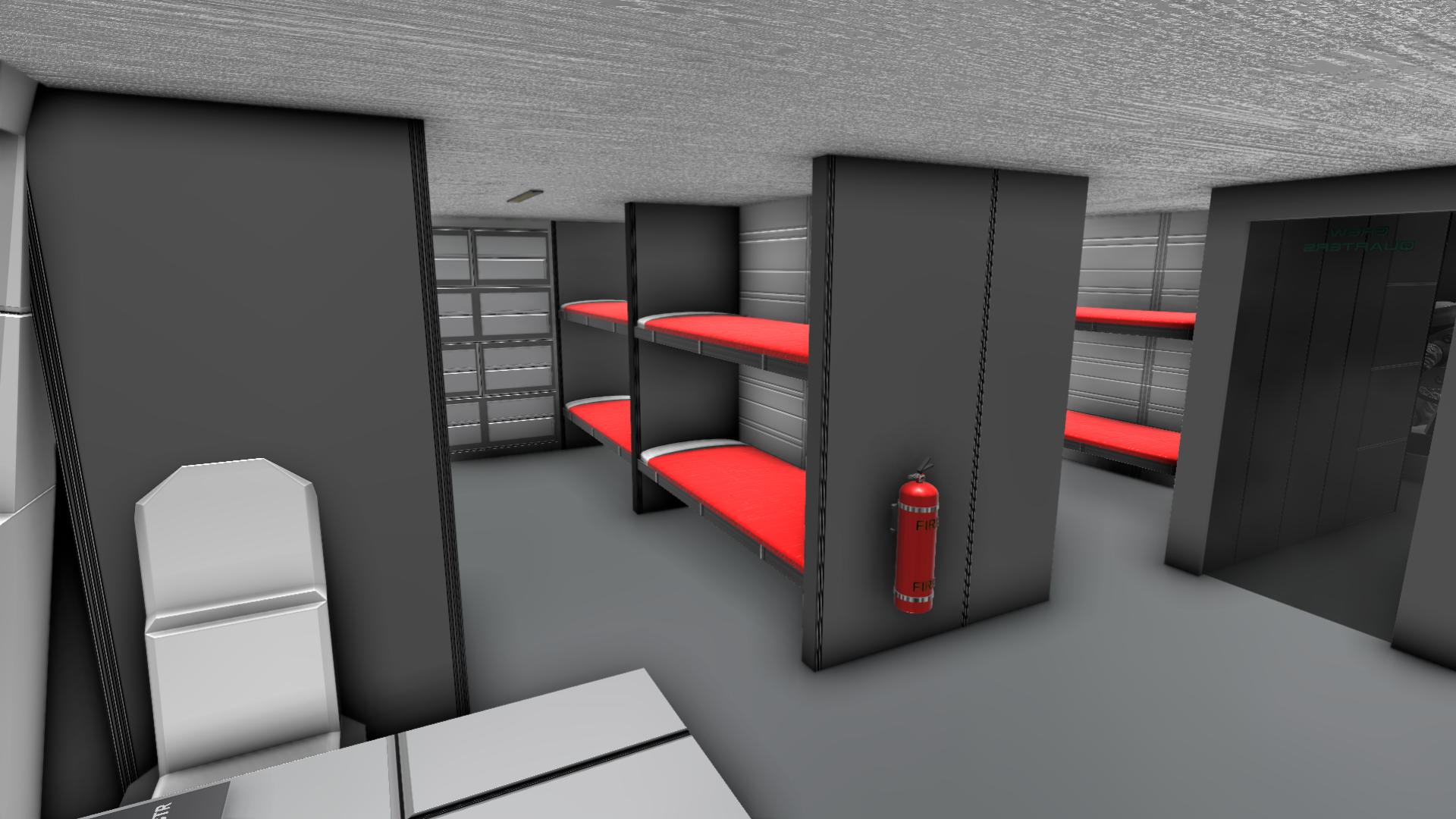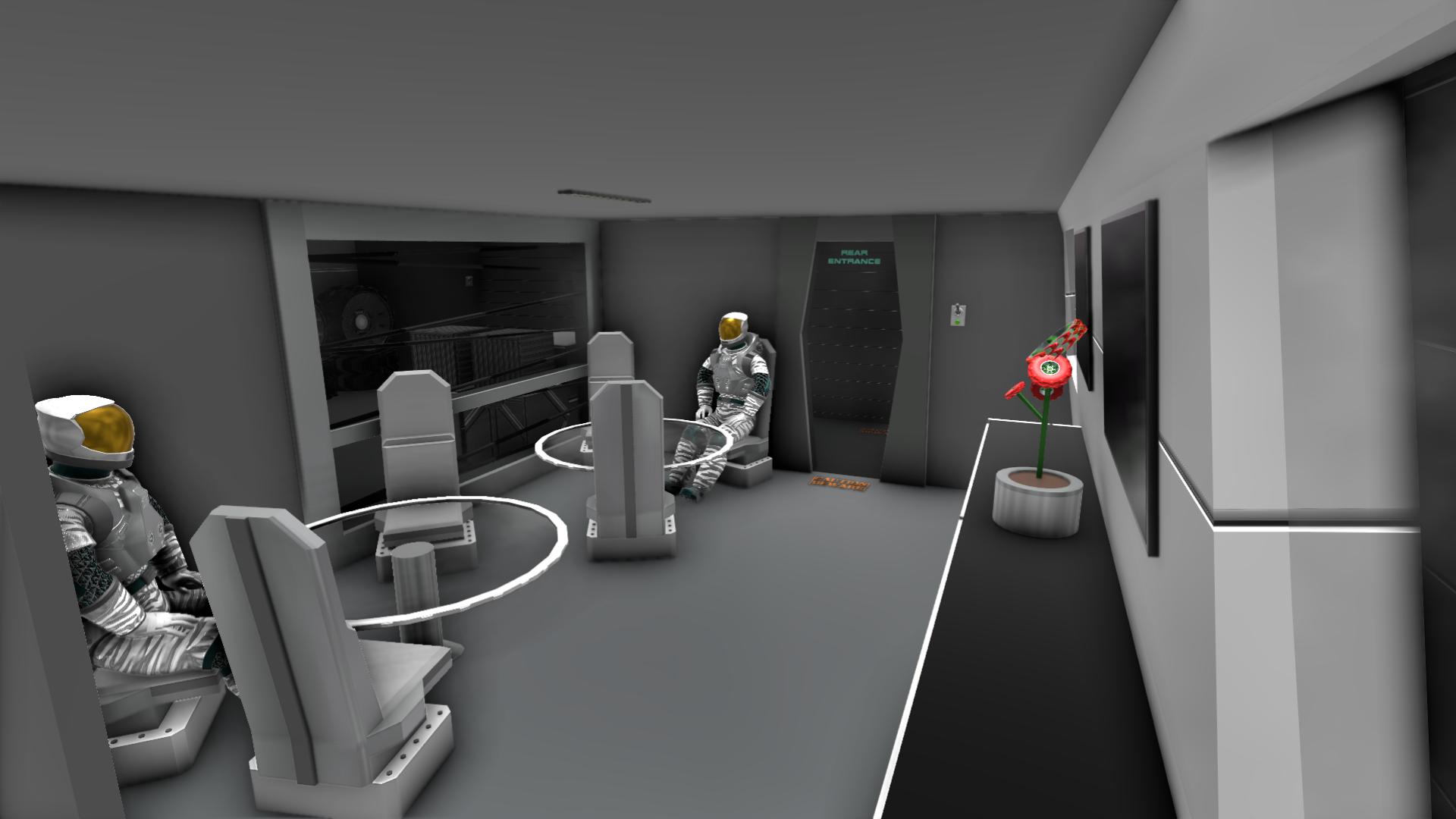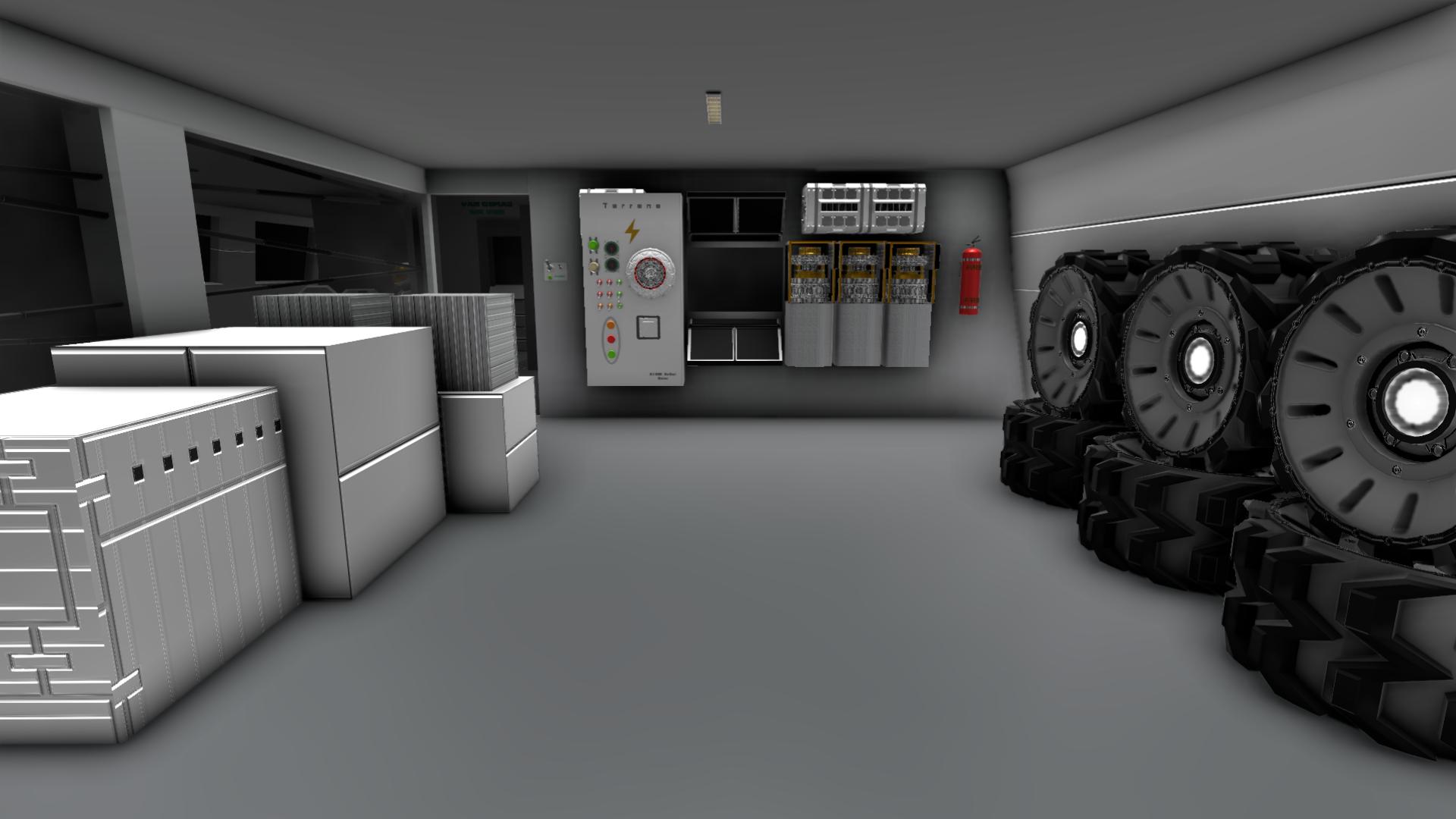 ---
[𝗔𝗰𝘁𝗶𝗼𝗻 𝗚𝗿𝗼𝘂𝗽𝘀 / 𝗦𝗹𝗶𝗱𝗲𝗿𝘀]
1) Power
2) Drive/6WD
3) 10WD
4) Reverse
5) Terrain Mode
6) Headlights
7) High Beams
8) Tail Lights
9) Front Door
10) Cargo Bay
11) Cargo Bay Ramp
- extension (slider-1)
12) Rear Door
13) Rear Ramp
- extension (slider-2)
14) Front Elevator
15) Rear Elevator
16) Crew Quarters
17) Cockpit
18) Cockpit Quarters
19) Window Panels
20) Solar Panels
---
[𝗦𝘁𝗮𝘁𝘀/𝗢𝘁𝗵𝗲𝗿 𝗜𝗻𝗳𝗼]
•Top Speed: 252 Mph | 113 m/s
•60.26s to top speed (w/10WD)
•19.95s full deceleration from top speed.
---
•0-60Mph|26.8 m/s: 13.56s
•0-60Mph|26.8 m/s (w/10WD): 7.39s
•0-100Mph|44.7 m/s: 22.04s
•0-100Mph|44.7 m/s (w/10WD): 11.81s
---
[𝗡𝗼𝘁𝗲𝘀]
•Recommended Physics Settings:
-Update Frequency: High-Ultra
---
•Terrian mode can help significantly while traversing rocky/bumpy terrain as well as traverse through shallow bodies of water
•This craft is one I've been working on on and off, have been sitting with it for a while and is partially unfinished. The med bay and workout room need some work and are the main unfinished parts.
•This craft was meant to have more action groups however the game doesn't allow for more than 20 AG's to be used in game. As a result some airlocks and doors had to be removed to freely move around inside.
•This will be the largest I build as my computer becomes crippled whilst using this craft. Sorry in advanced to those with devices that struggle with large crafts.
(If requested I will upload a stripped down version of this craft although I make no promises and will be very bare bones)
---