[𝗕𝗮𝘀𝗶𝗰 𝗜𝗻𝗳𝗼]
The Calvera Interplanetary Vessel is a large liquid hydrogen research & habitation vessel with a double von Braun wheel to provide gravity for its long term inhabitants on their journey in and throughout space.
The vessel can provide habitation for up to 86 droods and is fitted with 12 docking ports for cargo, extra modules, and escape vehicles.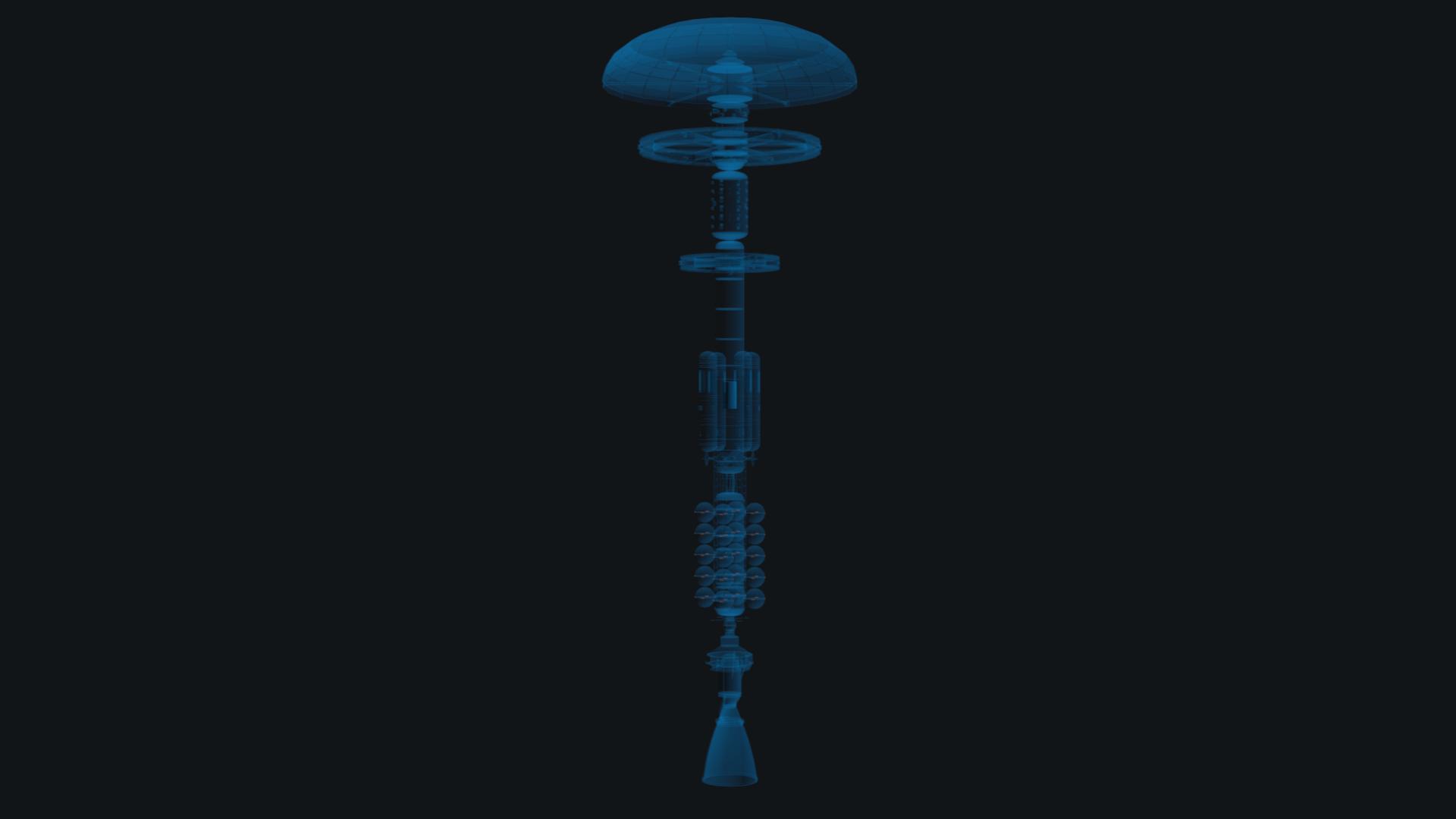 ---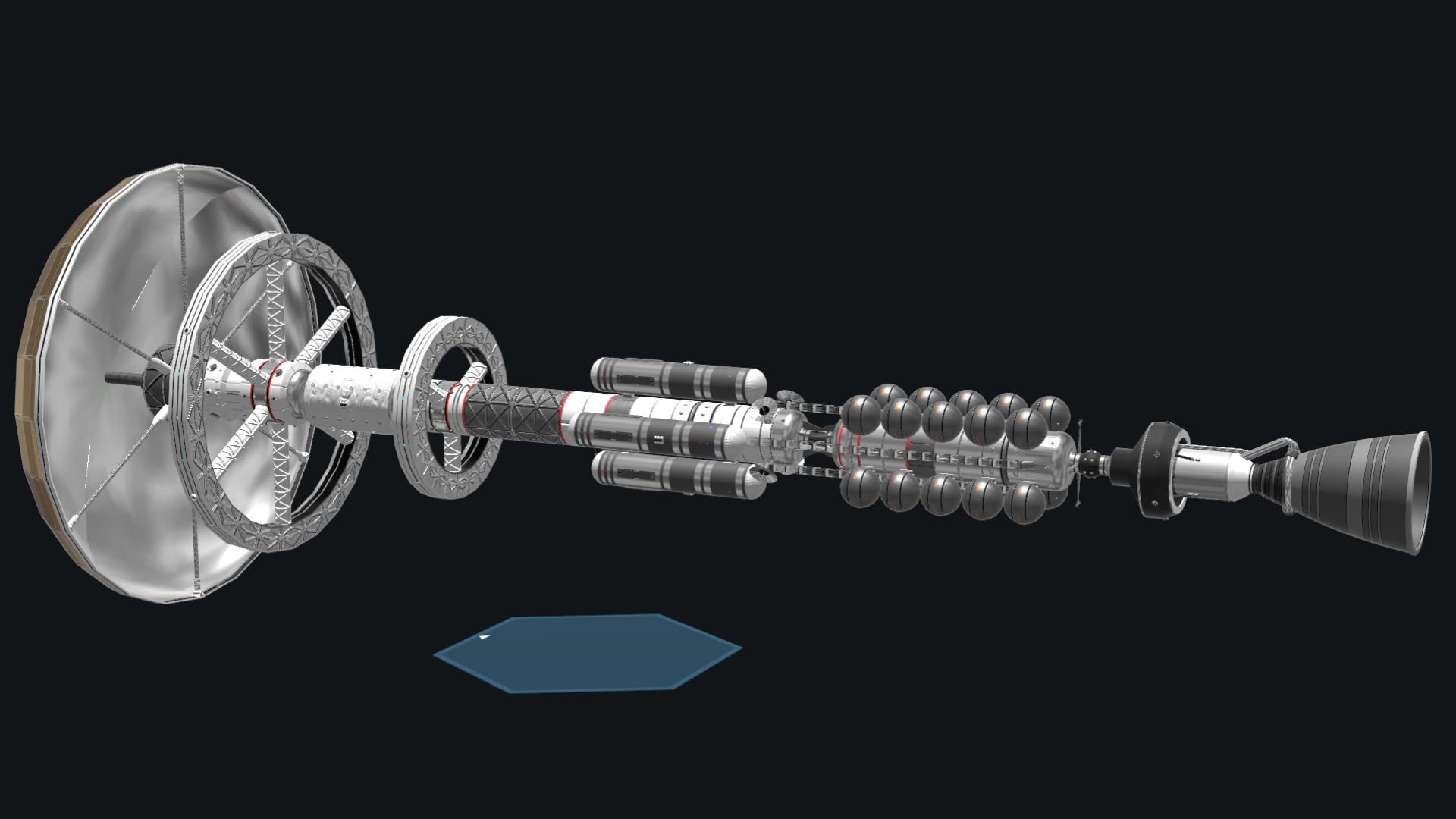 ---
[𝗩𝗲𝘀𝘀𝗲𝗹 𝗙𝗲𝗮𝘁𝘂𝗿𝗲𝘀]
•2 Rotating Gravity Rings (von Braun wheels)
•1 Large & 4 Smaller Habitation Modules.
•Lalar Solar Power/Radiation Shield
•4 external fuel tank sets
•2 High Powered Gyroscopes
•Structure Lights
---
[𝗔𝗱𝗱𝗶𝘁𝗶𝗼𝗻𝗮𝗹 𝗜𝗻𝗳𝗼]
𝗗𝗿𝘆 𝗪𝗲𝗶𝗴𝗵𝘁: 1,520,000kg+ (1,520T+,1.52KT)
𝗣𝗿𝗶𝗰𝗲: $432,500,000+
---
[𝗔𝗰𝘁𝗶𝗼𝗻 𝗚𝗿𝗼𝘂𝗽𝘀 / 𝗦𝗹𝗶𝗱𝗲𝗿𝘀]
1) Systems
2) E-4K Drogon
3) Ring Rotation
4) Antennas
5) Lower Lights
6) Upper Lights
7) Docking Ports
8) Solar Arrays
9) Gyroscope
10) RCS
11) External Tank Set 1
12) External Tank Set 2
13) External Tank Set 3
14) External Tank Set 4
---
[𝗘𝗹𝗹𝗶𝗴𝗶𝘂𝘀 𝗘𝘀𝗰𝗮𝗽𝗲 𝗖𝗮𝗽𝘀𝘂𝗹𝗲]
The Elligius Escape Capsule is a slightly modified version of the Elligius Capsule designed to carry 21 droods in case of the need for a quick escape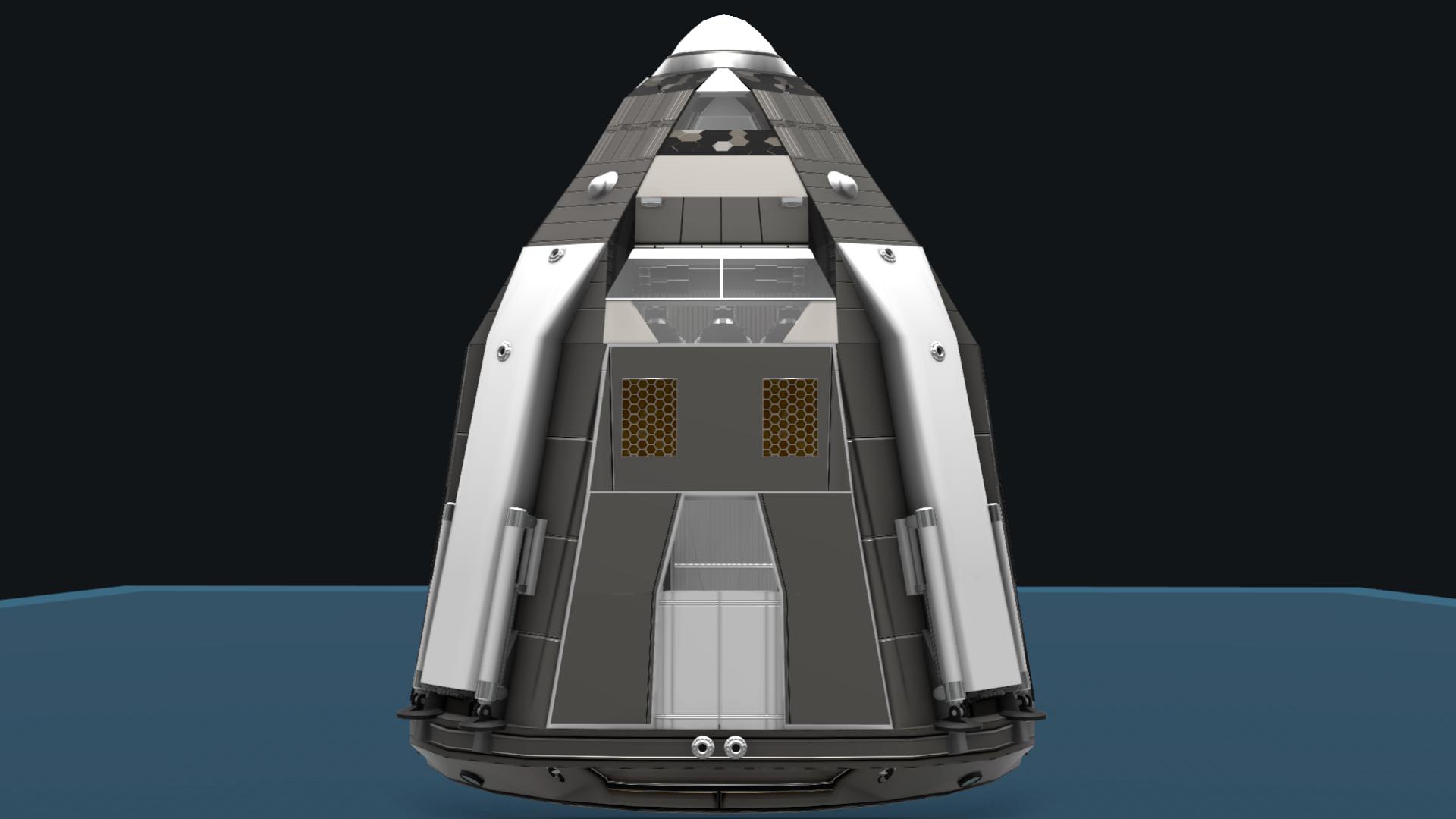 ---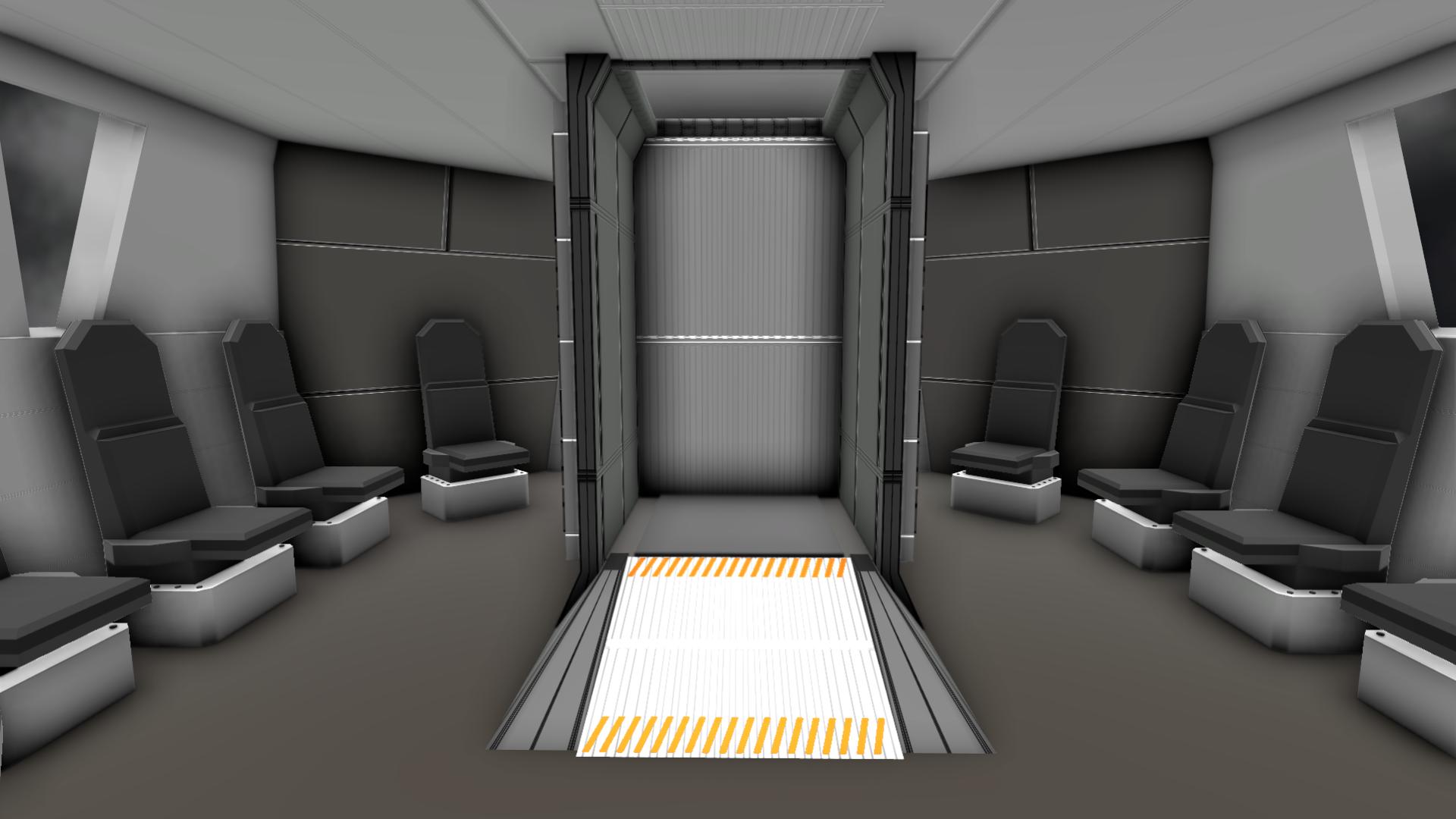 The Capsule isn't designed for long distances travel so rescue mentions may be needed but the capsule will safely house the droods until rescued.
Tap on the photo below to download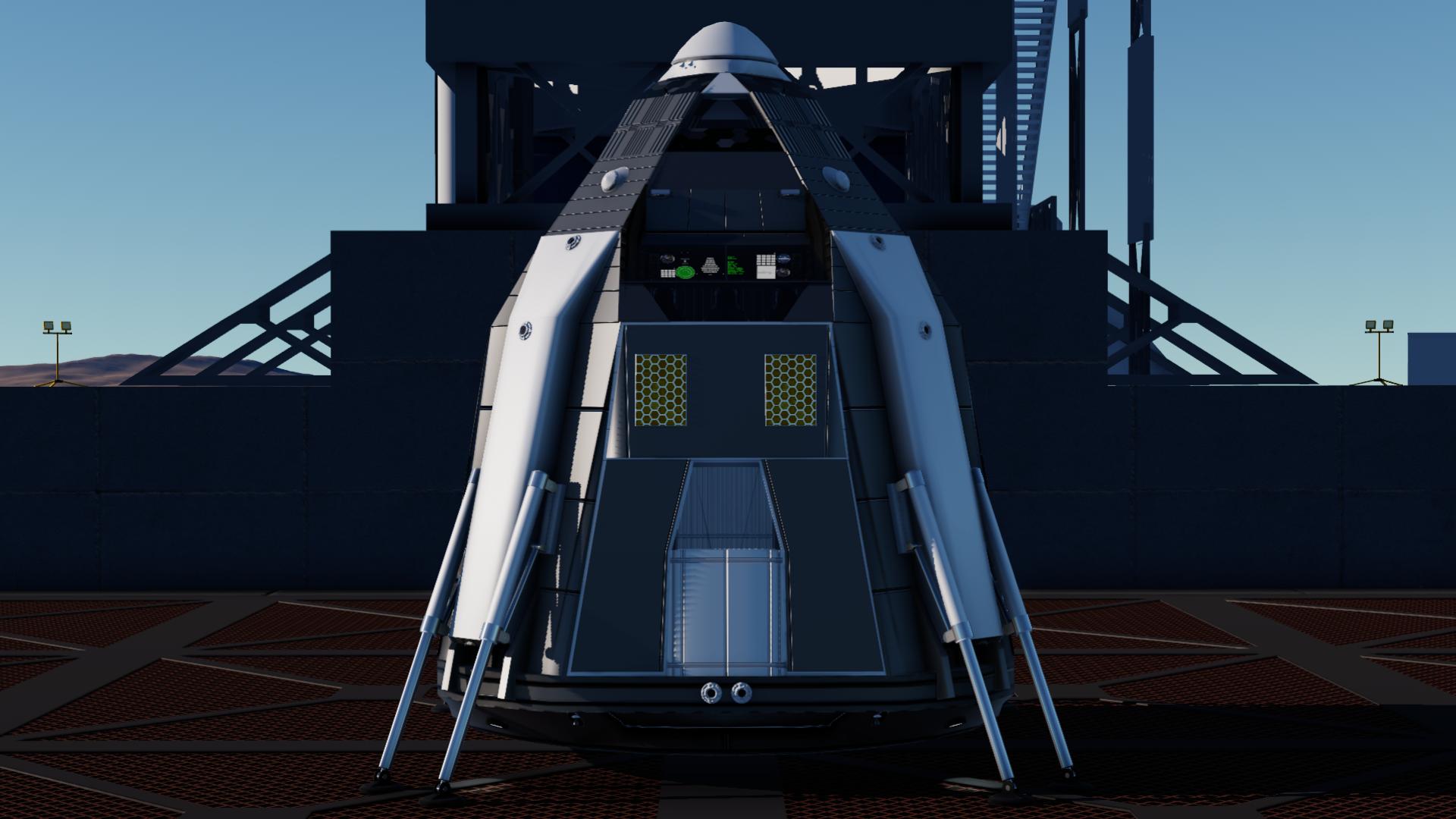 ---
[𝗡𝗼𝘁𝗲𝘀]
• Launch (preferably) while in orbit, on an asteroid, or a low gravity moon
• There is currently a bug in the game that makes parts take heat damage despite your part not reaching it's max heat limit. If this happens simply turn down your heat damage slider in the side panel.
• If requested I will try to make a bare bones version to help with performance if I have time.
𝗘𝗻𝗷𝗼𝘆!
---
GENERAL INFO
This craft has been featured

Created On:

Windows

Game Version:

1.1.109.0

Price:

$433,379k

Number of Parts:

2214

Dimensions:

208 m x 70 m x 70 m
PERFORMANCE
Total Delta V:

0m/s

Total Thrust:

7.3MN

Engines:

2

Wet Mass:

1.52E+6kg

Dry Mass:

1.26E+6kg
| Stage | Engines | Delta V | Thrust | Burn | Mass |
| --- | --- | --- | --- | --- | --- |
---