[𝗕𝗮𝘀𝗶𝗰 𝗜𝗻𝗳𝗼]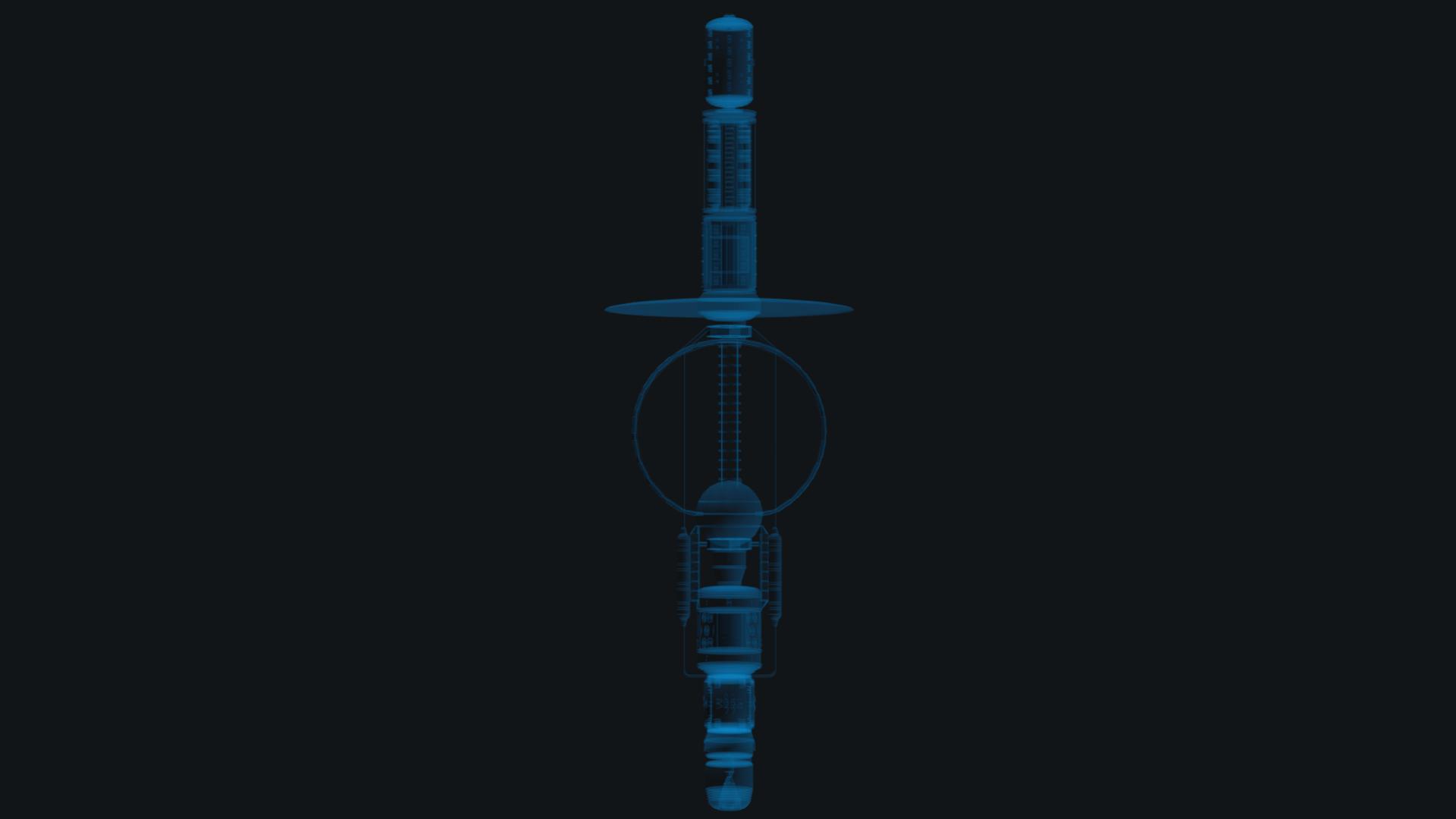 • Illium is a state of the art fusion powered interstellar space vessel. This craft is a fully functional pathfinder for its technology and provides enough habitation spaces for up to 79 Astronauts!
•The vessel is comprised of six main sections. Those being the habitation & communications/utility modules, radiation shield, the solar ring & energizer core, main fuel core, and the dual reactor engine core.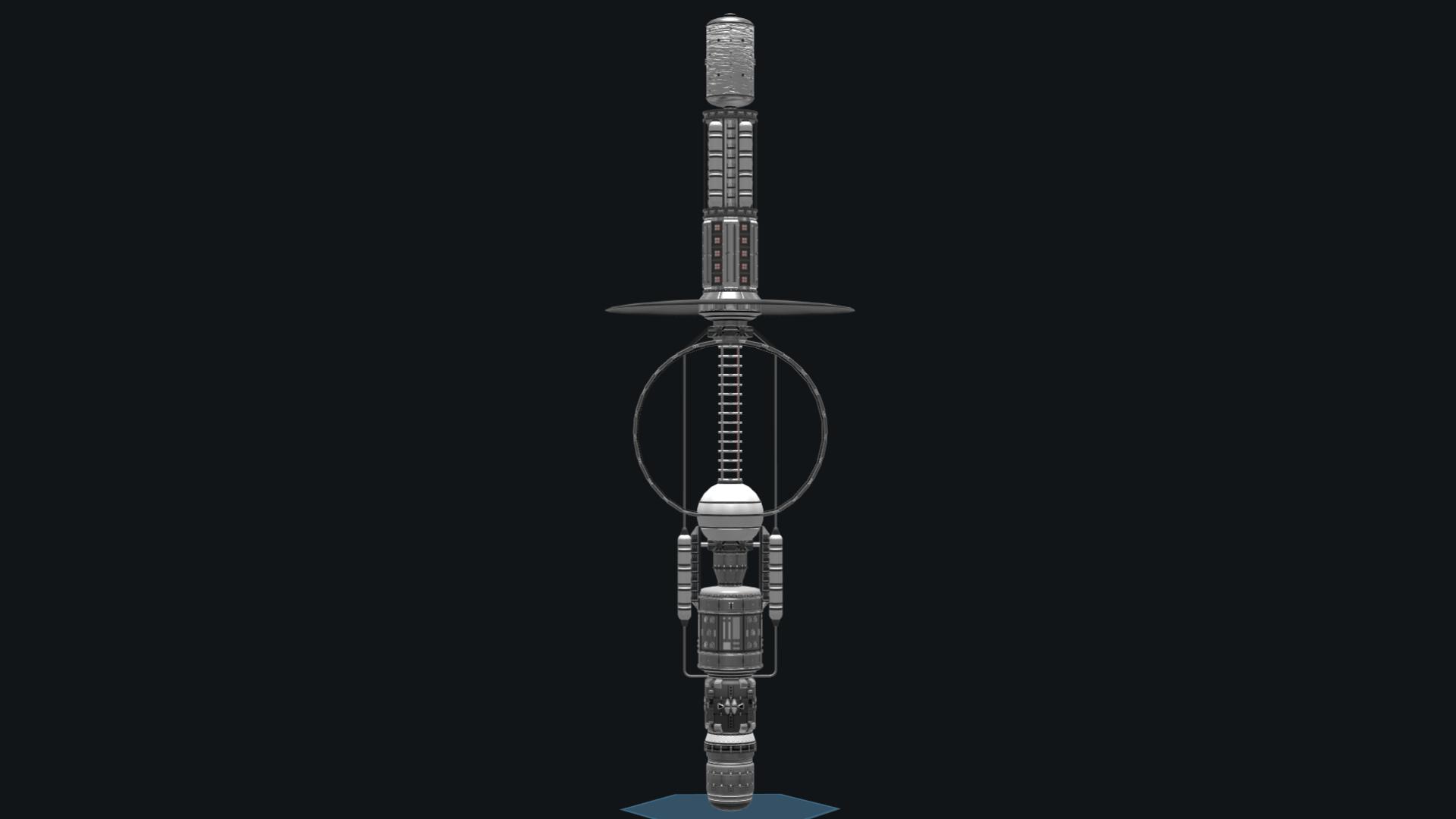 ---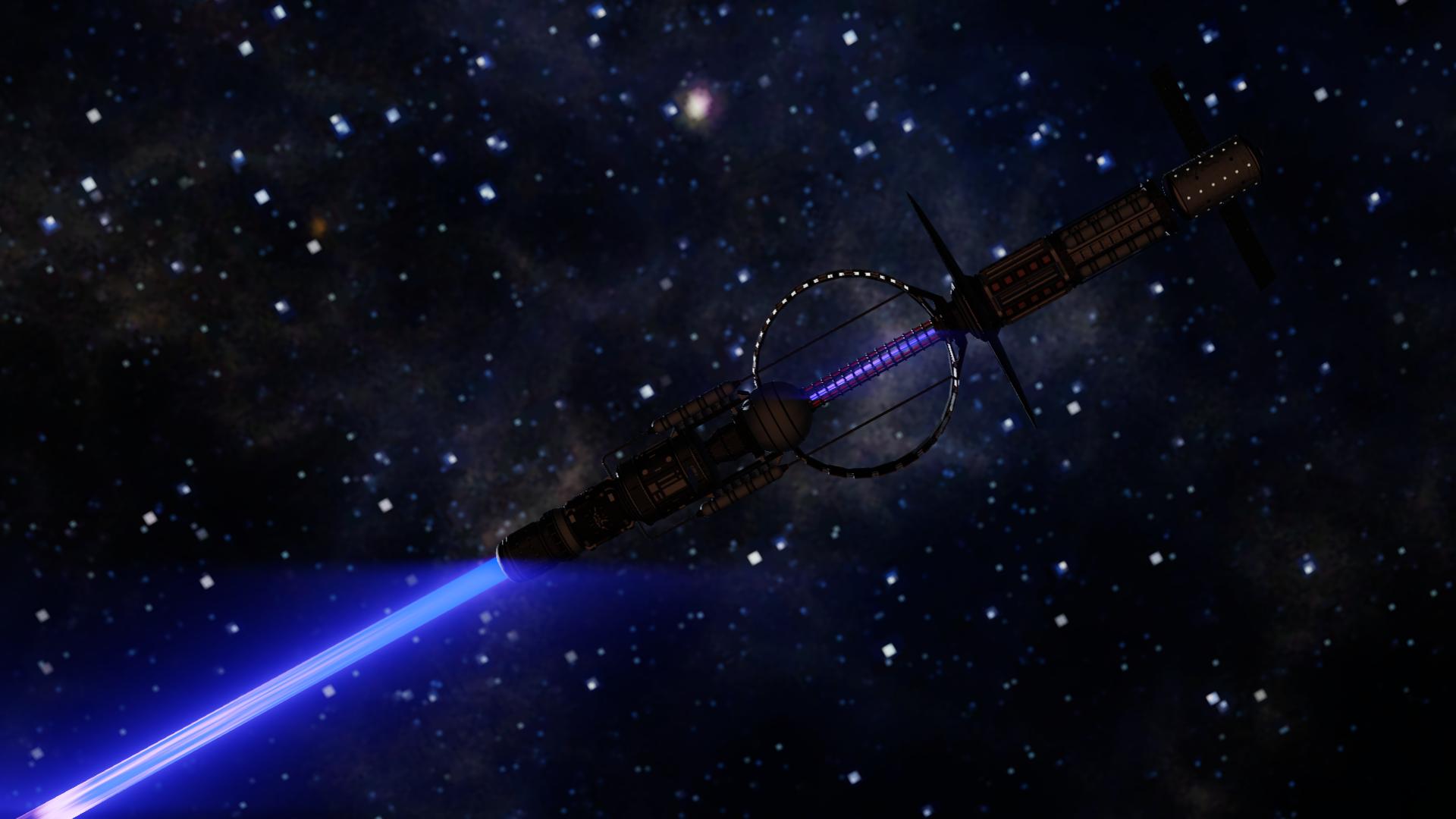 [𝗦𝘁𝗮𝘁𝗶𝗼𝗻 𝗙𝗲𝗮𝘁𝘂𝗿𝗲𝘀]
• High Powered Rector Engine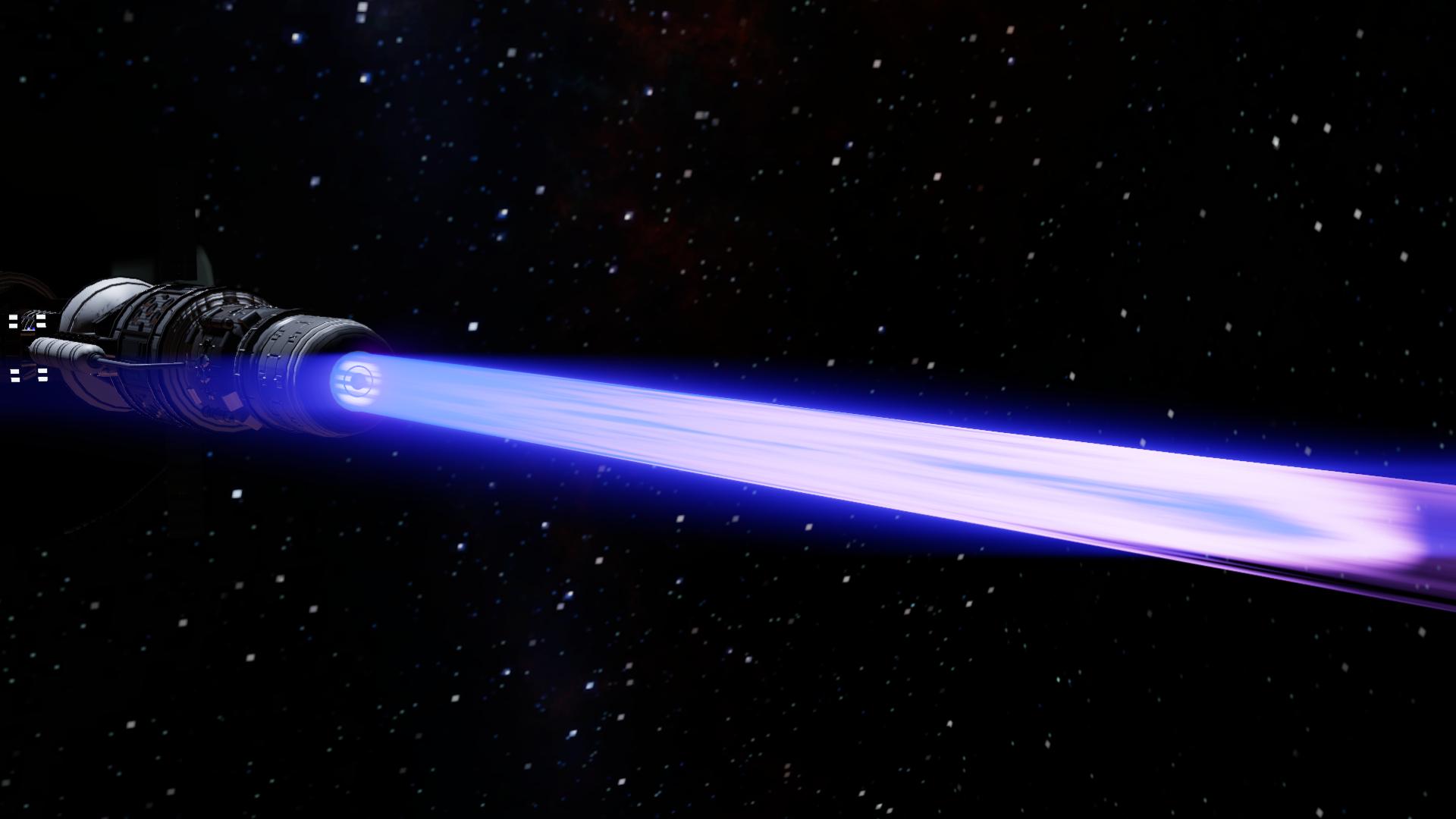 • Low Powered Reactor Engine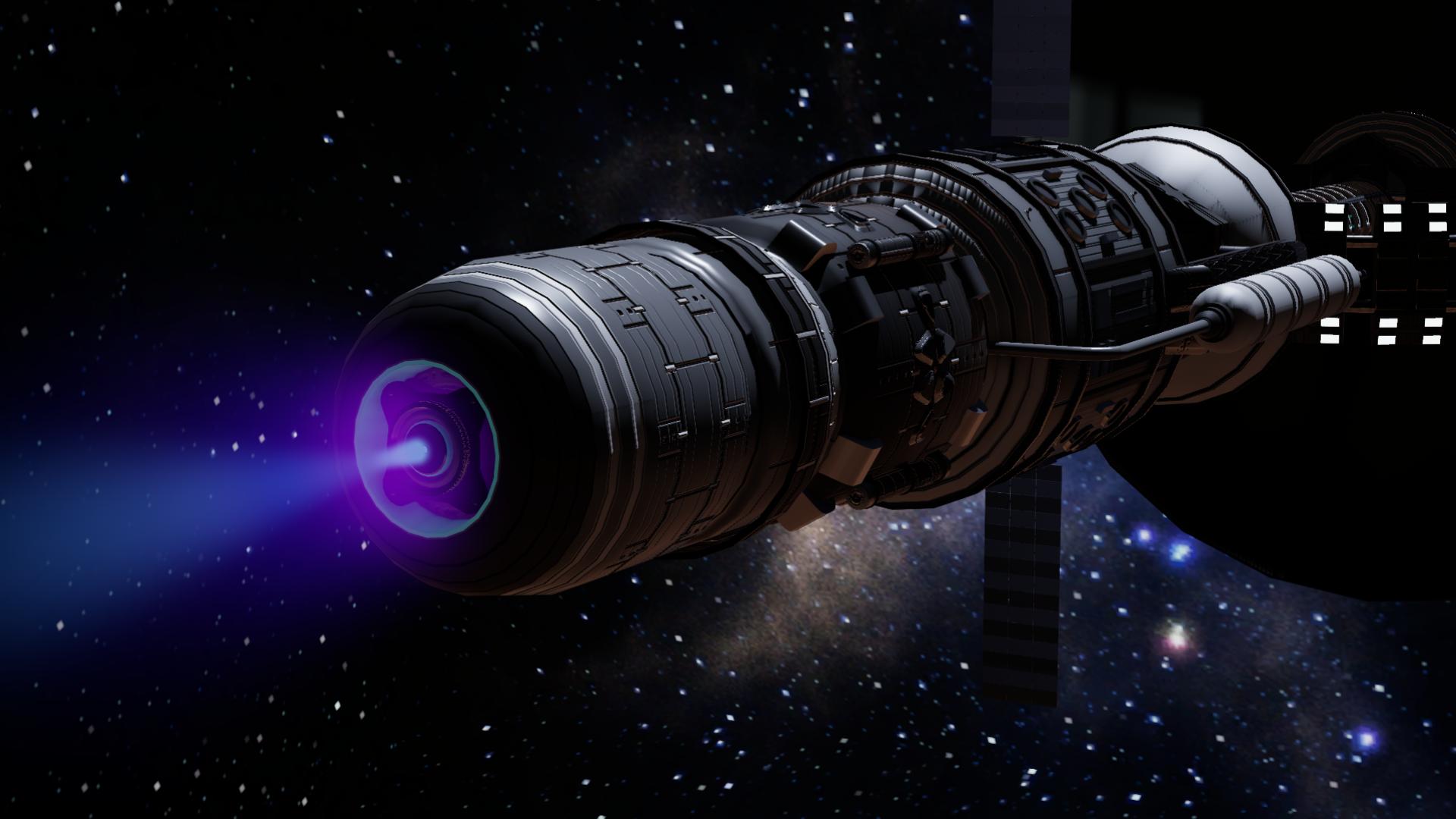 • 2 Electromagnetic Gyroscope
• Radiation Shield
• Lower/Upper Solar Arrays
---
[𝗔𝗱𝗱𝗶𝘁𝗶𝗼𝗻𝗮𝗹 𝗜𝗻𝗳𝗼]
𝗗𝗿𝘆 𝗪𝗲𝗶𝗴𝗵𝘁: 3,730,000+kg (3.73+ Tons)
𝗣𝗿𝗶𝗰𝗲: $532,100,000+
---
[𝗔𝗰𝘁𝗶𝗼𝗻 𝗚𝗿𝗼𝘂𝗽𝘀 / 𝗦𝗹𝗶𝗱𝗲𝗿𝘀]
1) Power/Systems
2) Hydra Reactor Engine
3) Hydra Ion Pulse Engine
4) Gyroscope
8) Lower Solar Array
9) Upper Solar Array
10) RCS
---
[𝗡𝗼𝘁𝗲𝘀]
•[Recommended Graphic Settings]:
-Shadows: Medium-High
(Very High can be used depending on system specs and if near other light sources)
• Launch (preferably) while in orbit, on an asteroid, or a low gravity moon
• There is currently a bug in the game that makes parts take heat damage despite your part not reaching it's max heat limit. If this happens simply turn down your heat damage slider in the side panel.
𝗘𝗻𝗷𝗼𝘆!
---
GENERAL INFO
Created On:

Windows

Game Version:

1.2.101.0

Price:

$532,057k

Number of Parts:

1415

Dimensions:

166 m x 53 m x 53 m
PERFORMANCE
Total Delta V:

0m/s

Total Thrust:

9.0MN

Engines:

3

Wet Mass:

3.73E+6kg

Dry Mass:

3.1E+6kg
| Stage | Engines | Delta V | Thrust | Burn | Mass |
| --- | --- | --- | --- | --- | --- |
| 2 | 1 | 0m/s | 0N | 0s | 3.73E+6kg |
---