[𝗕𝗮𝘀𝗶𝗰 𝗜𝗻𝗳𝗼]
This is a low part version of AAST's G.S.E Utility Cyber Rover v3.0. The vehicle is virtually unchanged from its original version but with 1,048 less parts!
This craft still isn't heavily optimized for mobile however this will depend on your device and it's settings. You can see the full amount of info here.
---
[𝗜𝗻𝘁𝗲𝗿𝗶𝗼𝗿]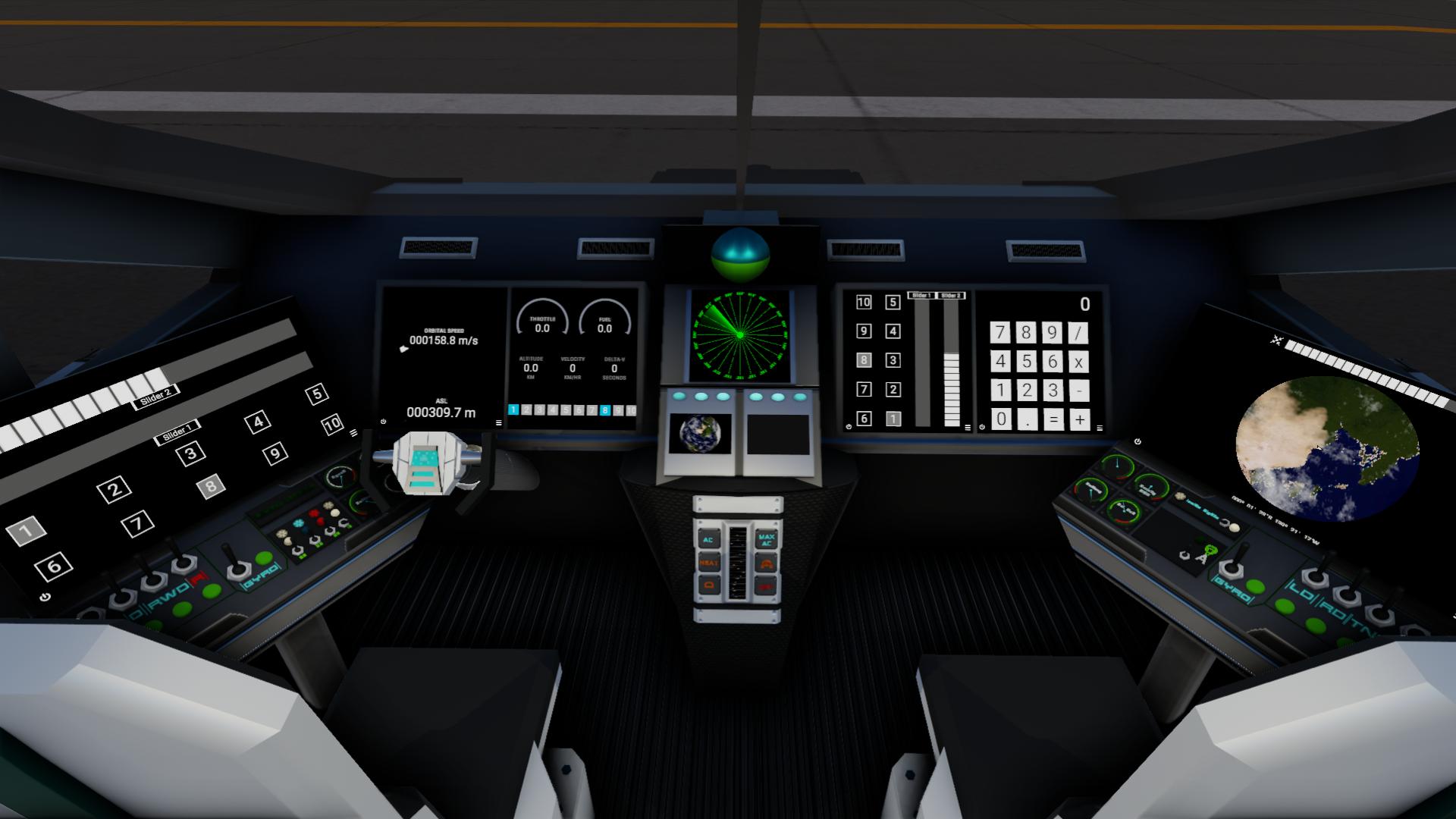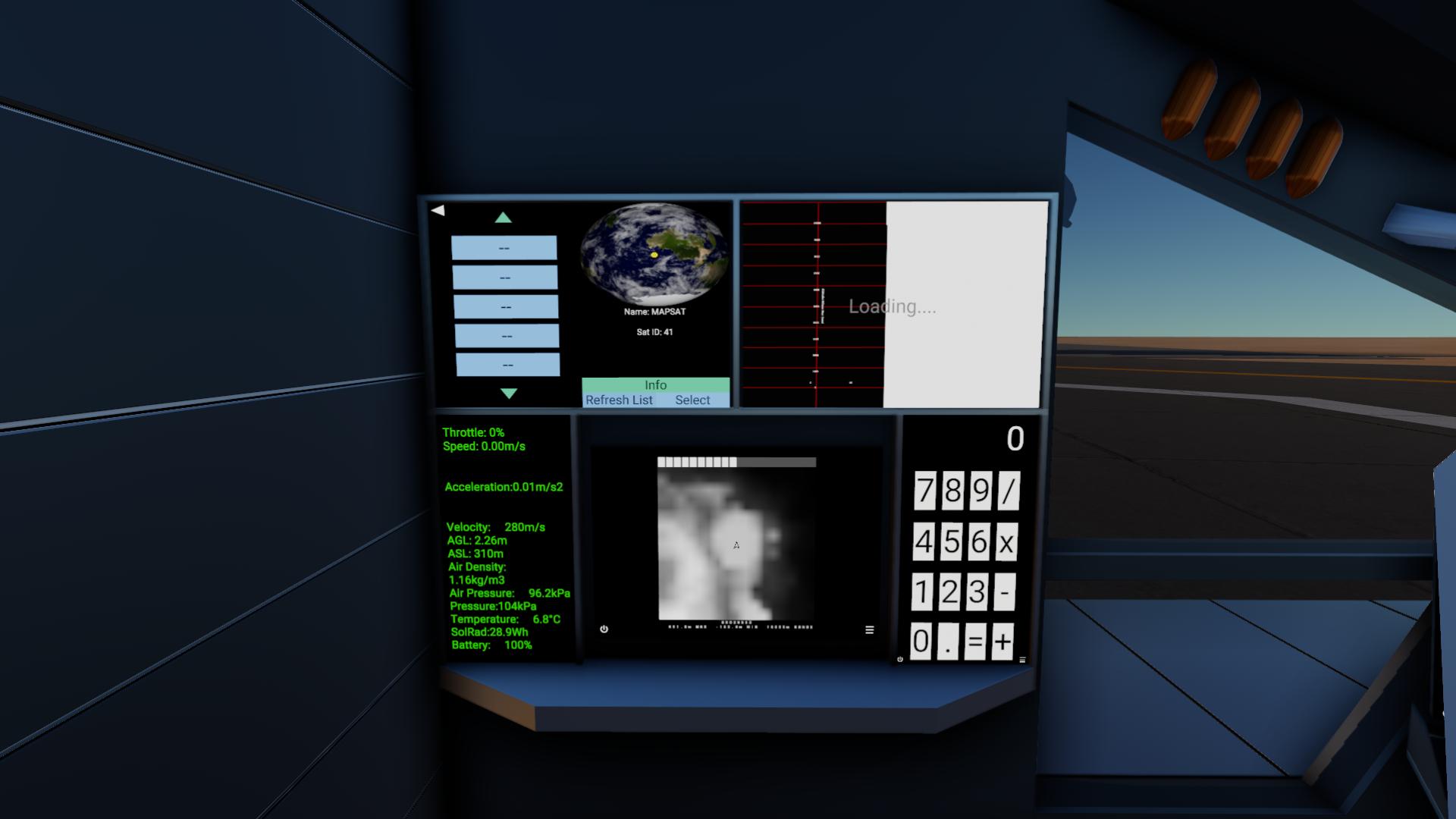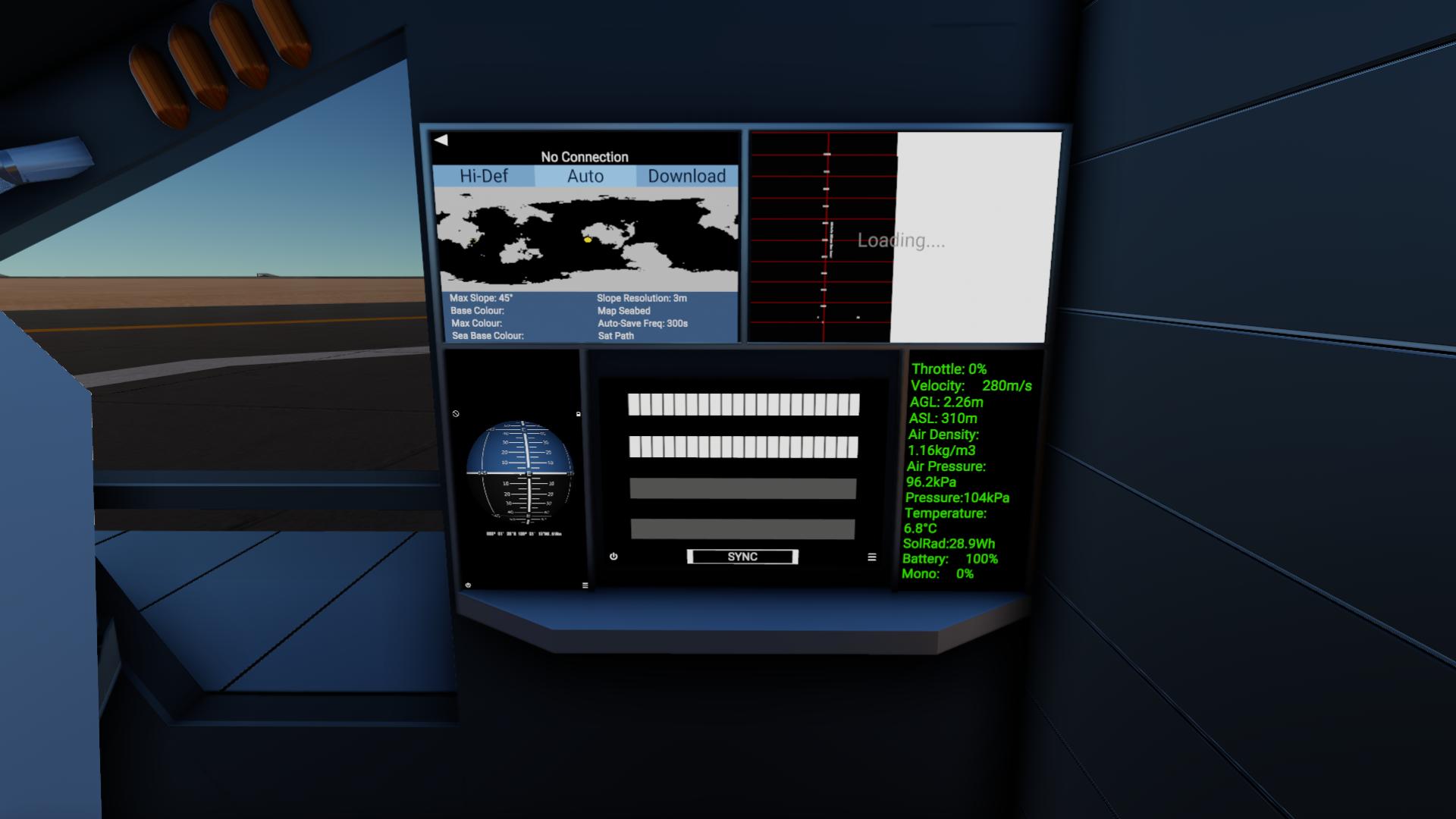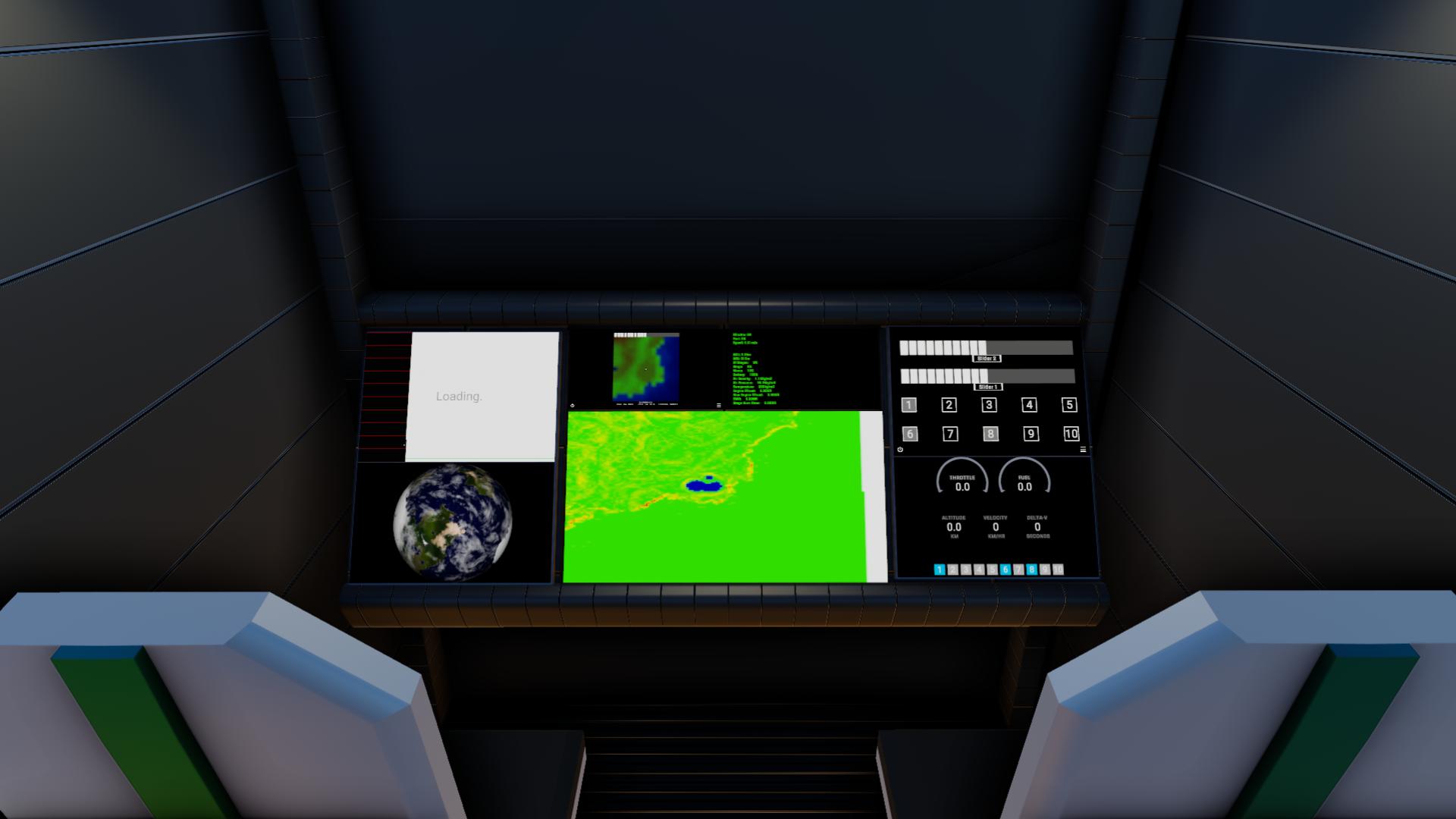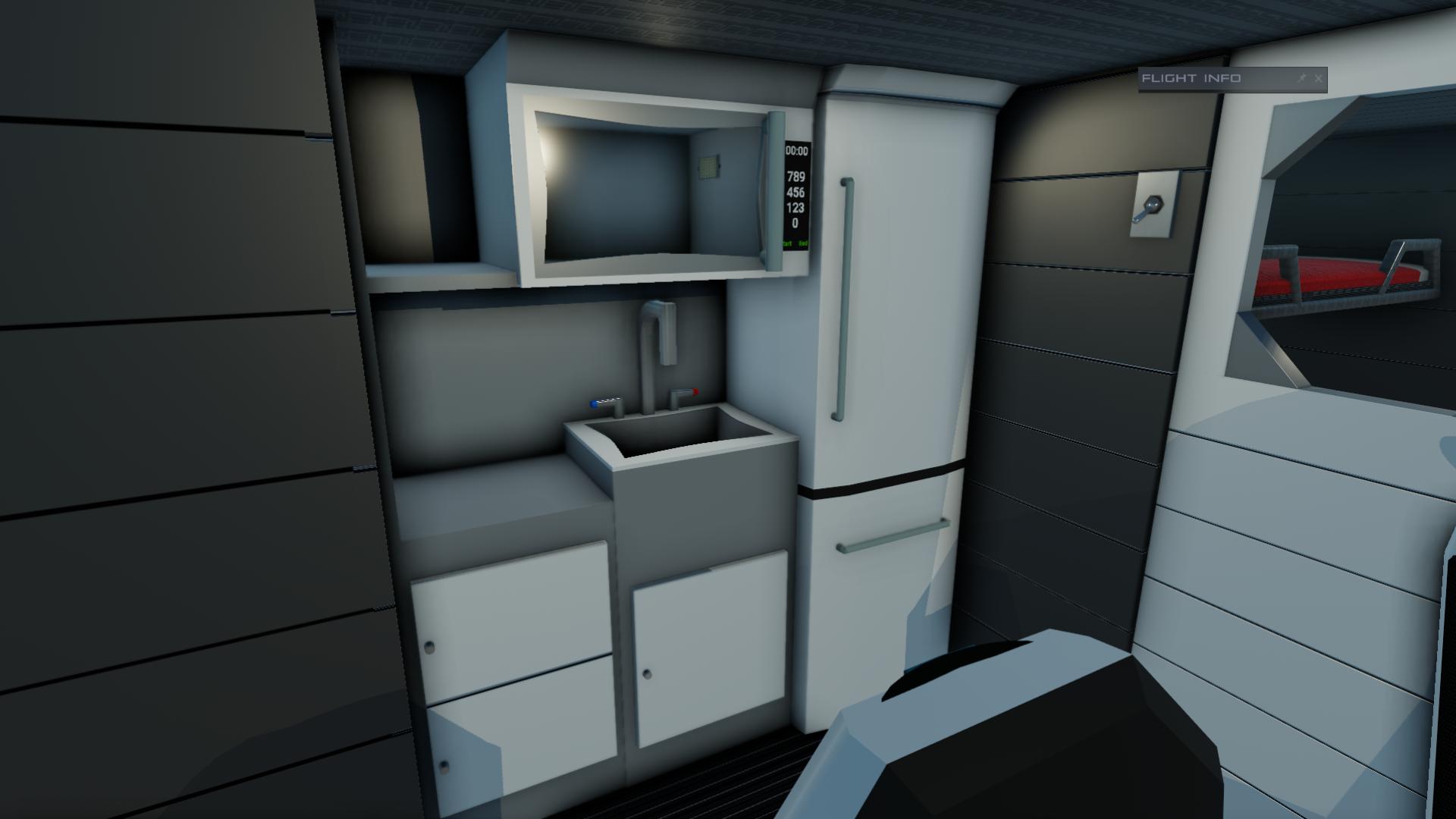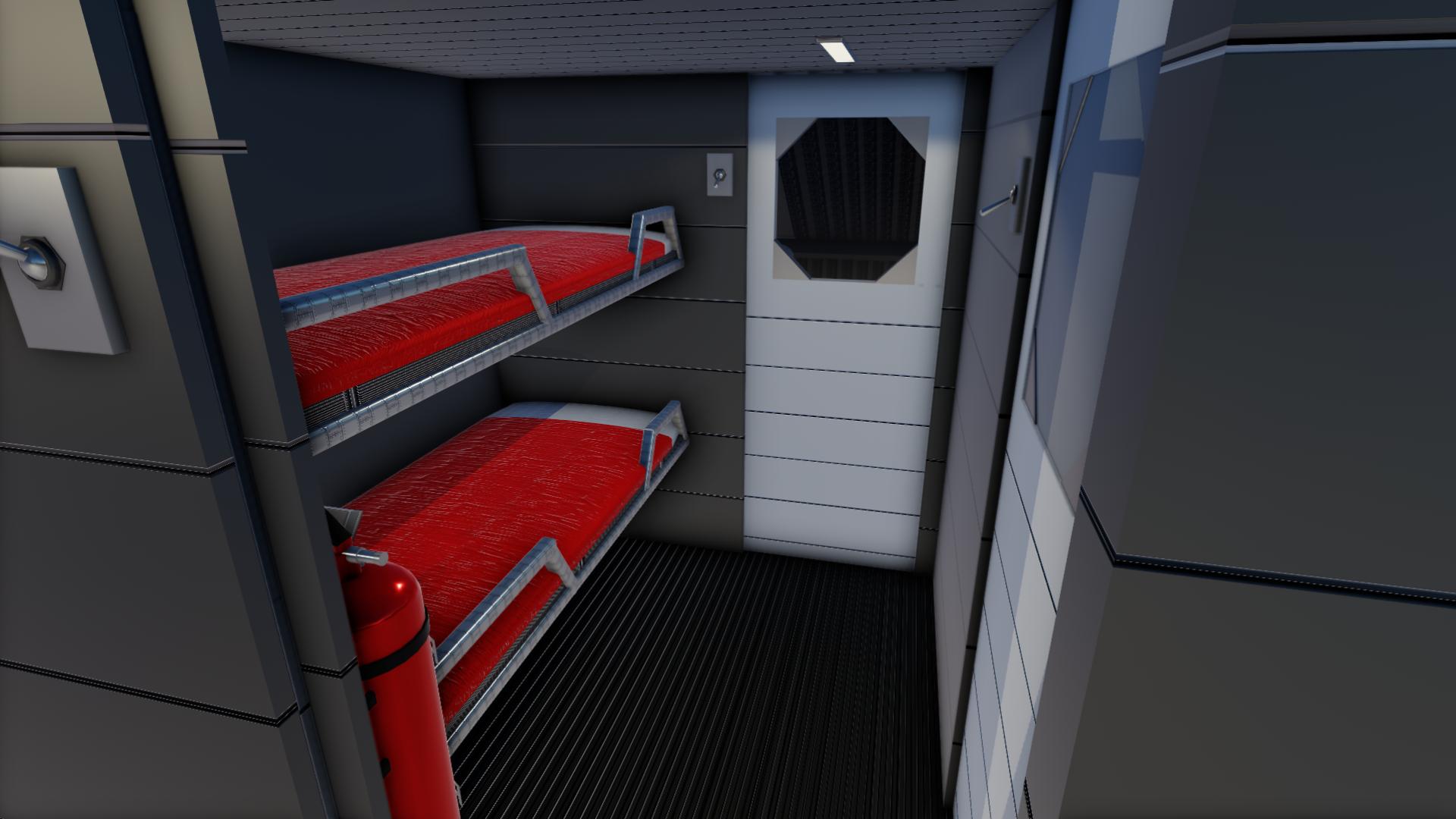 ---
[𝗖𝗵𝗮𝗻𝗴𝗲𝗹𝗼𝗴]
•Removed/Simplified Geometric Details
•Removed Coolant/Power Piping
•Removed Cargo & Shelving
•Slightly Simplified Cockpit Details
•Increased Torque of 2WD & Reverse Motors
---
[𝗔𝗰𝘁𝗶𝗼𝗻 𝗚𝗿𝗼𝘂𝗽𝘀 / 𝗦𝗹𝗶𝗱𝗲𝗿𝘀]
1) Power
2) Drive/FWD
3) 6WD/AWD
4) Reverse
5) Headlights
6) High Beams
7) Tail Lights
8) Inside Lights
9) Left Door
10) Right Door
11) Hab Door
12) Restroom Door
13) Cargo Door
14) Trunk
16) Antenna
- Rotate x-axis (Slider-1)
- Rotate y-axis (Slider-2)
17) Stilt Lock
Slider-1) Front Stilts
Slider-2) Rear Stilts
18) Left Airlock
19) Right Airlock
20) Gyroscope
---
[𝗡𝗼𝘁𝗲𝘀]
•Dry Weight and Price especially will be different if using 1.0+ or not. Beware if playing career mode.
•To EVA in and out of the rover select the "[IN]" and "[OUT]" chairs on the inside out the airlocks and EVA from there.
•This craft has some simple vizzy programs that are effected by PartID. Loading this craft as a sub assembly will require the tweaking of vizzy.
---
•[Recommended Graphic/Physics Settings]:
-Update Frequency: High-Ulta
-Rag Doll: High
-Shadows: Medium-High
(Very High can be used depending on system specs and if near other light sources)
---
[𝗣𝗿𝗲𝗱𝗲𝗰𝗲𝘀𝘀𝗼𝗿 & 𝗢𝘁𝗵𝗲𝗿 𝗩𝗲𝗿𝘀𝗶𝗼𝗻𝘀]:
𝗚.𝗦.𝗘 𝗨𝘁𝗶𝗹𝗶𝘁𝘆 𝗖𝘆𝗯𝗲𝗿 𝗥𝗼𝘃𝗲𝗿 𝘃2.0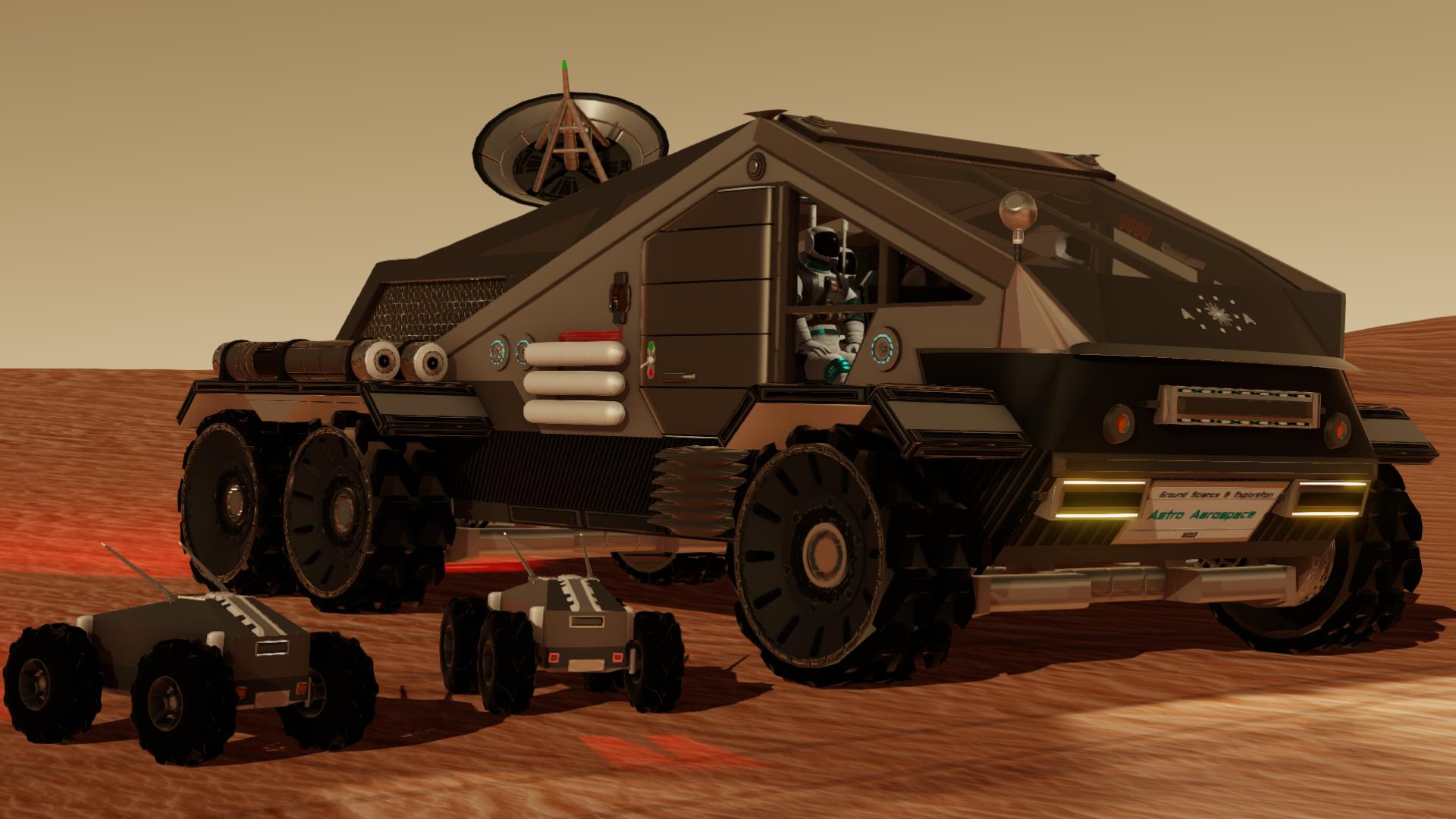 𝗢𝗿𝗶𝗴𝗶𝗻𝗮𝗹 𝗙𝘂𝗹𝗹 𝗣𝗮𝗿𝘁 𝗩𝗲𝗿𝘀𝗶𝗼𝗻:
---
𝗝.𝗜.𝗣.𝗣.𝗜 𝗩𝗮𝗿𝗶𝗮𝗻𝘁: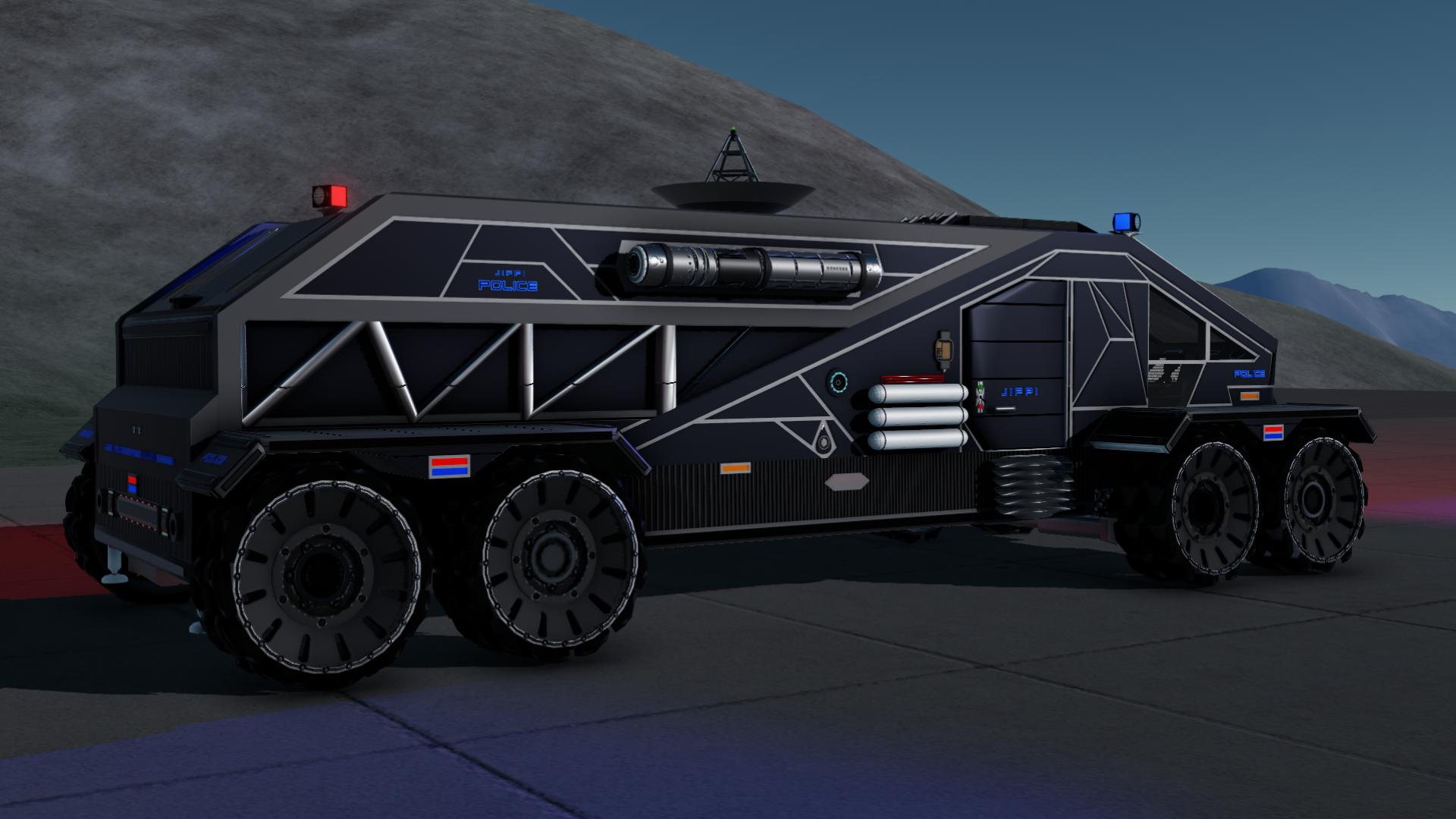 ---
PERFORMANCE
Total Delta V:

0m/s

Total Thrust:

2kN

Engines:

8

Wet Mass:

46,909kg

Dry Mass:

45,711kg
| Stage | Engines | Delta V | Thrust | Burn | Mass |
| --- | --- | --- | --- | --- | --- |
---