[𝗕𝗮𝘀𝗶𝗰 𝗜𝗻𝗳𝗼]
The Elligius Space Capsule is AAST's second generation capsule that has been updated with some changes and overall improvements which will be shown below.
[𝗖𝗿𝗮𝗳𝘁 𝗜𝗻𝗳𝗼/𝗖𝗵𝗮𝗻𝗴𝗲𝗹𝗼𝗴]
•One of the biggest changes/additions to the Elligius Capsule is that it now features a inflatable floatation collar: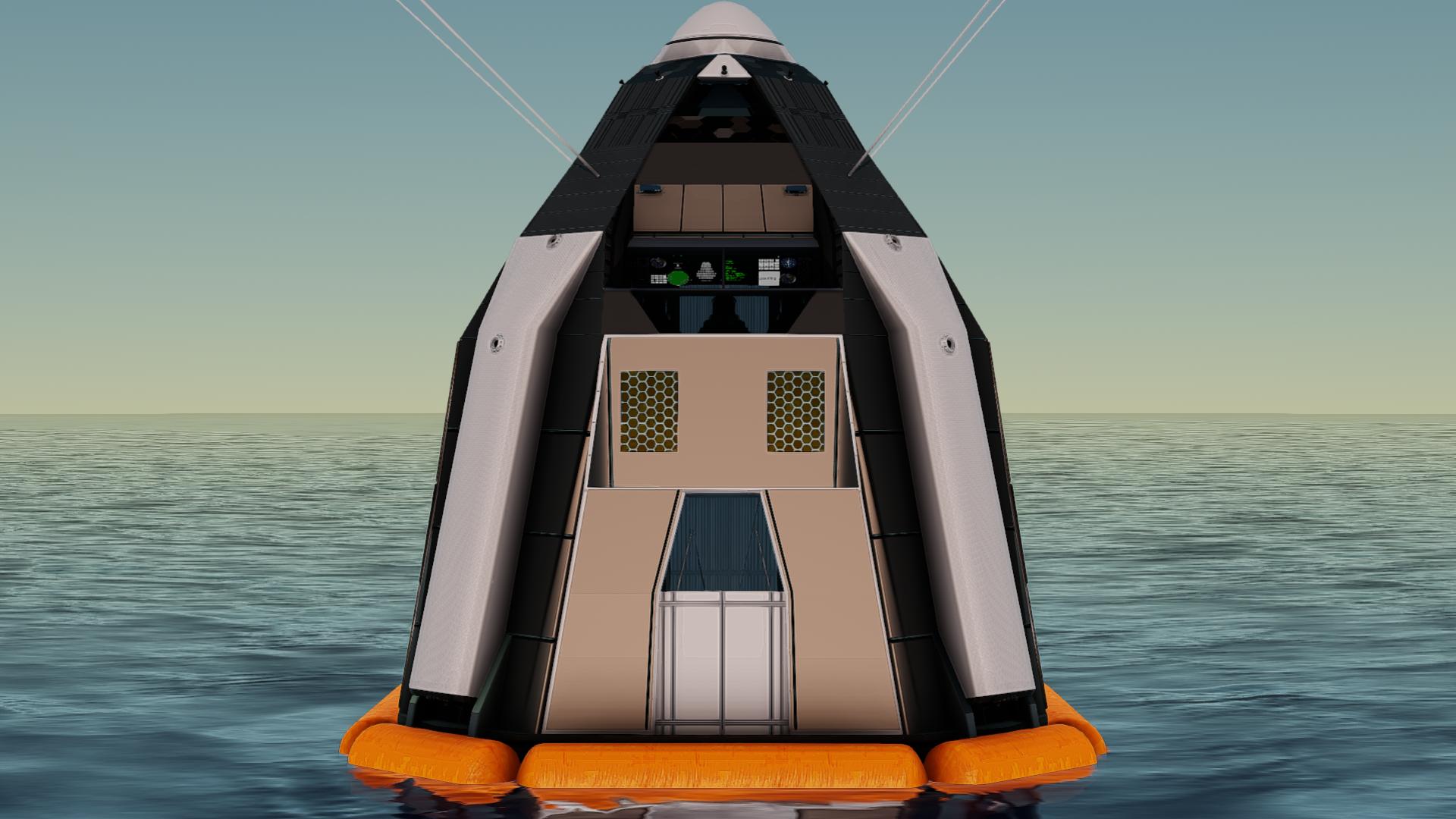 The collar helps cushion the impact when splashing down. It should be noted that RCS should be enabled to aid in craft stabilization.
There's also a simple vizzy code that locks craft pitch when the collar is activated. You can remove the code if it interferes with what you're trying to do
•Added switches inside the capsule to control the hatch, elevator, and habitation door: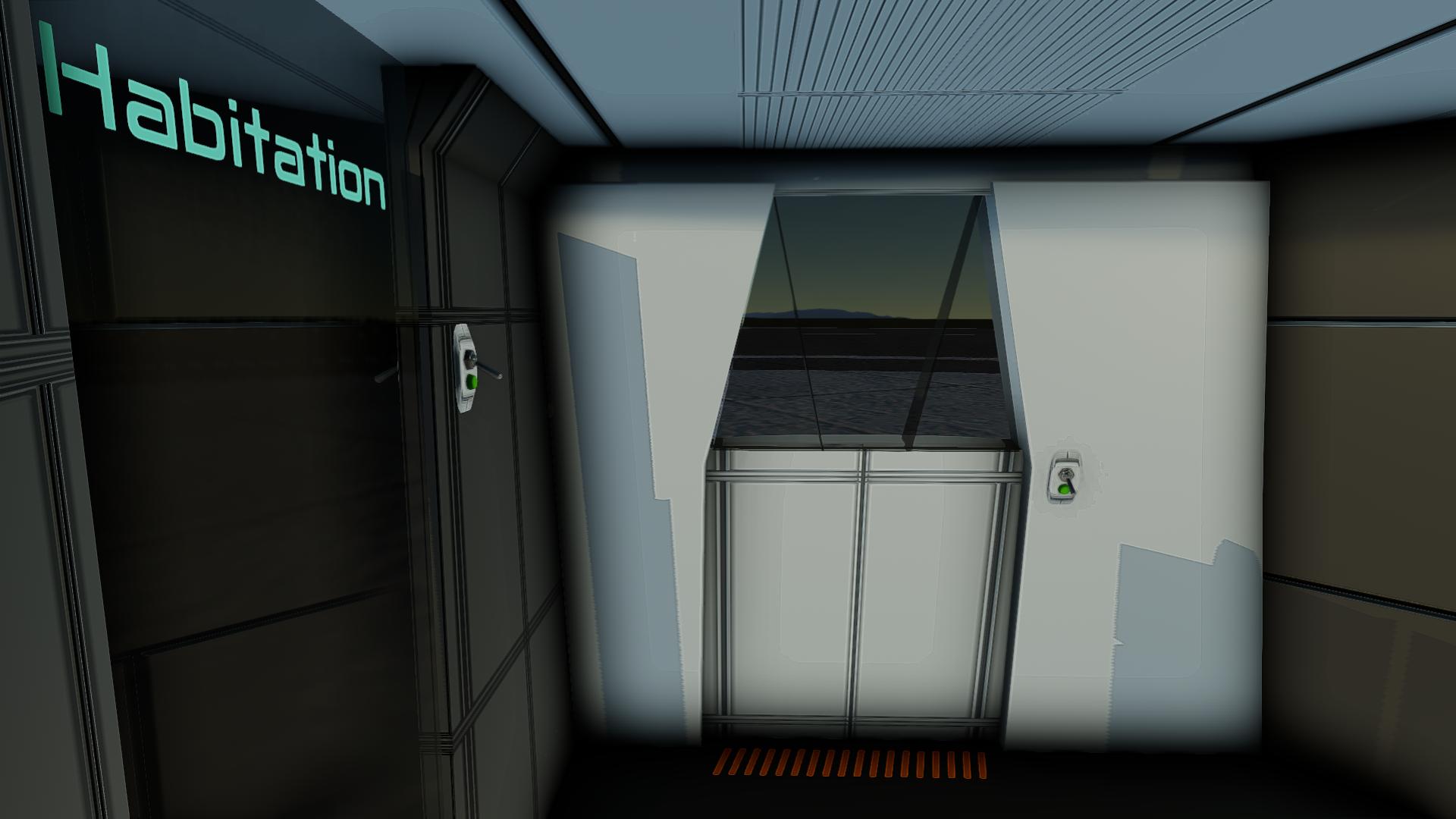 Added a third main seat and replaced the bathroom with a life support system: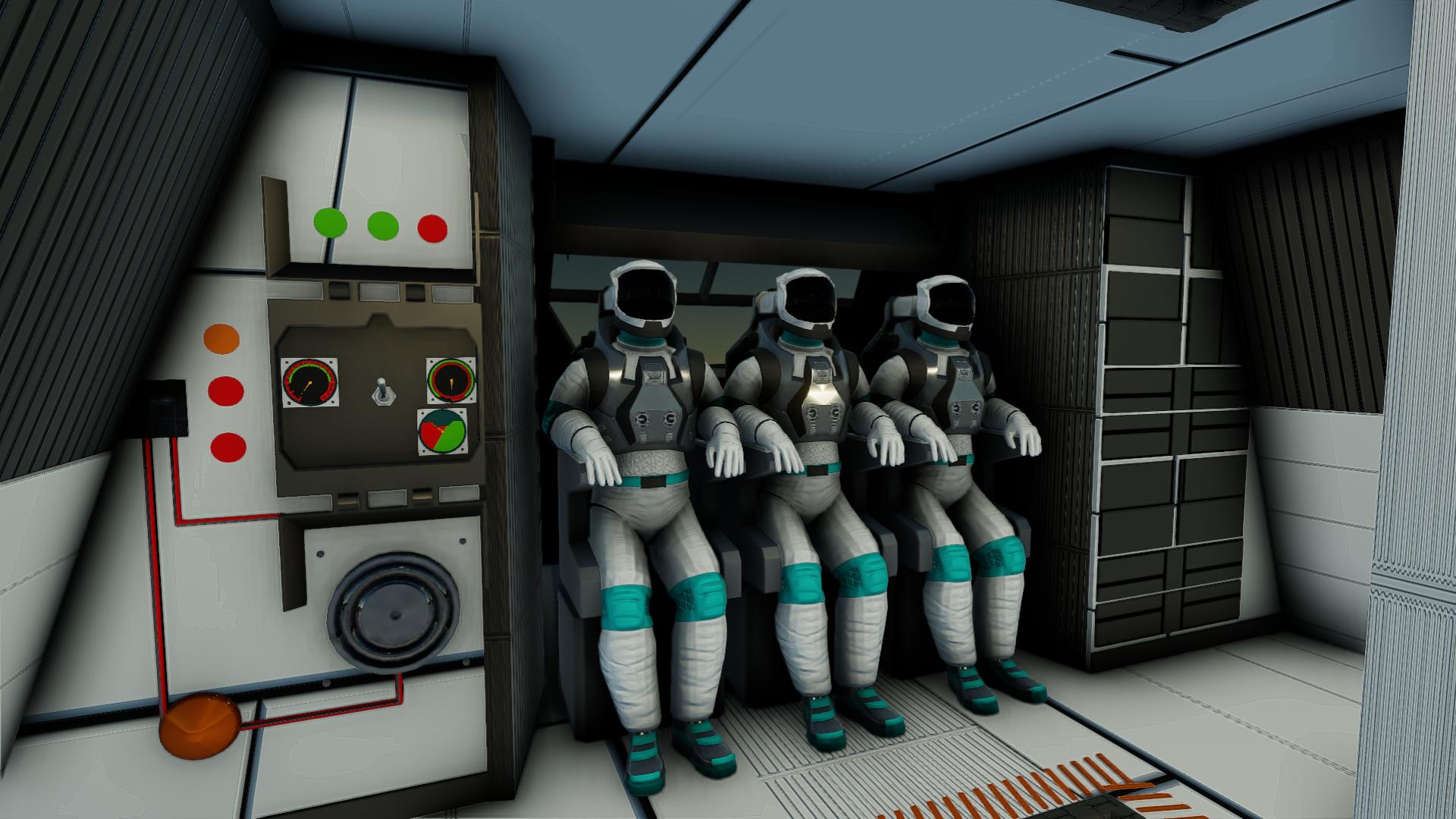 Improved the cockpit controll panel with toggle switches assigned to key action groups: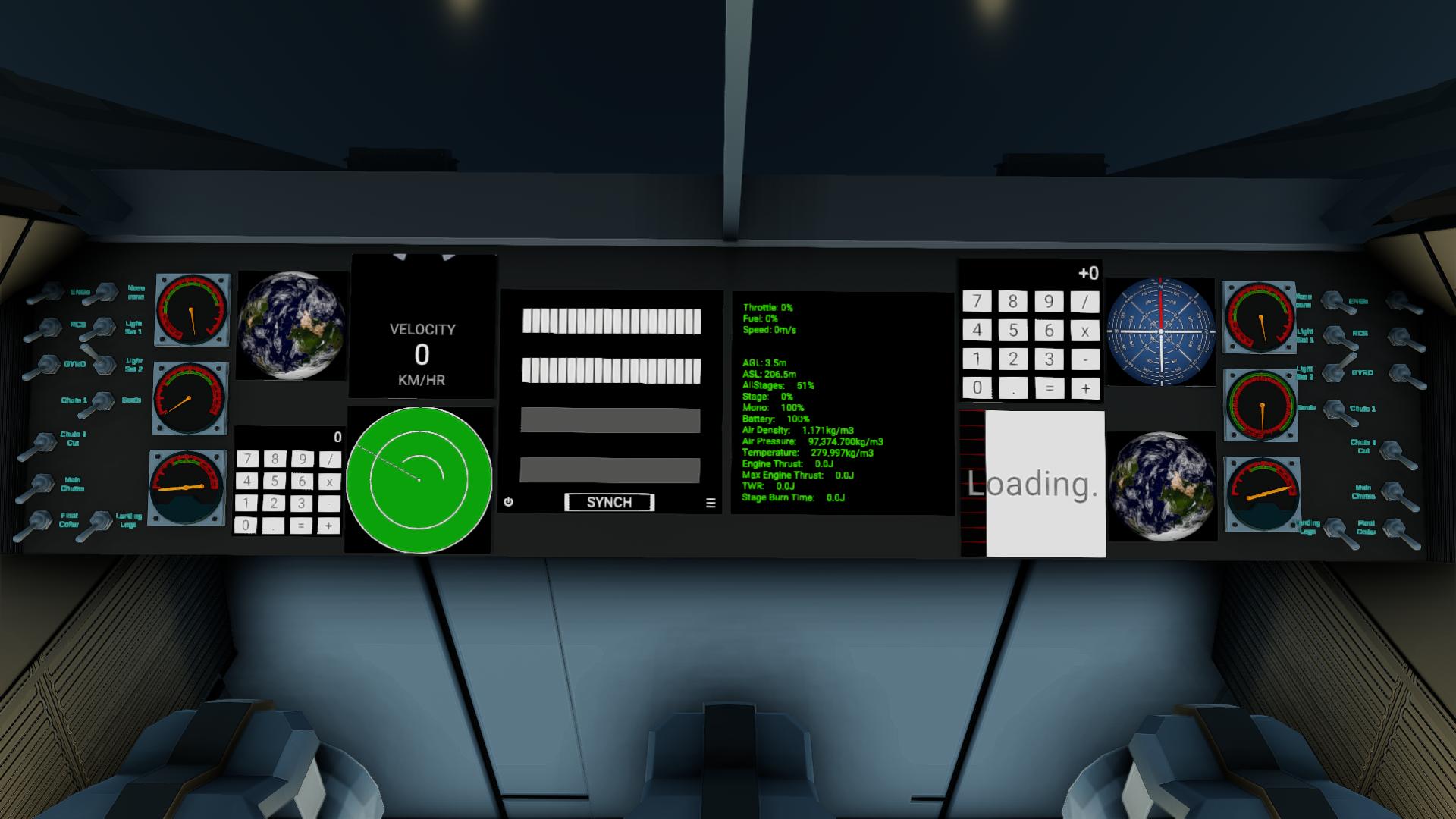 [𝗖𝗮𝗽𝘀𝘂𝗹𝗲 𝗙𝗲𝗮𝘁𝘂𝗿𝗲𝘀]
• 4 Engines
• Hatch/Ramp
• Elevator
• Three Rotating cockpit seats
• Habitation Room
• 6 landing legs
• 1 Drouge Chute
• 4 Main Parachutes
• Flotation Collar
• Small Cupola
[𝗔𝗰𝘁𝗶𝗼𝗻 𝗚𝗿𝗼𝘂𝗽𝘀 / 𝗦𝗹𝗶𝗱𝗲𝗿𝘀]
(𝗖𝗮𝗽𝘀𝘂𝗹𝗲)
1: Engines
2: Hatch
3: Elevator
4: Seats
5: Hab Door
6: Light Set 1
7: Light Set 2
8: Spot Lights
9: Landing Legs
10: RCS
11: Gyroscope
12: Drouge Chute
13: Drouge Release
14: Parachutes
15: Floatation Collar
16: Nosecone
---
(𝗔𝘀𝘁𝗿𝘂𝗺 𝗥𝗼𝗰𝗸𝗲𝘁)
1: Engine Set 1
2: Engine Set 2
3: Second Stage Engine
5: Grid Fins
-Slider 1
6: Emergency Chutes
8: Landing Gear
10: RCS
[𝗡𝗼𝘁𝗲𝘀]
•After stage four separation you'll need to manually switch to the capsule.
•The engines used with the capsule are obtained through XML and are the "Engine 2" PartType.
GENERAL INFO
Created On:

Windows

Game Version:

0.9.802.0

Price:

$172,272k

Number of Parts:

784

Dimensions:

71 m x 7 m x 7 m
PERFORMANCE
Total Delta V:

46.7km/s

Total Thrust:

20.8MN

Engines:

13

Wet Mass:

5.99E+5kg

Dry Mass:

-961,502kg
| Stage | Engines | Delta V | Thrust | Burn | Mass |
| --- | --- | --- | --- | --- | --- |
| 1 | 4 | 4.8km/s | 8.4MN | 2.8m | 5.99E+5kg |
| 2 | 1 | 41.9km/s | 11.5MN | 2.9m | 5.99E+5kg |
---