[Basic Info]
This is a simple launch pad that is directly based of MarioG's and ComplexRockets "Modular Launch Pads" mod but with a few personal touches.

\/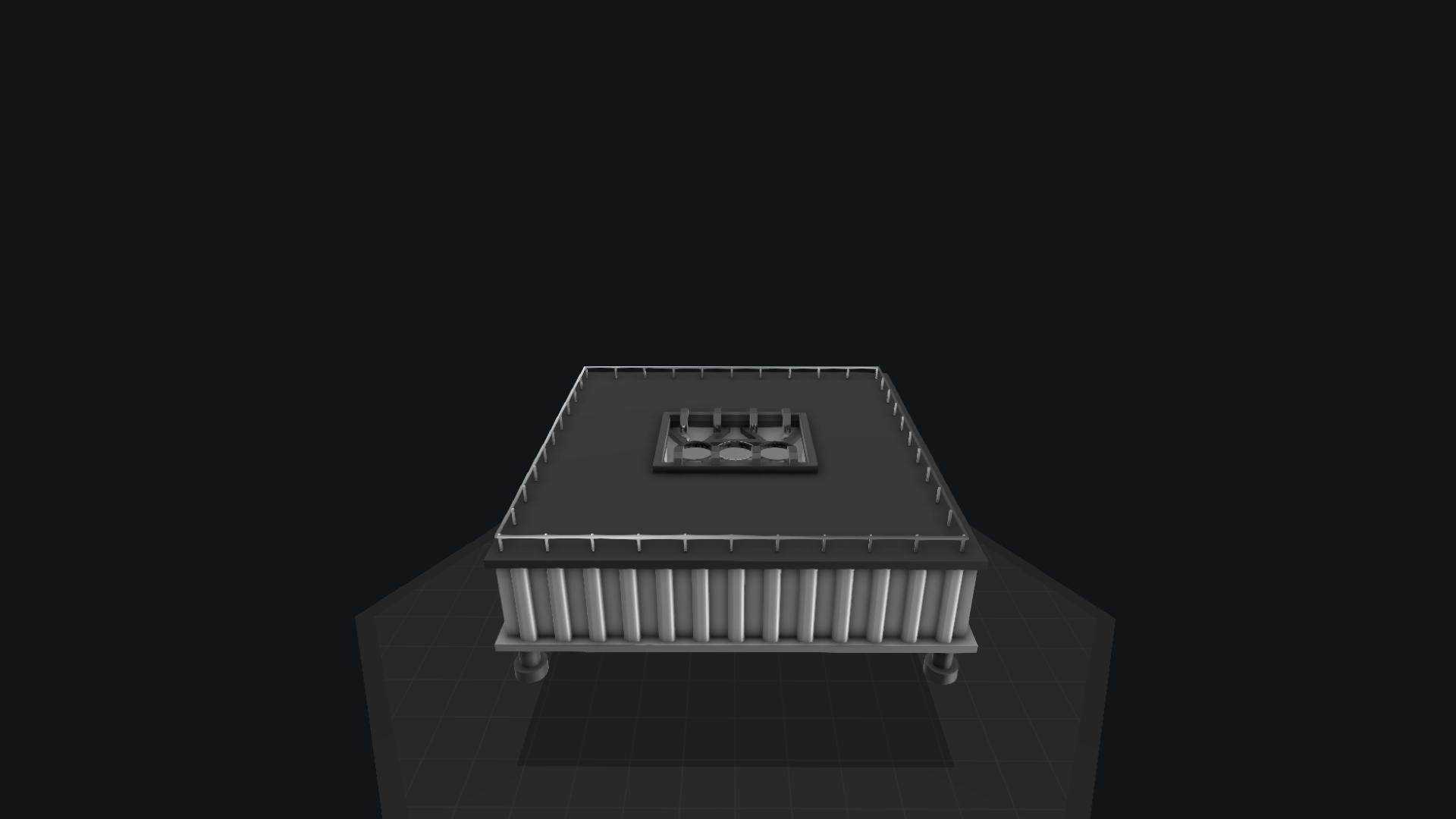 The launch pad can (ideally) support single cored rockets up to 2.00 in-game meters and tri-cored rockets up to 1.05 in-game meters.
[Part Connections]
Connecting your rocket is very simple as all you need to do is connect up to the aqua colored interstage.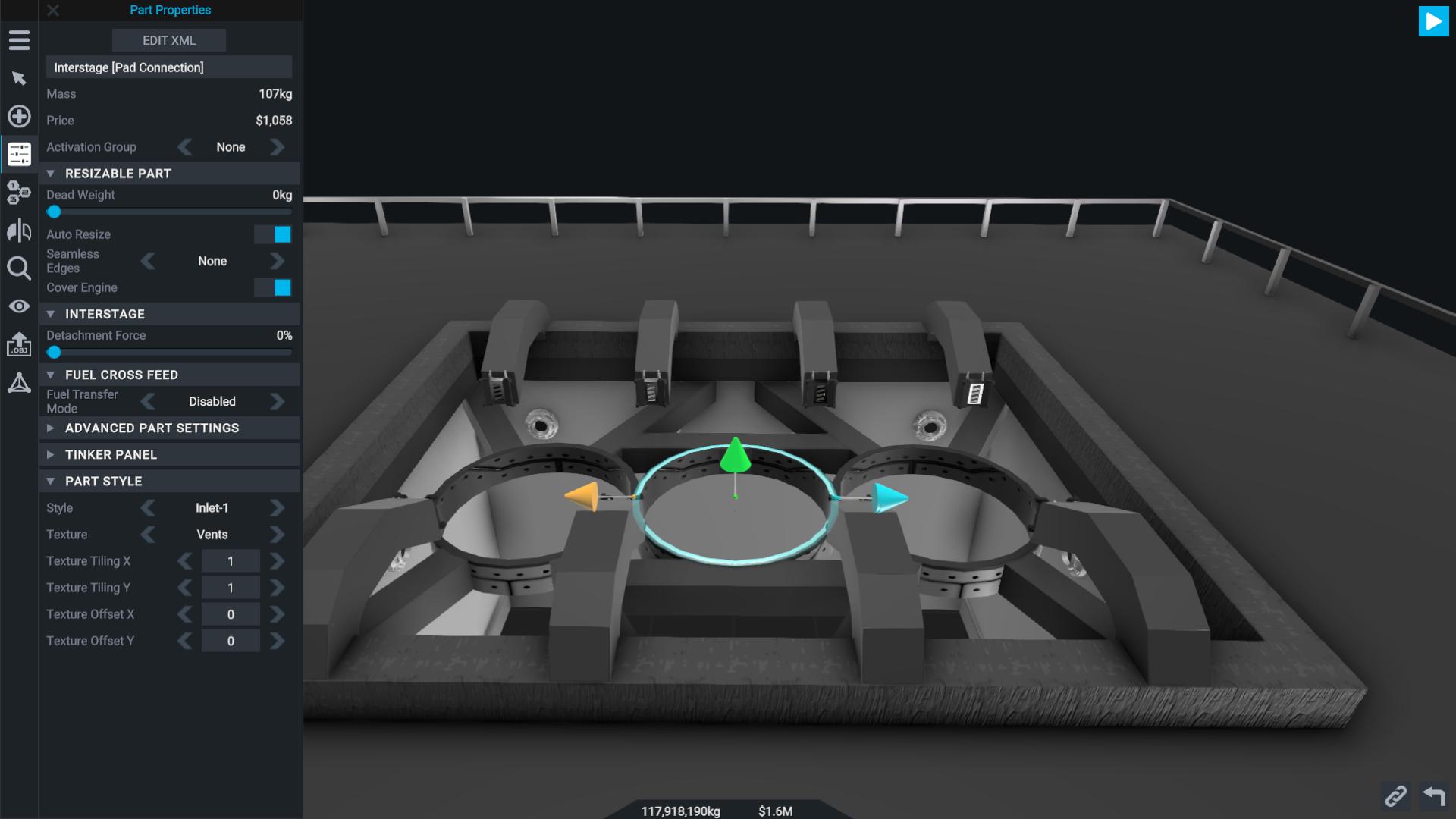 FYI: All part connects will be deactivated with the acception of said interstage
[Notes]
When Designing this I encountered a lot of bouncing which is why the mass scales are jacked so I recommend not messing with it.
Modular Version: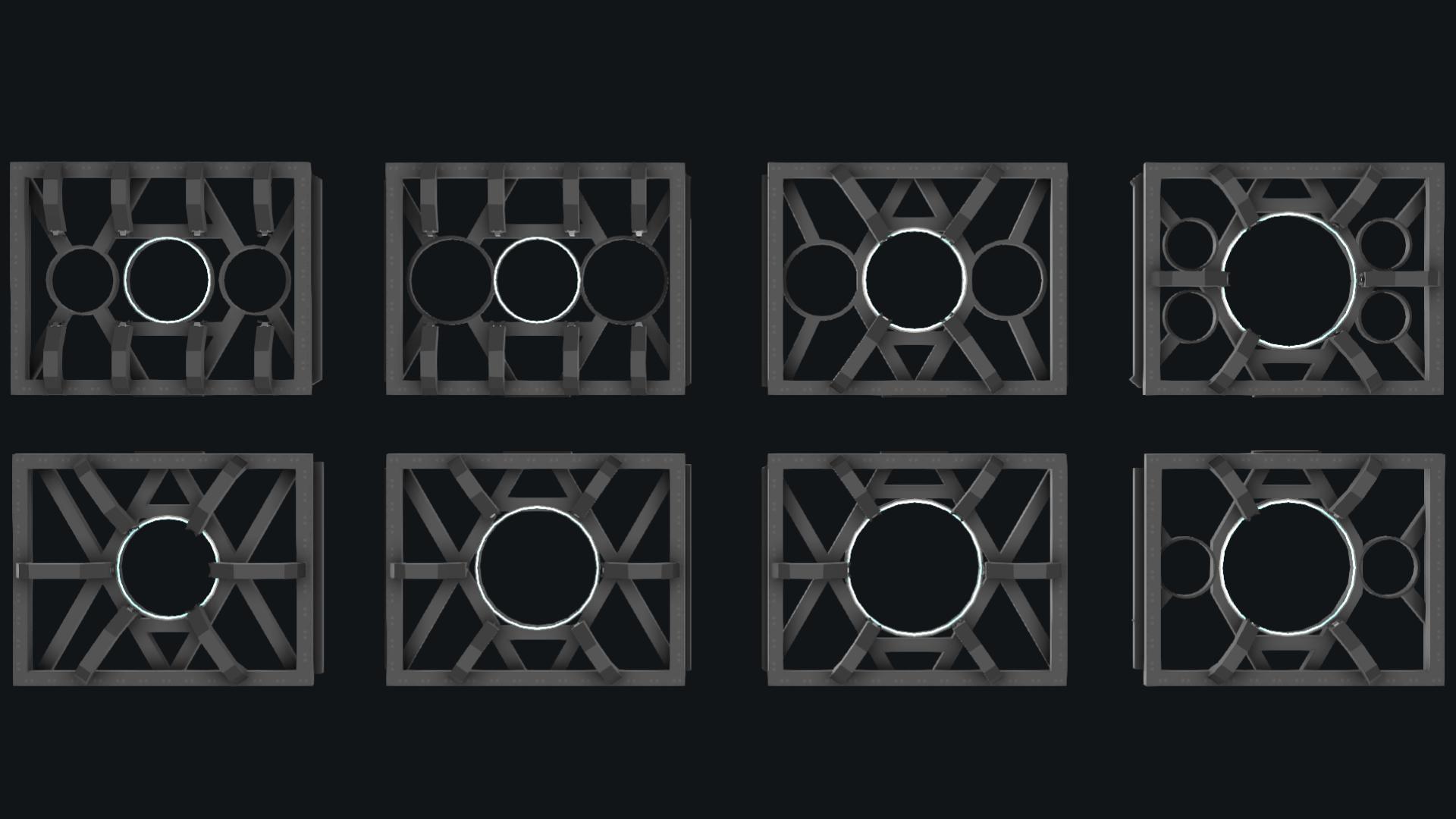 Version 2: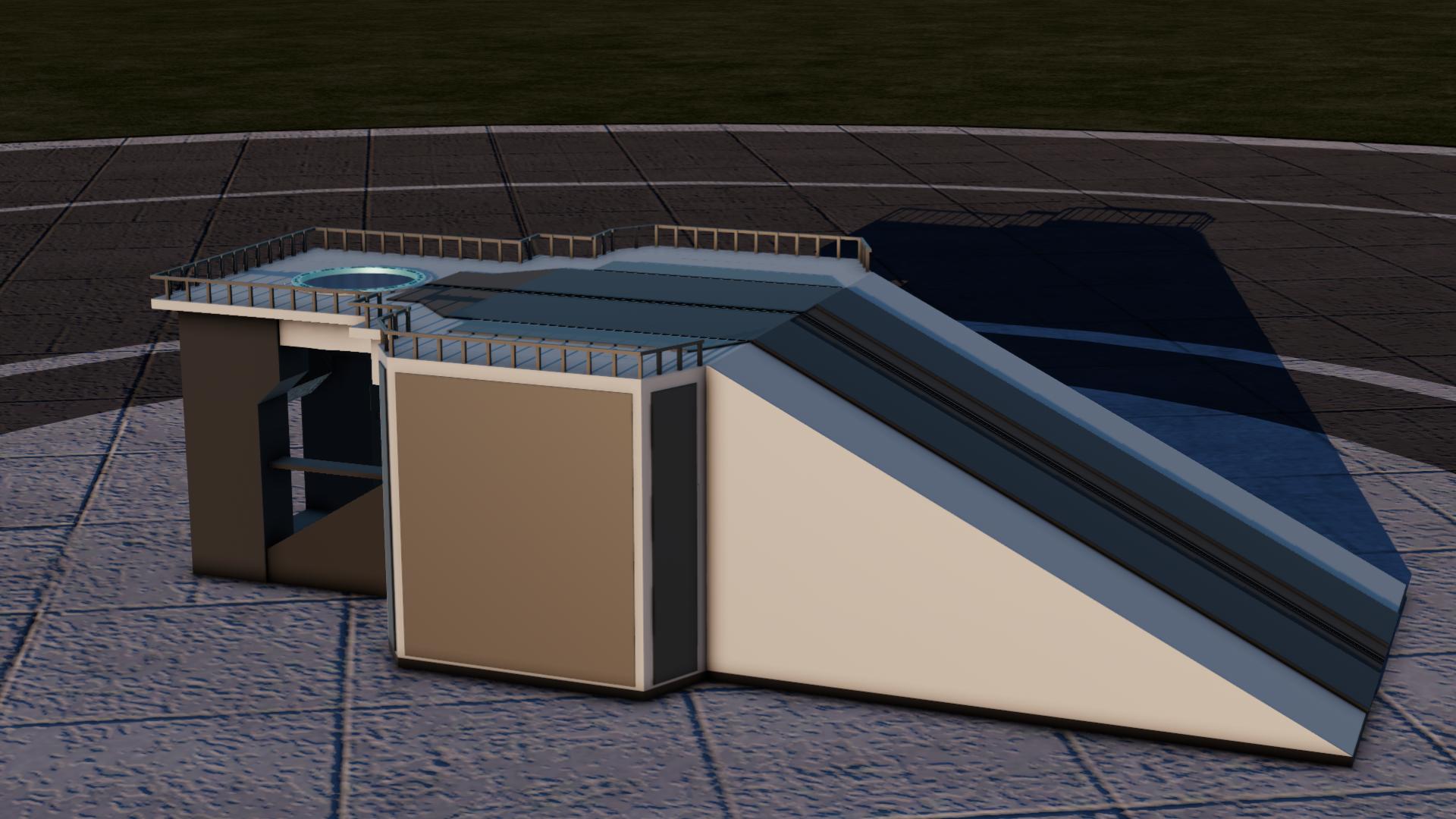 GENERAL INFO
Predecessor:

EVO-1 [Block-2A]

Created On:

Windows

Game Version:

0.9.802.0

Price:

$1,621k

Number of Parts:

185

Dimensions:

8 m x 21 m x 21 m
PERFORMANCE
Total Delta V:

0m/s

Total Thrust:

0N

Engines:

0

Wet Mass:

1.18E+8kg

Dry Mass:

1.18E+8kg
| Stage | Engines | Delta V | Thrust | Burn | Mass |
| --- | --- | --- | --- | --- | --- |
---