[𝗕𝗮𝘀𝗶𝗰 𝗜𝗻𝗳𝗼]
This is another simple launch pad that is directly based of MarioG's and ComplexRockets "Modular Launch Pads" mod but with a few personal touches.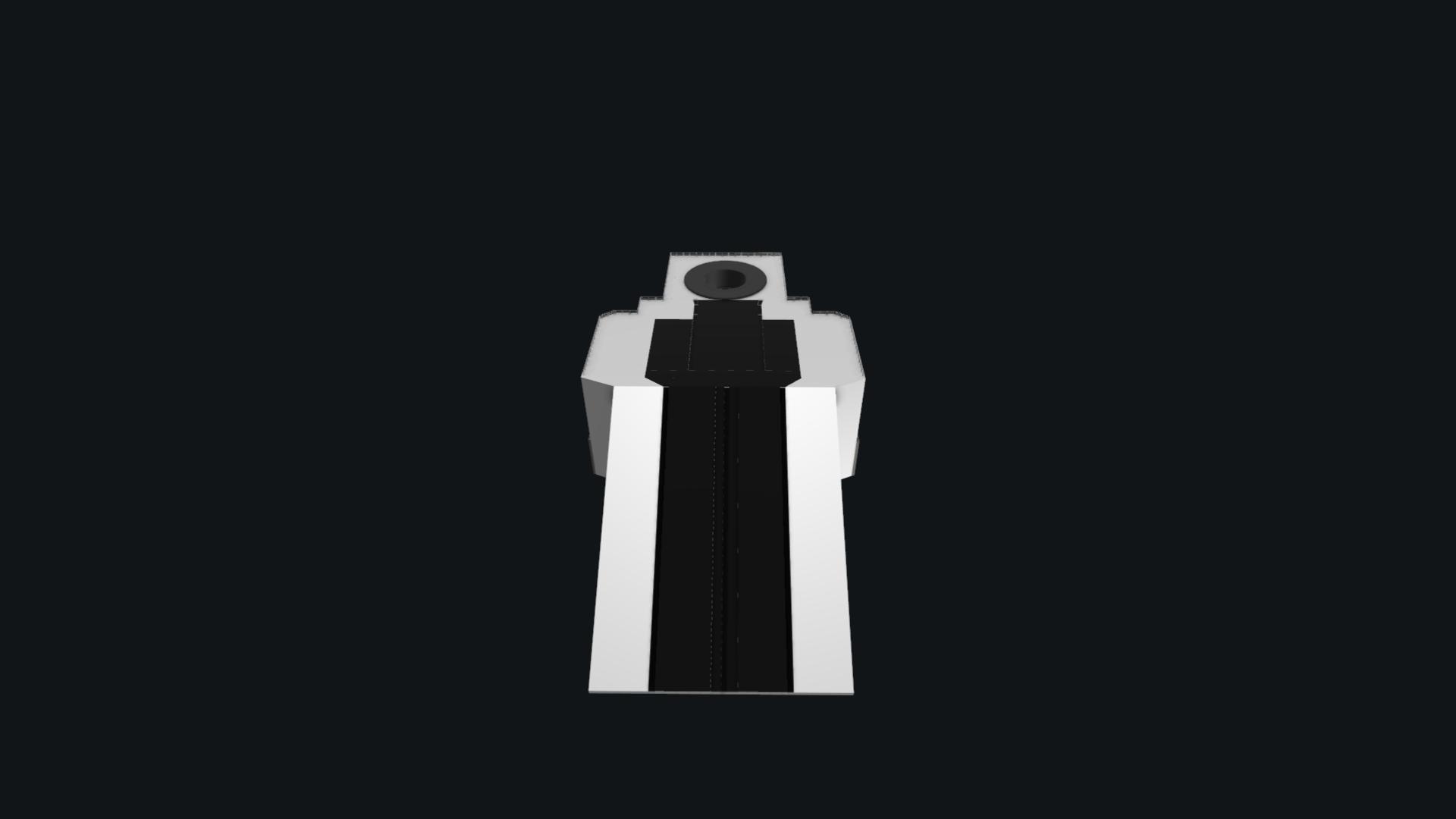 \/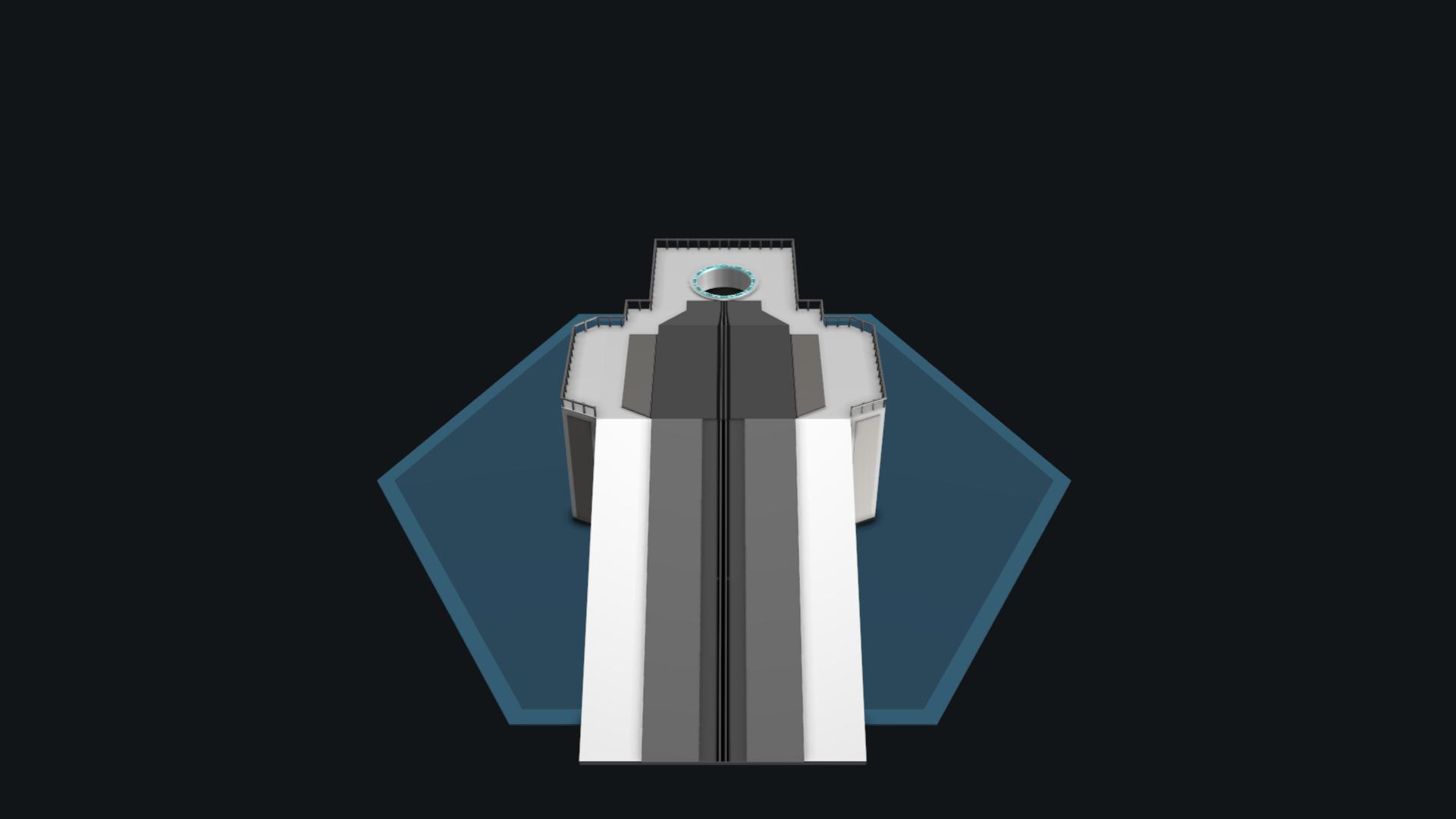 ---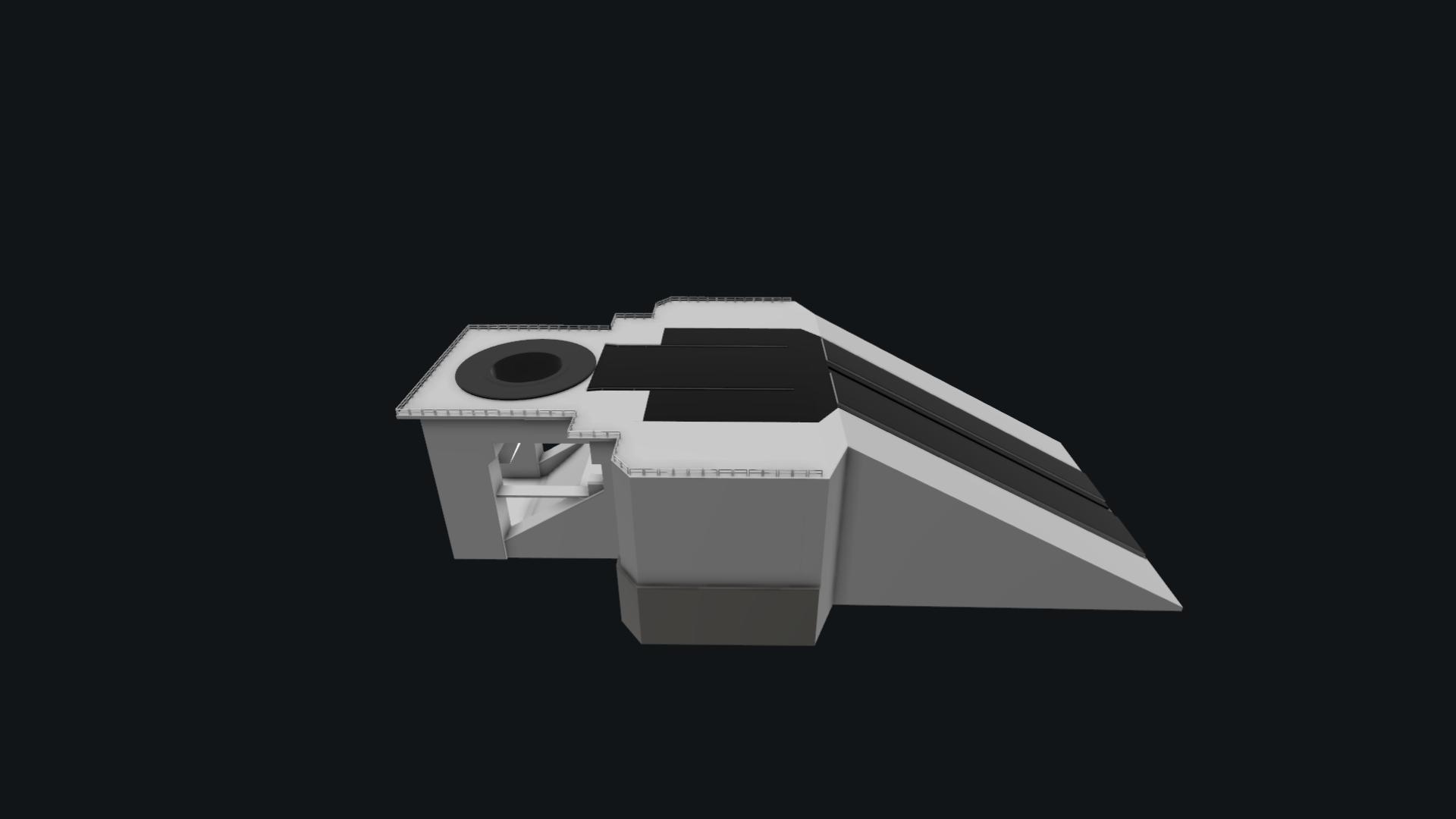 \/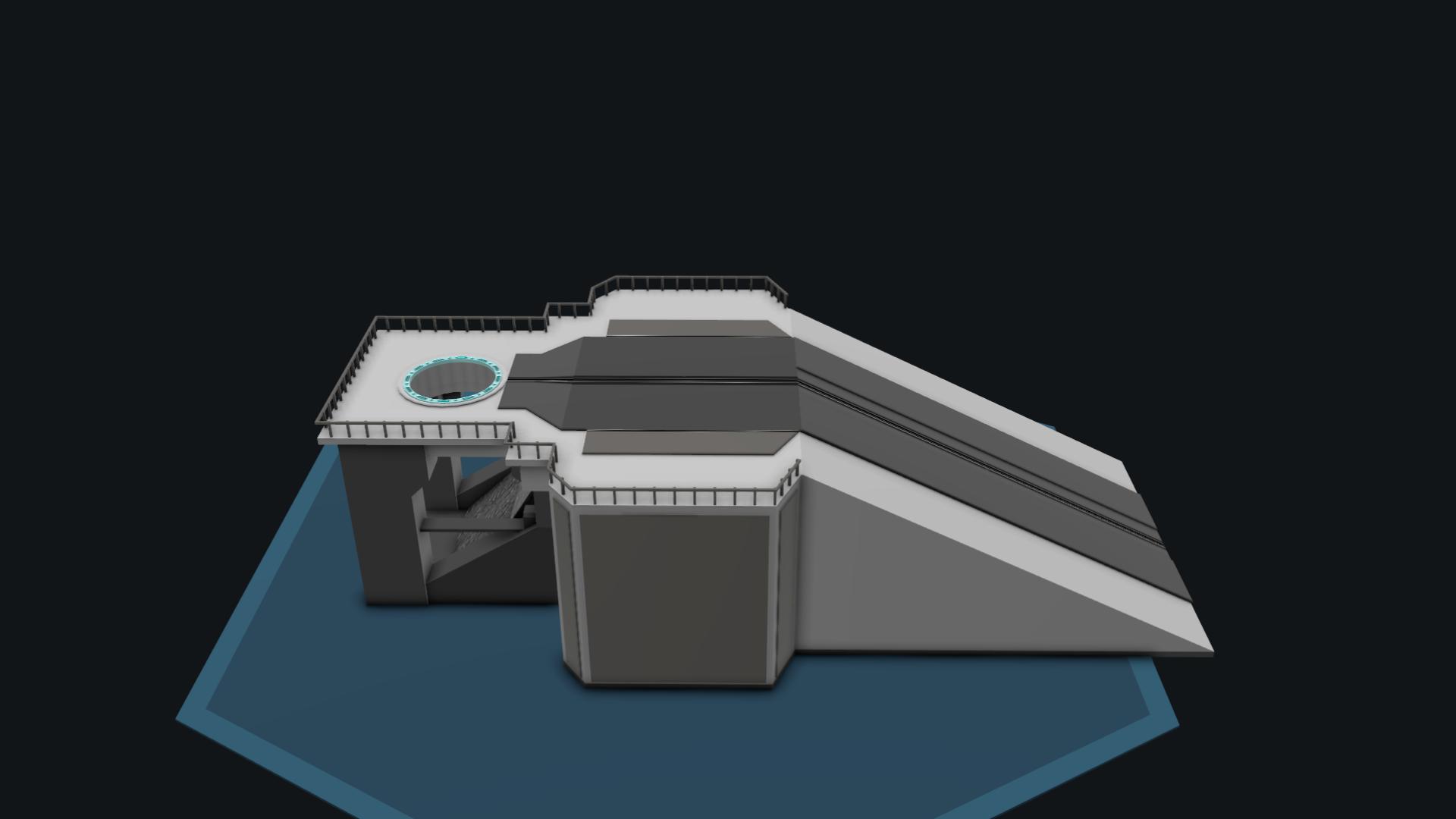 The launch pad can once again (ideally) support single cored rockets up to 2.00 in-game meters with a max of 2.50m.
(No real weight limit)
[Part Connections]
Connecting your rocket is very simple as all you need to do is connect up to the aqua colored docking ring.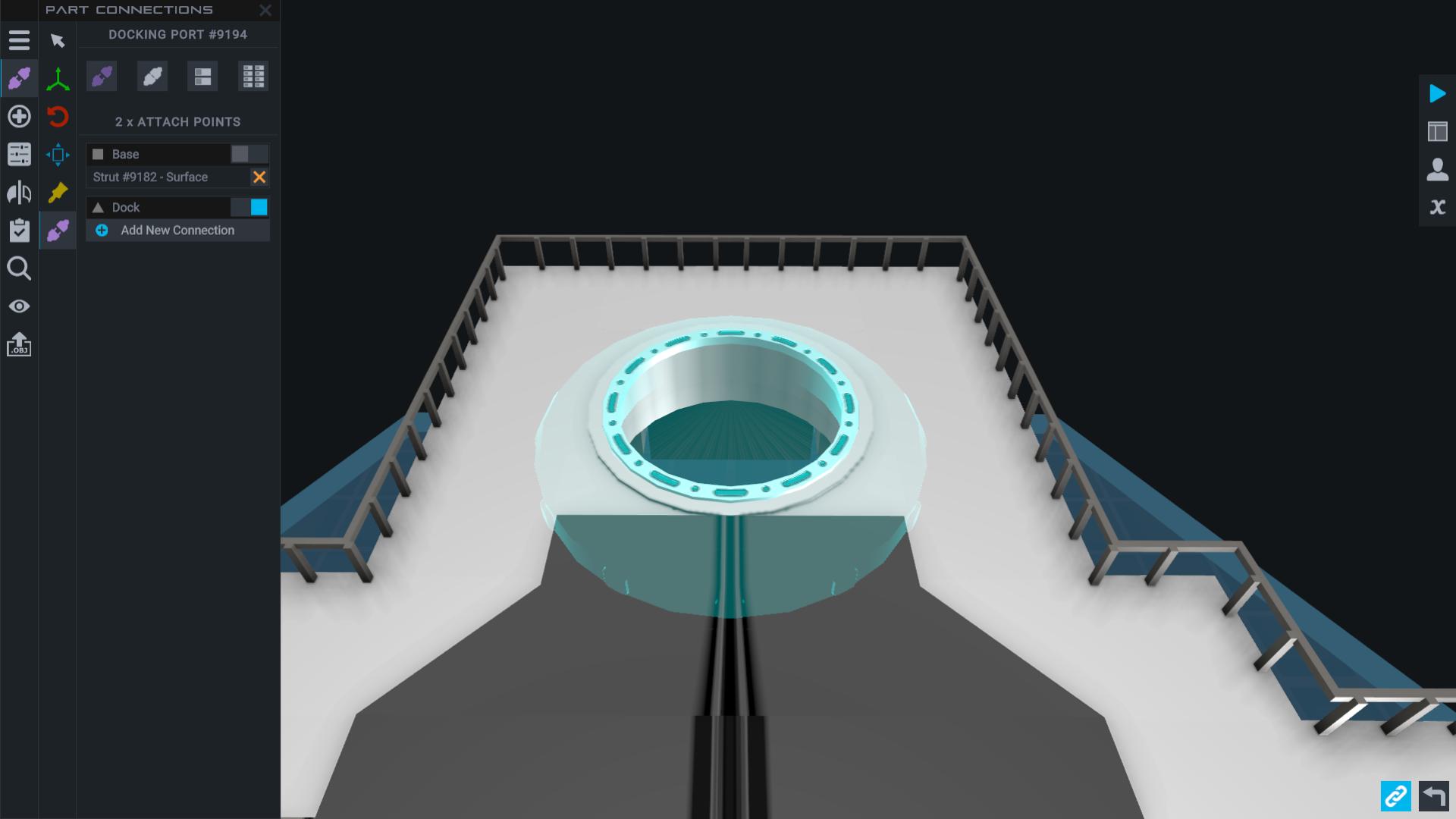 FYI: All part connects should be deactivated with the acception of the docking port
[Notes]
To disconnect your rocket, simply click the docking port and press the disconnect button manually or switch to the LP command chip and click AG 1 two times (On and Off)
Will there be a modular version of this launch pad? Most likely not. It was easier with the original SLP I released but this pad is designed pretty differently in comparison.
---
𝗢𝗿𝗶𝗴𝗶𝗻𝗮𝗹 𝗦𝗶𝗺𝗽𝗹𝗲 𝗟𝗮𝘂𝗻𝗰𝗵 𝗣𝗮𝗱: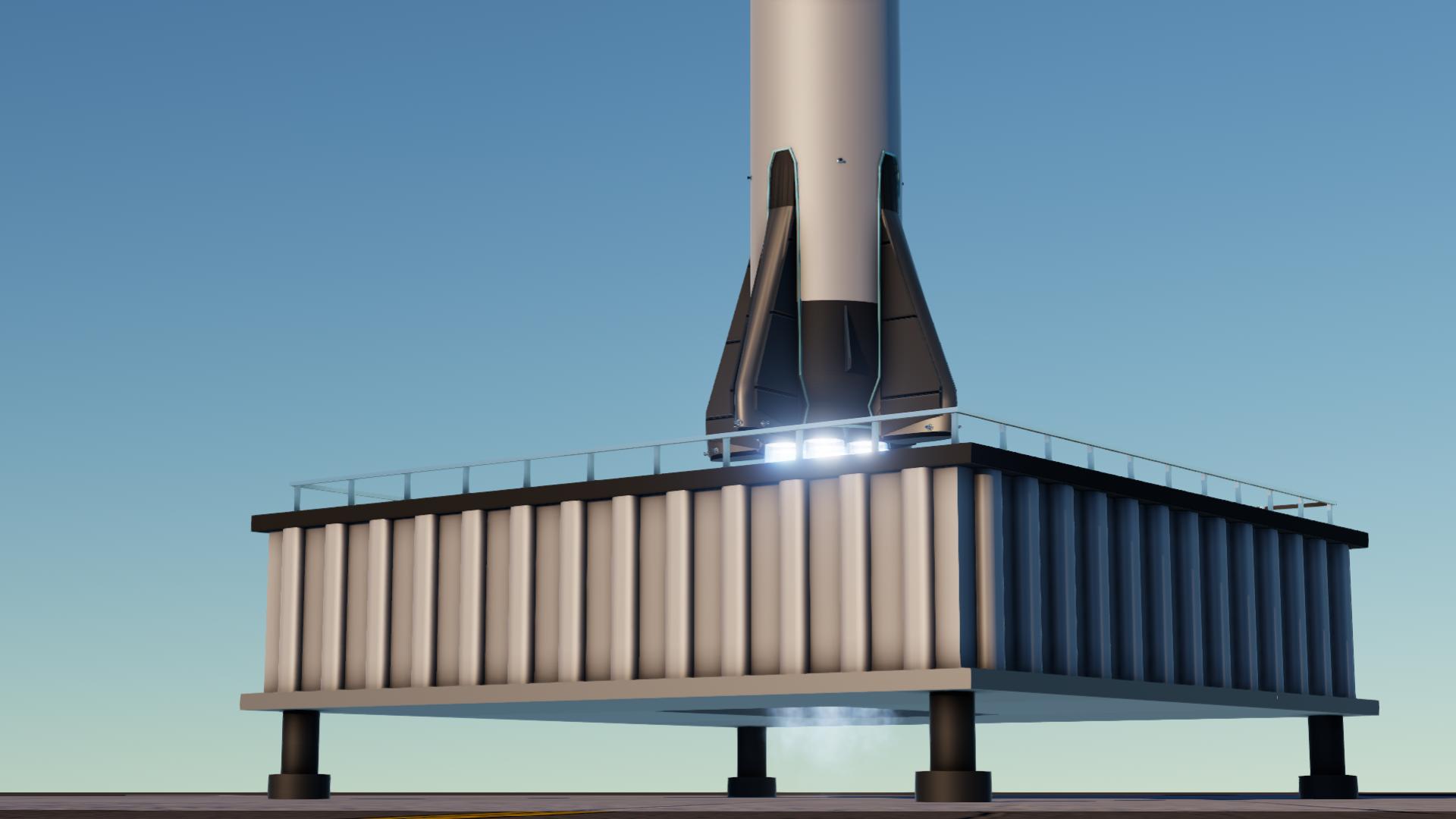 GENERAL INFO
Predecessor:

EVO-1 [Block-2A]

Created On:

Windows

Game Version:

1.1.109.0

Price:

$2,014k

Number of Parts:

170

Dimensions:

10 m x 19 m x 37 m
PERFORMANCE
Total Delta V:

0m/s

Total Thrust:

0N

Engines:

0

Wet Mass:

1.48E+7kg

Dry Mass:

1.48E+7kg
| Stage | Engines | Delta V | Thrust | Burn | Mass |
| --- | --- | --- | --- | --- | --- |
---