Player Biography
---
Hello!
I'm a boy from Chongqing China. I like space,rockets and SpaceX.

BaiduTieba

Now I'm building my first system: TSS. TSS is a system about terraform. In this system, the astronauts can live on most of the planets/moons in ESS.



In the future, I'll build:
Wan Hoo(He is the first man tried to fly by rocket. He sat on a chair with 47 firecrackers and two kites.)
Zeppelin Airship Class
The rocket with space shuttle Saratoga in Jackie Chan Adventures
The space station in Jackie Chan Adventures


Spaceships
CZ-9 rocket
Soyuz rocket
My crafts:
ROCKETS
Soyuz rocket with Soyuz spacecraft(My first craft,it only got 0 upvotes)
Simple Lander 1.0(A semi-automatic landing rocket)
SPACECRAFTS
Juno

Soyuz rocket with Soyuz spacecraft
My First Spaceship v1.0
My First Spaceship v1.1
SPACE SHUTTLES/SSTOS
HEA-IND's SSTO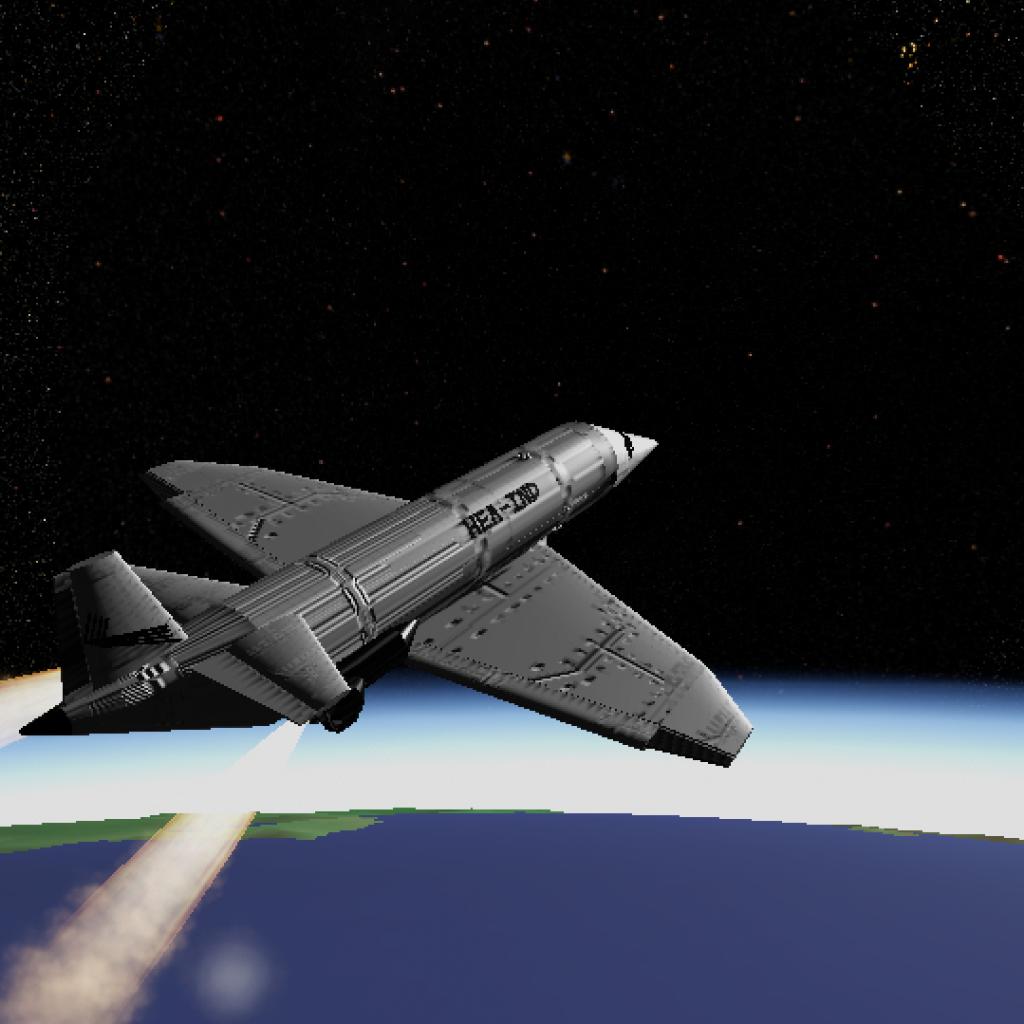 PLANES
SHIPS/BOATS/FERRIES...
CARS/BUSES/ROVERS/TRAINS###OTHERS
BaiduTieba Funny

My New Docking Port(it isn't very useful but the astronauts can go through it)
---
Previously known as
OneOfTheChineseSR2Players,
HeavensAerospace