SimpleRockets 2 now has a coming soon page on Steam along with a new teaser trailer to entice you to come check it out!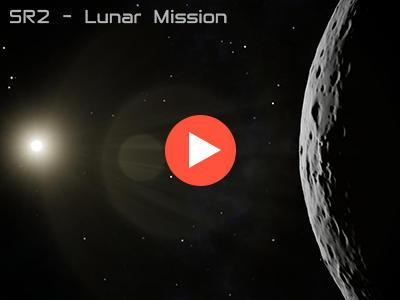 We're still shooting to release on Steam Early Access this summer, but we have been known to be late in the past. We plan to keep adding features and responding to player feedback until we feel the game is ready, at which point we will release the final version on all platforms at the same time. This includes iOS, Google Play, Humble, GOG, and of course Steam (Windows and macOS).
WISHLIST
Please consider adding SimpleRockets 2 to your wishlist on Steam. It really helps us to know that people care about what we are working on. It's also a great way to make sure you are notified immediately when the game is released.
You can find the Add to Wishlist button just below the video. Here's a screenshot to make it super easy to find. You will need to be logged in to see the button.