Player Biography
---
Status: Active
MERRY CHRISTMAS GUYS!
I Started posting in SimpleRockets2 during early January of 2018.
It's fun. I know the developers have been working on it for months.
Now it's January 2019, and I'm now one year old on this website.
I currently post forums...
AND ROCKETS!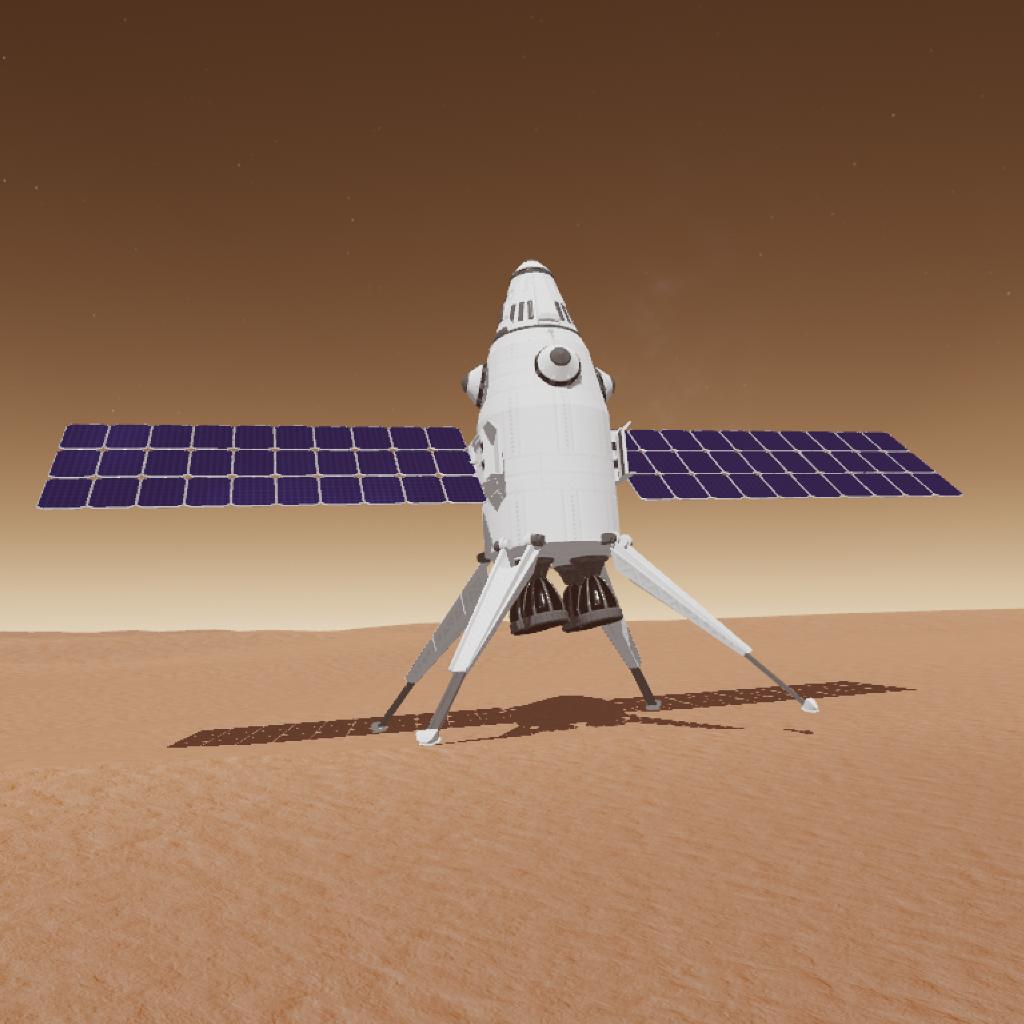 Be sure to check out my SimplePlanes Account!