[Air Craft Carrier UwU]
About:
---
Made by:
TNI AL
PT.PAL
This KRI MATARAM ship is a ship made by the PT.PAL company for the needs of the Indonesian navy.
the government and the commander of the troops ordered the PT.PAL company to build a light iduk boat to meet the needs of the conflict in the South China Sea.
---
pictures on the deck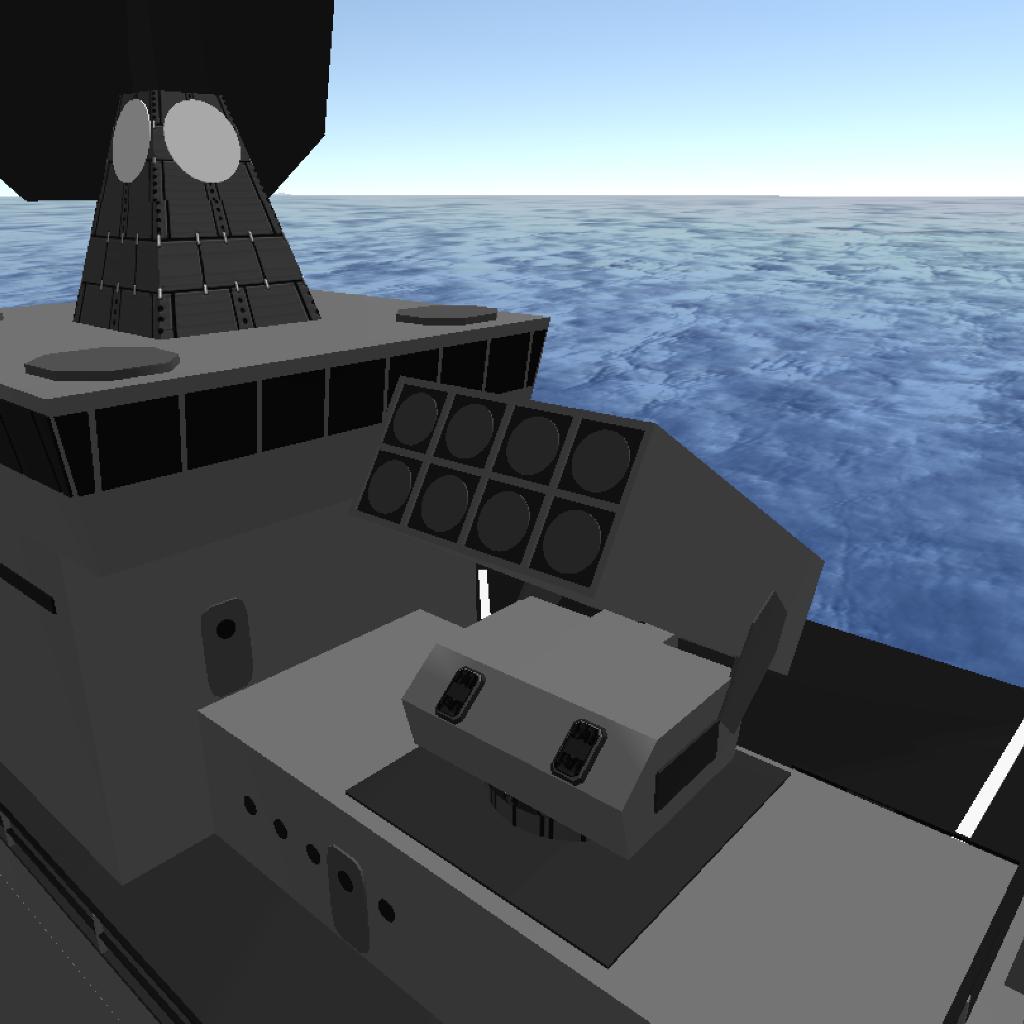 ---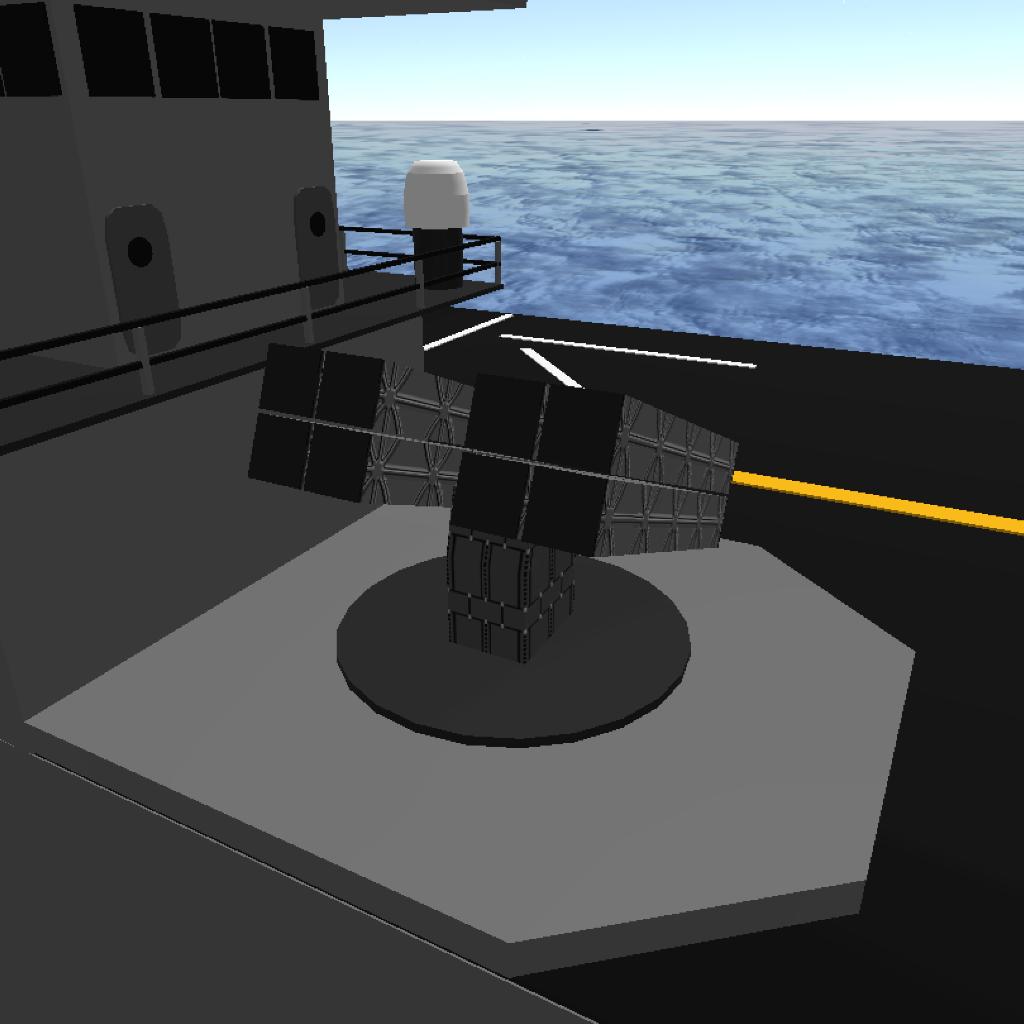 ---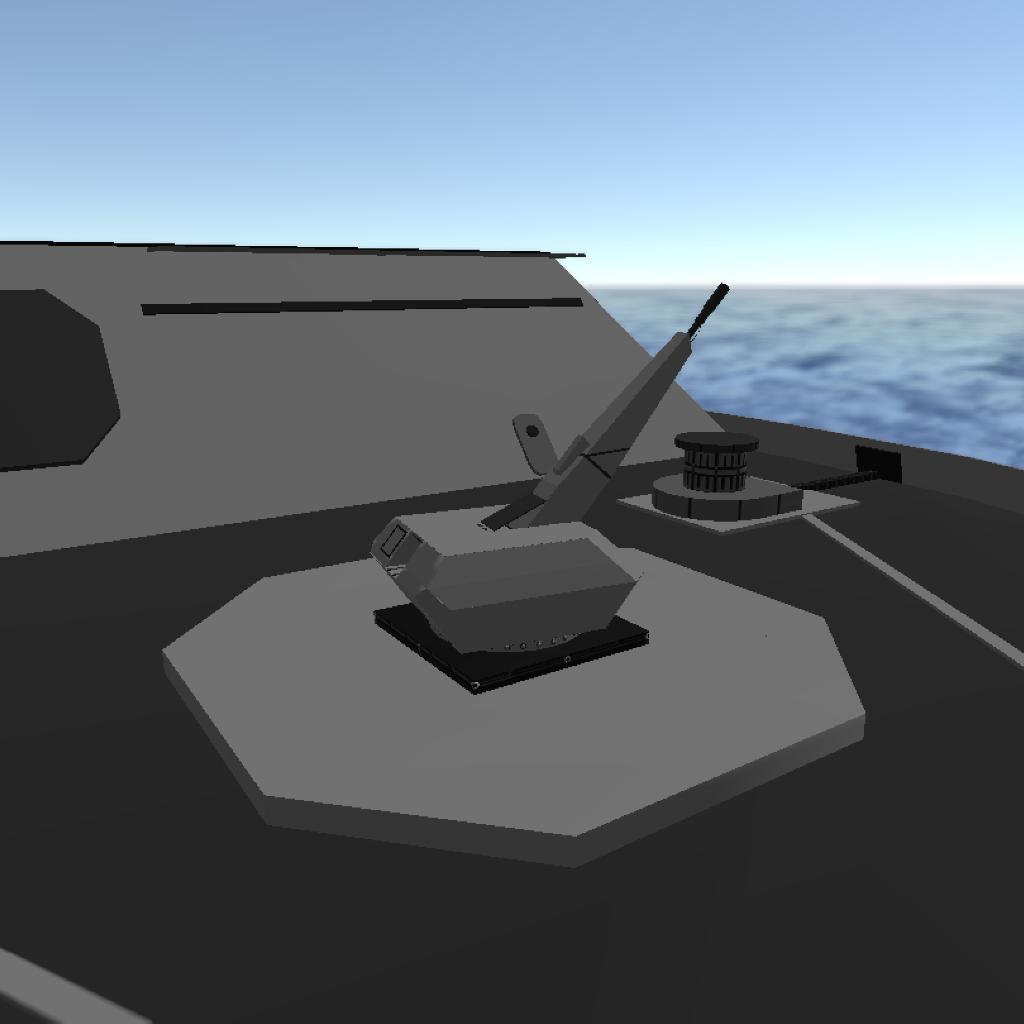 ---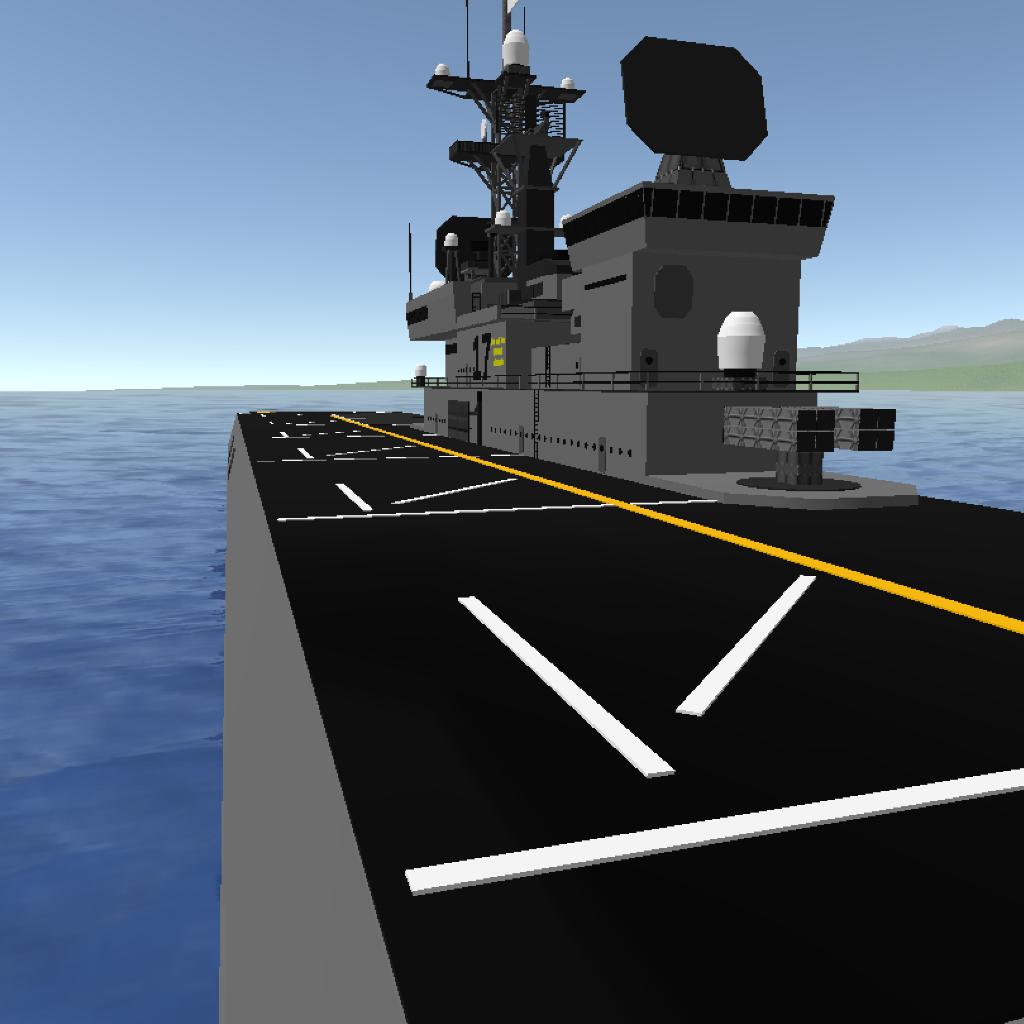 ---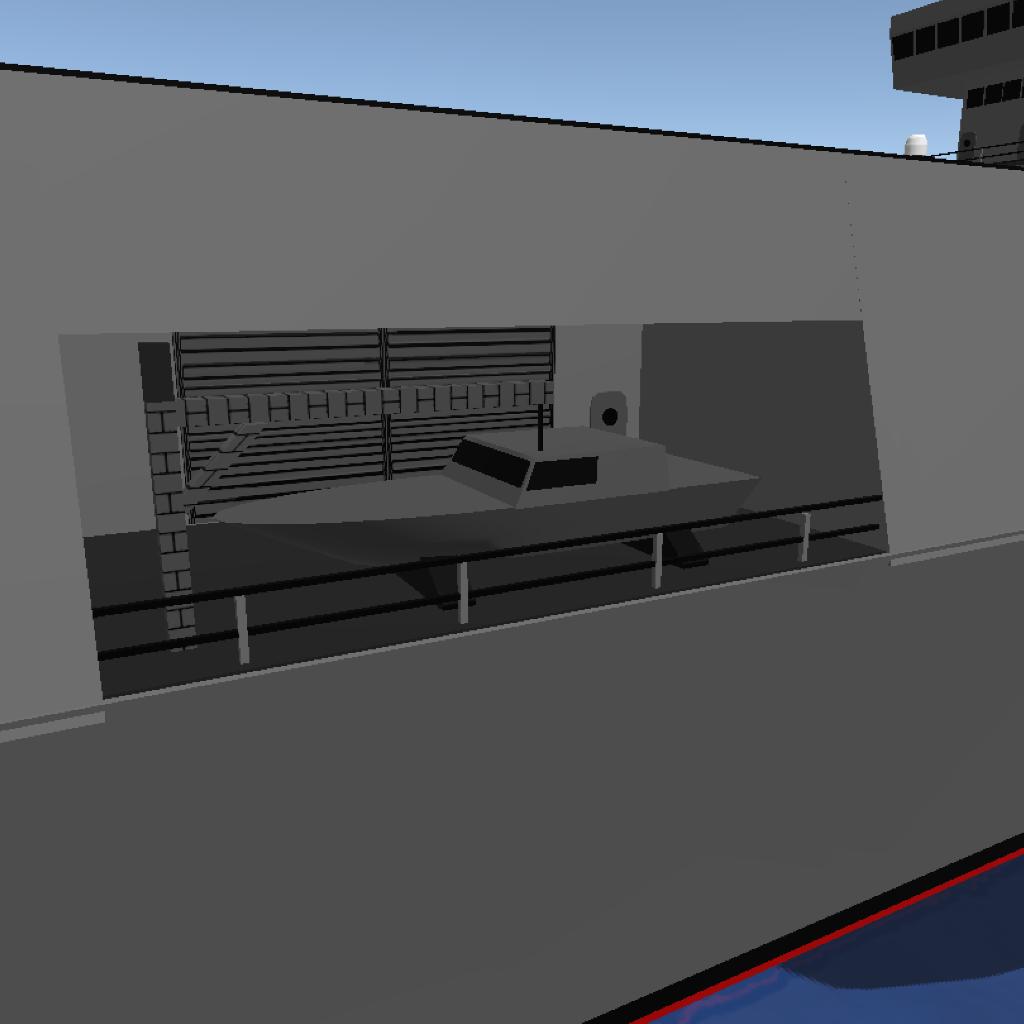 ---
Control:
-to move forward / backward using the slider 1
-to rotate the weapon use the slider 2
-AG is written on the menu board
---
weapons:
-OERLIKON MILLENNIUM GUN 35MM
-2 AA AIR DEFENSE MISSILES
-MK 114 LAUNCHER
The weapon cannot shoot, it can only move.
THANKS FOR:
-ahmad183
-VAXX
-OstAstronaut27
-Rizkyman
-IAMMF
-Goorengan
-Ergi28
---
I hope you guys like it😉
---