The 7k-Lok Pro spaceship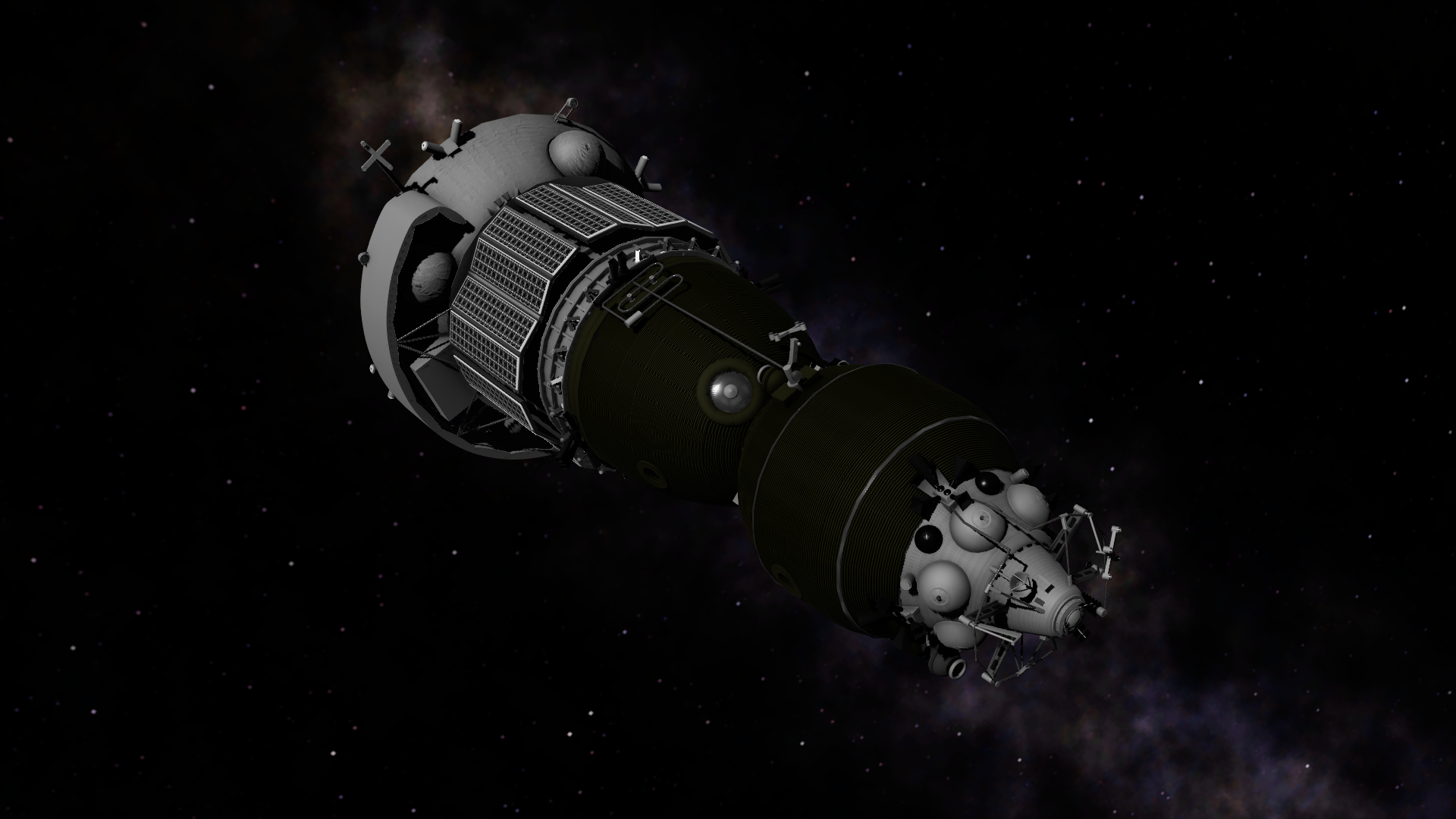 This spaceship is not made entirely by imitating 7K Lok, but by adding some of my own designs to it.
The return and landing procedure of the spacecraft is made by zzazza, which is basically divided into four stages.
First, the propulsion module and the orbital module were thrown away.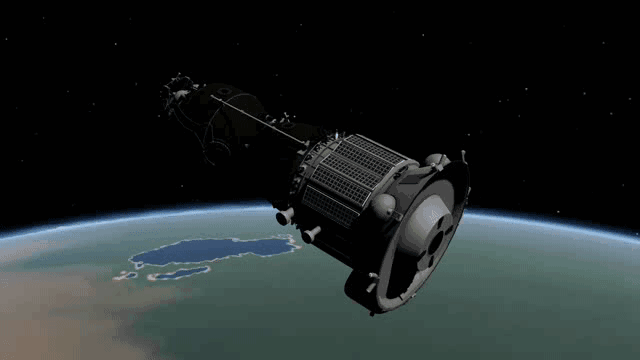 Then, after entering the atmosphere for a period of time, open the parachute.
After opening the parachute for a while, throw away the insulation.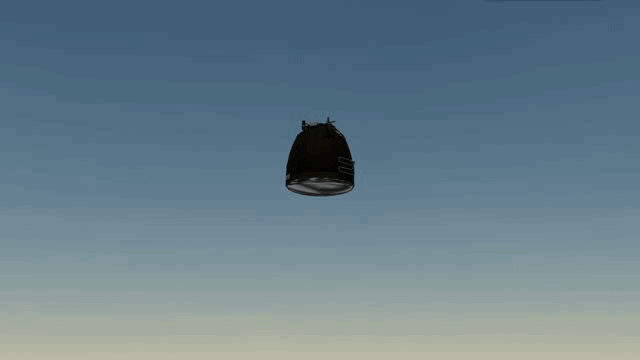 Finally, six re-entry module thruster engines are activated to reduce the speed of the re-entry module to a safe speed and land.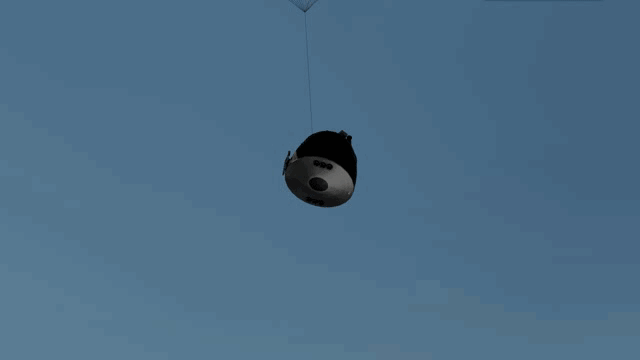 Inside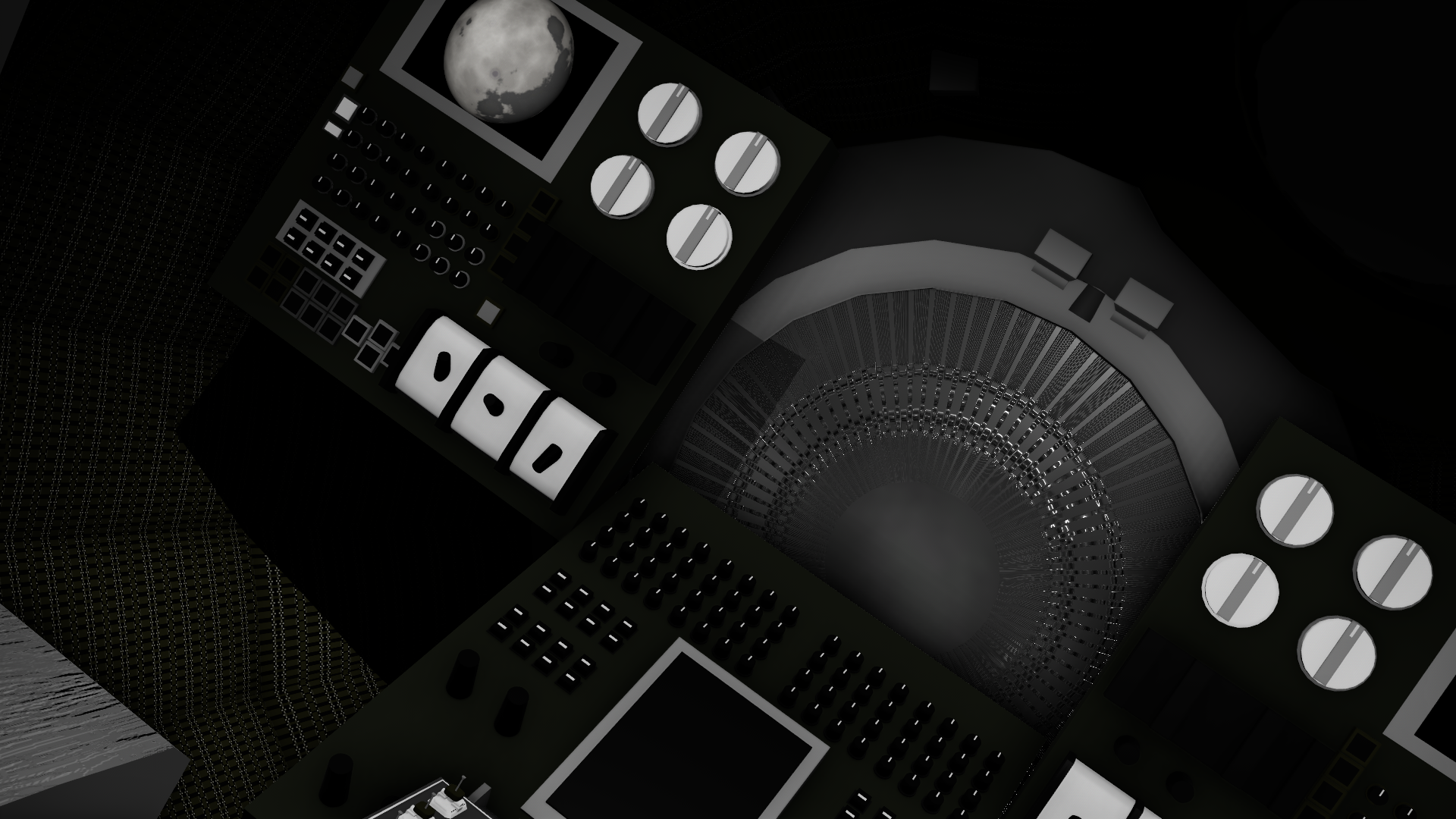 ACT:
AG1:OUTSIDE DOOR
AG2:INSIDE DOOR
AG3:OUTSIDE LIGHT
AG4:PRARCUTE
AG5:INSIDE LIGHT
AG6:RETURN PROGRAM
AG0:RCS
GENERAL INFO
Created On:

Windows

Game Version:

0.9.508.0

Price:

$337,996k

Number of Parts:

2440

Dimensions:

18 m x 8 m x 9 m
PERFORMANCE
Total Delta V:

23.0km/s

Total Thrust:

2.1MN

Engines:

11

Wet Mass:

8,547kg

Dry Mass:

-2,144,584kg
| Stage | Engines | Delta V | Thrust | Burn | Mass |
| --- | --- | --- | --- | --- | --- |
| 1 | 1 | 3.7km/s | 398kN | 41s | 8,547kg |
| 5 | 0 | 0m/s | 0N | 0s | 2,257kg |
| 6 | 6 | 19.3km/s | 117kN | 14.5m | 2,257kg |
---