Auto Credit
Based on FACHRI789's
IFX-39A
IFX-34C
IFX-34C is a medium ground attack aircraft, it is still part of the IFX family which was developed in Indonesia. He differs greatly from his younger brother IFX-39A in terms of speed, he uses a dual turboprop engine so he is slow.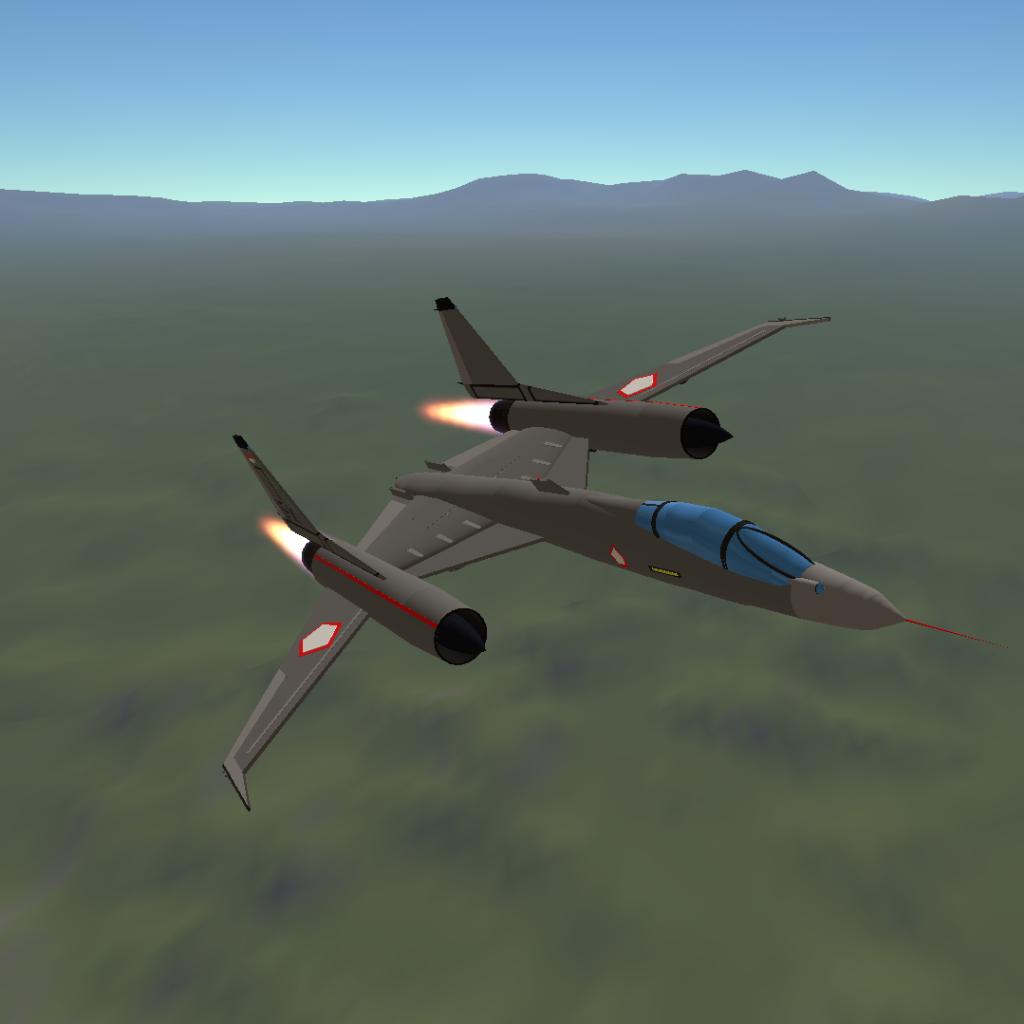 About:
-Normal speed 280 M / S.
Cruising speed 320 M / S.
-750KM flight distance
-Able to reach a height of 20 KM
-5 tons empty weight,
The full weight of the weapon is 6.5 tons
-has 10/14 Hard points
- Takeoff speed of 80 M / S
I purposely didn't pair the weapon because it's not mobile friendly.
if you want a quiet gun I have uploaded the full version of the weapon.
Suggestion:
-when take off do not immediately THORTTLE 100%, take it easy
-and when you want to medarat, make sure the THORTTLE is above 15%
Hope you guys like🙂
GENERAL INFO
Predecessor:

IFX-39A

Created On:

Android

Game Version:

0.9.404.0

Price:

$656k

Number of Parts:

260

Dimensions:

6 m x 17 m x 17 m
PERFORMANCE
Total Delta V:

0m/s

Total Thrust:

0N

Engines:

0

Wet Mass:

3,011kg

Dry Mass:

-12,822kg
| Stage | Engines | Delta V | Thrust | Burn | Mass |
| --- | --- | --- | --- | --- | --- |
---