Player Biography
---
new content almost every day!
saludos desde chile
SP desc:
I speak English and Spanish
''I have experience playing space games
I played: SR, KSP, SFS, space agency and the game of NASA (I do not remember the name)''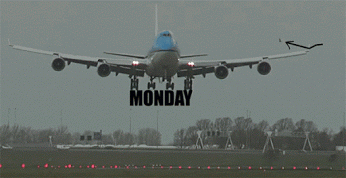 my favorite plane
concorde: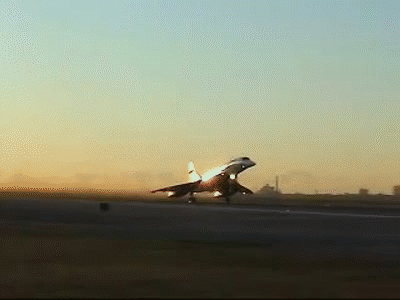 RIP concorde 1969-2003
Planes and more planes :V


a simulator that I use: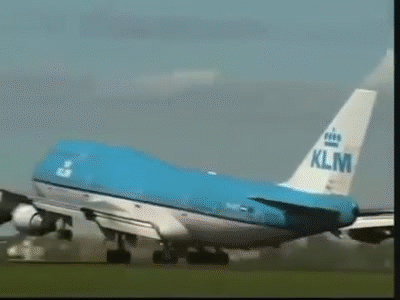 my goals are :
-??