Player Biography
---
Hi! I'm The Simplest (also on SP website). You may also know me as Brayden M. on the SR2 Discord.
Facts about me:
Lives in the Rocket City
Avid United Launch Alliance geek
Student Pilot
Wakeboarder
Loves anything that has to do with engineering
Anyways, I've been here for a while now, here are some of my projects.
Completed Projects
WIP Projects
ULA Delta IV Heavy With Orion (EFT-1 Mission)
Mini Shuttle W Launcher (Fully Reusable)
Possible Projects
Boeing SB-1 Defiant
Airbus Beluga XL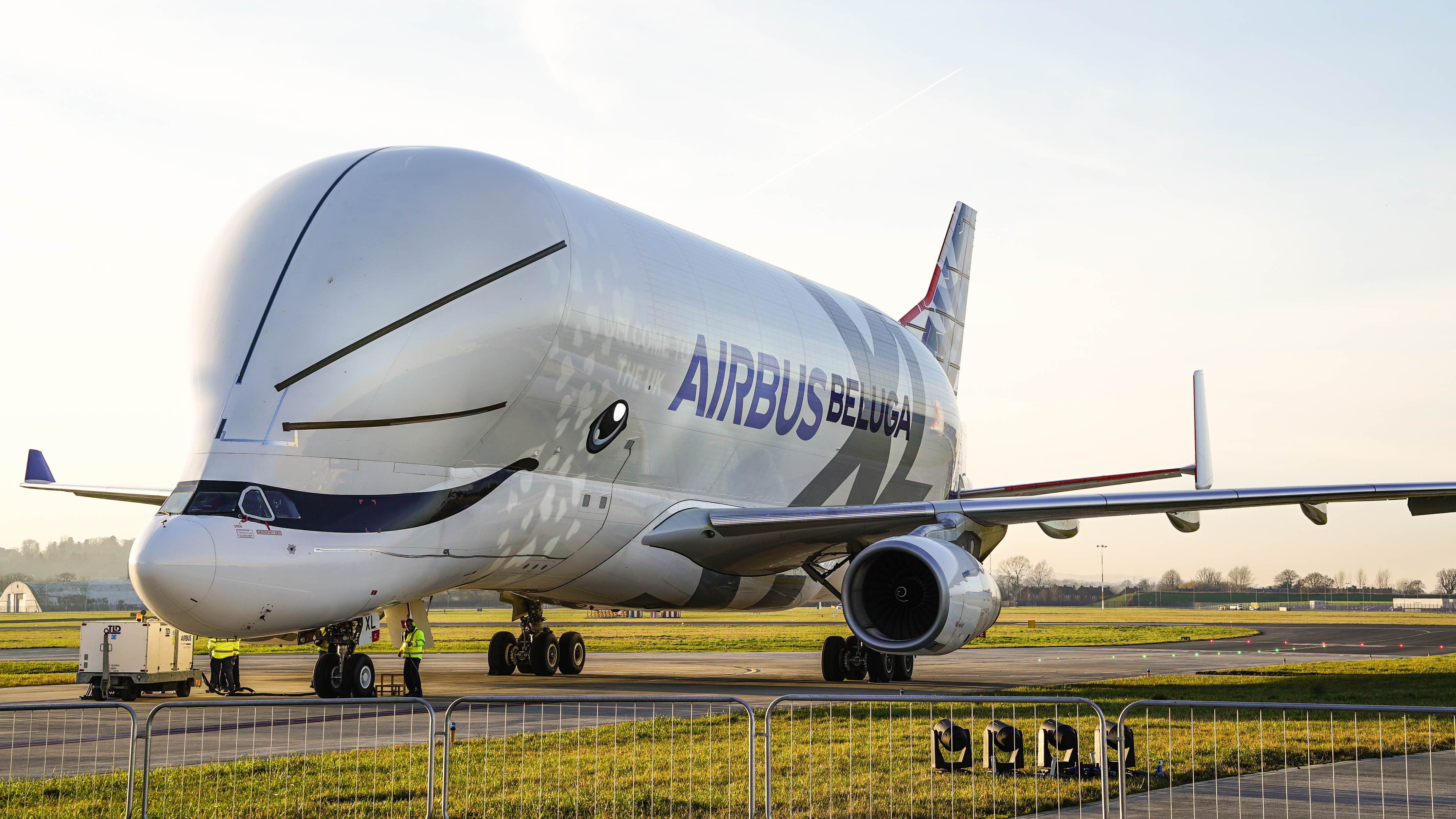 ULA Vulcan Centaur