Player Biography
---
A FAN OF ISRO

HELLO, I AM ISHAANPAL THOUGH THIS IS'NT MY REAL NAME. I LIKE ROCKETRY VERY MUCH AND I AM FOND OF THE INDIAN SPACE RESEARCH ORGANISATION( ISRO ) WHICH OF COURSE IS AN INCREDIBLE AGENCY!! ISRO HAS LAUNCHED MANY INCREDIBLE MISSIONS LIKE THE MANGALYAAN 1 WHICH MADE INDIA THE FIRST PROUD COUNTRY TO REACH MARS IN HER. first ATTEMPT AND IN A BUDGET LOWER THAN SOME HOLLYWOOD MOVIES, THEN THERE IS CHANDRAYAAN 1 WHICH FOUND WATER ICE ON THE LUNAR NORTH POLE. AND I REALLY APPRECIATE OUR INCREDIBLE SCIENTIST'S HARD WORK!! ABD LAST OF ALL I FELL PROUD TO SAY THAT I'M AN INDIAN!!! JAI HIND!!!!!!!!!!!!!!!!!!!!!!!!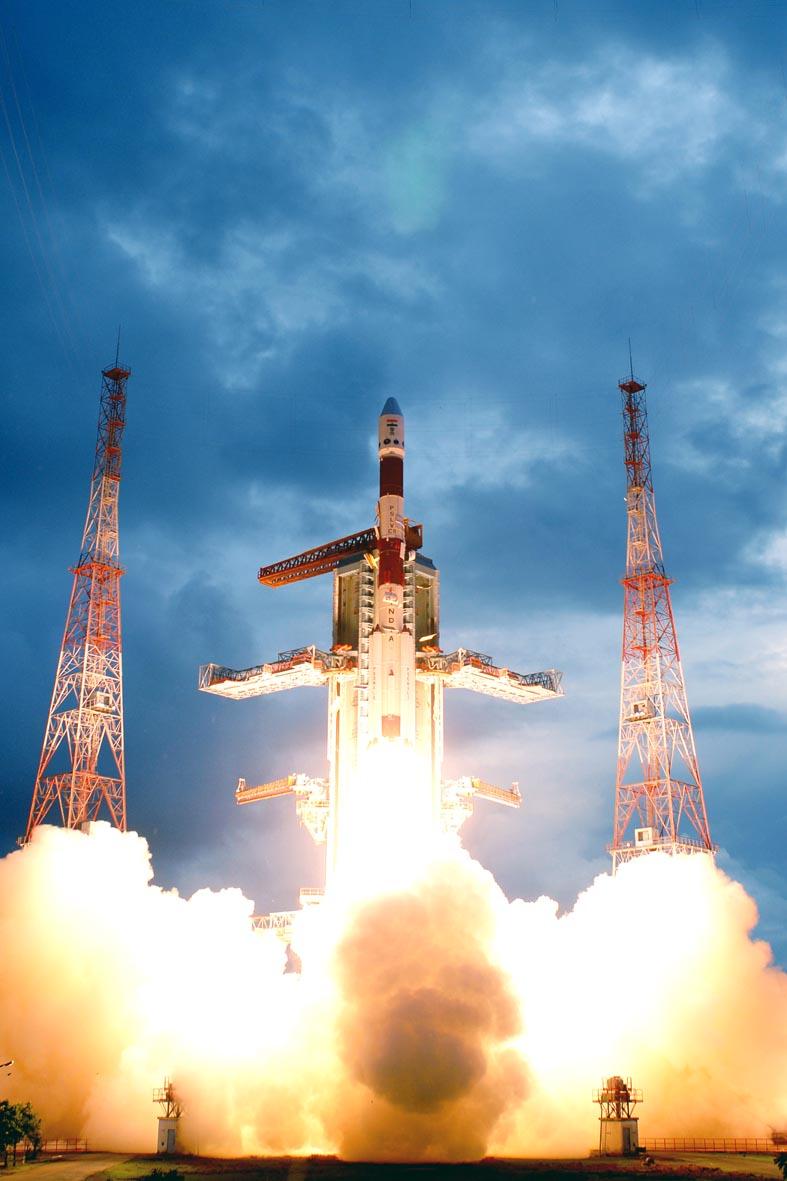 This is PSLV, the workhorse of ISRO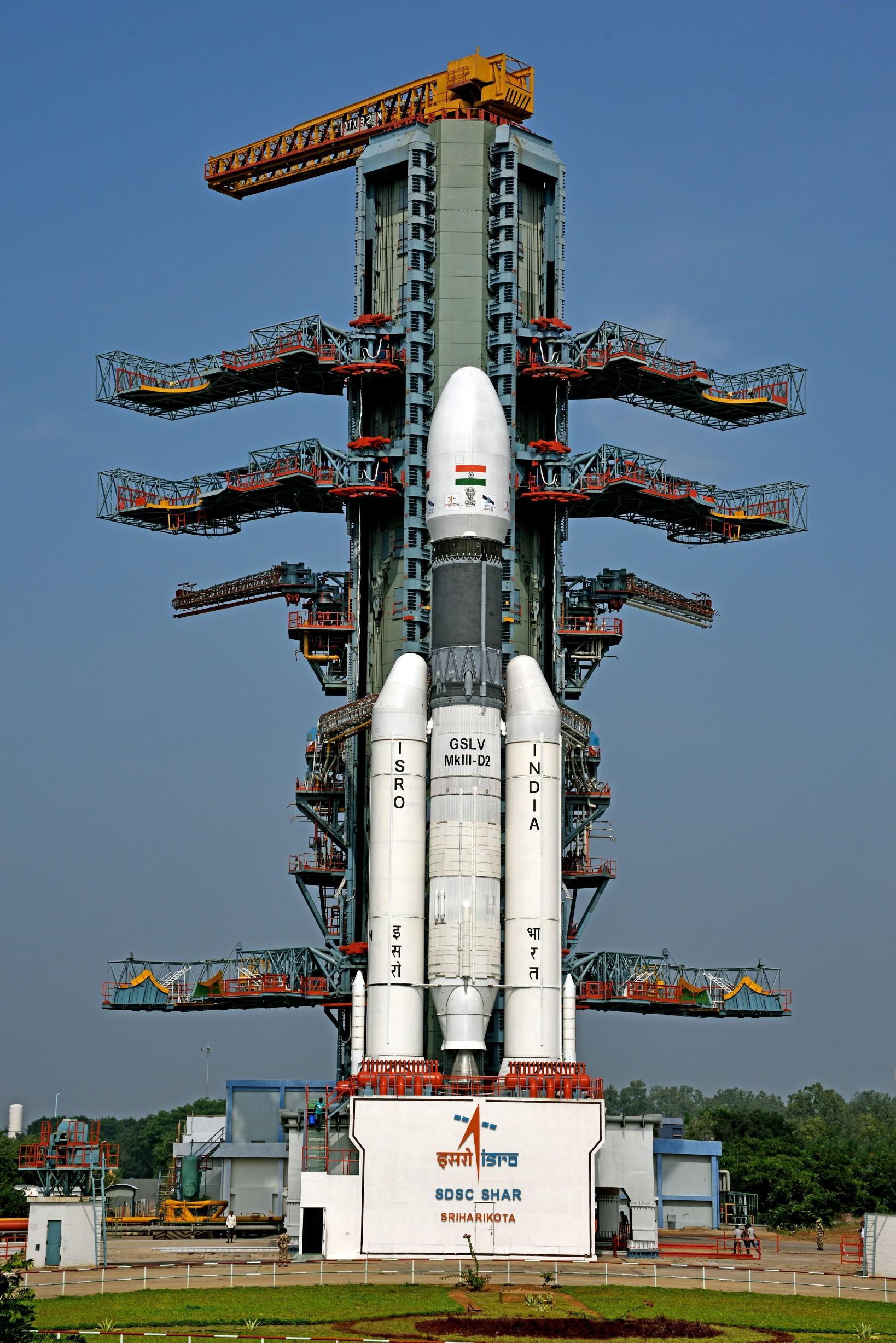 THIS IS GSLV MARK III THE STRONGEST ROCKET EVER BUILT BY INDIA.

THIS IS GSLV MK II THE 2ND STRONGEST ROCKET OF INDIA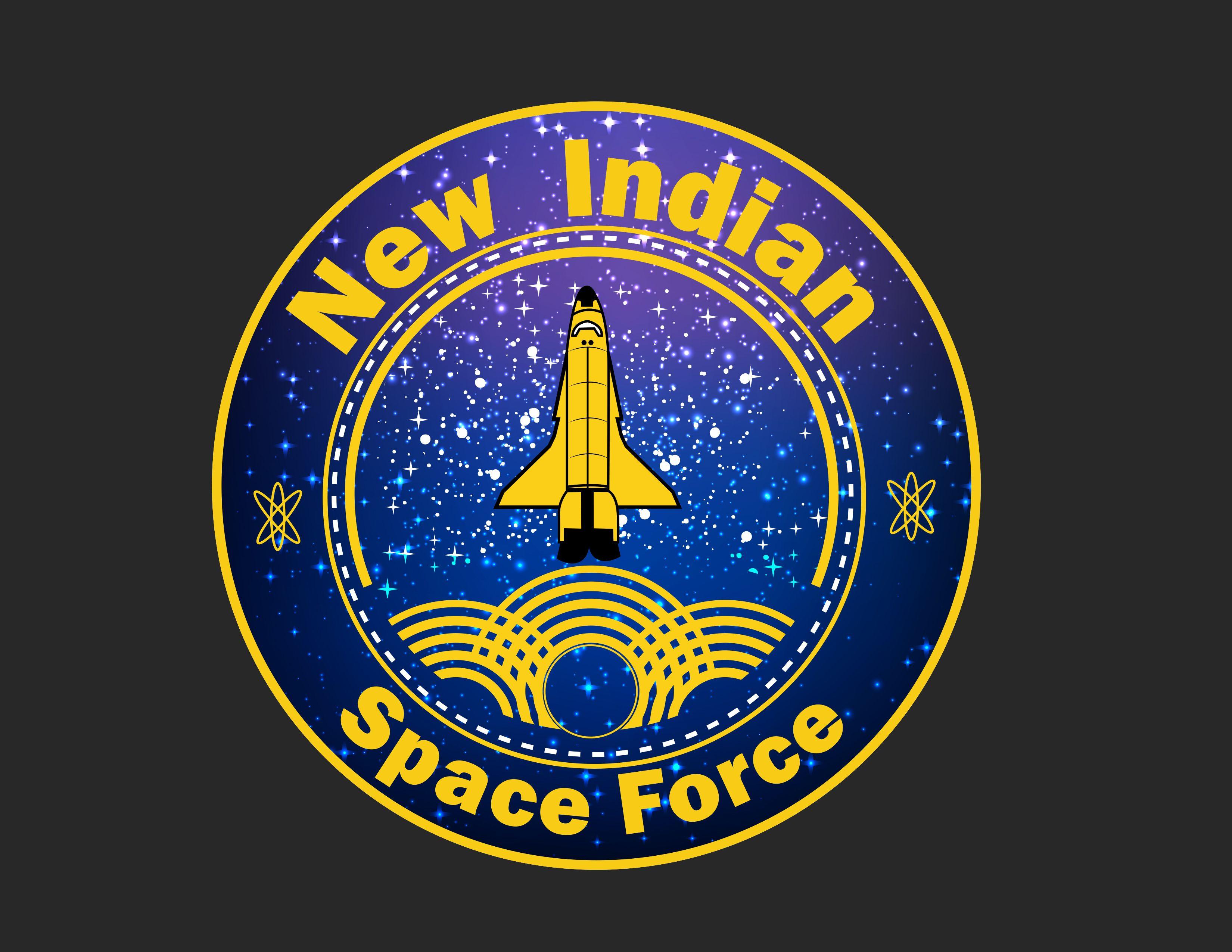 NEW INDIAN SPACE FORCE!
THOUGH THE INDIAN ROCKETS ARE NOT STRONG LIKE FALCON HEAVY OR SLS, WITH GSLV HAVING THE MAX CAPACITY TO CARRY 10,000 TONS OF WEIGHT TO SPACE, THEY ARE KNOWN WORLD WIDE FOR THEIR RELIABILITY!!!!!!!!!!!
BEST CREATIONS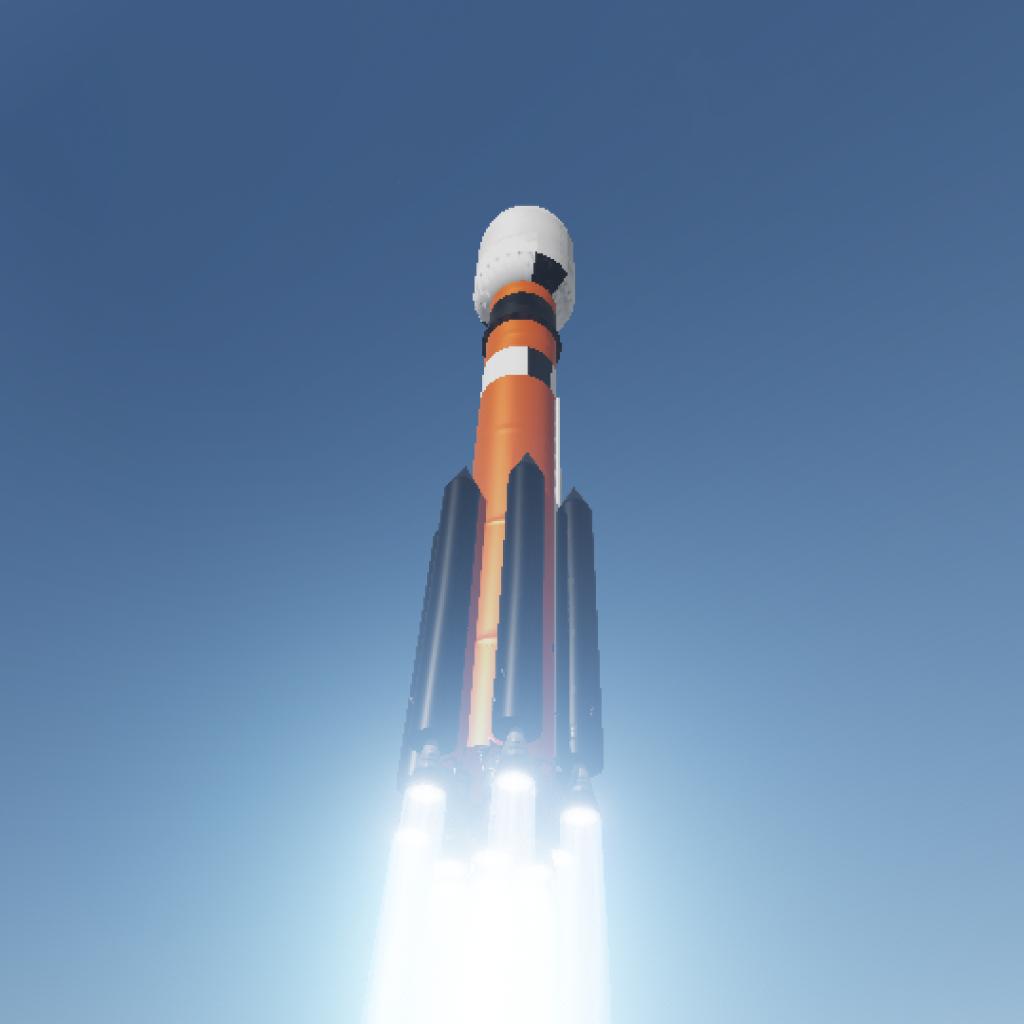 PARAM 2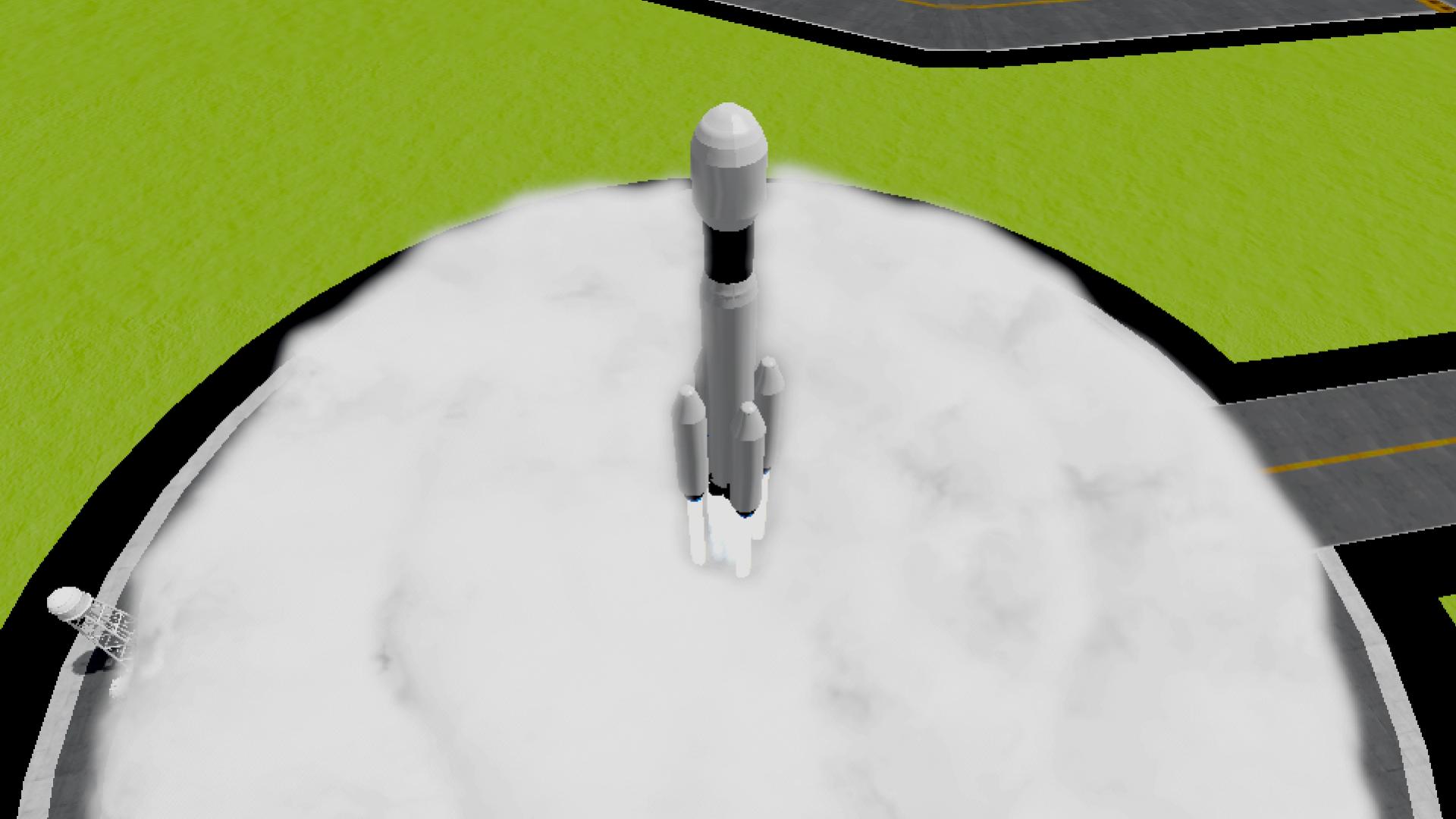 ISRO'S ULV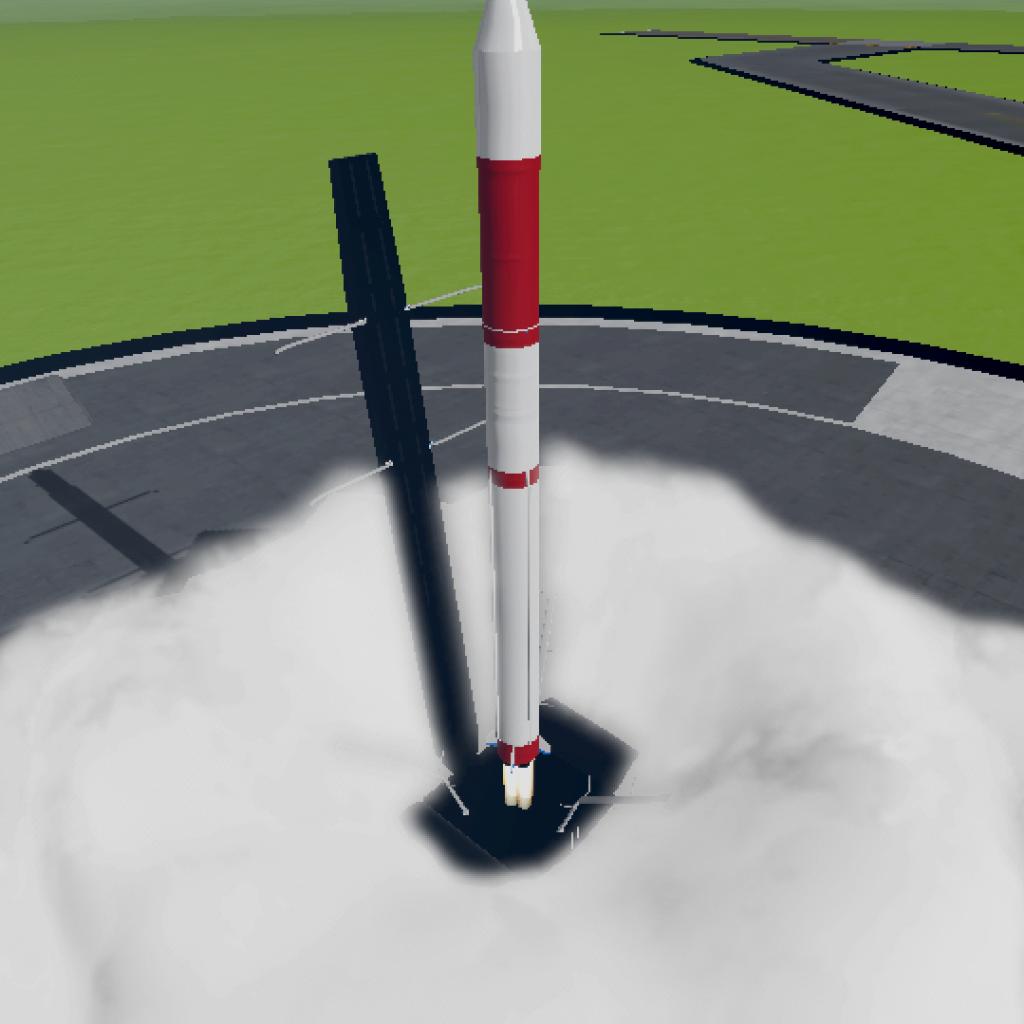 ISRO'S SSLV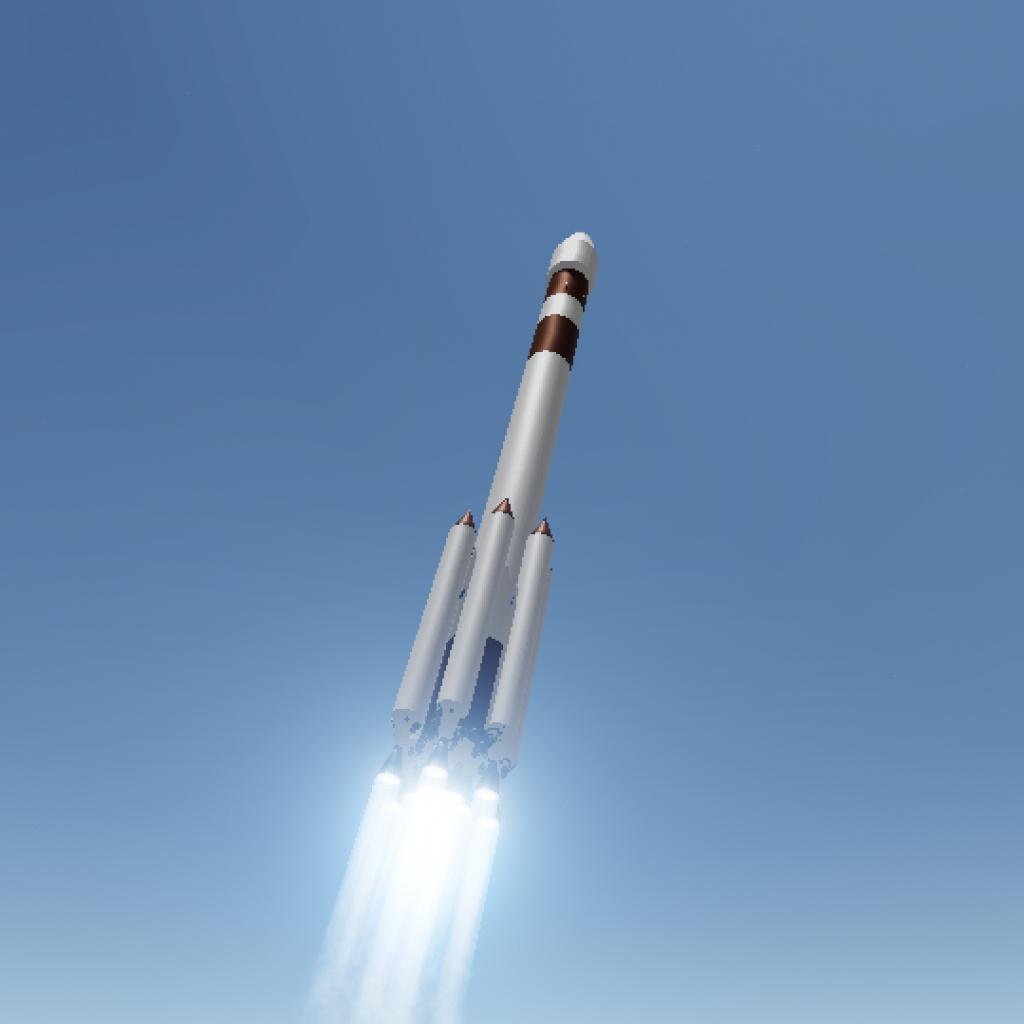 ISRO'S PSLV

PARAM MK III WITH RETURNABLE LUNAR LANDER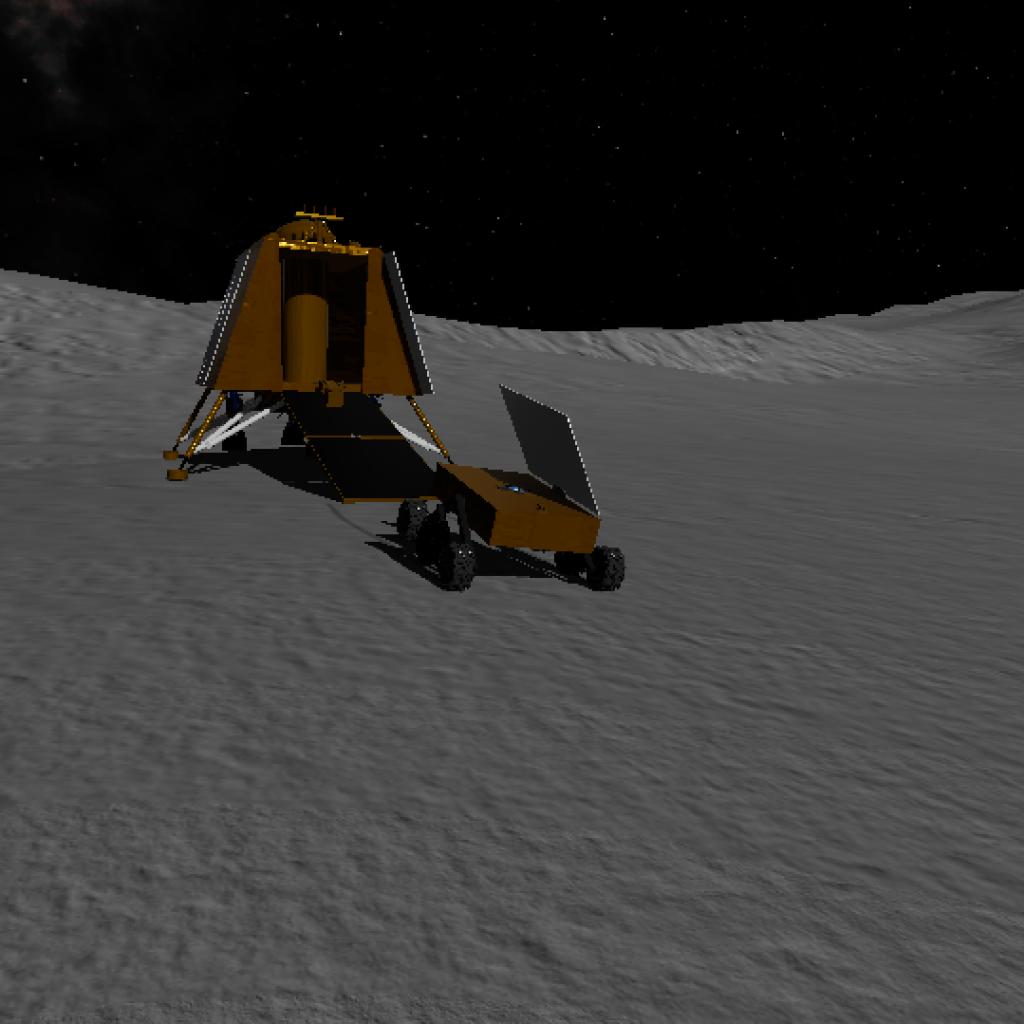 CHANDRAYAAN 2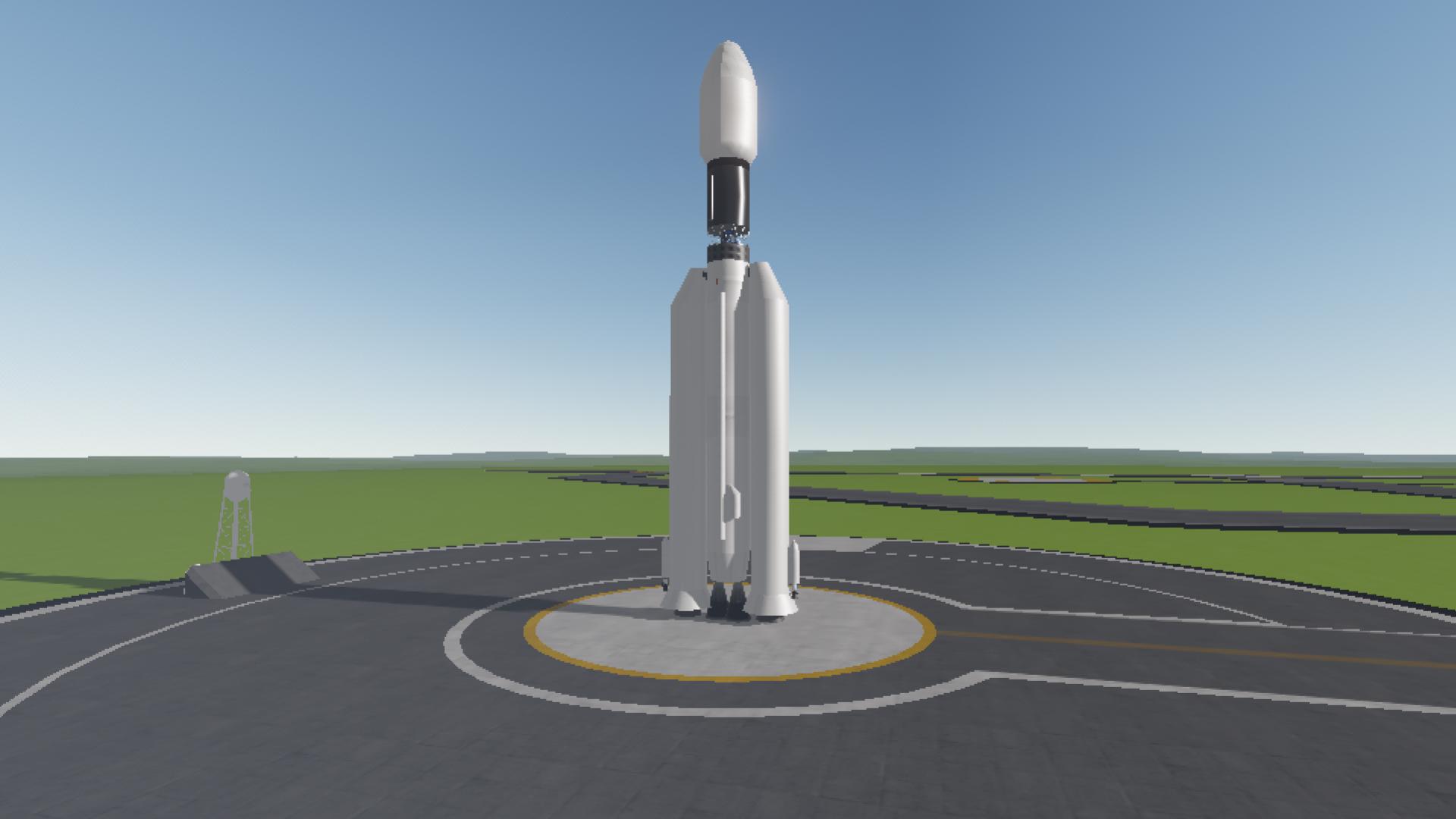 GSLV MK III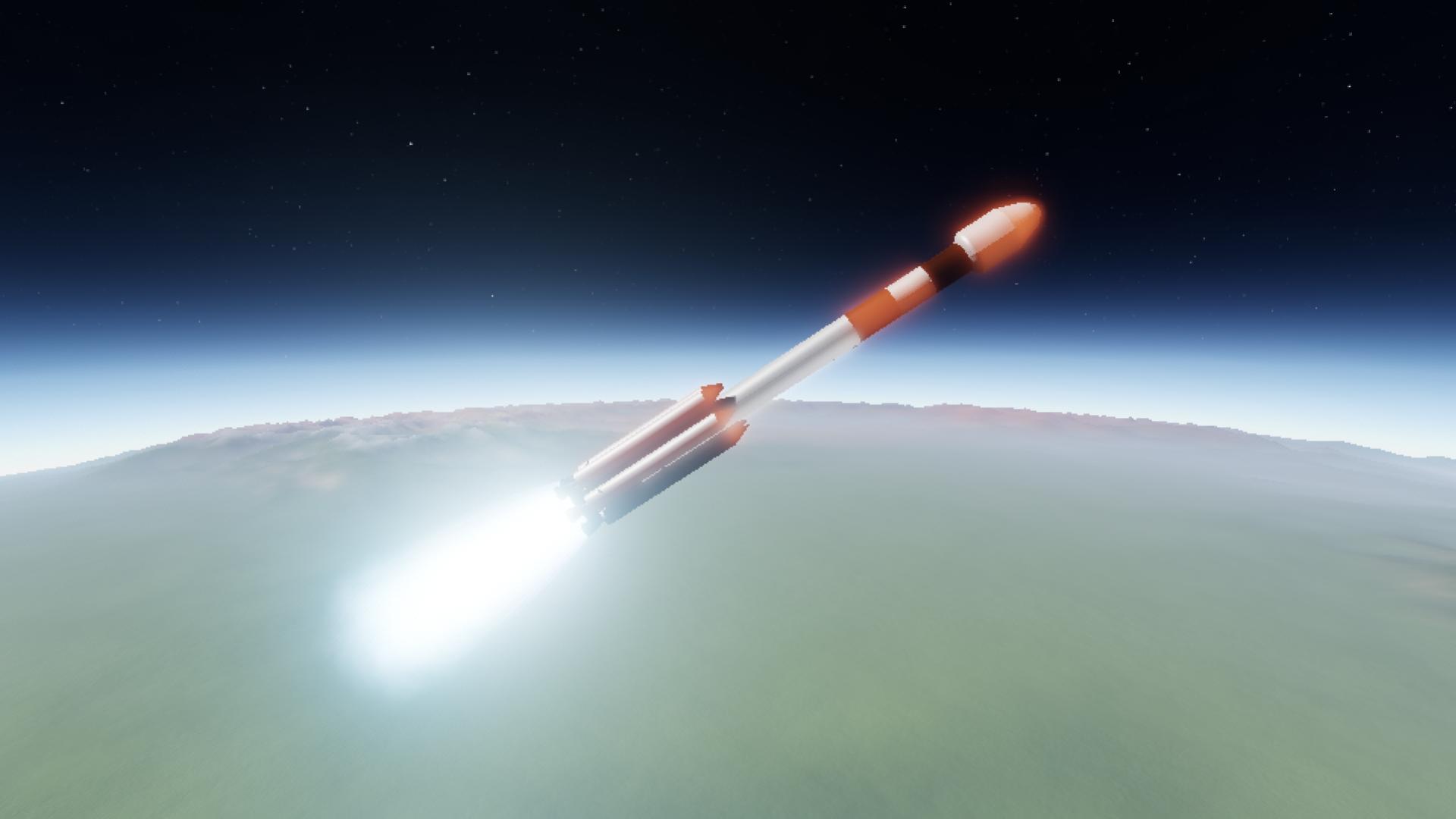 CHANDRAYAAN 1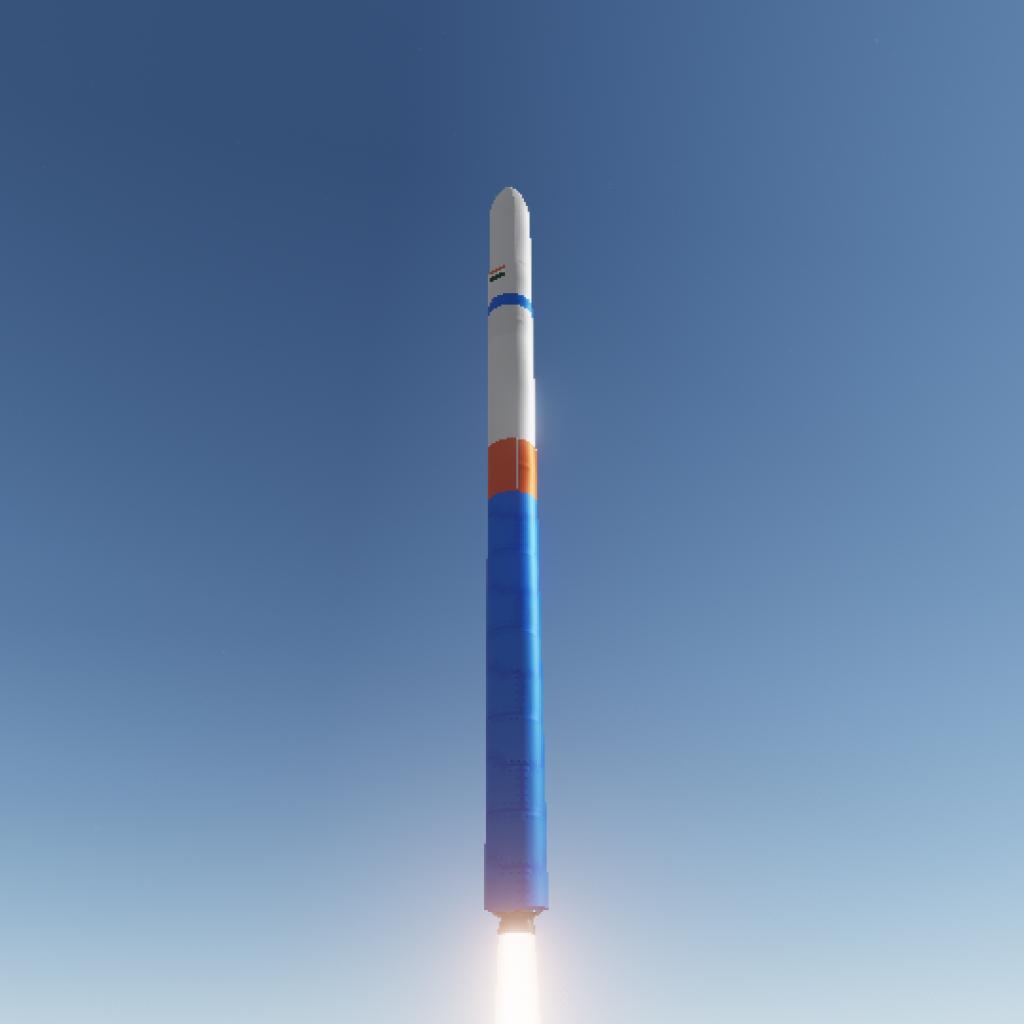 VIKRAM 1
TYPE OF ROCKETS I MAKE
AS YOU CAN SEE I MAKE CRAFTS WHICH ARE PURE REPLICAS OR MY OWN DESIGN. AND I WANT TO WORK IN ISRO AS I GROW UP! IT'S MY DREAM!! I MAKE MOSTLY INDIAN REPLCAS AND EVEN MY OWN DESIGNS ALSO HAVE INDIAN NAMES LIKE, "PARAM OR KALAM". MY ONLY AMERICAN REPLICA IS FALCON 9

I AM CURRENTLY WORKING ON A ROVER - LANDER WHICH WILL CARRY MY MULTIPURPOSE ROVER BUGGY TO THE MOON