Player Biography
---
Hello,I am just a boy who loves space and rockets
Also im from philippinneessssss....
Ima highschool student who just love space and rocketry. tHATS ALLLLLL...
Wanna join my server?
Follow these guy/s
They're pretty great builders
Clory
Aeroman
DEEEVV
Rizzzkkkyy
We are united as one!!!
My centaur program
Centaur 4(number of boosters) 2(core stage engines) A(version)
Soo....centaur 4-2-A
CENTAUR 4-2-A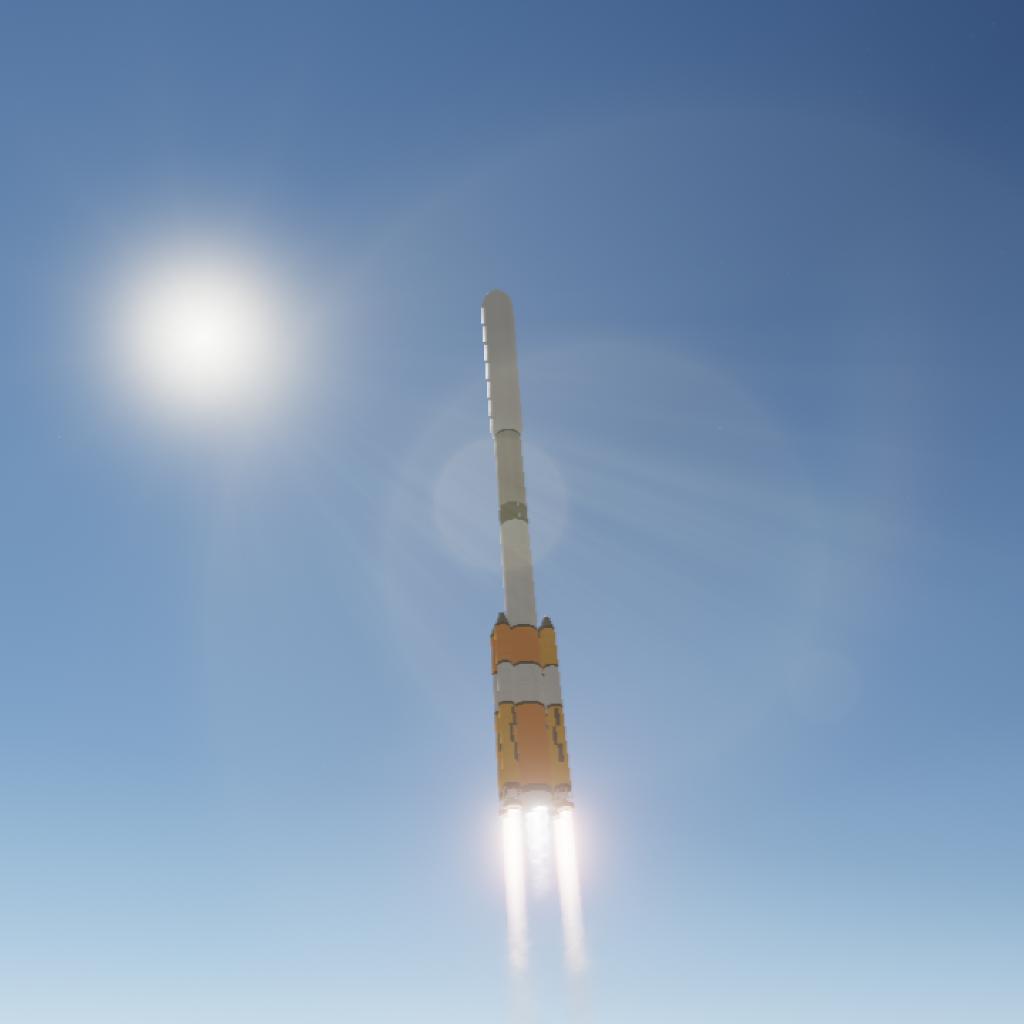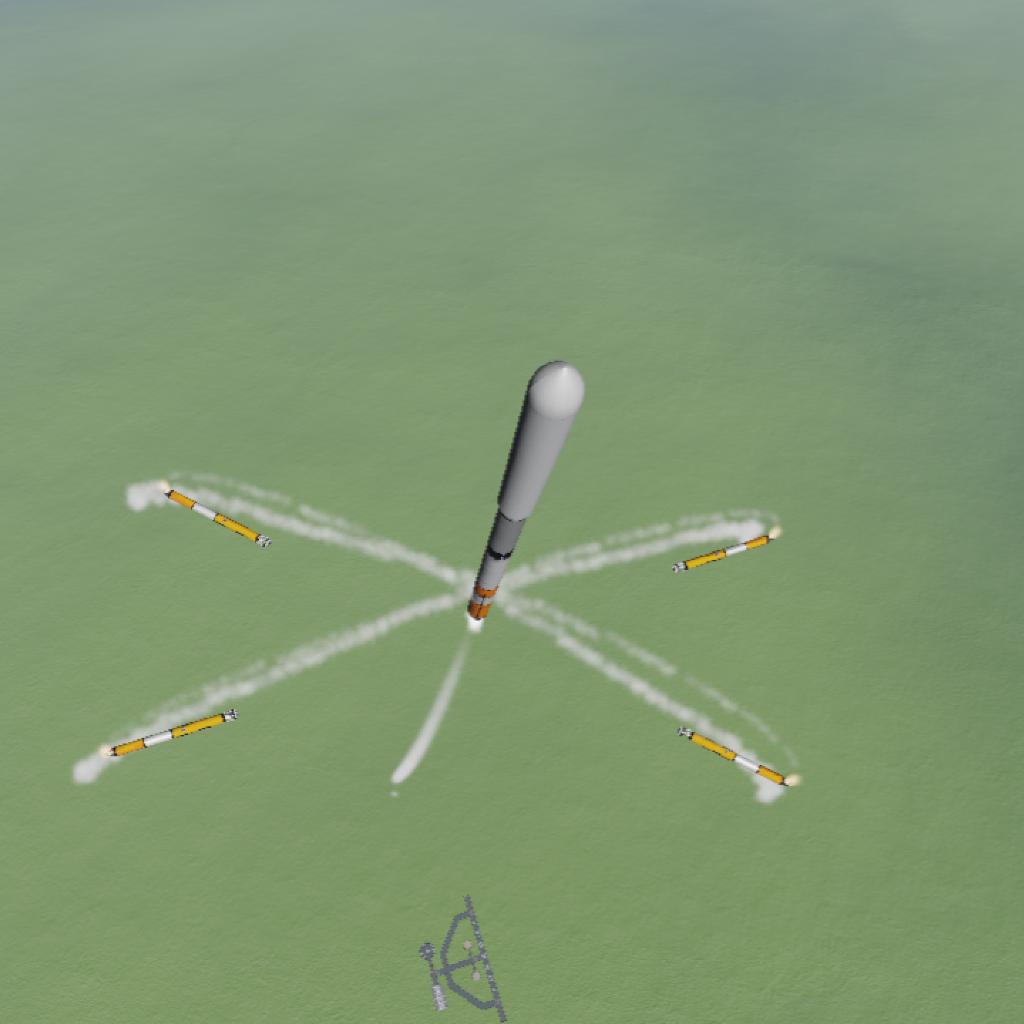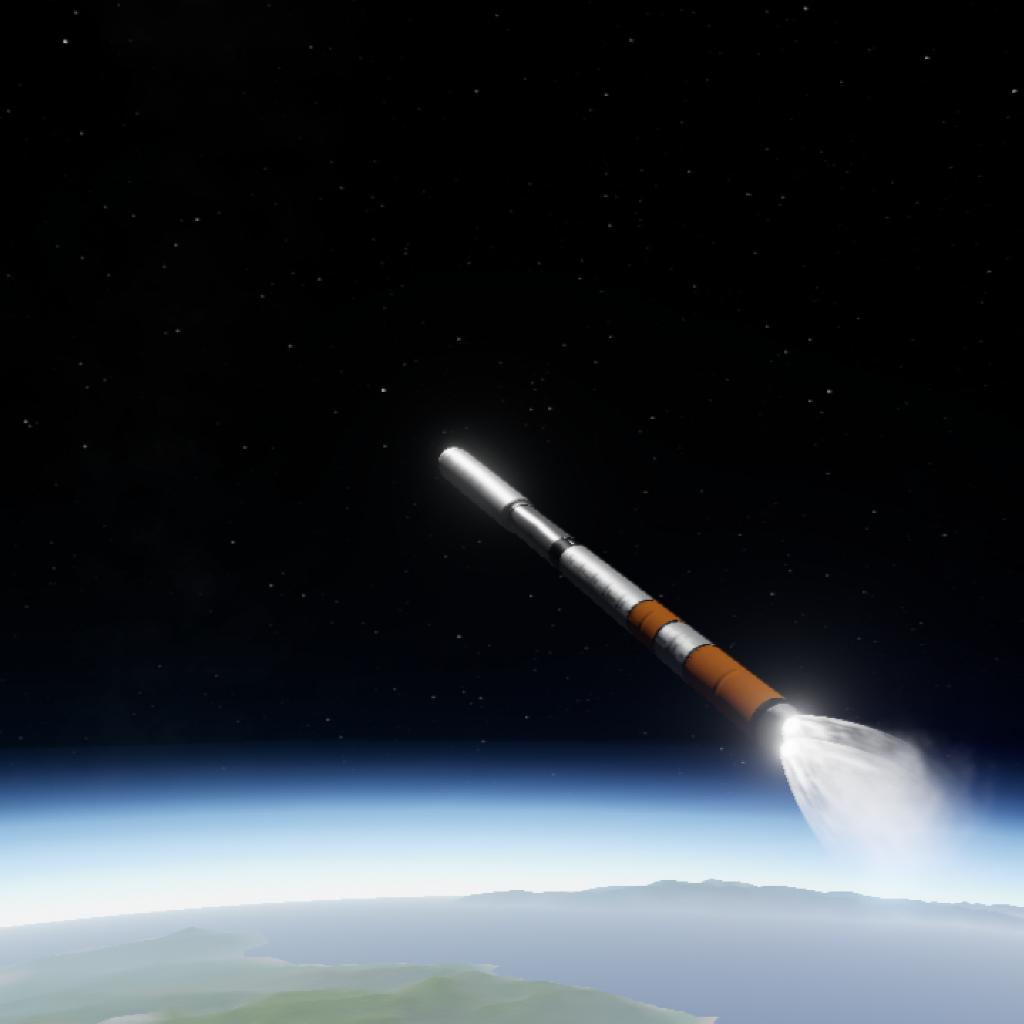 CENTAUR 2-3-A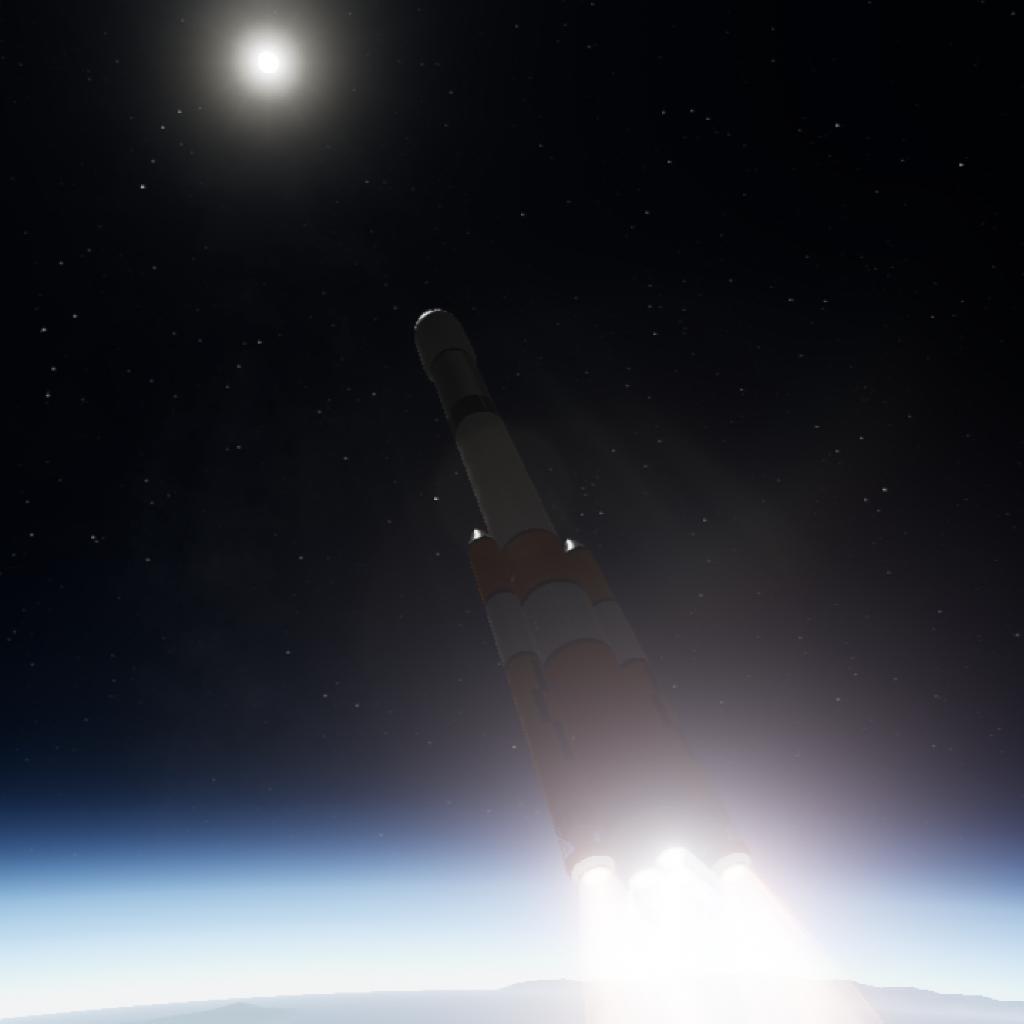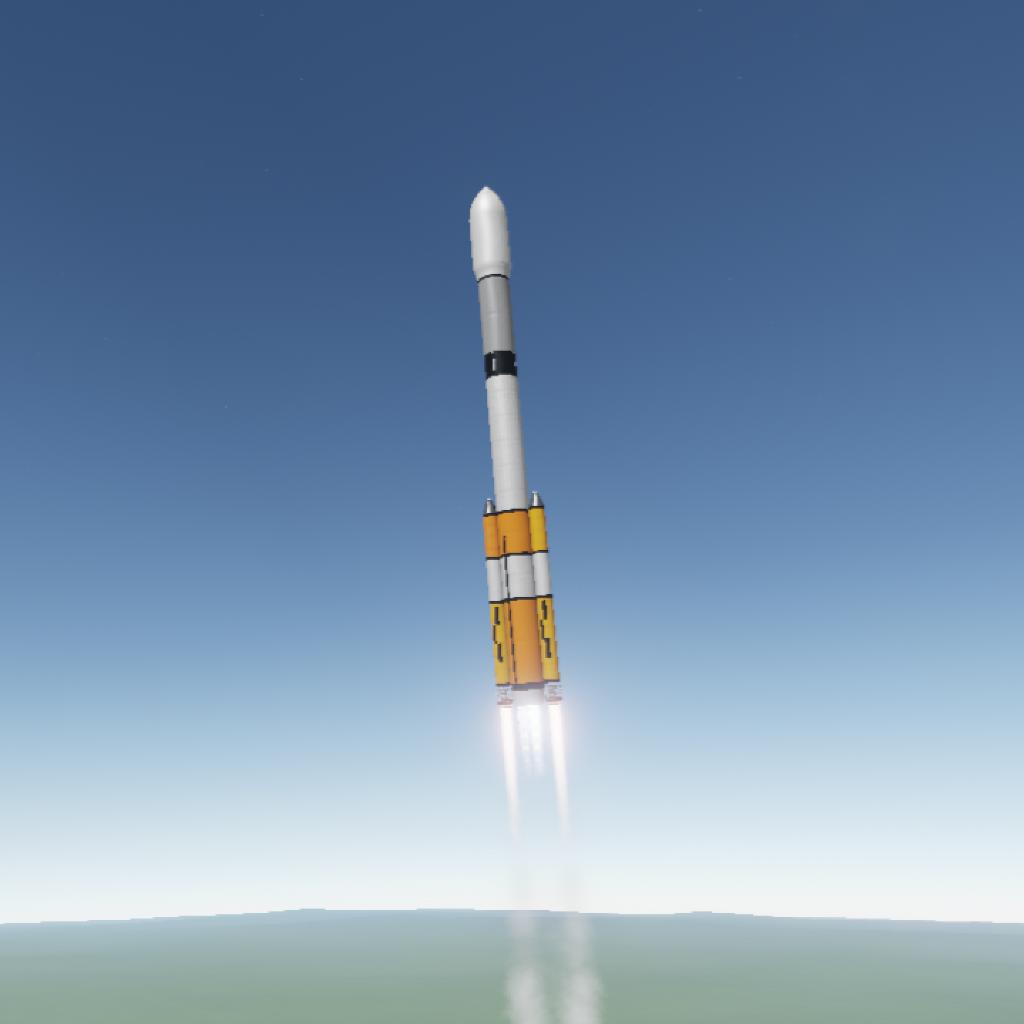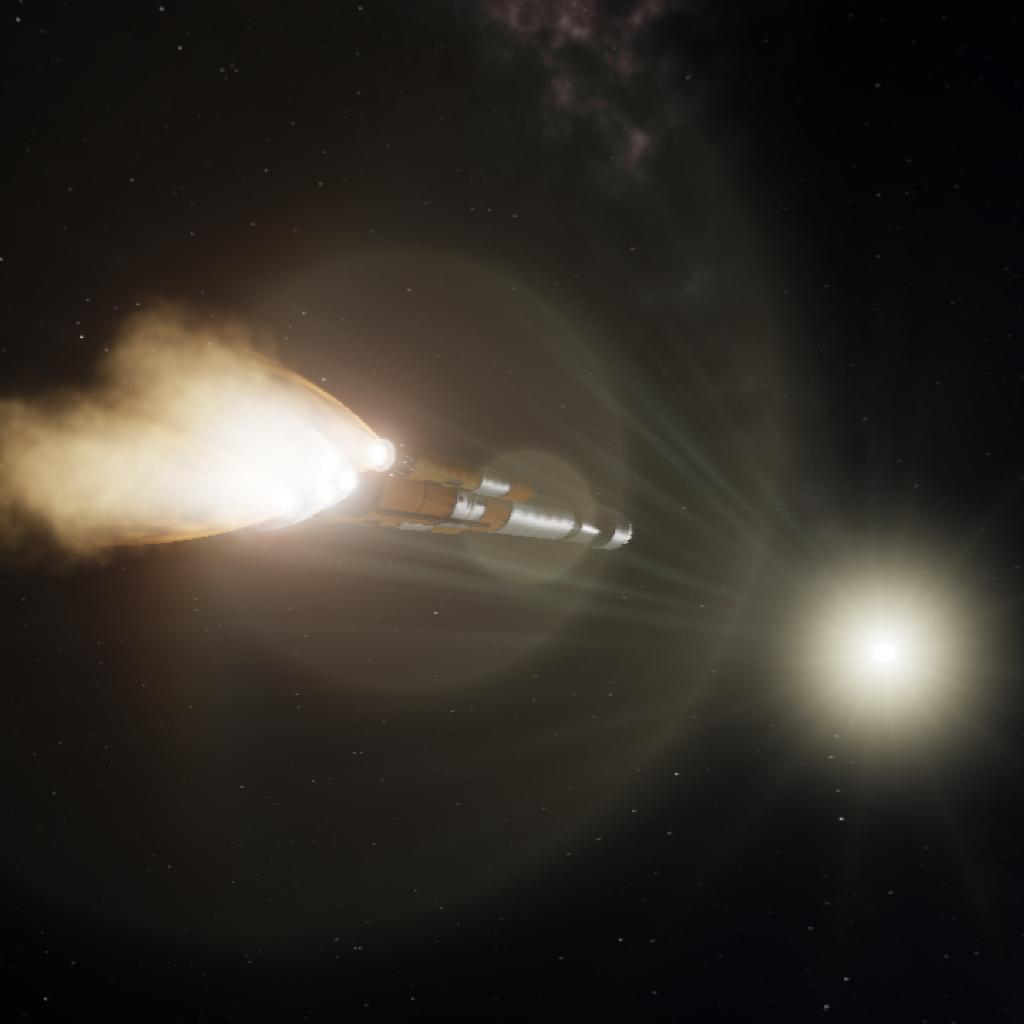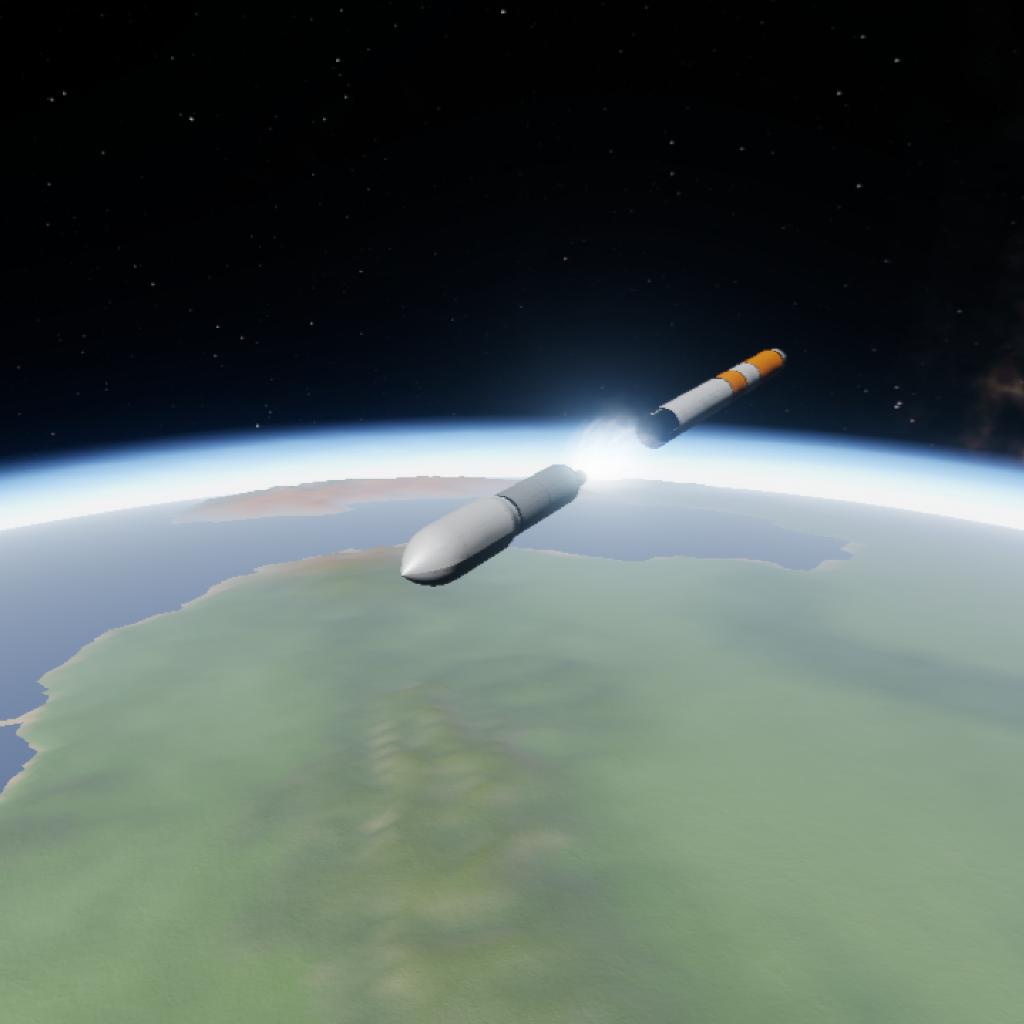 Pretty much the same but more core engines and less boostersXDD
CANTAUR CAPSULE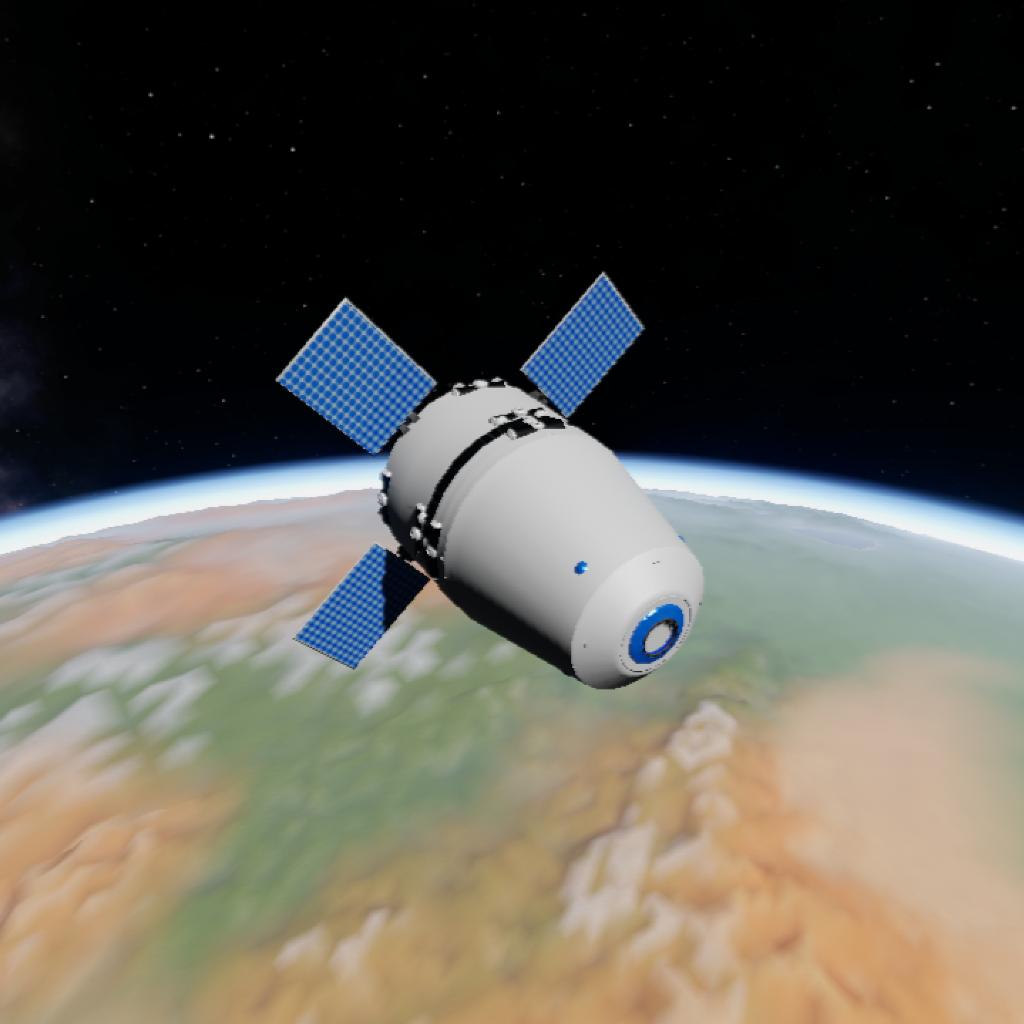 For commercial use only.
Capacity is 1 drood...thats it.
Wanna download? Heres a link
DOWNLOAD NOT A VIRUS I PROMISE
mammoth rocket
its a heavy lifting machine.
basically a not reusable falcon heavy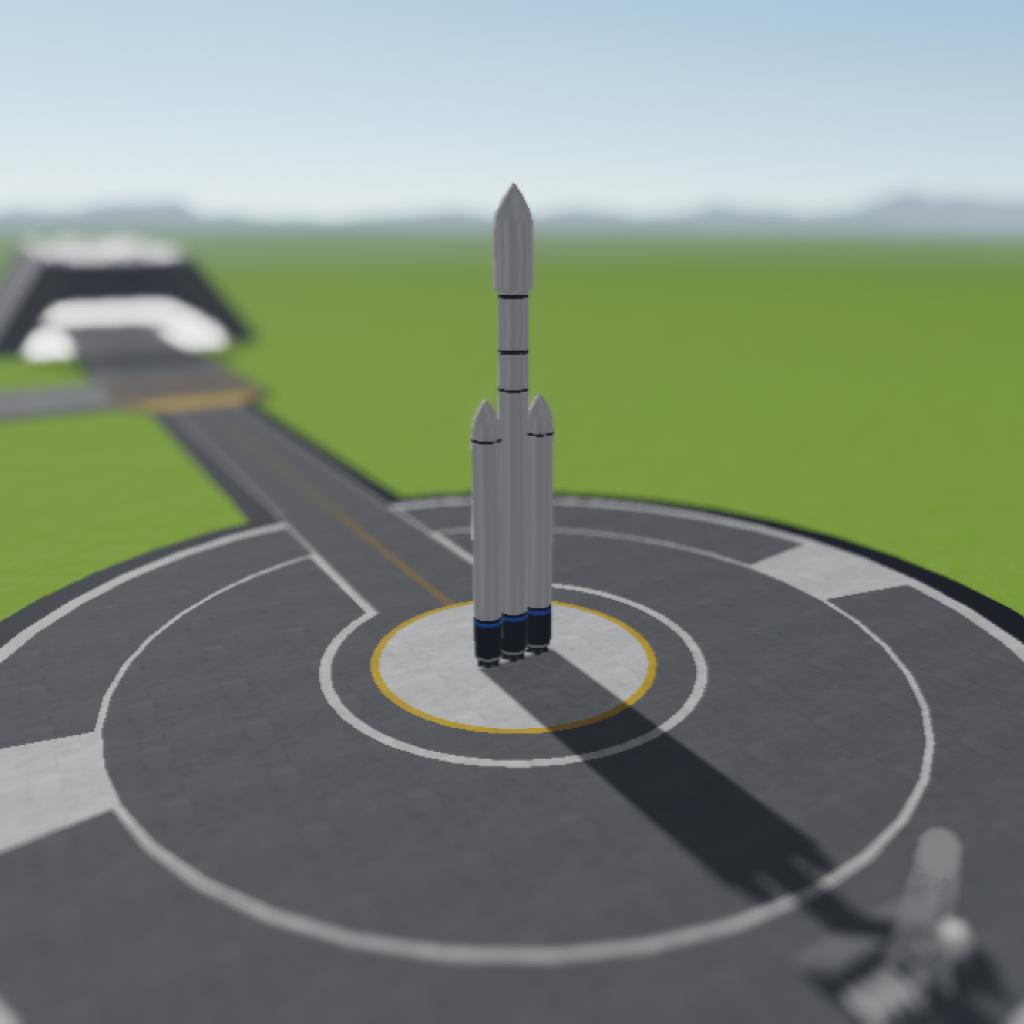 ---
---
LAADV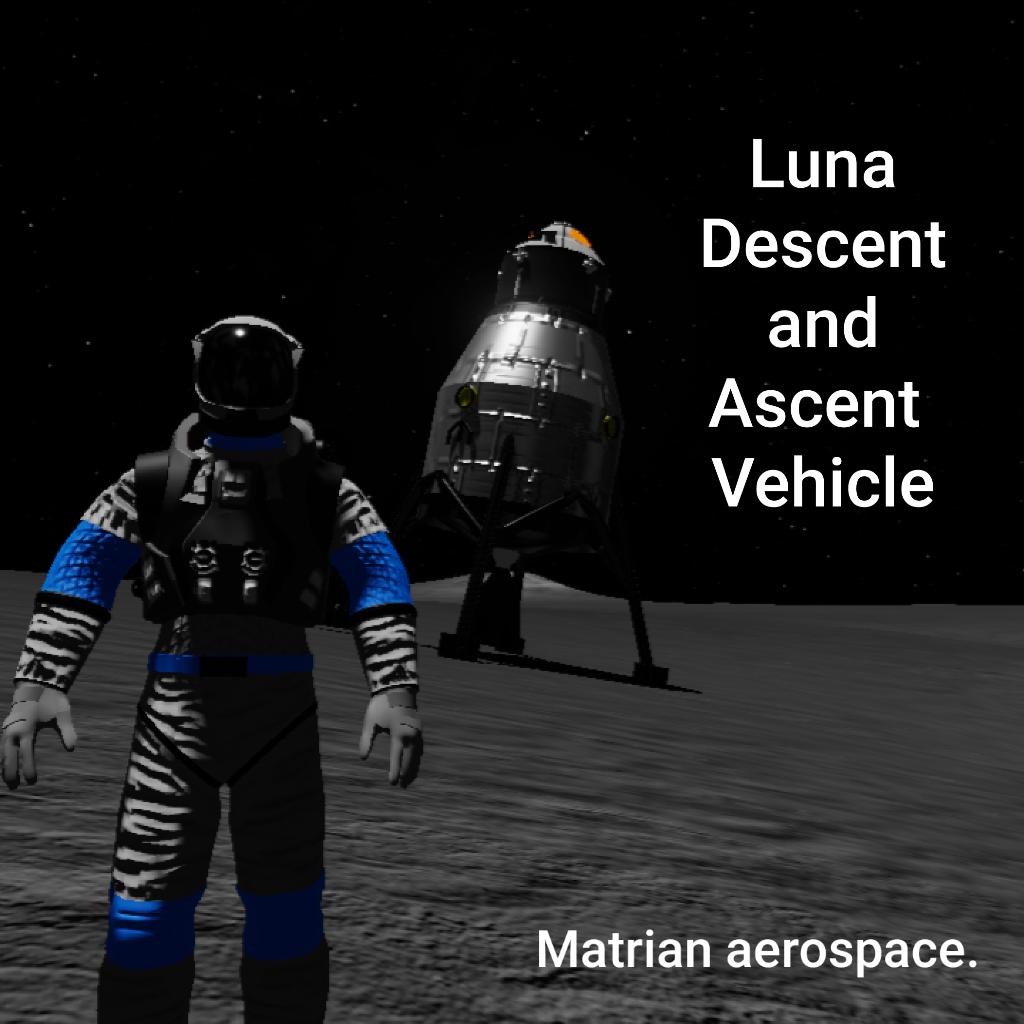 Its a luna lander.
Capacity is 6 droonauts.