This is a Monkton class orbital defense platform in Halo,It has a MAC Cannon as its weapon to protect the planet which humen is living.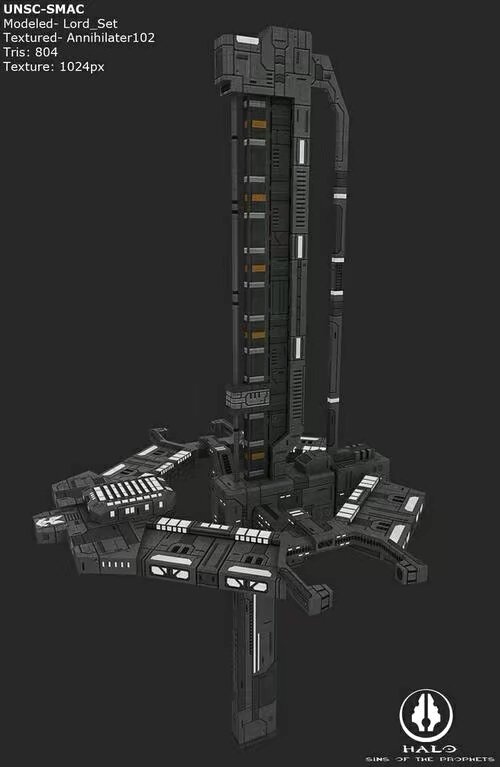 In 2552,the covenant fleet get to the Earth,three important SMACs,Cairo,Athens and Malta joined the defensive operation,in the end the Athens and the Malta has been destoried by the covenant, The Cairo suffered heavy losses.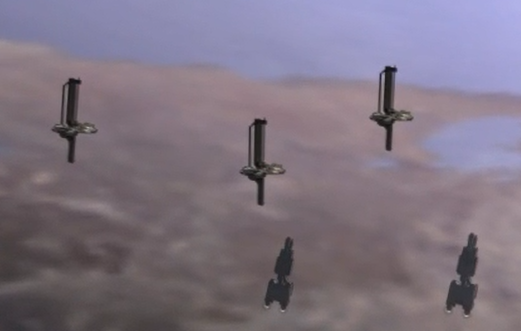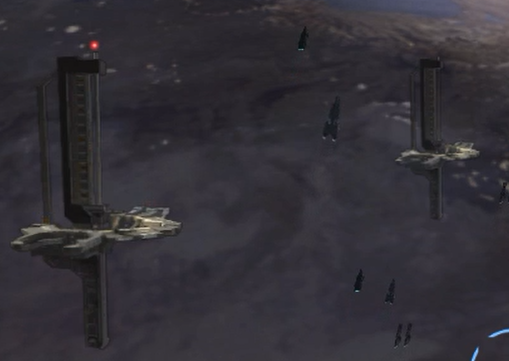 The Monktons are also a kind of supply station for the UNSC starships,it has two ports to dock with them.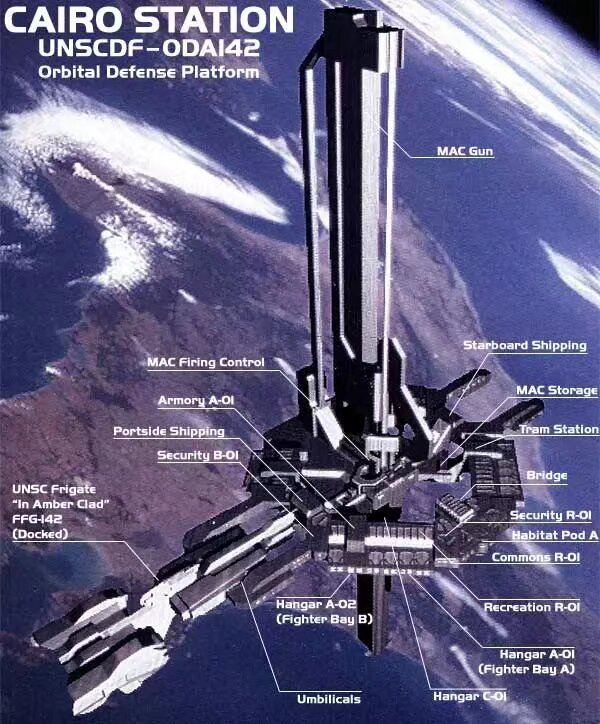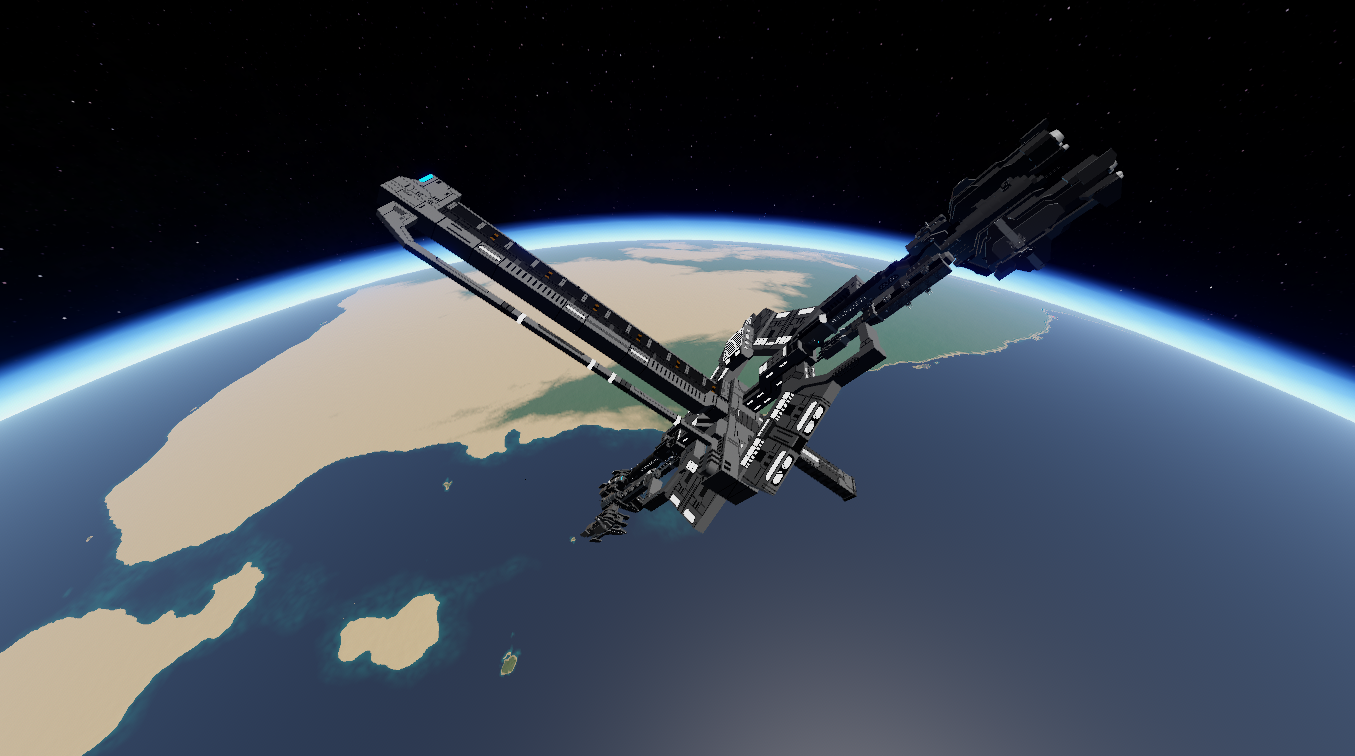 Here's the way to play:
You can place it in a established orbit or on the flat surface of a planet.
Cortana(Famous AI in Halo)will tell you the way to operate it by three times,so you need to take care of the top of the screen.
Thanks for viewing this post,if you like it,you can download it and leave me an upvote:-)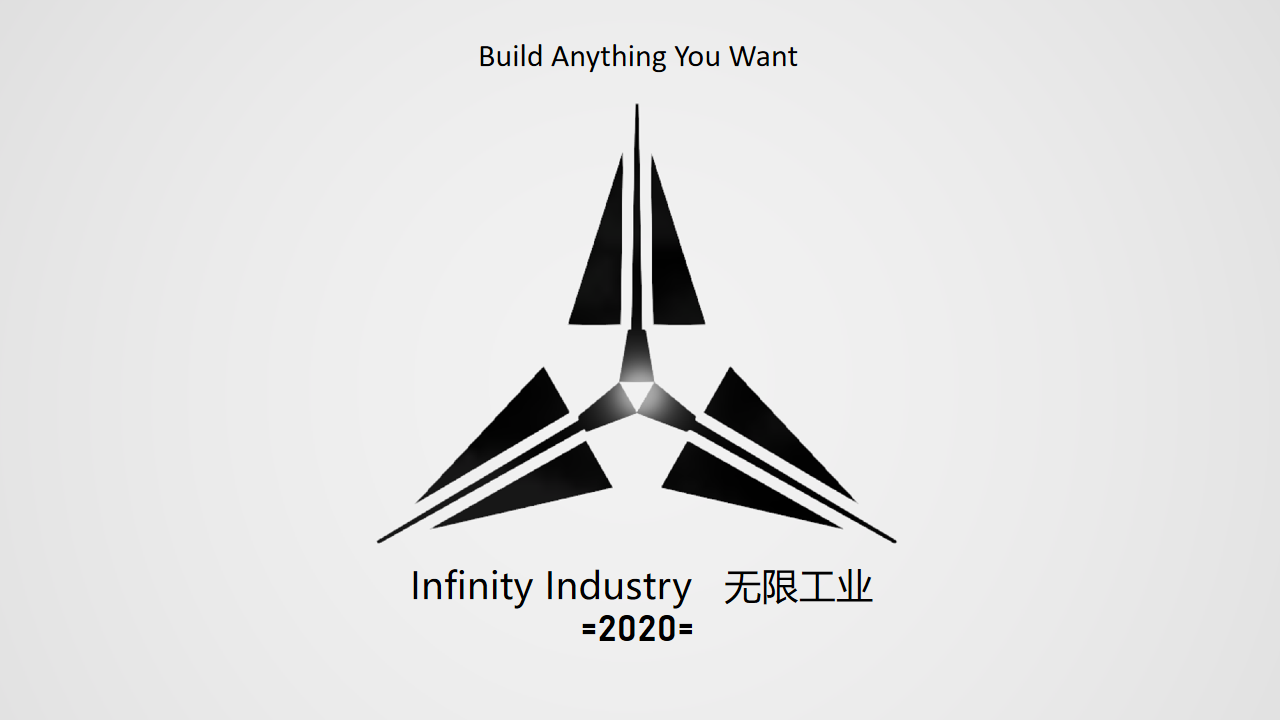 GENERAL INFO
Predecessor:

UNSC Earth Defender(1)

Created On:

Windows

Game Version:

0.9.204.0

Price:

$809,657k

Number of Parts:

2819

Dimensions:

1,152 m x 697 m x 709 m
PERFORMANCE
Total Delta V:

0m/s

Total Thrust:

501kN

Engines:

25

Wet Mass:

3.14E+7kg

Dry Mass:

-639,772,224kg
| Stage | Engines | Delta V | Thrust | Burn | Mass |
| --- | --- | --- | --- | --- | --- |
---