The Solar Flare International Research Ship was built by UEG to explore Jupiter up close and land on its moons. The spacecraft is planned to be used to establish the Far Sun Colony.
It have a Magnetic Mirror Fusion Engine that serves as the main power source to travel between Earth and Jupiter.
The spacecraft has a total Delta-V of more than 100 kmps. A near-straight-line transfer orbit could reduce the round-trip time between Earth and Jupiter to 3 years.
AG 1: Start Centure Coil

AG 2: Start Engine

AG 3: Artificial Gravity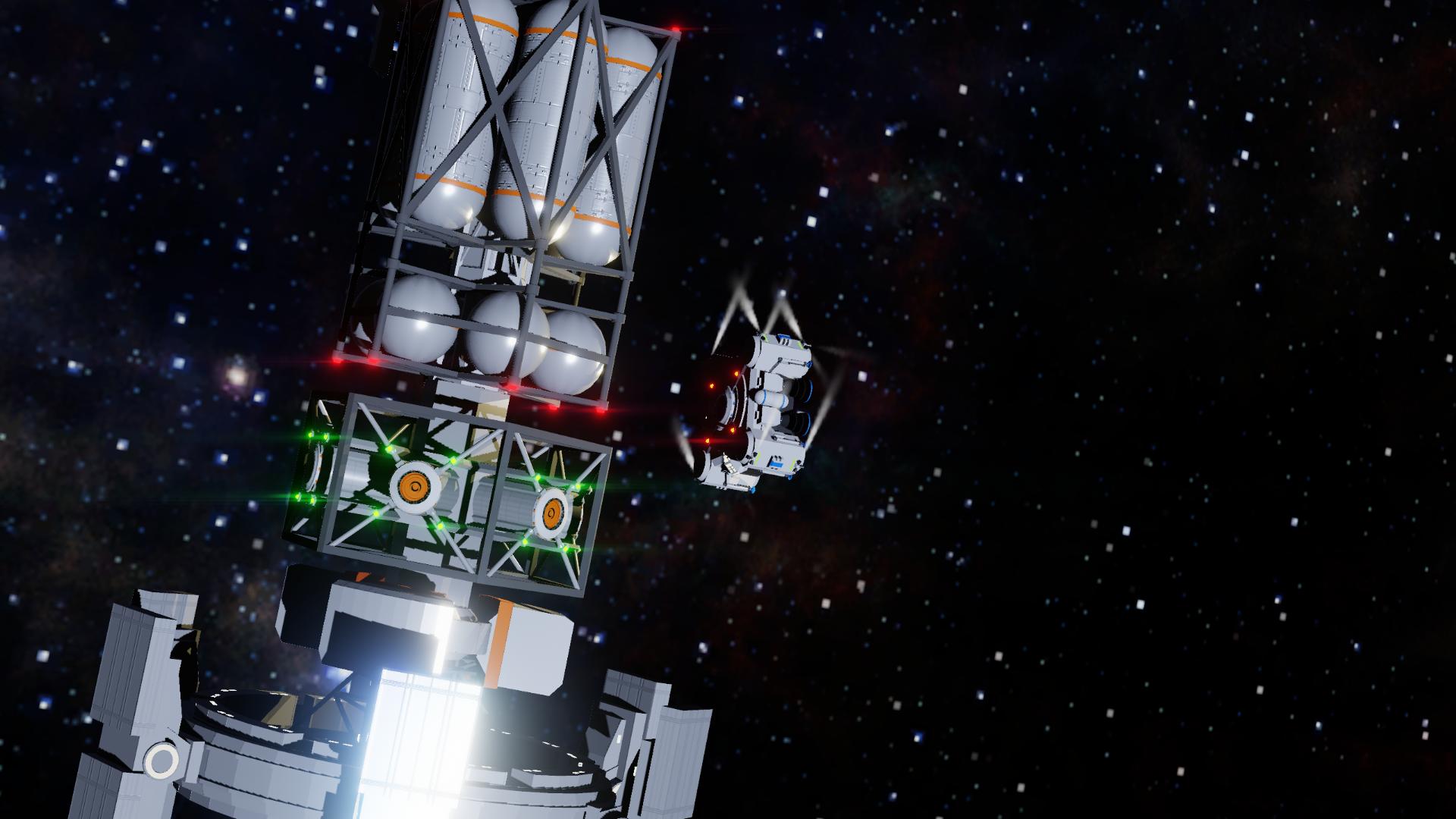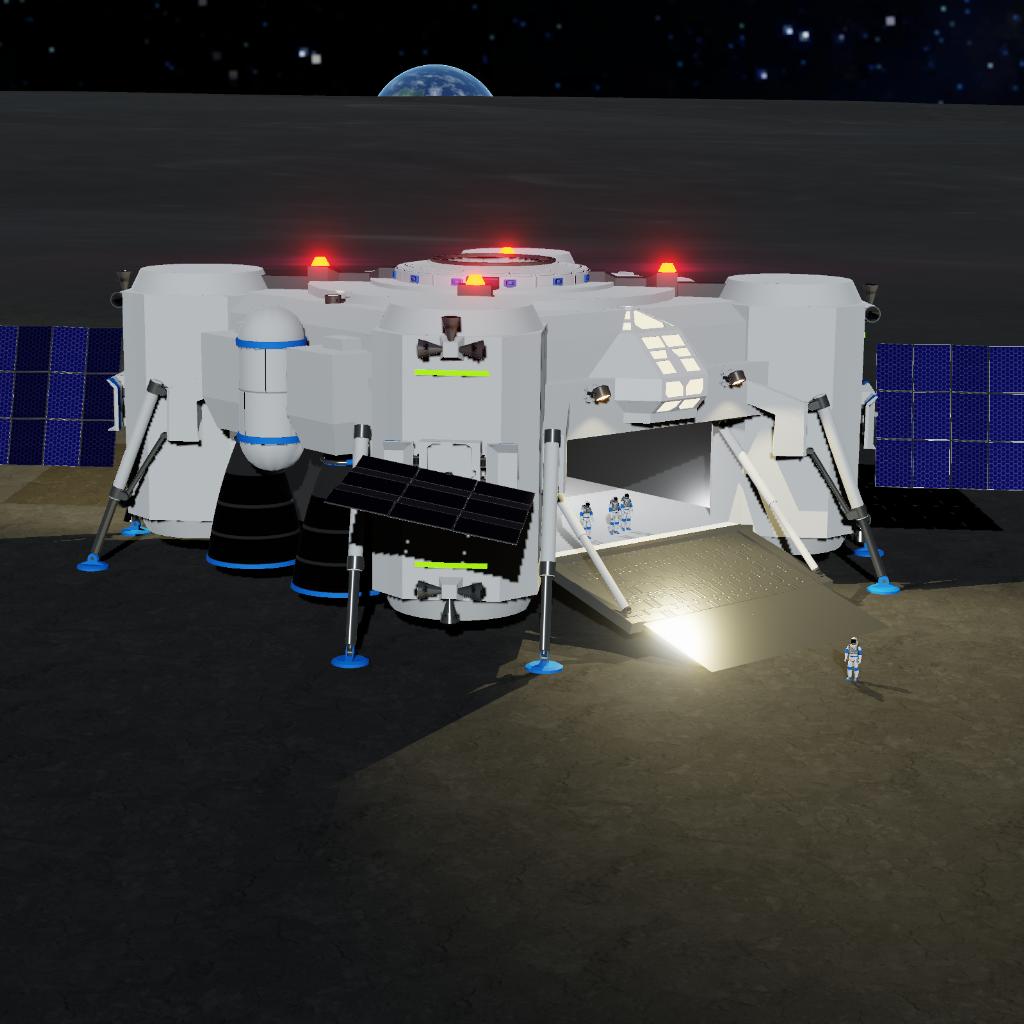 PERFORMANCE
Total Delta V:

318.1km/s

Total Thrust:

25.8MN

Engines:

58

Wet Mass:

7.73E+6kg

Dry Mass:

5.59E+6kg
| Stage | Engines | Delta V | Thrust | Burn | Mass |
| --- | --- | --- | --- | --- | --- |
| 1 | 1 | 316.6km/s | 25.4MN | 22.92hours | 7.73E+6kg |
| 2 | 55 | 1.5km/s | 377kN | 10.86hours | 7.73E+6kg |
---