CZ-2F(Long March 2F) is the first Chinese manned launch vehicle designed in accordance with the principle of high reliability and security, and it is the launch vehicle with the highest reliability in China.
---
At about 15 meters, the landing engine slows down.

AG1:Launch interrupt.

AG2:Break away.

---

Modified some details and added cameras!
---
By[Infinity Industry]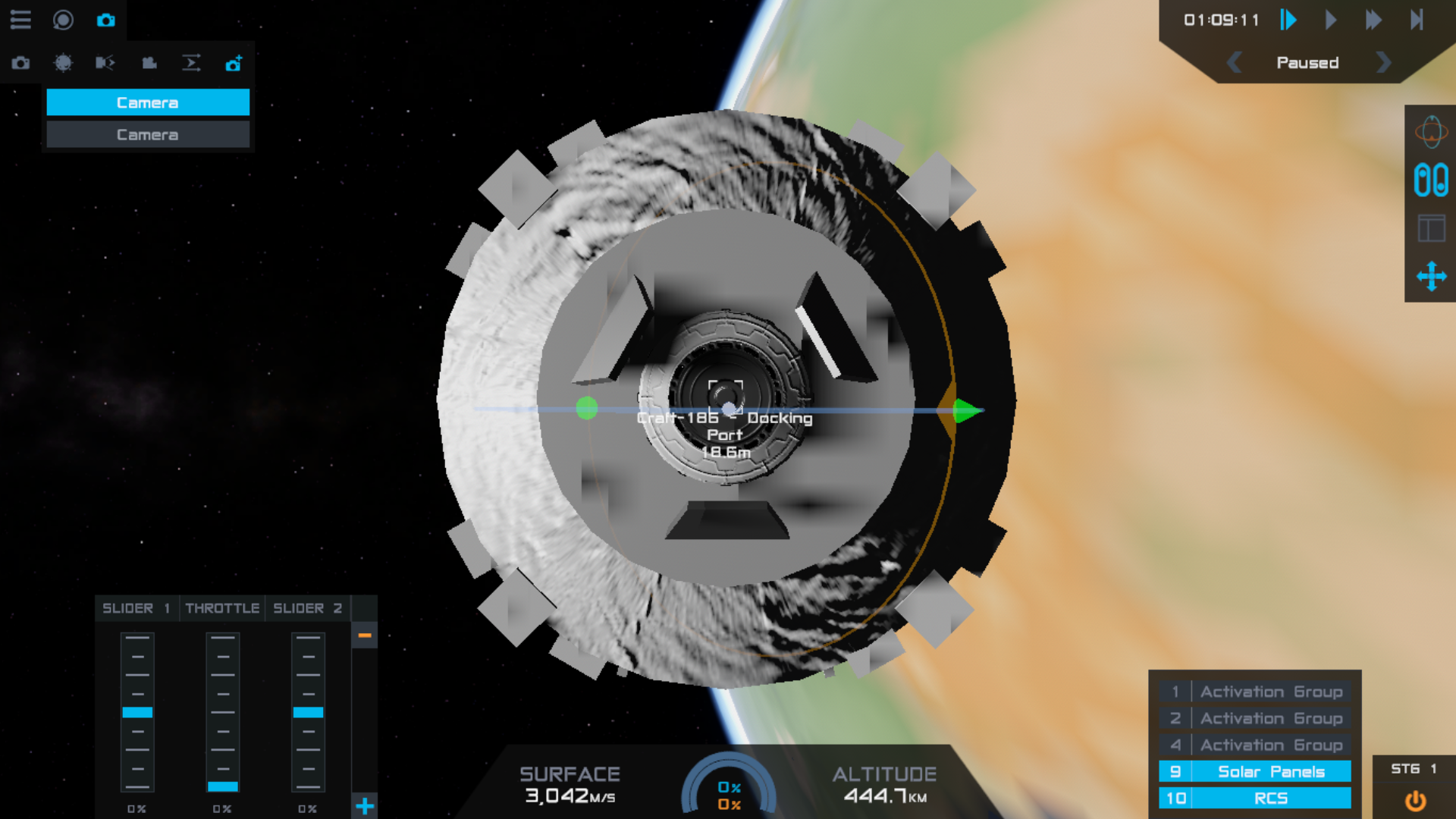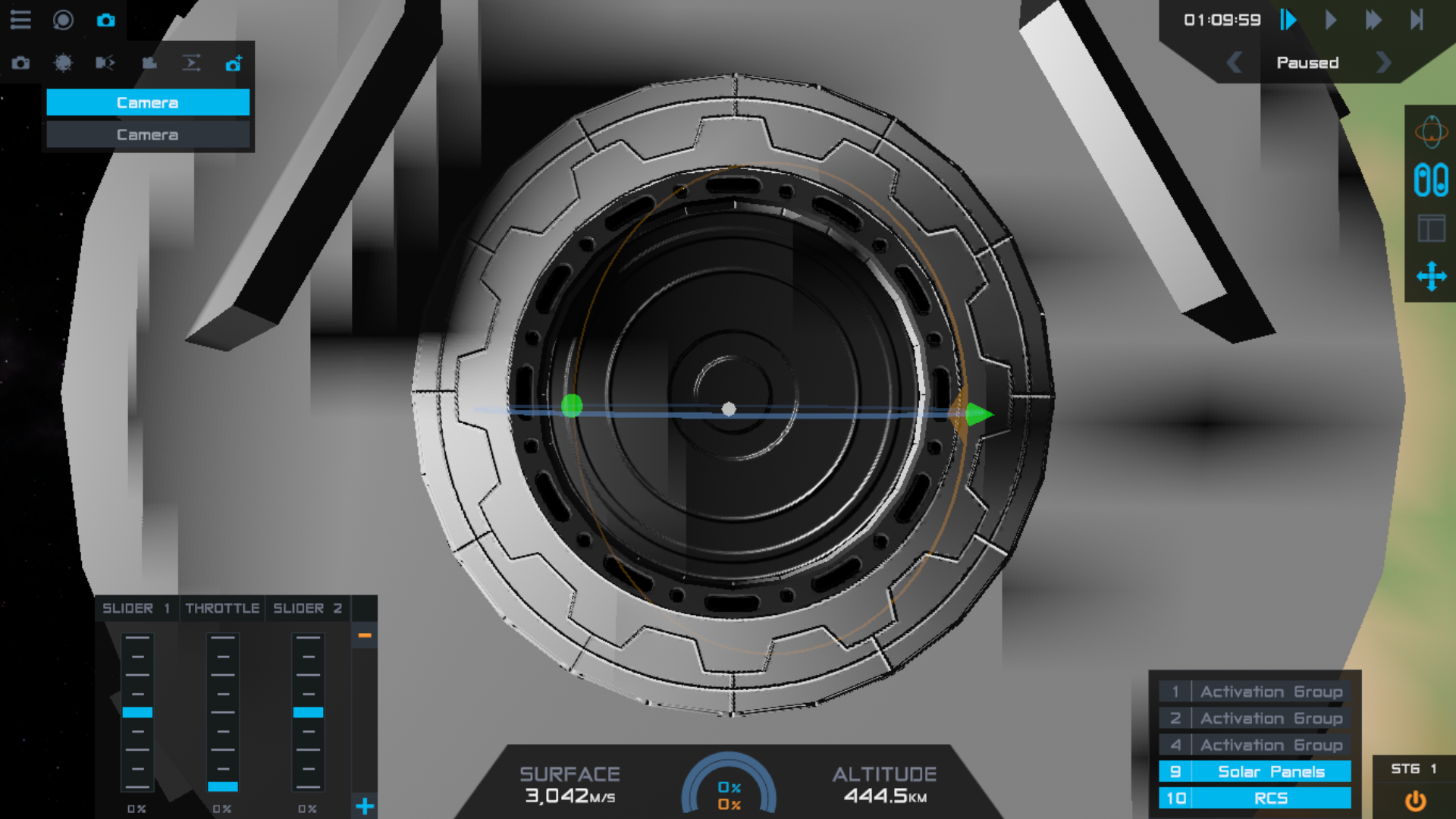 GENERAL INFO
Predecessor:

China CZ-2F ShenZhou

Created On:

Windows

Game Version:

0.8.402.0

Price:

$77,151k

Number of Parts:

1192

Dimensions:

101 m x 14 m x 14 m
PERFORMANCE
Total Delta V:

15.1km/s

Total Thrust:

38.8MN

Engines:

50

Wet Mass:

5.58E+5kg

Dry Mass:

-297,212kg
| Stage | Engines | Delta V | Thrust | Burn | Mass |
| --- | --- | --- | --- | --- | --- |
| 1 | 8 | 5.7km/s | 11.4MN | 1.8m | 5.58E+5kg |
| 2 | 0 | 0m/s | 0N | 0s | 5.57E+5kg |
| 3 | 0 | 0m/s | 0N | 0s | 4.49E+5kg |
| 4 | 5 | 6.9km/s | 1.7MN | 4.0m | 1.68E+5kg |
| 5 | 0 | 0m/s | 0N | 0s | 1.64E+5kg |
| 6 | 4 | 2.4km/s | 3.1MN | 45s | 87,050kg |
| 9 | 0 | 0m/s | 0N | 0s | 7,990kg |
| 11 | 4 | 27m/s | 1.6MN | 0s | 6,028kg |
---