Player Biography
---
"The iSpace team is committed to opening space for every SimpleRockets2 player through the design, manufacture and operation of reliable spacecrafts."

IT IS A SIMPLE ROCKET
Automatic, Reusable, Reliable
Beta is a reusable launch vehicle especially designed for the satellite deployment and human spaceflight. By rapid iteration, iSpace is simplifying the vehicle, and increasing overall system reliability.

GET YOUR SATELLITE TO ORBIT
The Premier Rideshare Launch Service
iSpace is providing the premier rideshare launch service for SR2 smallsat operators seeking a flexible, reliable ride to orbit. Book your rideshare flight online, choose your flight date, choose your separation system — choose your own adventure.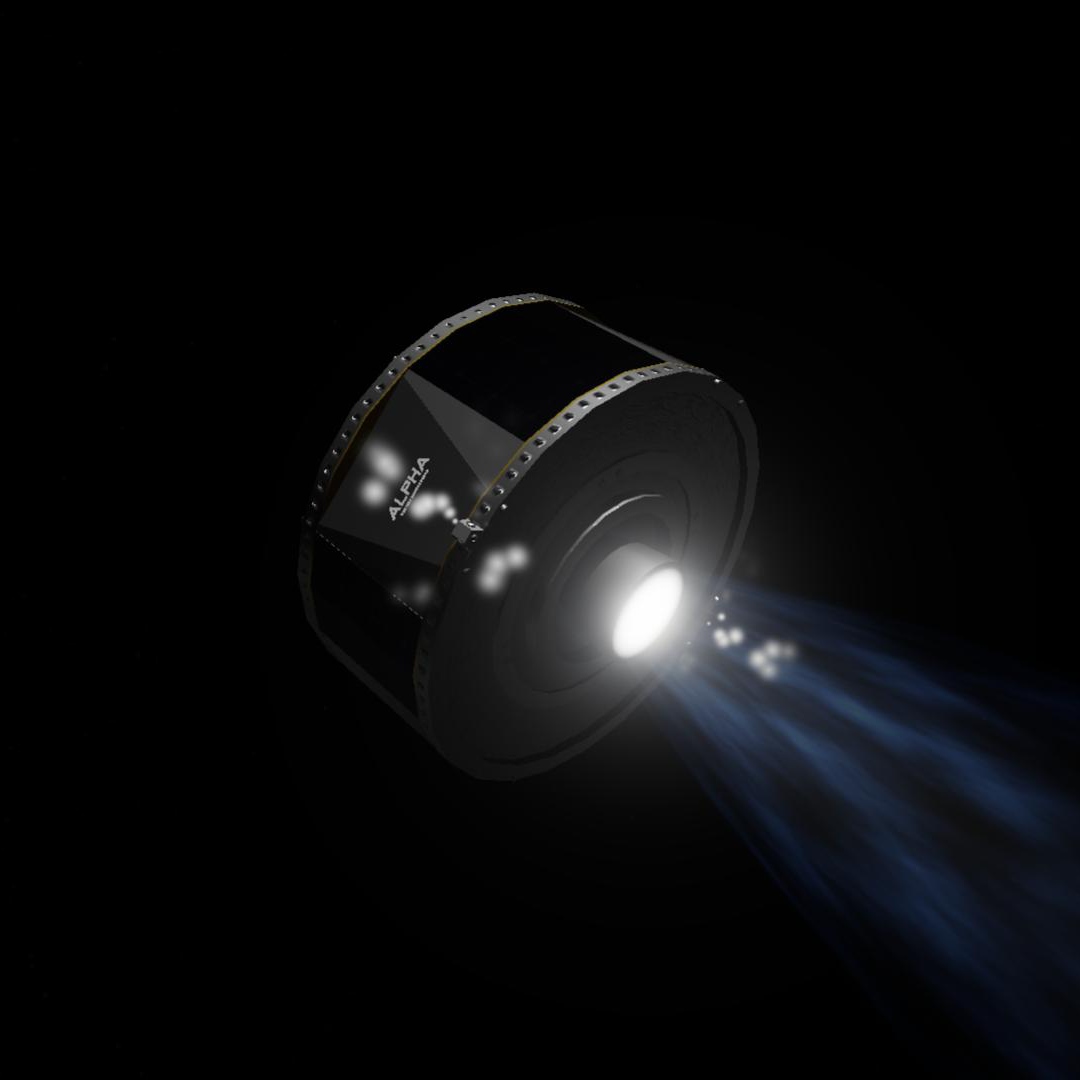 MAKE YOUR MISSION POSSIBLE
Smallsat Orbital Transfer Vehicle
From multi-orbit deployment, to single payload delivery, to becoming propulsion system of your satellite, Alpha can meet your unique mission requirements, and make the impossible mission possible.

---
LATEST NEWS
MISSION | DEC 15, 2021
iSpace Launches 212th Satellite to Orbit, Capping off a Busy Year
---
Launch Service | Updates | Twitter | YouTube
---
Previously known as
iSPACE,
iSPACE_ORBIT