Player Biography
---
Vyom Baan is a part of IICSLPL (International in-game commercial satellite launcher providers) and we're also a proud partner of CSS-III!!
VYOM BAAN
We're recently developing a rocket capable of carrying 18 tons to orbit. We plan to open it for customers! If you're interested, then book your 1st launch! We plan to launch it by 5th June!
DEMOCRATIZING Space!
A new space age is emerging and the extraordinary opportunities in space depend on the transportation systems from Earth to Space. At iAEROSPACE, we are building technologies for responsive, reliable and economic access to space. We envision a future where spaceflight is as regular, reliable and affordable as airflight.
Hey folks!!
I've started in Indian community of SR-2 so, if you're interested, then please consider joining!
Link to discord - is here
Personal Life
A FAN OF ISRO

HELLO, I AM ISHAAN. I LIKE ROCKETRY VERY MUCH AND I AM FOND OF THE INDIAN SPACE RESEARCH ORGANISATION( ISRO ) WHICH OF COURSE IS AN INCREDIBLE AGENCY!! ISRO HAS LAUNCHED MANY INCREDIBLE MISSIONS LIKE THE MANGALYAAN 1 WHICH MADE INDIA THE FIRST PROUD COUNTRY TO REACH MARS IN HER. first ATTEMPT AND IN A BUDGET LOWER THAN SOME HOLLYWOOD MOVIES, THEN THERE IS CHANDRAYAAN 1 WHICH FOUND WATER ICE ON THE LUNAR NORTH POLE. AND I REALLY APPRECIATE OUR INCREDIBLE SCIENTIST'S HARD WORK!! ABD LAST OF ALL I FELL PROUD TO SAY THAT I'M AN INDIAN!!! JAI HIND!!!!!!!!!!!!!!!!!!!!!!!!
BEST CREATIONS (All clickable images)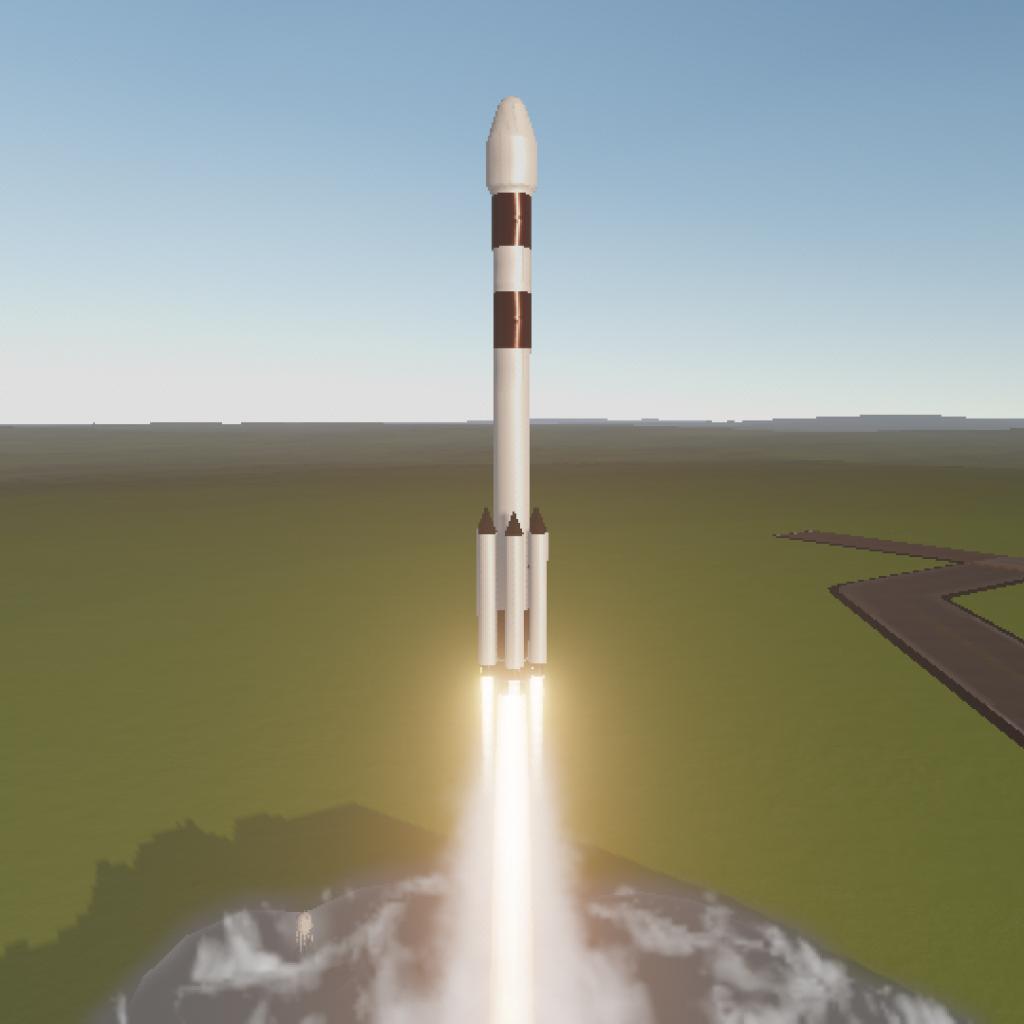 Mangalyaan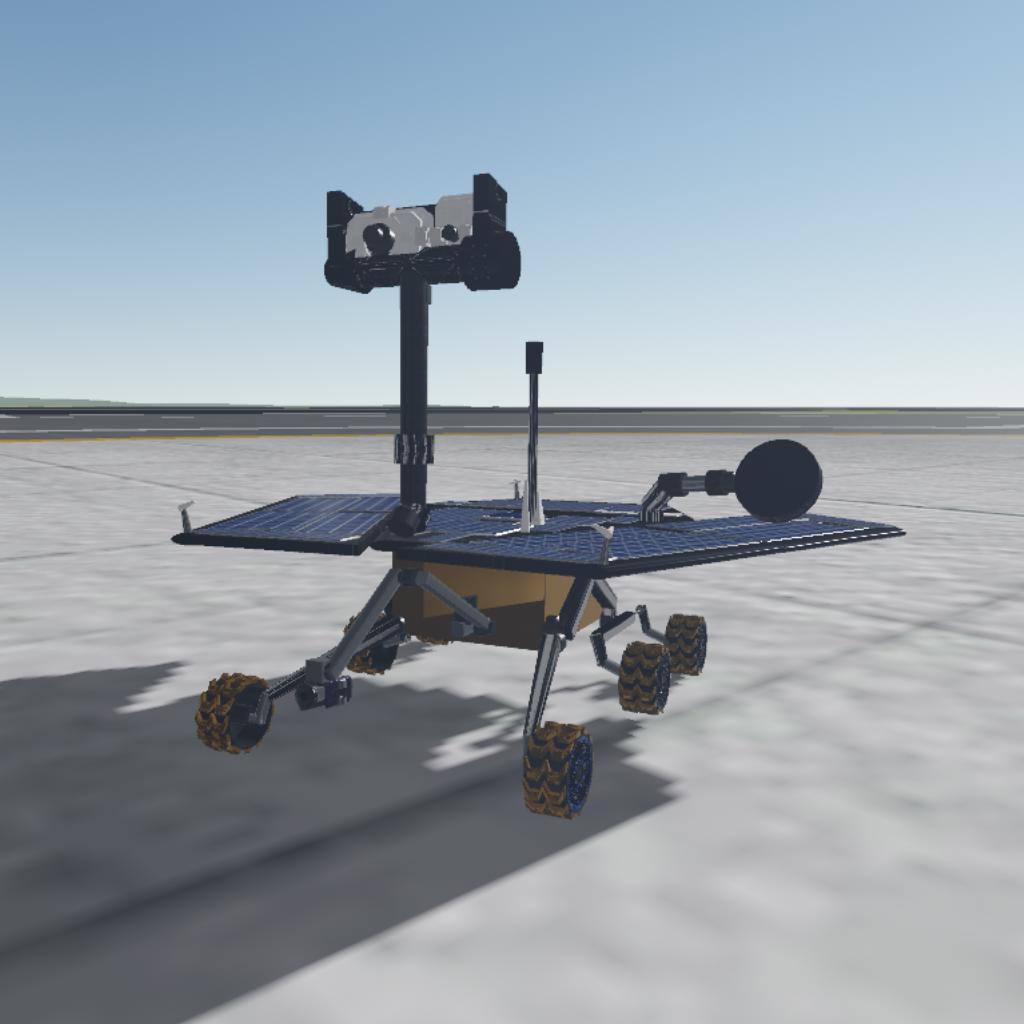 Opportunity
Brihaspati Mk I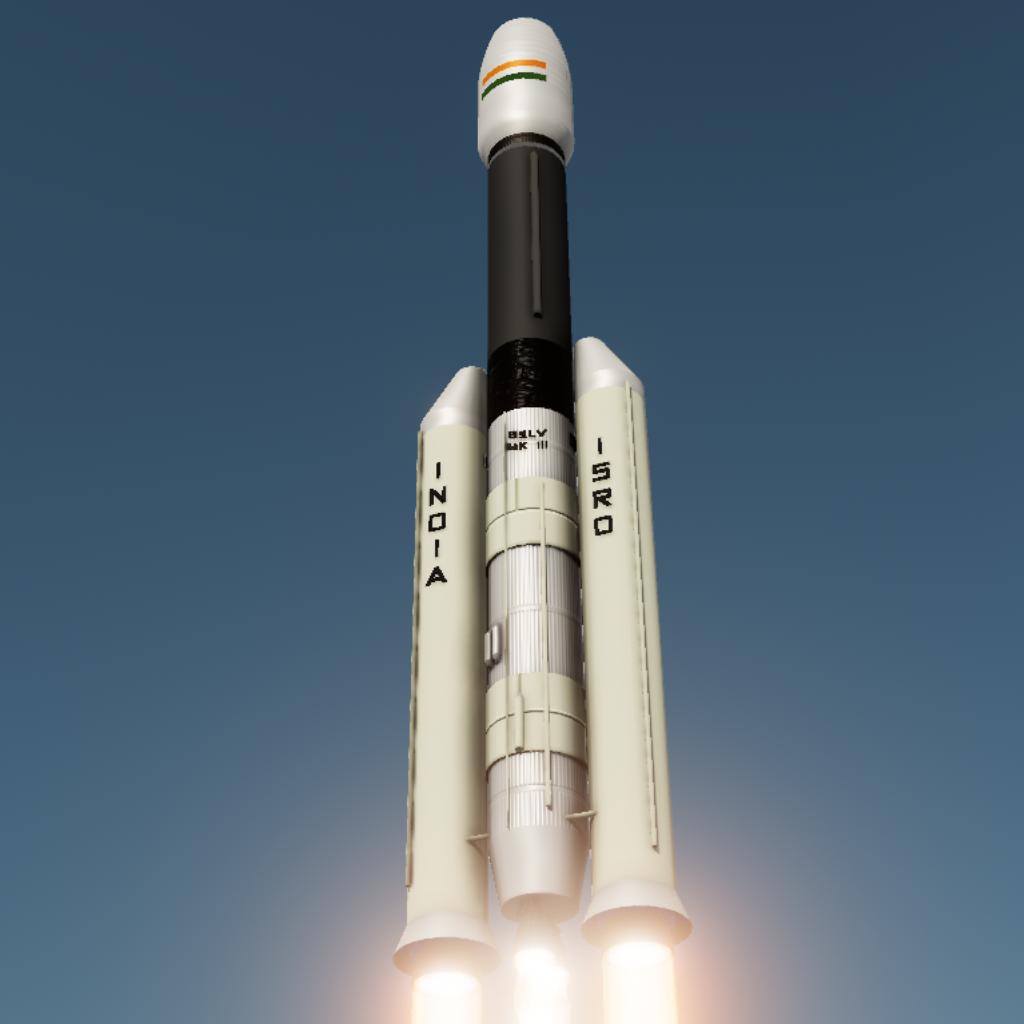 GSLV Mk III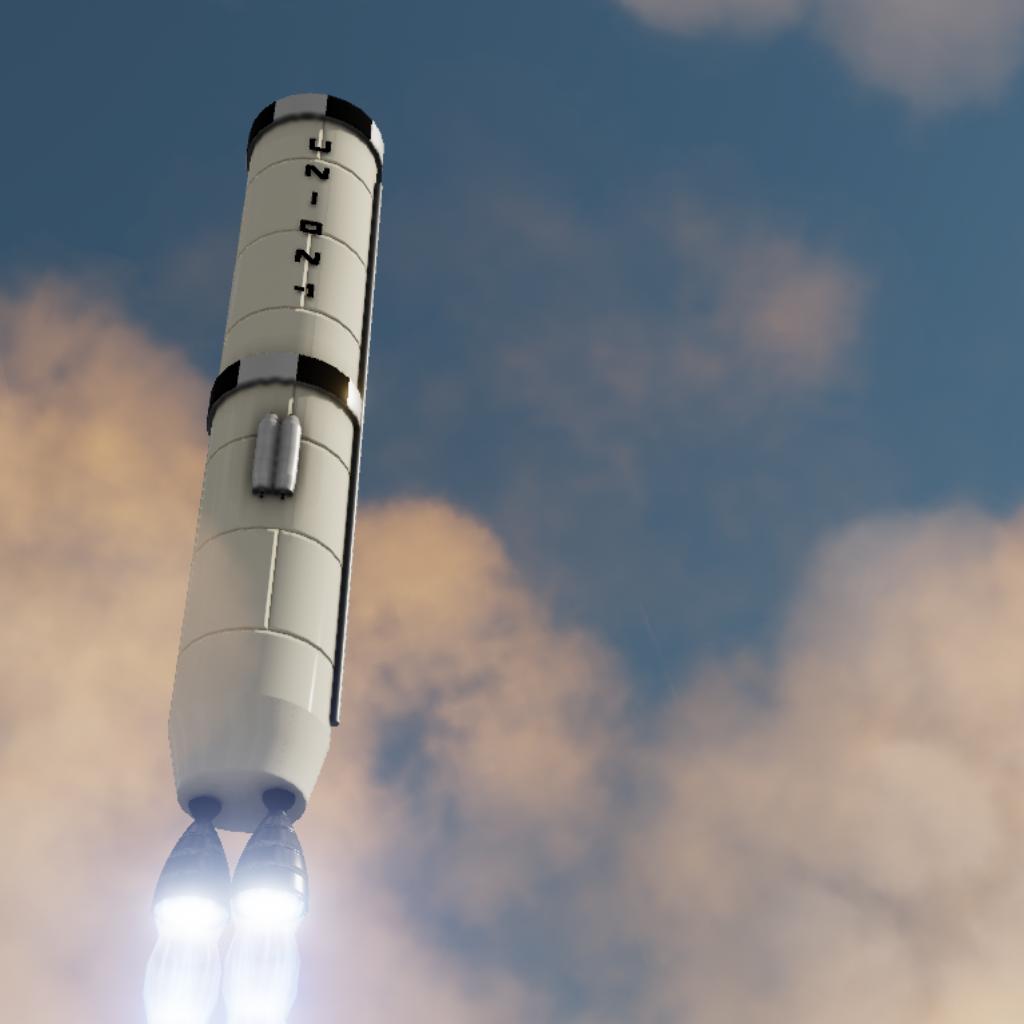 Core Stage Of UNION-1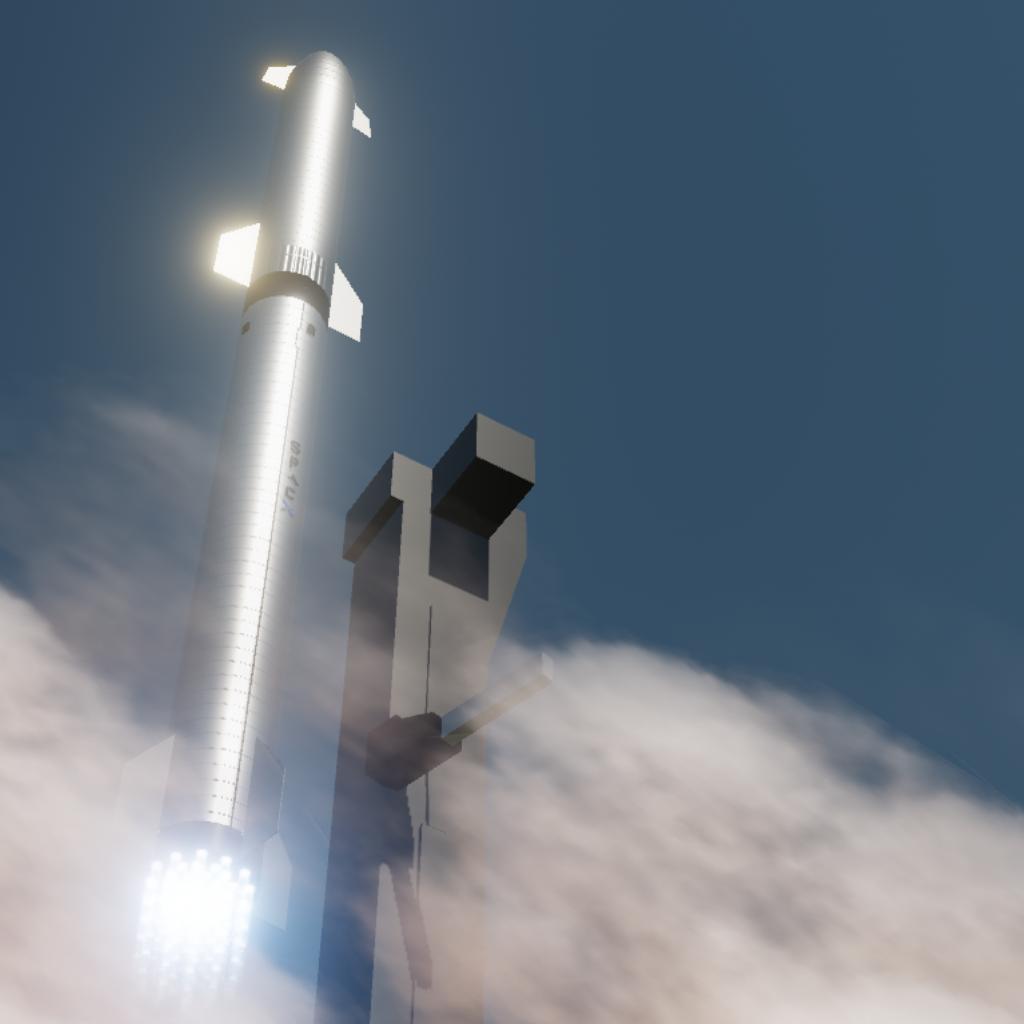 Starship+Super-Heavy+Launch Pad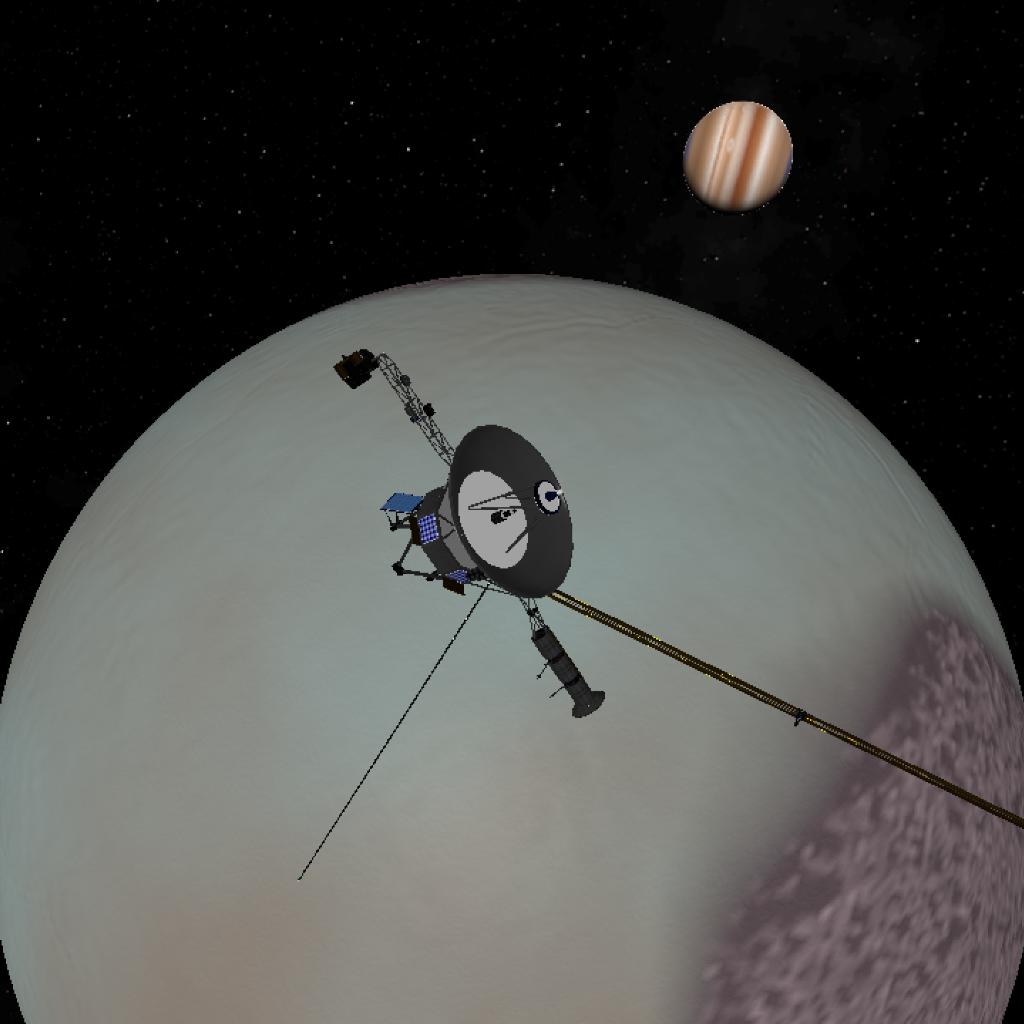 Voyager-1 replica
---
Previously known as
Ishaanpal