Player Biography
---
I am interested in space and rockets .
So I build rockets and launch it into space in simple rockets 2.
I will also upload my rockets which are better.
---
Do you know I have a youtube channel ?
---
Channel name : Space voyager
---
---
i hope you visit all the links!!!
---
My favourite crafts I made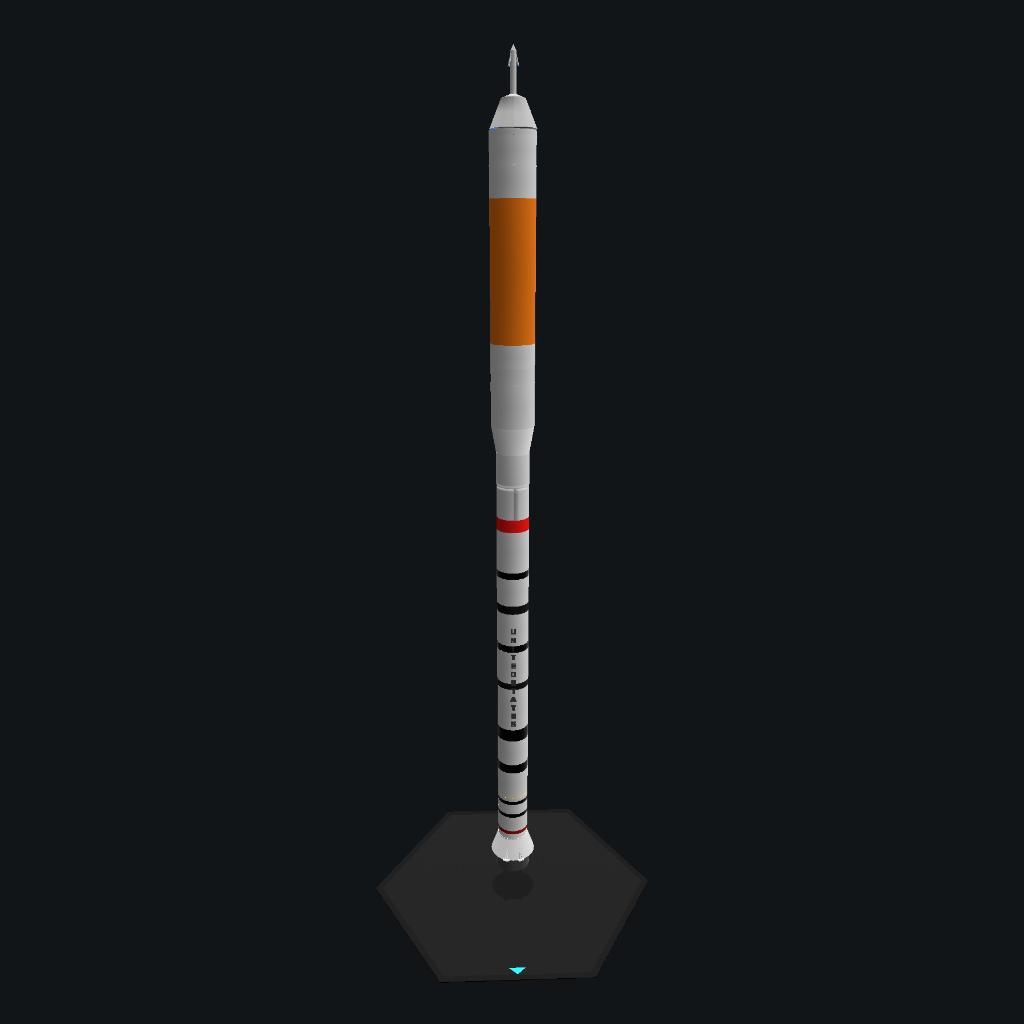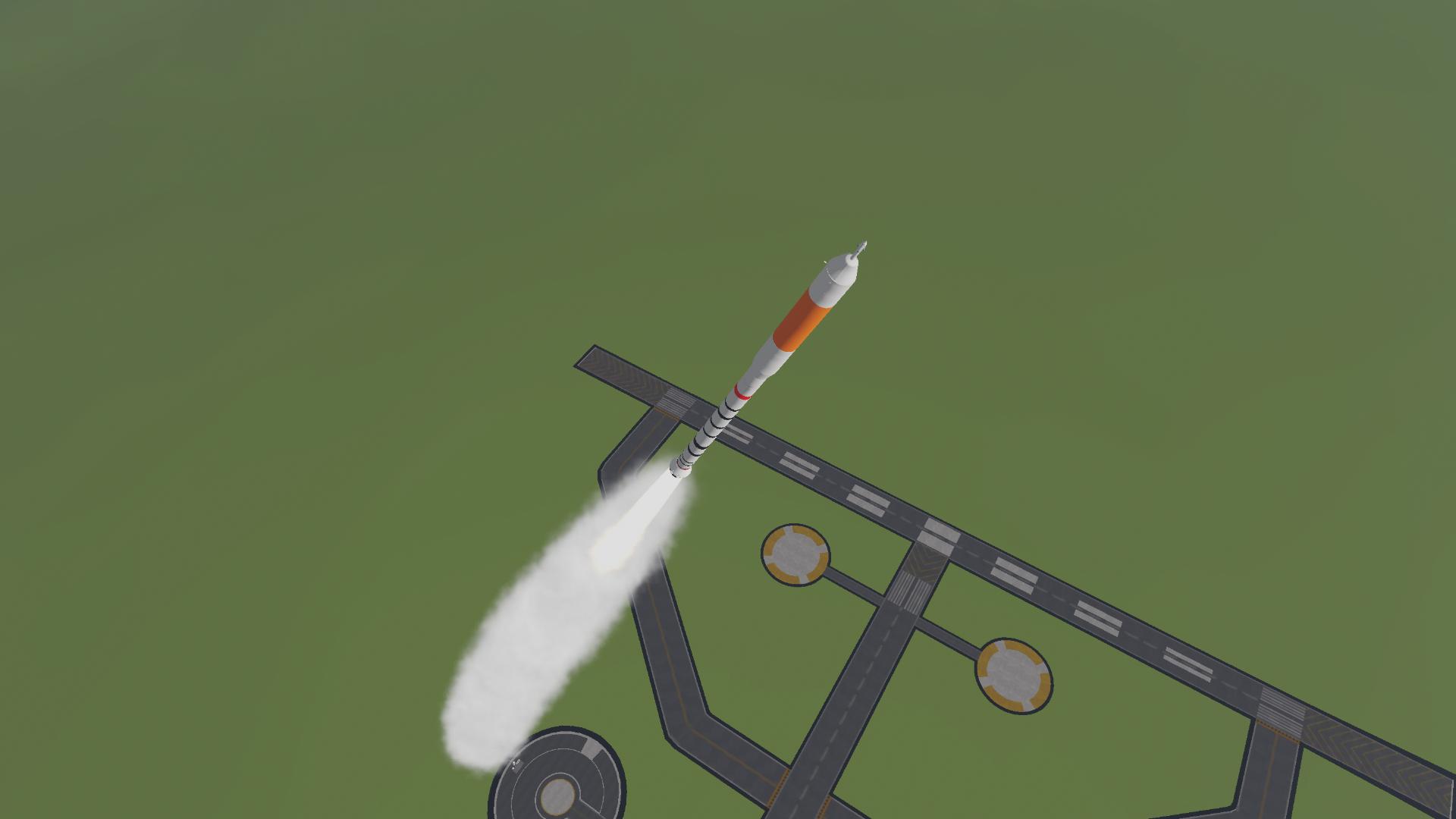 ---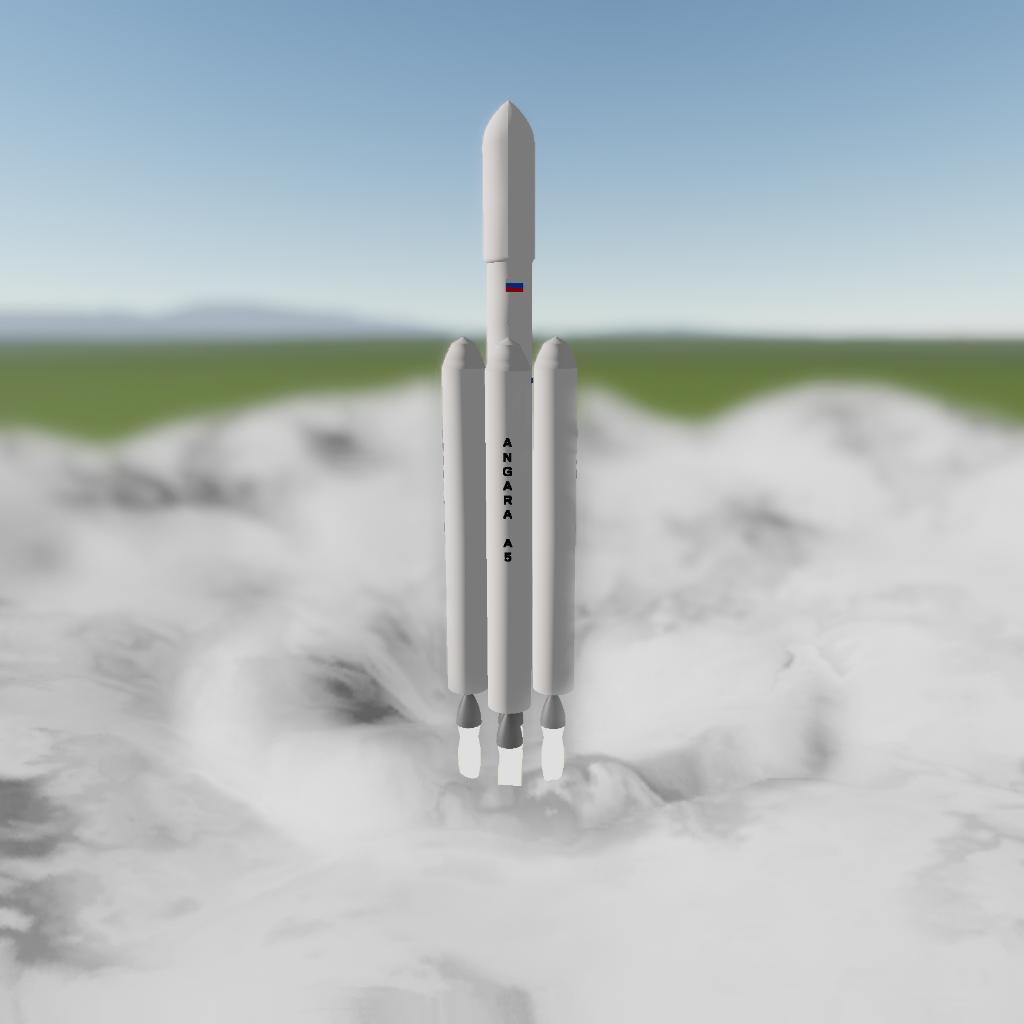 ---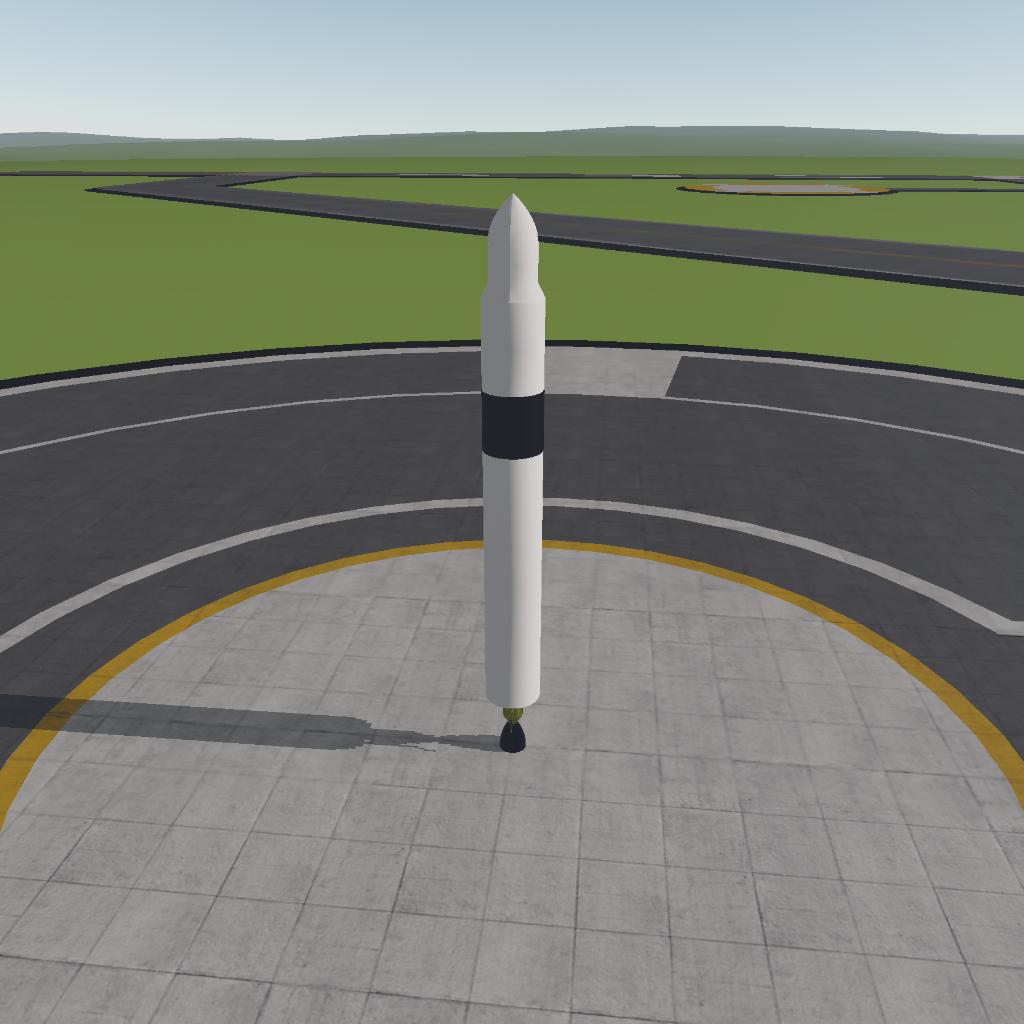 ---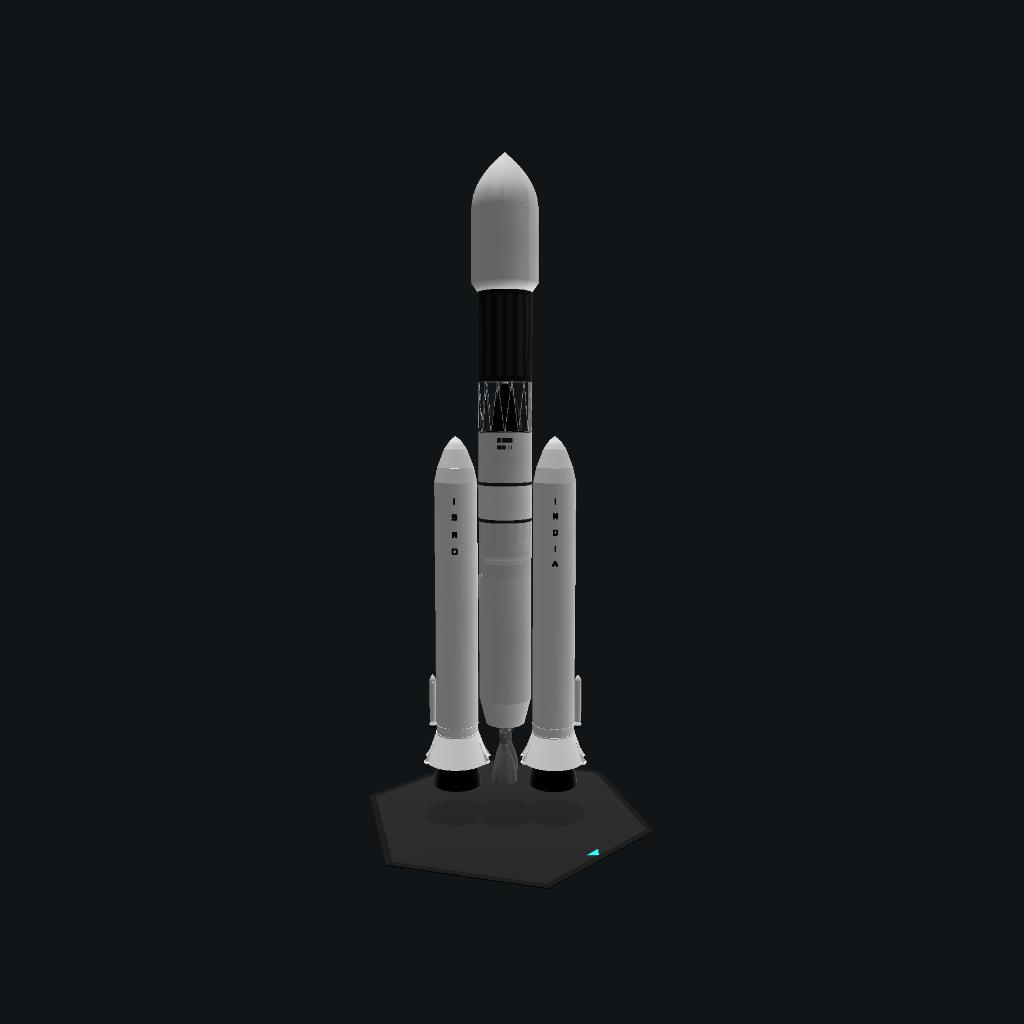 ---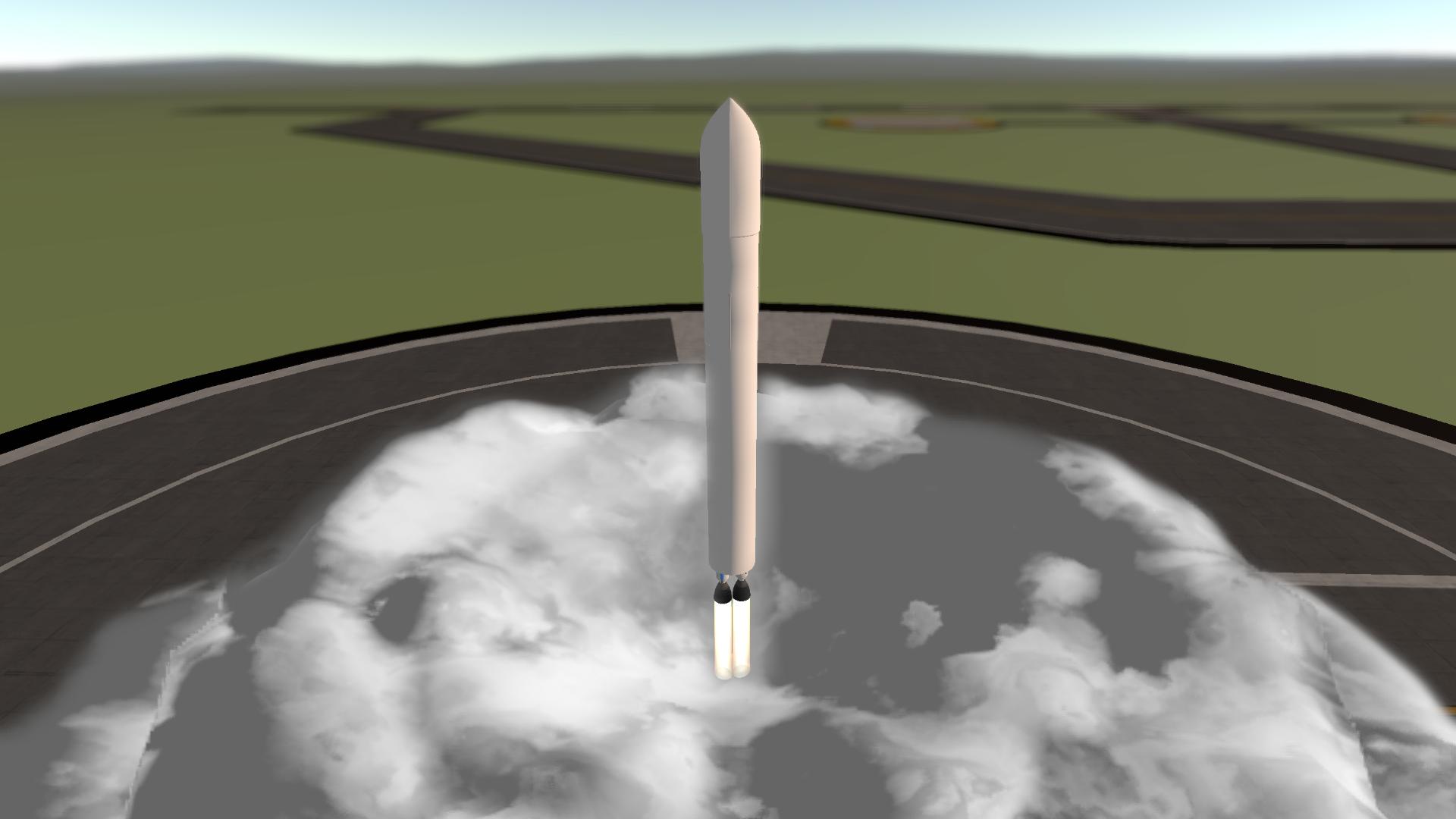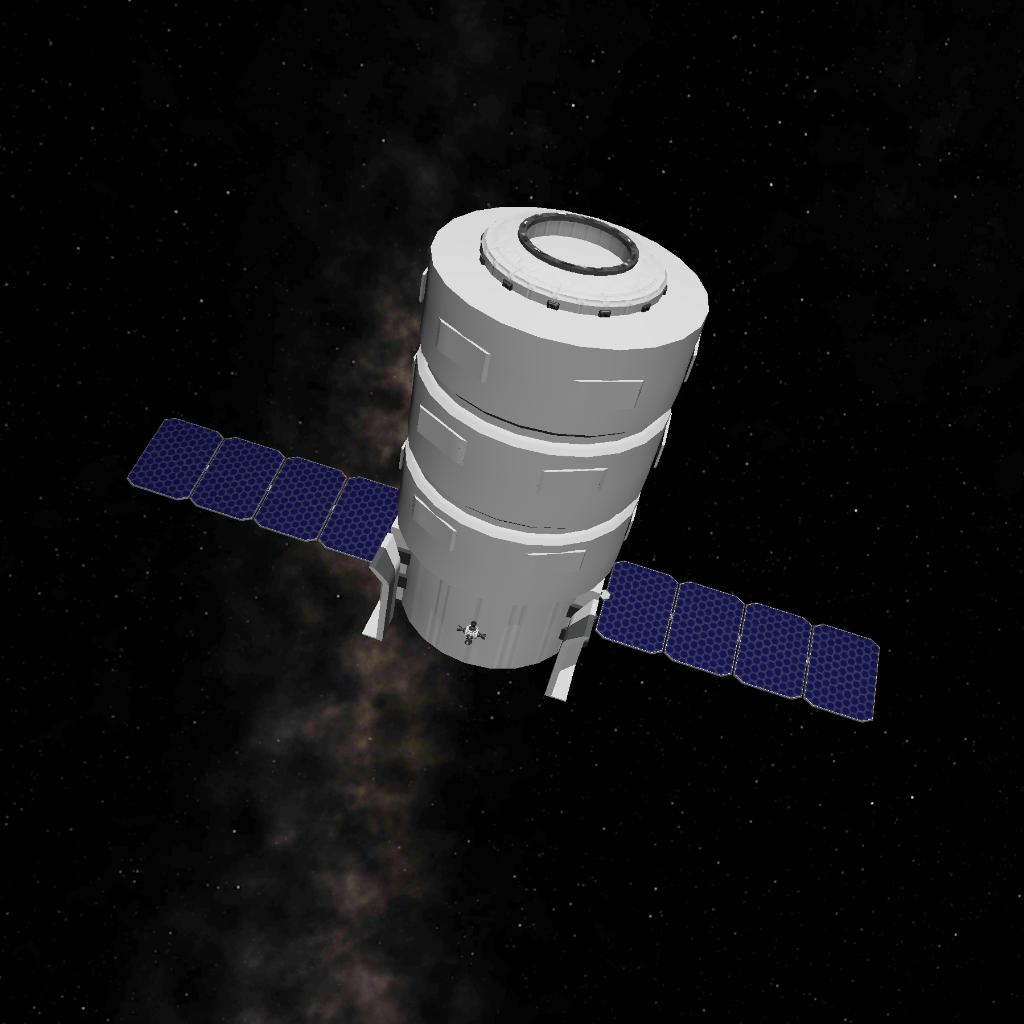 ---
---
Thanks
---
Previously known as
Vedhanth