Player Biography
---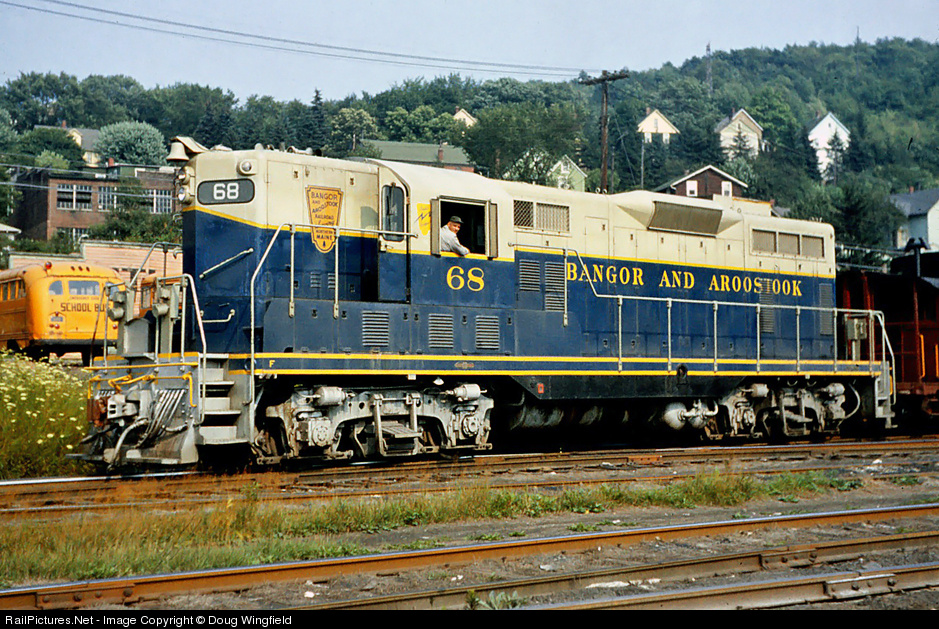 I'm Ethan, an American high schooler with eyes on being a train engineer. I made the most trains on SimplePlanes, not to brag. I joined this site the day it went up, on December 12, 2017.. I've been apart of the Simple game community since July 27, 2015, building what I love - trains.
On this account, you'll see trains of all sorts.
I will make trains for a living on here (Dec 25, 2017)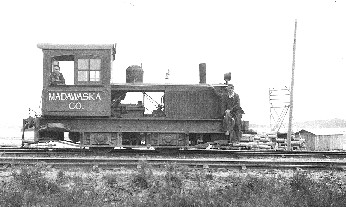 Member of the SR2 site since December 12, 2017. The legacy of the famed train builder continues...
SimpleMember since mid July 27, 2015.
doggi

List of projects will be stored below this