Player Biography
---
A South African rather fond of science and technology.
Since you're here, take a look at some interesting projects I've made:
Satellite Integrating Projects
These are crafts/programs that use satellites in orbit to function. Good for if you're looking for reasons to launch satellites
GPS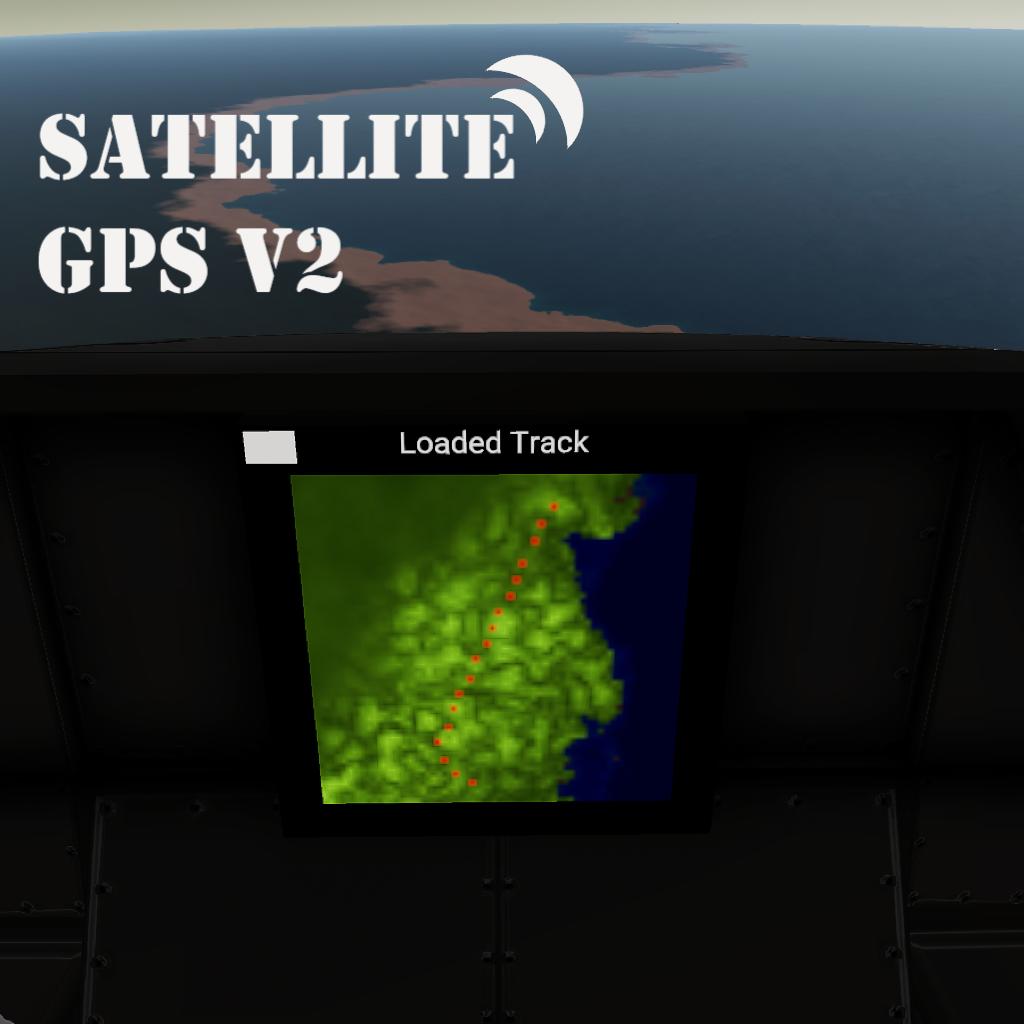 Other MFD projects
Miscellaneous crafts with MFD programs
Aircraft Avionics Set


Current Status: Several projects in the works, and university sucking up time. Something is coming eventually.