Player Biography
---
"The Orbital Systems team is ready for the biggest challenge. Step by step, towards the Cosmos."
Orbital Systems is a digital private aerospace start-up that is revolutionizing the way new Juno New Origins players explore deep space. Our main goal is to make access to space easier than ever before, and we're doing this through high-efficiency rocket launches. With advanced digital technology and a team of highly qualified experts, we are opening new horizons and enabling incredible discoveries.
---
AN INNOVATION ROCKET
The Canopus is much more than a simple rocket. With its innovative technology, this rocket will be the first to be built with more than 80% carbon fiber, including its engines. That means Canopus will be lighter, stronger and more efficient than any rocket ever built before it. With its ability to accurately and safely deliver payloads into orbit, Canopus will open the door to new discoveries and innovations.

Click on the image to learn more
---
FROM ORBIT TO THE FUTURE
Exclusive Launches Orbital Systems
Orbital Systems is committed to not only taking your small satellites into orbit, but to journeys beyond Earth! With Orbital Systems, your payload is safe and reliable for launch, ensuring the success of your mission. Reserve your launch through our online form by choosing the launch date and destination of your mission.
Ensuring your success is our mission!
---
LATEST NEWS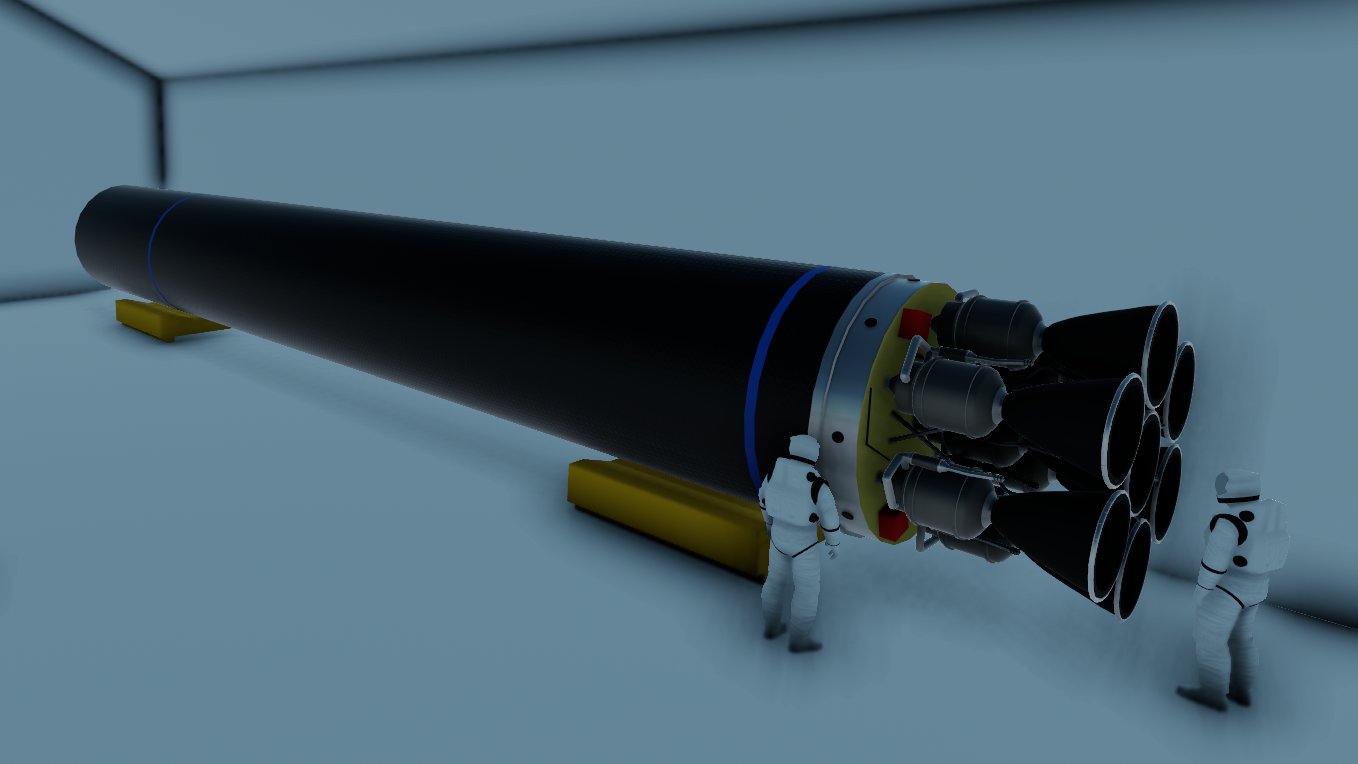 Orbital Systems Announces Major Milestones in Canopus Rocket Development
---
CONTACT US
| Twitter | Updates | YouTube |
---
Orbital Systems: Step by step, towards the Cosmos.
© Copyright 2023. All Rights Reserved.