Player Biography
---
Legendary Nell
Hello everyone, I'm Brazilian and I like to make space ships and satellites, and also a bit of astronomy etc etc etc. If you've landed here by mistake, enjoy and see my works, maybe you'll like some of them.
If you came here out of curiosity, I also have interesting things for you to see!
---
CEO and Founder of Orbital Systems!
Orbital Systems is a startup that I decided to create to bring crafts and other missions to low earth orbit and beyond!
In case you are more interested in my work, you can click on the image below and learn more about it! :)
---
You can view some of those projects here:
---
VLSP [RSS Edition]
---
Canopus Launch Vehicle
---
Astar Space Communication Satellite (ASCS)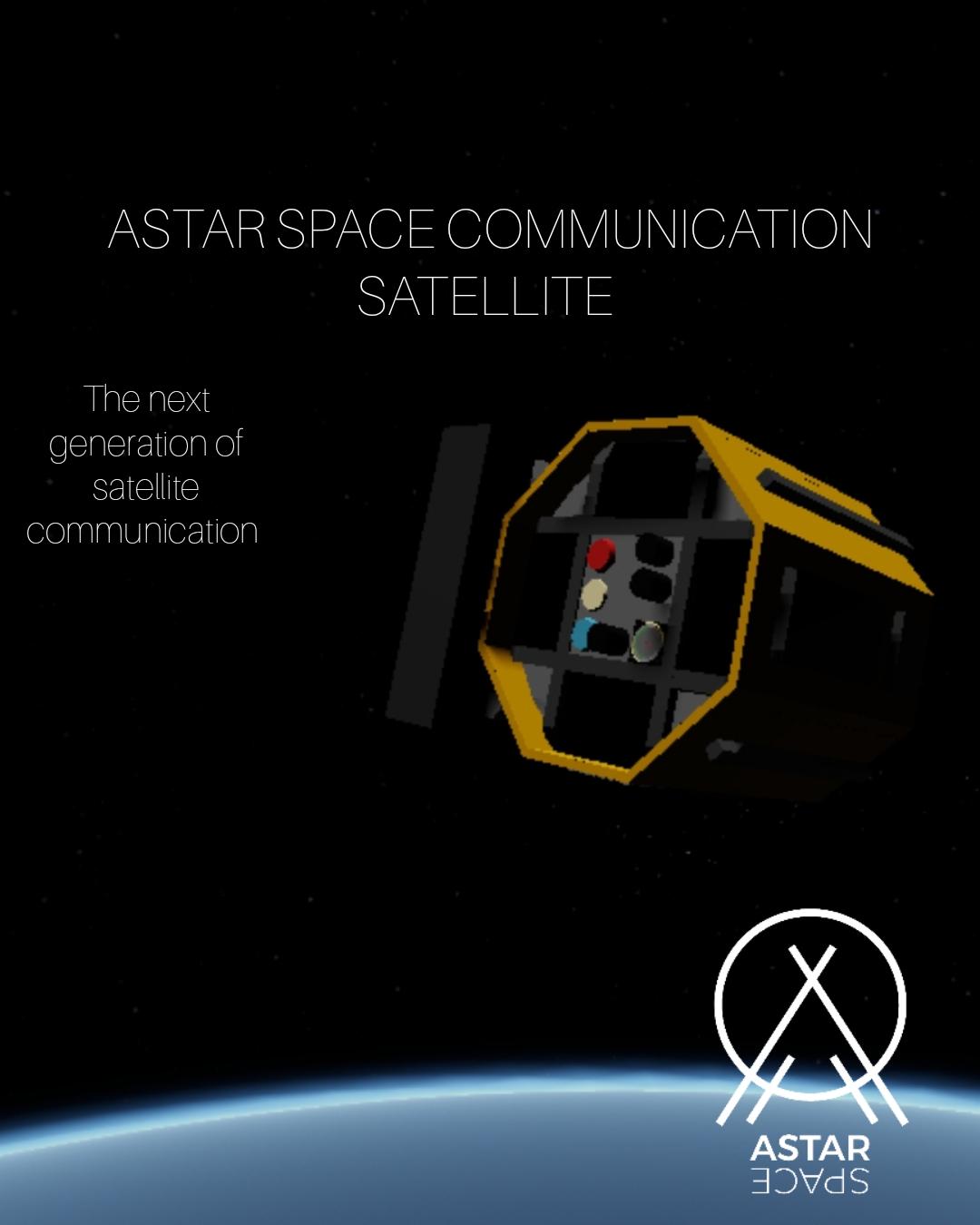 ---
---
Previously known as
AstarSpace,
AlberanLima