Player Biography
---
<— yes that says 40 followers, no your not dreaming.
Thanks for 500 points!
Contact me about rockets here
---
"The problem with internet quotes is that you cannot always depend on their accuracy."
— Abraham Lincoln 1864
---
ACCOUNTS:
I joined SimpleRockets2 12:30 a.m. Dec. 15th 2017
and this is my SP account
Yousician account:
XxmymessagexX
Imgur account:
MyMessage
Everyplay account:
My_Message
Duolingo account:
XxMyMessagexX
---
Please put all your suggestions for my bio here!
---
SIMPLE LANDIA:
You are reading the Vice President of The New Republic of Simple Landia's bio!!!
Proud citizen of Simple Landia!
---
USER'S:
All of SimpleRockets2 users!!!
my friends on SimpleRockets2!
Helicopterboy
Fjorge
999999999
MrAspy
Lizarddragon and
Strikefighter04
---
A.E.R.O:
I am the proud and humble founder of A.E.R.O. (Aerospace Exploration Research Organisation)!


The literal meaning of aero: "the science or art of flight. The atmosphere and space beyond considered as a whole. the industry with the design and manufacture of aircraft, rocket, missiles, spacecraft, space vehicles, etc., the operate in aerospace of or relating to aerospace or the aerospace industry. The atmosphere and space beyond."
---
GRAVATAR HISTORY:
This was my old Gravatar but Thomasj041 helped me make a new one! so I used his SimplePlanes computer on my new Gravatar to show gratitude! I know you are reading this so I just wanted to say, THANK YOU!!!

---
GIF'S:
ROCKETS ARE REAL!!!!!!!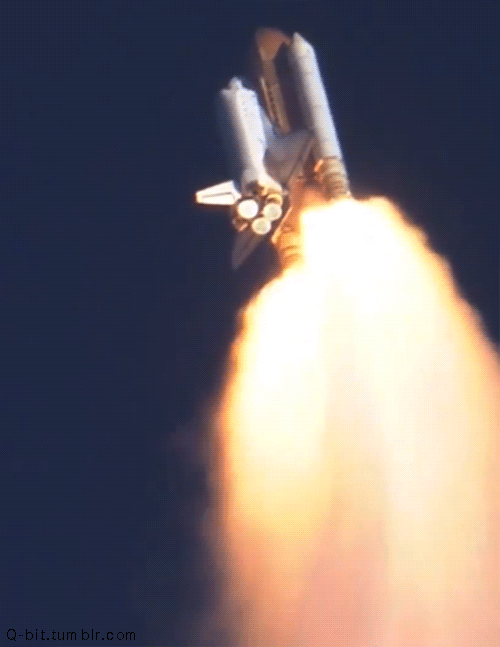 at the very center of my brain...
I love space ships and I want to be a captain when I get older!
How to fly on a rocket like a pro!!!
To everyone who doesn't know how a rocket works this is how:
---
My platforms: Macbook Pro, iOS and mac mini
---
I hope you enjoy everything I have posted. Please comment on my rockets!! And I'm open to suggestions.
---
If you have less points than me and have a rocket or something you want my followers to see it would be my pleasure to spotlight your post just tag me and let me know!
---
If you like my posts upvote or spotlight. Or just do both! (that just helps me get to the next level)!!!! THANKS FOR 💯 POINTS BY THE WAY!!! Thanks for reading. And as you can see I'm NOT following MYSELF!!!