Player Biography
---
A Random Space Fan From India
I am actually here after SFS (NOT PROMOTING). I think many of you know about that. I really forget how I came upto SR2, but I am really enjoying the fun here.
---
My Beginning Of SR2

I think I've installed SR2 nearly 3 months ago from when I was typing this (31/10/2020). At first as many of people who started SR2, I too don't know about anything such as how to control etc. I started playing tutorials by Jundroo and some other YouTube videos and learnt every aspect of game (except Vizzy). Later, I started to downloads crafts from this community. After about 3 days I thought why shouldn't I make crafts myself and post them.
---
My Beginning In SR2 Community

After a day of thinking, I got an idea to make one of my favorite rockets which is nothing but a Falcon 9. I don't know whether I would succeed or not but I started making falcon 9. As it was taking time I thought of uploading a Sandbox with stock sys orbits. But it didn't gave any results. However, I didn't stopped making it. Finally I finished it and posted, I think by the time of uploading the second craft I've 30 points with 2 upvotes for Falcon 9 (It wasn't very good though). As I never imagined I crossed 1K in 1 month and 4K in 2 months. I think I would get more points if my phone didn't go mad.
---
The reason behind my success upto here is definitely because of my followers and supporters. I always every comment irrespective of their points even if they have 0 because everyone got upto here from zero and no is less. These made my success.

So suggestions are always accepted
---
My Crafts
My Best crafts (Click on pics to go)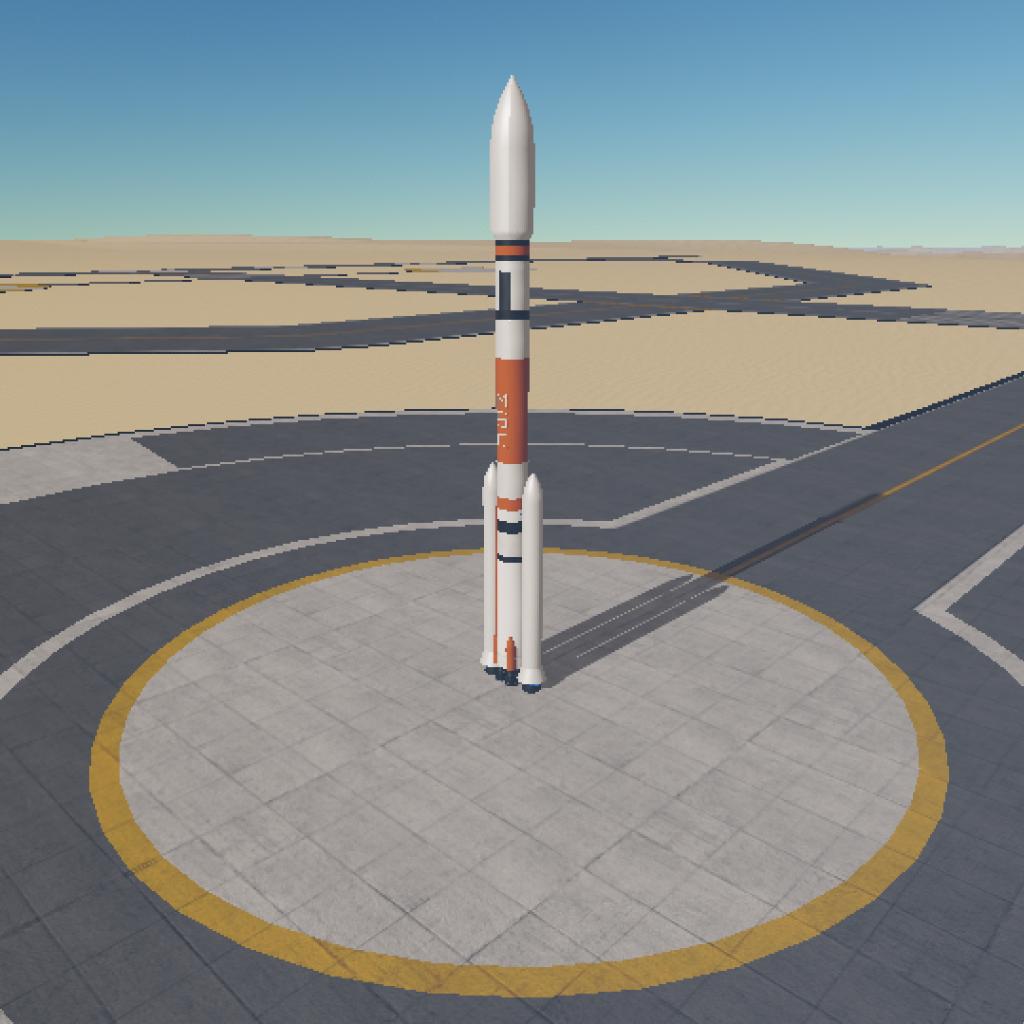 Novo V2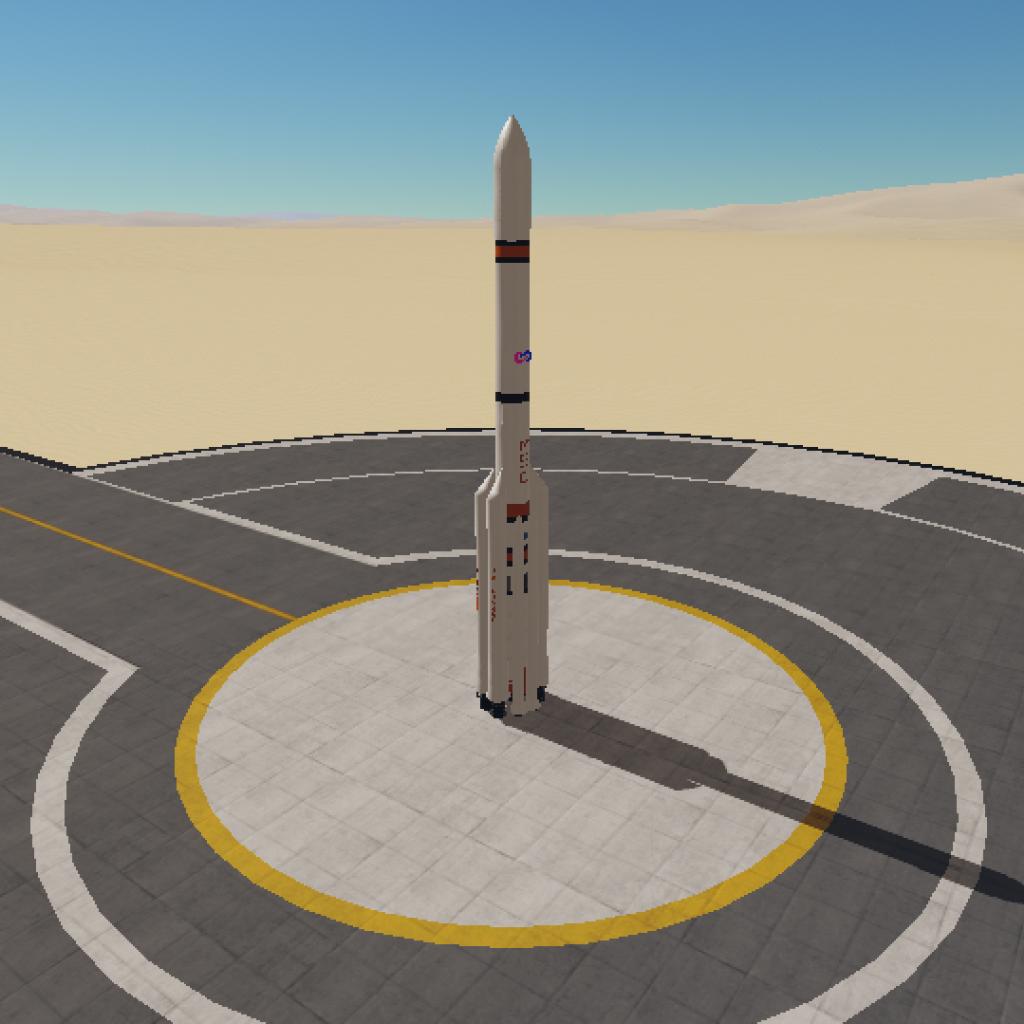 Novo Super Lift
My latest craft (Click on pics to go)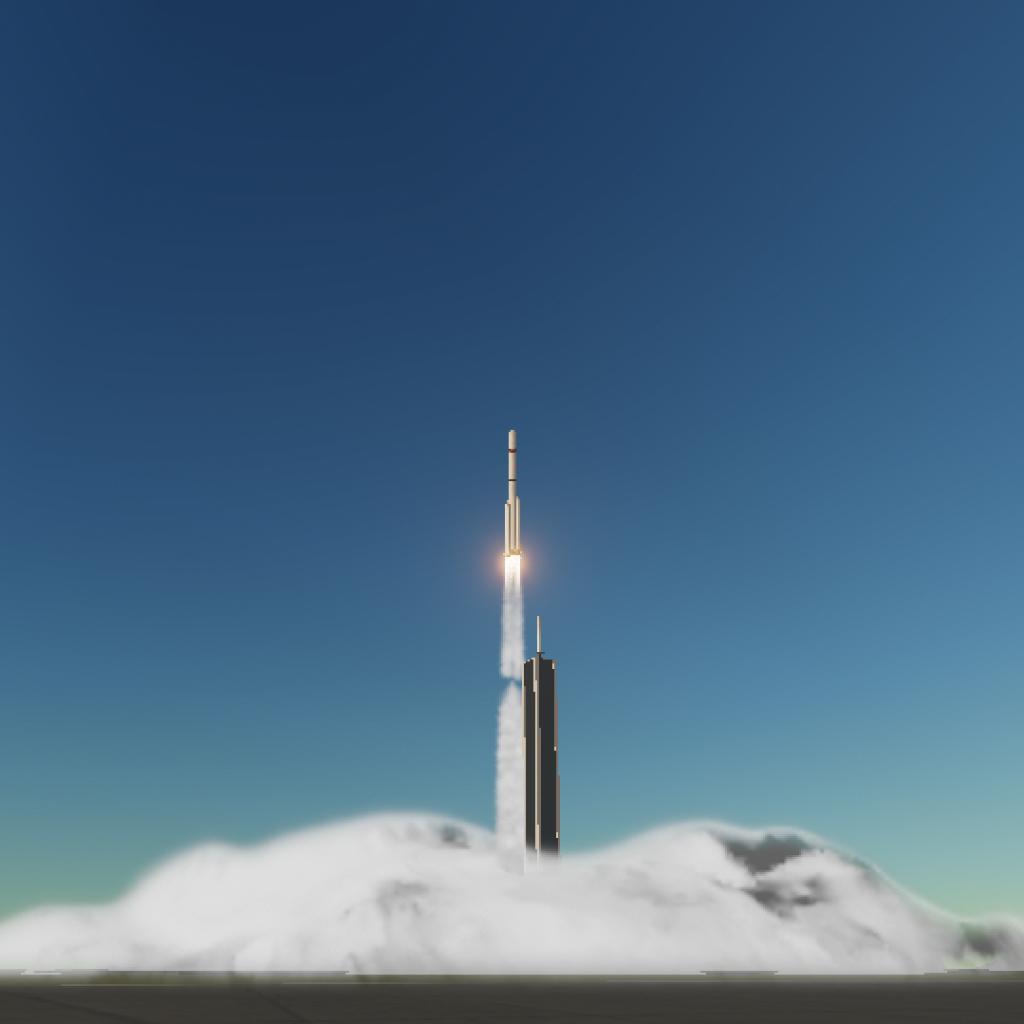 ---
Thanks for everyone for supporting me
By MSC_Spaceworks 2020
31/10/2020 (DD/MM/YYYY)
---
Previously known as
Saicharan