Player Biography
---
BIOGRAPHY:
Uh la la, Ciao! Benvenuto sulla mia pagina profilo.
I'm an Italian teenager who has absolutely no experience in engineering. But I can still do little things as you can see.
I AM NOT GOOD AT CODING/VIZZY/PROGRAMMING AND I WON'T DO MODS CAUSE I PC IS SH\T
1,000 points = Surpassed
2,500 points= not yet...
---
Best crafts:
---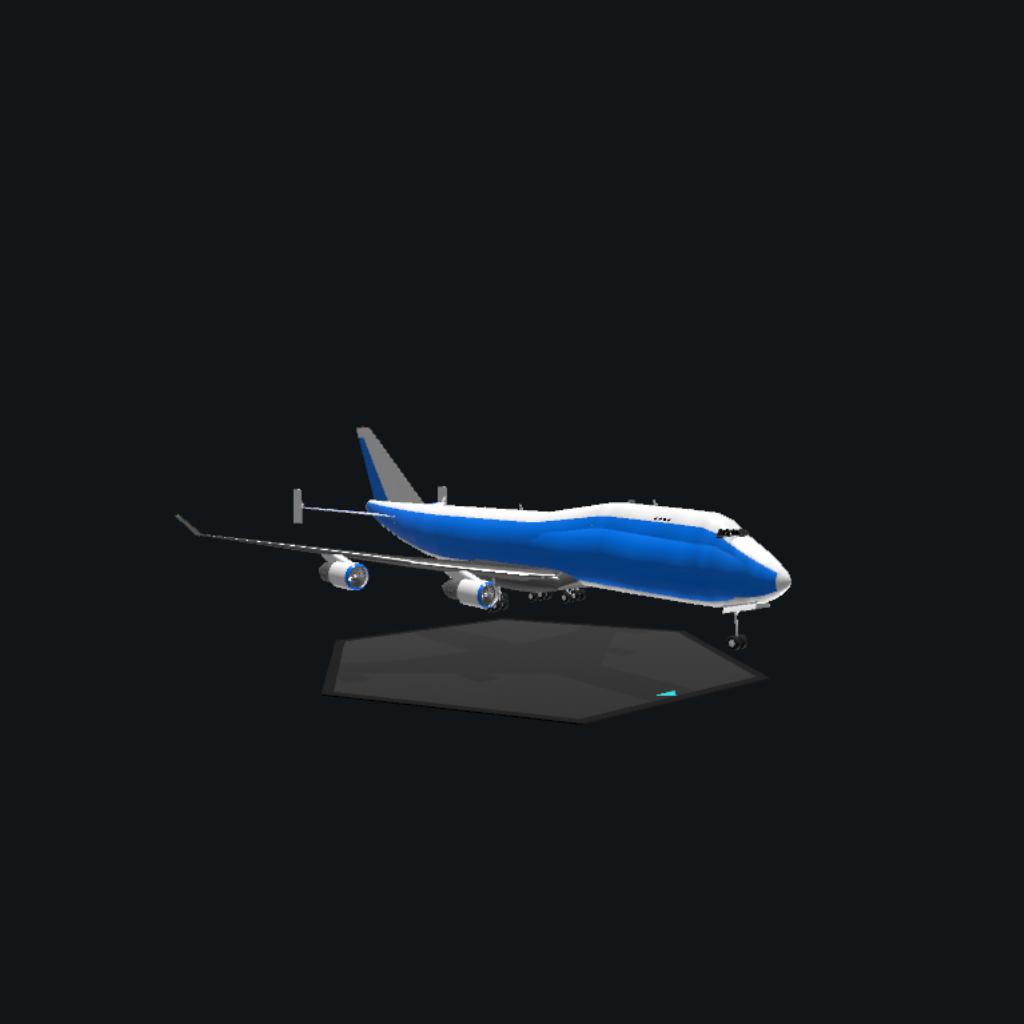 "Simple Airways (With program)"
---
---
---
---
---
---
---
---
---
---
---
---
---
I'm a member of the Solar Alliance
---
Projects:
Steampunk Tower Saw-Launcher (suspended)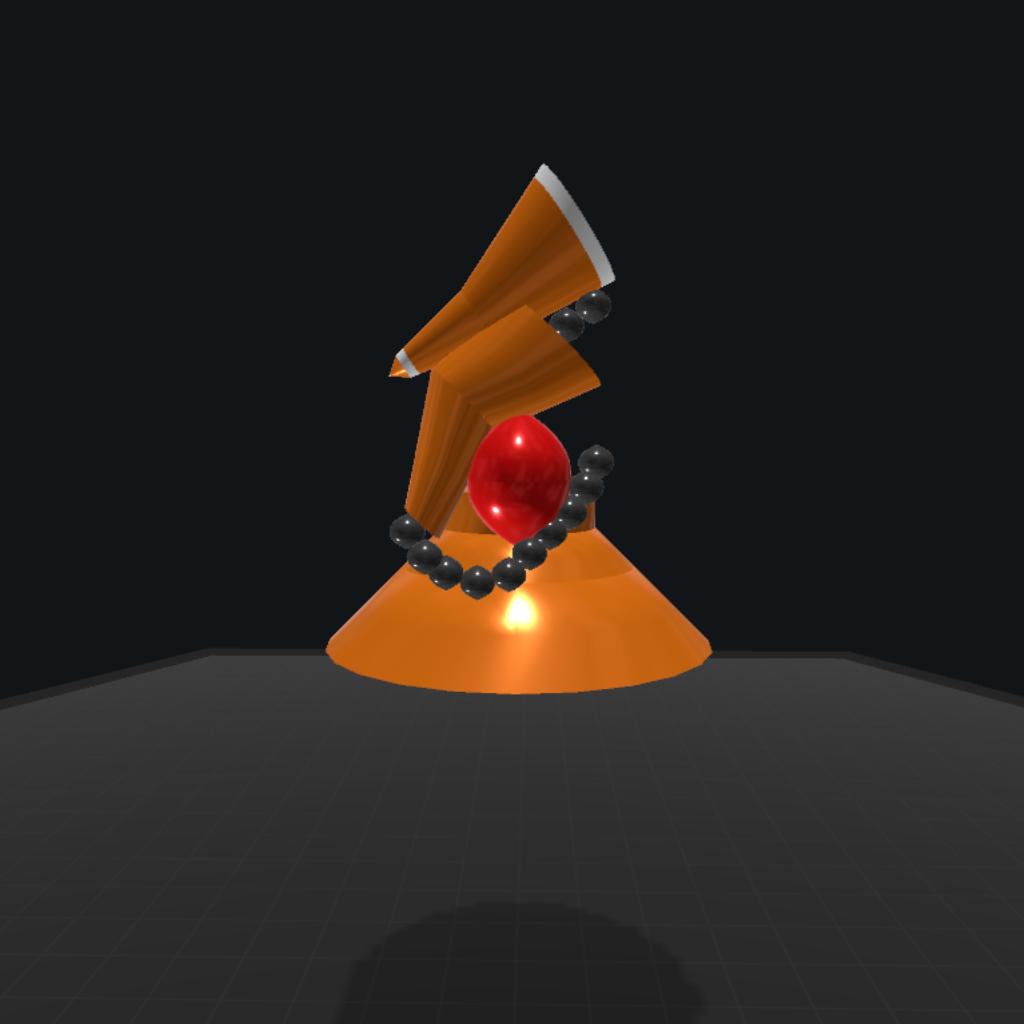 Try yourself here
(Also i will make all other turrets)
---
Un anno
ENG: We see our lives closer to death every single second, but what about if we will do the opposite? "Un anno" (one year). When the clock will reach zero, there will be a new craft which will take a long time to develop. So this isn't death, is birth, a birth of a new life. Don't miss this chance! At the 31st October the clock will reach his end. In this time, anyone can join the project if you want to help. Also at the end, all of my unlisted crafts will be posted (by "unlisted i mean mostly my failed projects), so they will be other "births". Don't worry, this doesn't mean that i will stop uploading crafts, i will still upload crafts, but the most important one is at the end of the clock journey. Have you noticed yet how much time has already passed? Take time for your soul to choose a new body. The clock already started; I will see you, from the other part... C'è sempre una speranza... Un anno...
ITA: Vediamo le nostre vite che si avvicinano alla morte ogni secondo, ma se facessimo l'opposto? "Un anno". Quando l'orologio raggiungerà zero, ci sarà una nuova craft, che ci vorrà tempo per costruirla. Quindi non è morte, è una nascita, una nascita di una nuova vita. Non mancare questa chance! Il 31 Ottobre l'orologio arriverà alla sua fine. In questo periodo di tempo, tutti possono unirsi al progetto se volete aiutare. Inoltre alla fine, tutte le craft che non sono in lista (per "non in lista" intendo perlopiù i miei progetti falliti), le pubblicherò, così come se saranno altre "nascite". Non preoccuparti, questo non significa che non caricherò altre craft, le caricherò comunque, ma la più importante è alla fine del viaggio dell'orologio. Hai notato quanto tempo è già passato? Lascia che la tua anima abbia il tempo di scegliere un nuovo corpo. L'orologio ha già iniziato; Io ti vedrò, dall'altra parte... C'è sempre una speranza... Un anno...
215:23:59:58
.
.
.
.
.
.
.
.
.
.
.
.
.
.
.
.
.
.
.
.
.
.
.
.
.
.
.
.
.
.
.
.
.
.
.
.
.
.
.
.
.
.
Do you really care about me?
---
Previously known as
Giova2020,
Gio2020ITA