Player Biography
---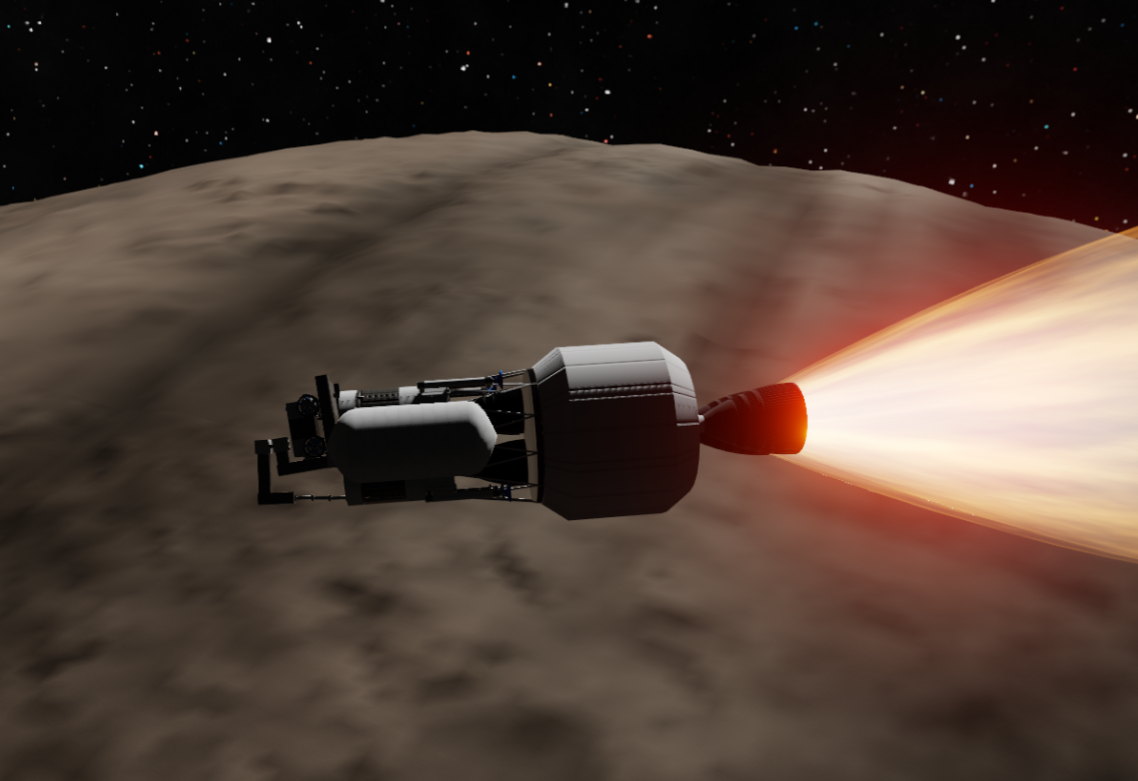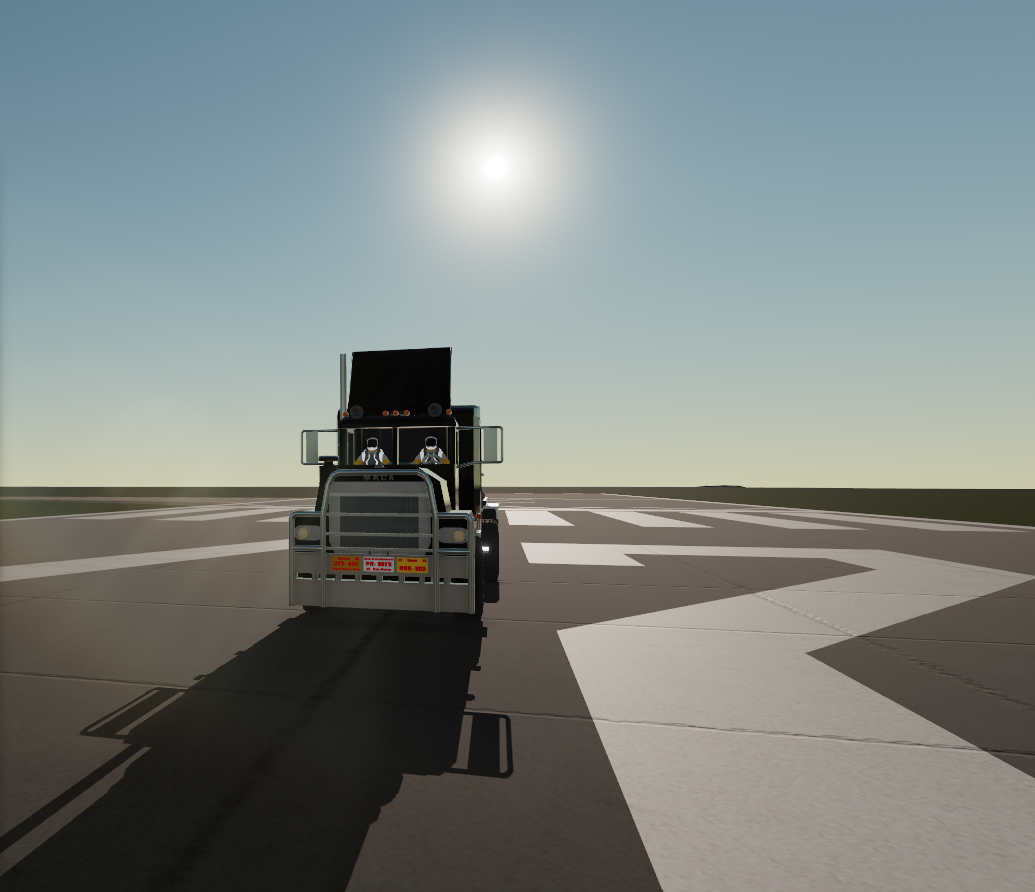 💙💛💙💛Slava Ukraini! Heroyam Slava! 💙💛💙💛 Hello, I'm Gen3ralInterstel1ar and I'm still relatively new to the game and I hope to be able to give you guys' cool craft!!! My companies are, Interstellar Aerospace, Atlas vehicle corporation, Merlin Rovers. I am using the Kerbal system, inner planets system, ESS for my creations, and I play on a tablet so the craft can't be super big, I also don't have discord or YouTube or any social media outlets, so this is the only way to contact me. And yes, I'm a fan of the Warriors series by Erin hunter. I have also gotten a HP pavilion so I am using that for Planet studio currently, Once I figure out the mechanics of the ship editor will I upload craft from it. Links are working.
Inner planets by, @HyperPatch Inner planets
Kerbol system v1.1 by, @SergejGrauberger Kerbol System v1.1
E.S.S by, @ComplexRockets, @JastroOne1, @Pedro16797 E.S.S
Simple Universe, @Onecubic Simple Universe
Stellar Neighborhood v1.7 by, @lordvader0219, @sacr3dbac0n0 Stellar Neigborhood v1.7
Feel free to to use my craft in movies or videos
Juno Star Cluster:
Juno Star Cluster V1
Juno Star Cluster V1.1.0
My Replica builds:
Mack Rs-172lst /w Trailer.
Mack Rs-712 lst
I own:
The Atlas series of vehicles.
Atlas radar truck
Atlas cargo truck
Atlas work truck.
Atlas Muscle car
Atlas school bus
Atlas 18-wheeler
Atlas 18-wheeler improved
Atlas 18-wheeler w/ car hauler
Atlas H.E.M.T.T
Atlas H.E.M.T.T MLRS prototype
Atlas Military transport
Atlas adventure truck
Atlas armored infantry support vehicle
Atlas brush truck
The Merlin series of cars and vans and S.P.M.T
Merlin Suv
My most downloaded craft: Merlin S.P.M.T
Mosquito rover series.
Mosquito rover
Craft is mine, but this is a rebuild someone did of my rover. Mosquito Rover Rebuild/Redesign
Mosquito rover truck
Interstellar aerospace planes and orbital shuttle prototypes:
I.R.M.A.
Unmanned shuttle
Weatherby lander prototype
Interstellar T-14 Heliopause
Interstellar hopper series
Interstellar hopper T-1
Lunar Lander Prototype
Interstellar hopper T-2 coming soon.
Speedy scout rover
T.B.I.S.A.W.
Interst3ll4r S4nd6l4st3r
Needlepoint satellite
Roman System
Junonian System
Fuel Section 1-3
Tiny Tim Probe
Unmanned Brigo flyby and return
Interstellar Space agency probe
Interstellar space cargo block 1
Thousand pounder bomb
Satellite ground receiver
Comms satt designed with Station Blueprints designer
Interstellar aerospace Brigo lander
Brigo lander and service module w/ rocket
Old Stock aircraft
Interstellar Mach 1
Interstellar aerospace merit orbiter
A rover prototype
Merry Christmas everybody
SOL space telescope
Brigo base:
Brigo Base Location Scouter
Brigo base hub module
Brigo Base: Harmony Module
Rosseta Lander + Mission Rover
Vega probe series:
Vega 1 Mission to Cylero
Vega 2 Mission to Tydos
Vega 3&4 Mission to Cylero's surface
Merconian Space Station / Gateway