Player Biography
---
Hello human!
My name is Fin, I am a friendly, & vegan blue shark that likes space, music, theorizing, astrobiology, & genetics. Also, if you follow me, I will follow you. I'm also a very good vizzy programmer
---
I can show you some of my favorite songs!
---
Games I Play
Elite Dangerous

You fly around the entire milky way with actual stars in a spaceship of your choice, defeating aliens and pirates, discovering alien plants, mining minerals, and far more
Space Engineers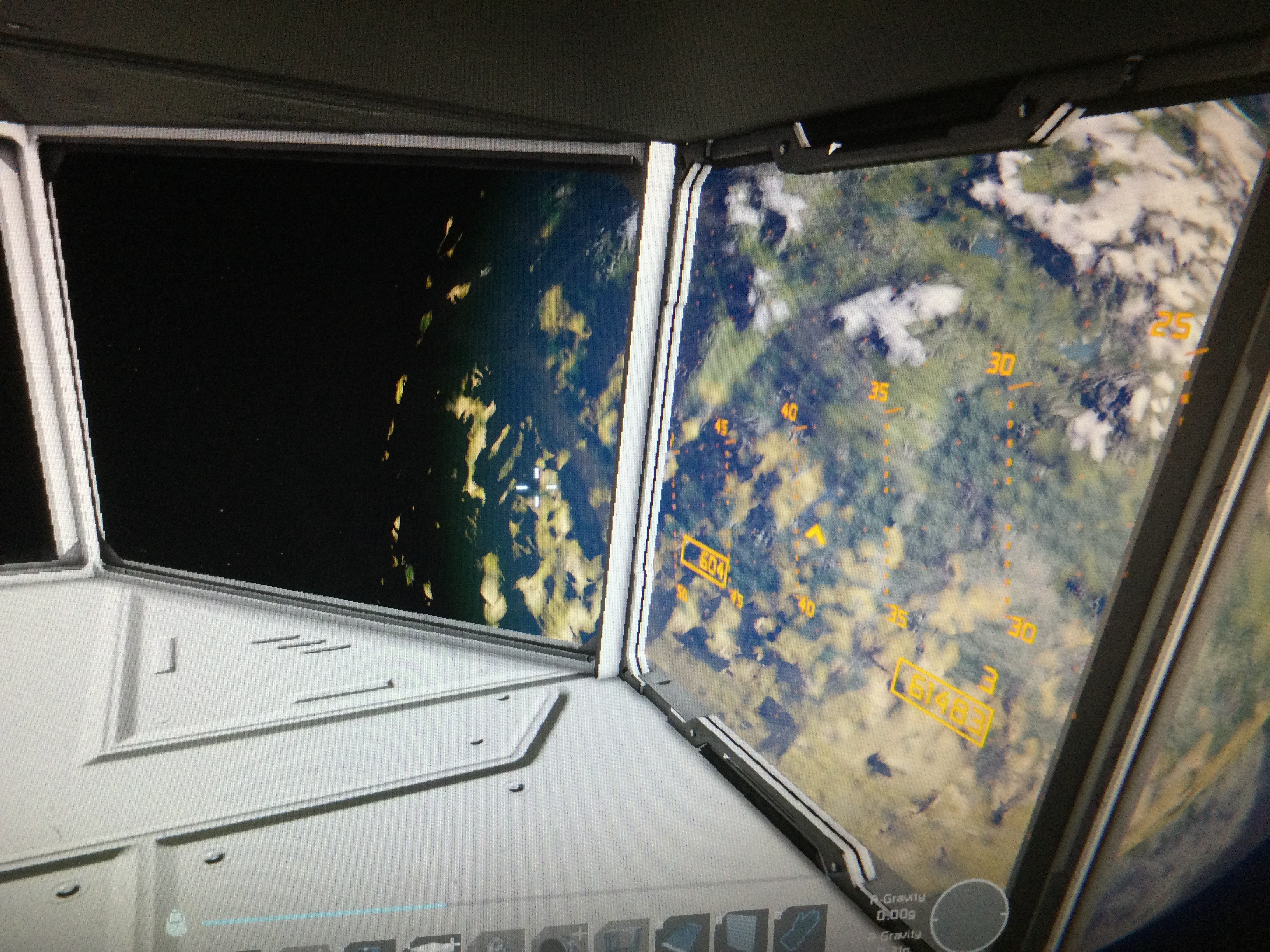 You create basically whatever you want with large or small blocks, you just have to collect the resources for each component. You can also land on planets and moons, which the largest one is pertam, with a radius of 200 kilometers, the moons are only 19 kilometers
Kerbal Space Program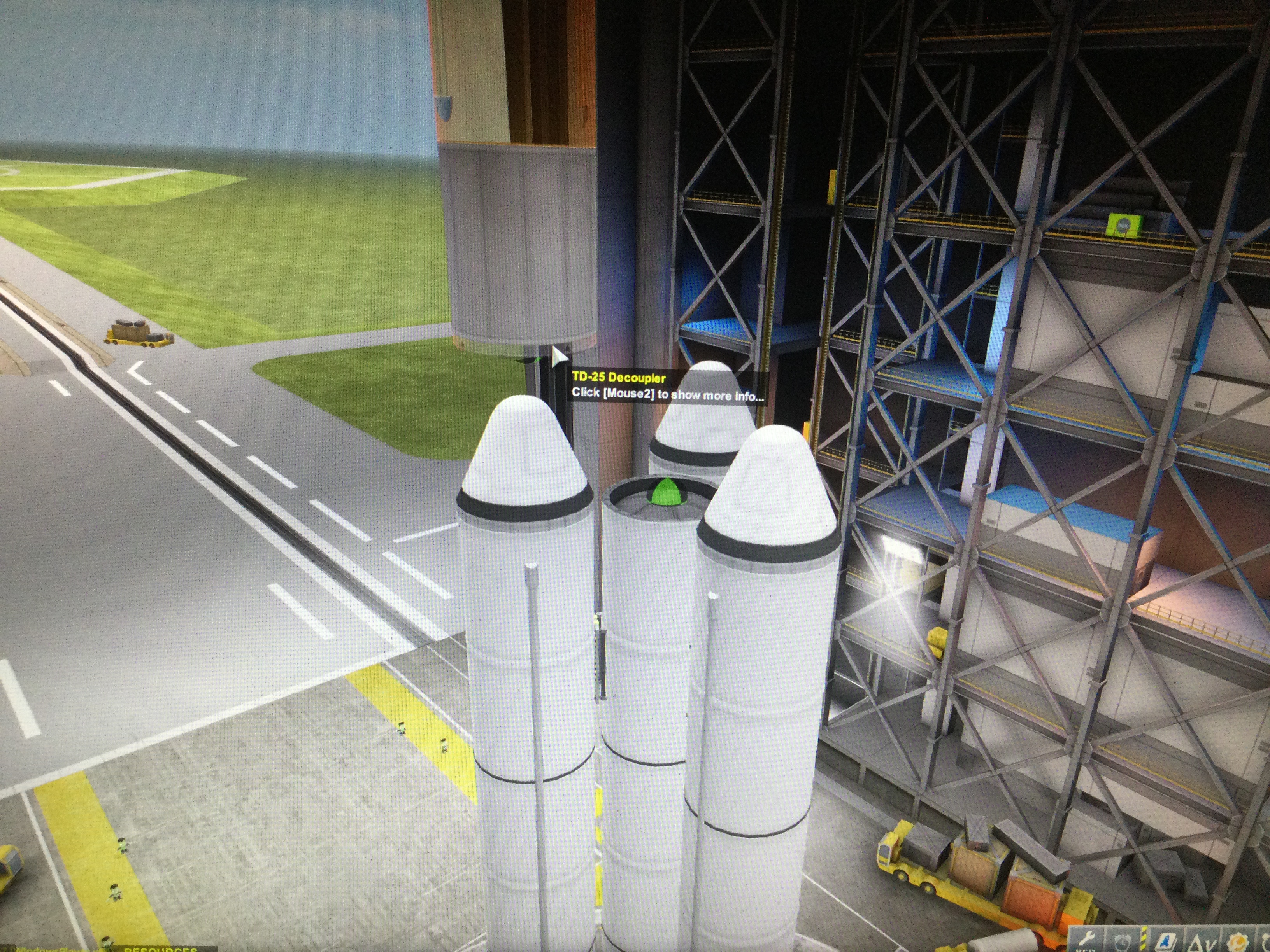 Ultimately it is SimpleRockets 2, but with more stuff to do in-flight while rocket creativity is decreased significantly. By the way, Kerbal Space Program 2 will be coming out this year!
Roblox

Roblox, or ROBLOX, is a hub with playable games in it that have been created by the community of Roblox. It's basically Steam, but free, except for the in-game currency known as Robux
The game featured in this photo is called Blockate, it's essentially a mini Roblox
---
Previously known as
ILoveSpaceALot,
SMCResearch4731,
SpaceSharkie201