Player Biography
---
Hello, visitors.
I am a senior high school student in China.
I love aerospace ,science,and I hope to become a member of CNSA.
Don't forget to keep on thinking.
REMEMBER:Science comes first, reason comes first.
If you want to contact me, please transfer to yollerfox@163.com or
My Twitter homepage and Bilibili homepage. (No number is necessary)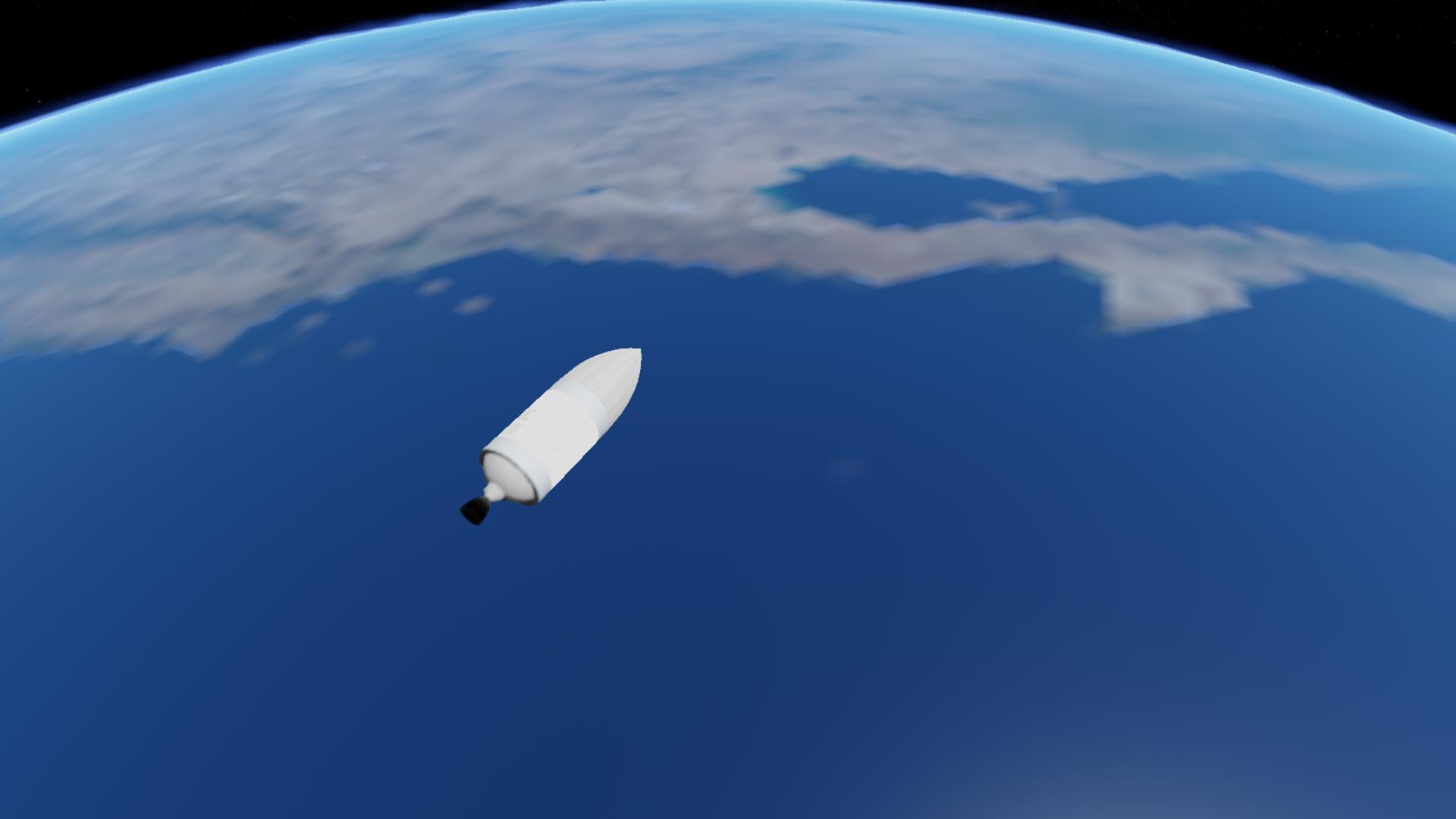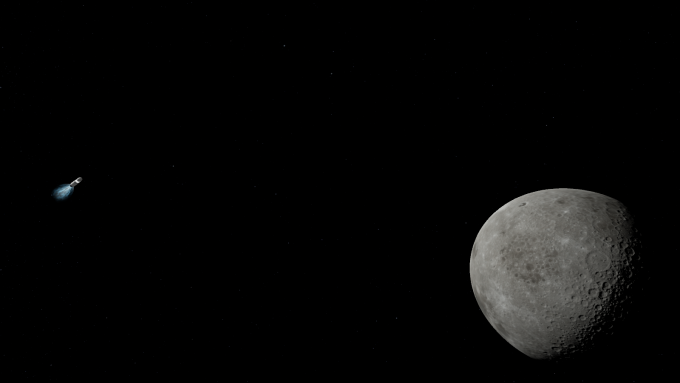 More inspiration, more motivation.
:)?
---
Previously known as
LittleRedFox,
LittleWhitFox,
LittleRedFox,
LittleYellowFox,
RussiersLittleFox,
CurryFox,
UenoFox,
UenoFox114514,
FoxBormau