Player Biography
---
---
Rejoignez la communauté française de SimpleRockets 2 sur son serveur discord
---
Carrier mode project made by me.

---
Last craft :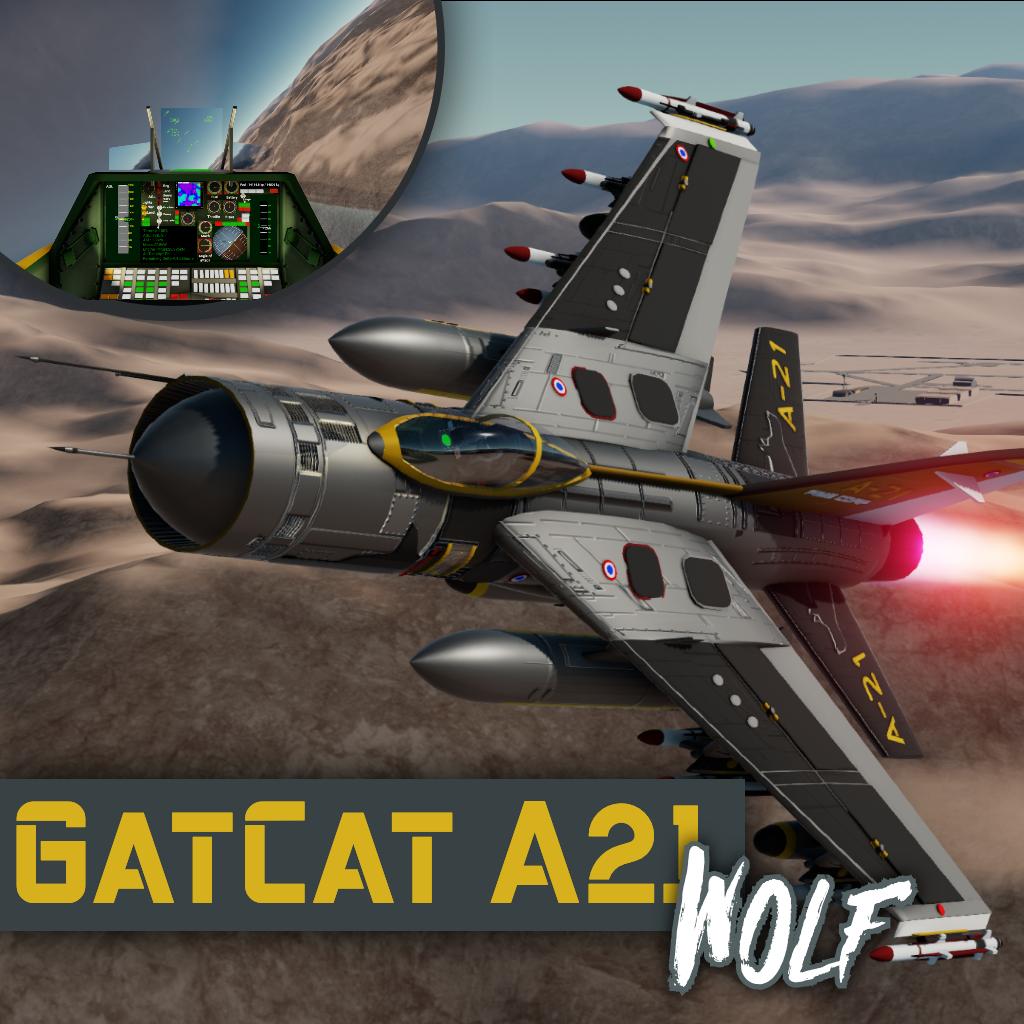 Designer of planes and rockets.
Country : France 🇫🇷
My best crafts Here
Discord : fime#9701 (Use this discord to communicate with me for a construction project. I report spam.)
My logo by Gozinya
I try to make good quality crafts. So they're not always mobile friendly, but I hope they're fun.
I'm working on an big RSS Enrguia (with Buran). Current part count : >1800 parts.
---
Tutorial
(Clicable image)
---
Gallery