Player Biography
---
Official partner with merso
Me when I finish a build: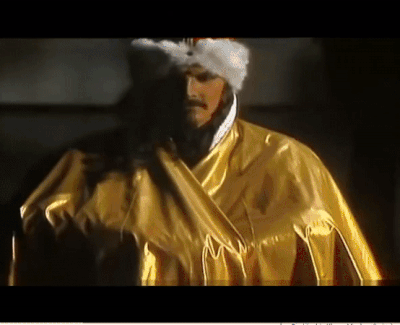 Me when SimplePlanes crashes and it didn't save anything: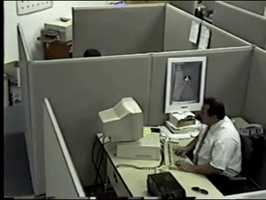 In 2016 a small company started named Boeying. Boeying's first plane was called the "Kamikaase". It was the best plane in the world. Boeying was growing fast and in the end of 2017 Boeying has around 30 planes*. Boeying makes planes for country's that don't have the money for planes like a f16 or a 747. Boeying creates and desings there planes with love and ambition.
So, if you live in a poor country and you can't afford expansive planes than suggest your goverment to buy Boeyings. We enjoy making aircraft and will make many more in the future.
If there is anything you want to tell me, you can contact me via BoeyingOfficial@mail.com
Boeying director,
Director of Boeying
*not all planes work propperly and some of them don't fly.