Player Biography
---
Disclaimer
I post whenever I feel like it, sometimes it can't be weeks, sometimes months, idk depends on how I feel. My program in a nutshell: post 2 trash things a month then off I go for a while. DON'T ASK ME ABOUT ROCKETS AND STUFF, I AM TERRIBLE AT IT.
I am active here

](https://discord.gg/nHD4w8p)
Things I want to do:
Some pics idk: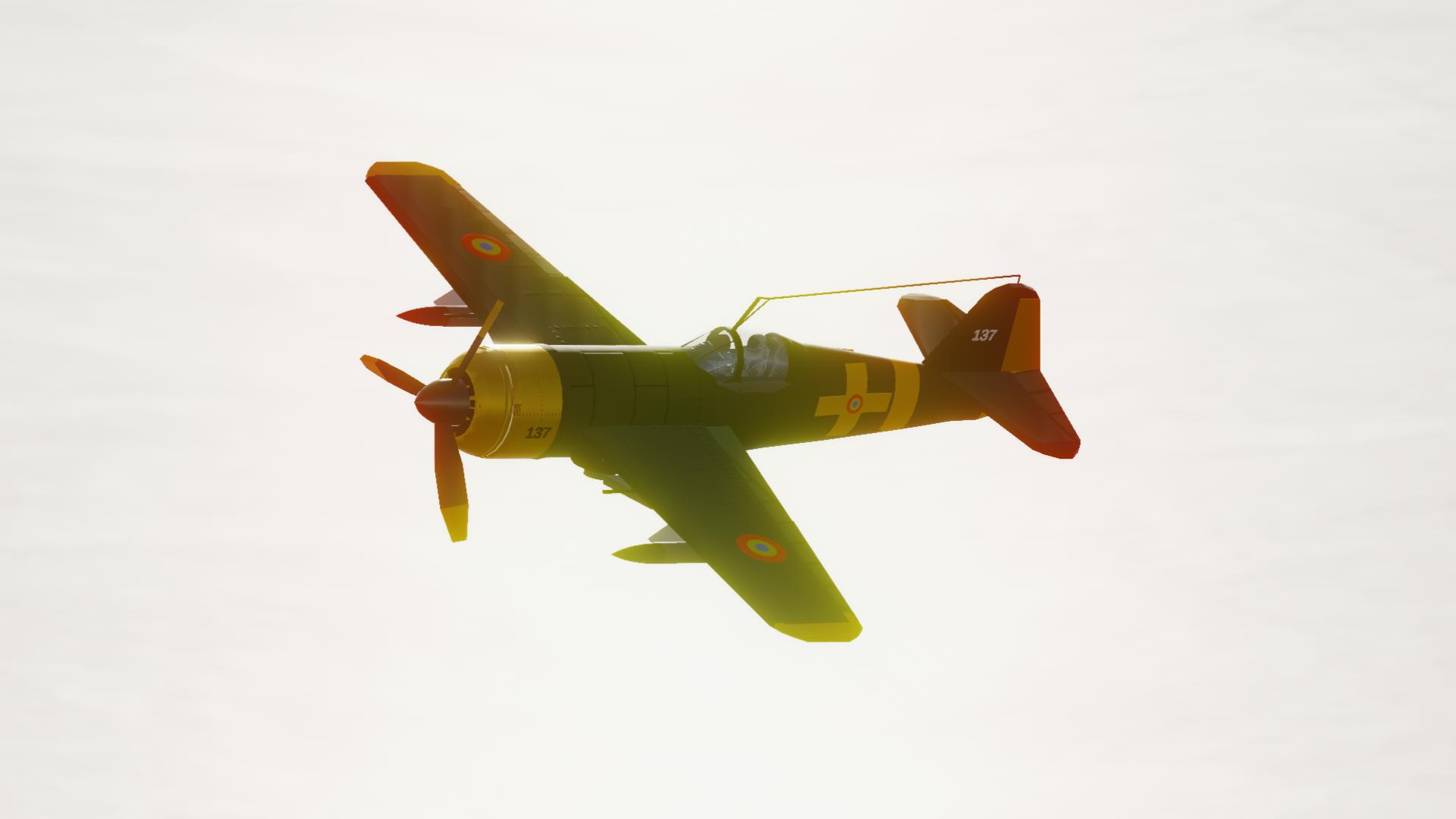 Howdy, whoever you are! I am just a 16 yo making random crafts for fun!
Most of my crafts work on both Windows and mobile devices, but a few of them may reduce the frame rate greatly on android/ios.
You may also know me from the SR2 discord chat as Aircraft Enjoyer
I live in Romania (Transylvania), and I started playing in 2019 and made my account in June 2020.
If you have an idea feel free to tell me in the comments, or contact me on discord, I am often active (2Energy#7683).
Crafts:
Aircrafts:
IAR 99 Falcon
IAR 95 (old)
ARM-77
ARM - 12
IAR 99 Hawk
IAR 93 Vultur
JF - 17
IAR 95
IAR-99 Soim
IAR-81
MiG-21 Lancer
MiG-21 Polish "Olówek"
F-16C
Rockets:
Tanks:
TR - 85 M2
T 90 (preview)
TR -85 M1 Bison
Helicopters:
Proposed vehicles for future projects
(vehicles that I am planning to make in the future, but some of them might never become a thing)
IAR-93 (remake)
Dassault Rafale
P-40 Warhawk
Crafts in progress
(vehicles that I am working on rn)
Sukhoi Su-35 BM
C-27 Spartan
Cancelled projects (due to a variety of reasons)