Specifications:
Equipment Module: Electro Optic Device
Weight: 92kg
---
Description:
A Gimbaled Camera for use in aircraft, can be very useful when viewing things with a camera.
The rotators are automated you only need to select a target and turn it on, the mfd is by vfoidx remove it if it jitters on zoom then correct the two cameras zoom input to Slider 3 since zoom is controlled by mfd.
Downward hemispherical coverage
You don't need the command chip.
---
Valid Applications:
Aircraft
Helicopters

---
Properties:
Gimbaled
Infrared and Television - 1st Generation
Range Finder (Early Stage)

---
Controls:
Save Both as Separate Sub assemblies
Attach Gimbal_CPU part to craft | Attach EO to craft
Gimbal CPU part orientation is very important keep it oriented like how it is now : Y/Green Up,Z/Blue forward
AG7: Turns on Rotators and MFD
Slider 3: Zoom
---
Gallery: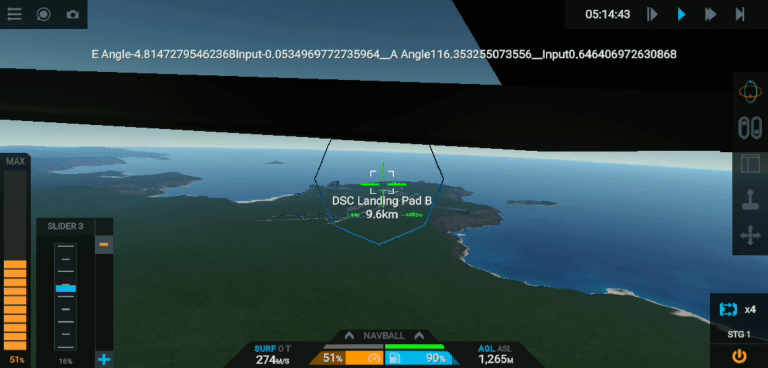 ---