Description
The CRS-Class Light Cruiser (Zanar-Pattern) is the smallest warship in the Covenant's cruiser patterns, measuring only 300m and only requiring 9 crew. It resembles the design of the CCS-Class battlecruiser, being a direct mutation of the design. UNSC personnel describe the ship as a "luminous manta ray."
The CRS is armed with two Erex-pattern plasma beam emitter, four Pok-pattern beam lasers, and six Sintra-pattern plasma torpedo silos.
NOTE: I built this ship in 1:20th scale -Made this to be a cool screenshot ship, nothing more and it works better as 1:20, however, I did make a 1:1 version posted below.
I believe this is the first Covenant warship on the site?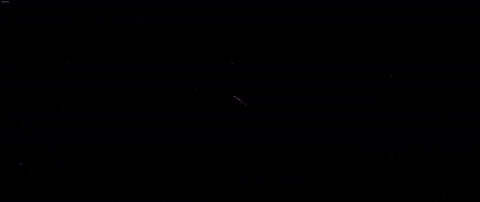 Controls
Standard Pitch/Roll/Yaw/Throttle/Brake
1:1 Version
Alternate Coloration
Sci-Fi
If you'd like to see more Sci-Fi content, join the community Holocron discord!
Images
GENERAL INFO
Created On:

Windows

Game Version:

1.0.909.1

Price:

$982k

Number of Parts:

590

Dimensions:

2 m x 7 m x 15 m
PERFORMANCE
Total Delta V:

4,824.8km/s

Total Thrust:

150kN

Engines:

2

Wet Mass:

14,919kg

Dry Mass:

14,725kg
| Stage | Engines | Delta V | Thrust | Burn | Mass |
| --- | --- | --- | --- | --- | --- |
| 1 | 2 | 4,824.8km/s | 150kN | 5.52days | 14,919kg |
---