F-2A Cruiser
The F-2A is a single engine multi role aircraft, designed to fulfill light combat requirements, Being made light it is very nimble on a clean configuration
The Cruiser is a light single engine multi role 4th generation fighter, capable of
This 4th gen fighter comes with the newest top of the line missiles that can take out targets far away making use of the new LOFT(Go Up) feature.
---
Features:-
Automatic Flaps
1st Generation Flight Control
Airspeed Hold
Level Cruise Flight
Guided Weapons Selector and Launcher.
Afterburner Limiter | Roll Damper.
---
Hard points:-
Loud out:-
Specifications:-
Max Ceiling: 15km Empty.
Max Range: 2,250km (1,214nm) Empty | 1,750km (944nm) Fully Loaded.
Max Speed: 685m/s Mach 2.0 (Clean) Burner.
Cruise Speed: Mach 0.8 (Clean) No Burner.
Super Cruise: Mach 1.05 (Clean) No Burner.
Max Supported Loud out Weight: 3,500kg.
Fuel Capacity: 3,464+500g.
Dry Weight: 7,481kg.
Max Takeoff Weight:18,358kg.
Max Landing Weight: 18,358kg.
---
Control Tips:-
Landing Speed: 85m/s
Takeoff Speed: 90m/s
AG4 =weapon selection
AG5 = Launches Selected weapon
---
Gallery:-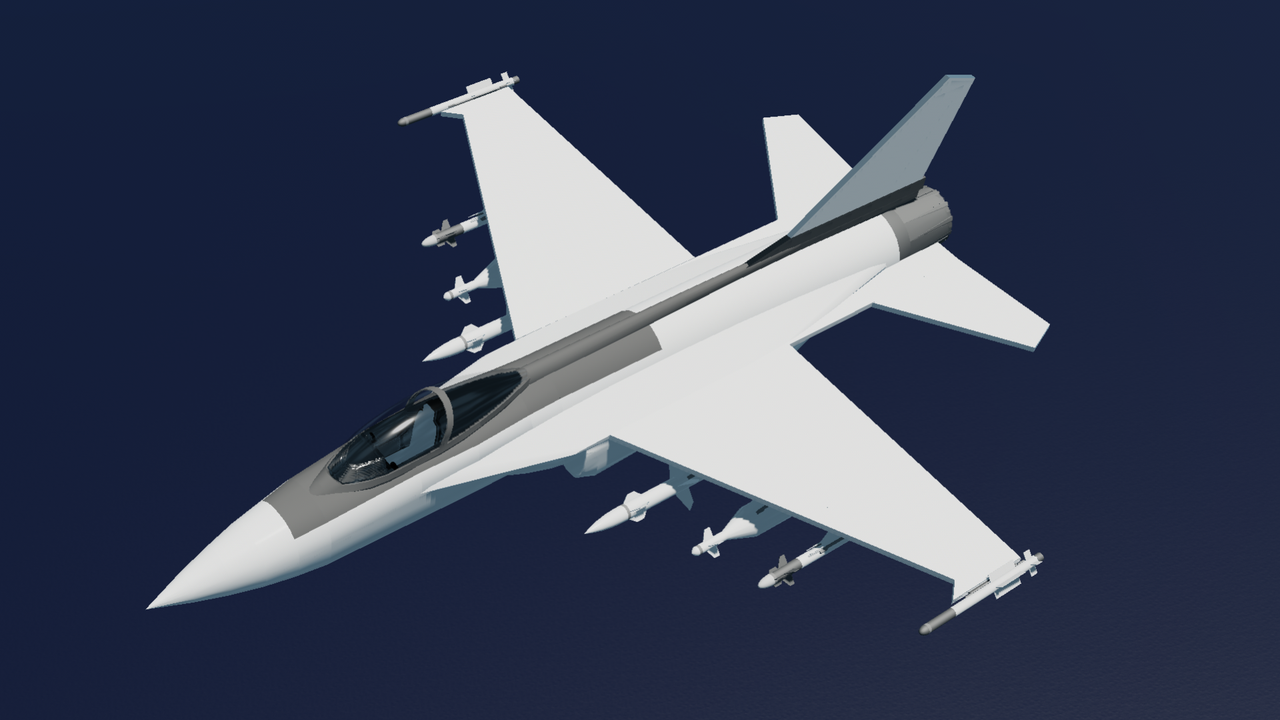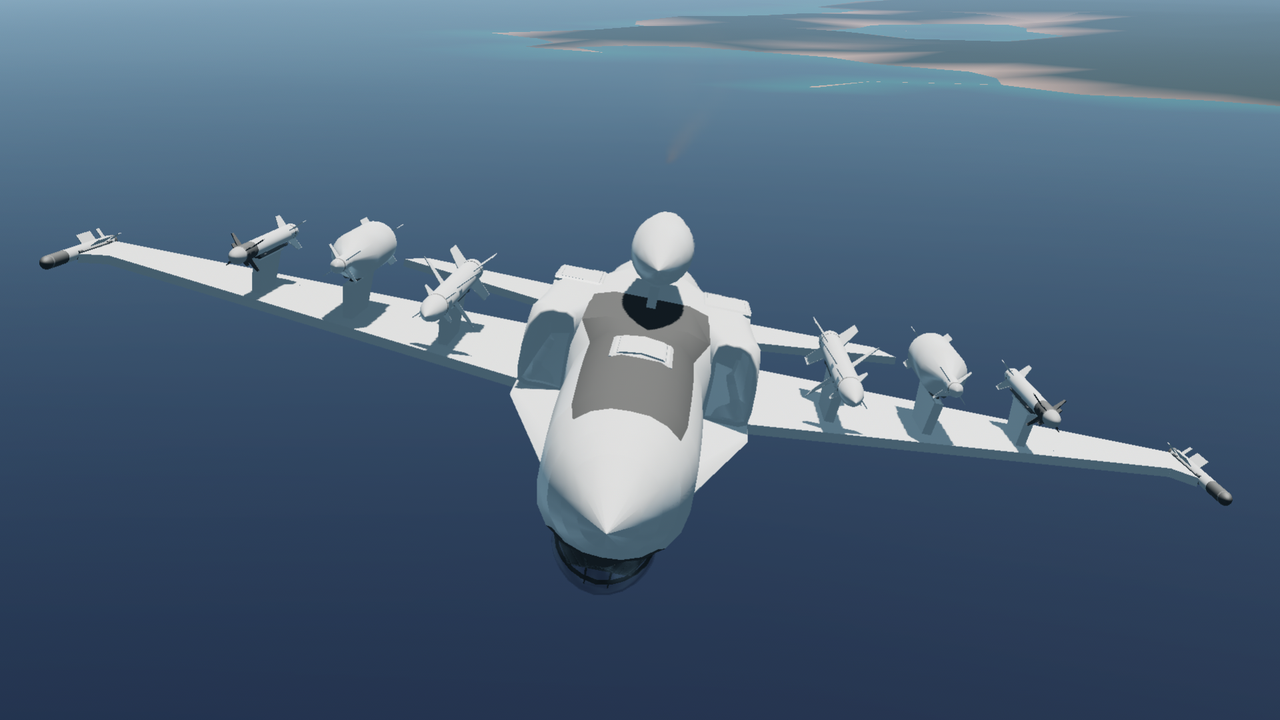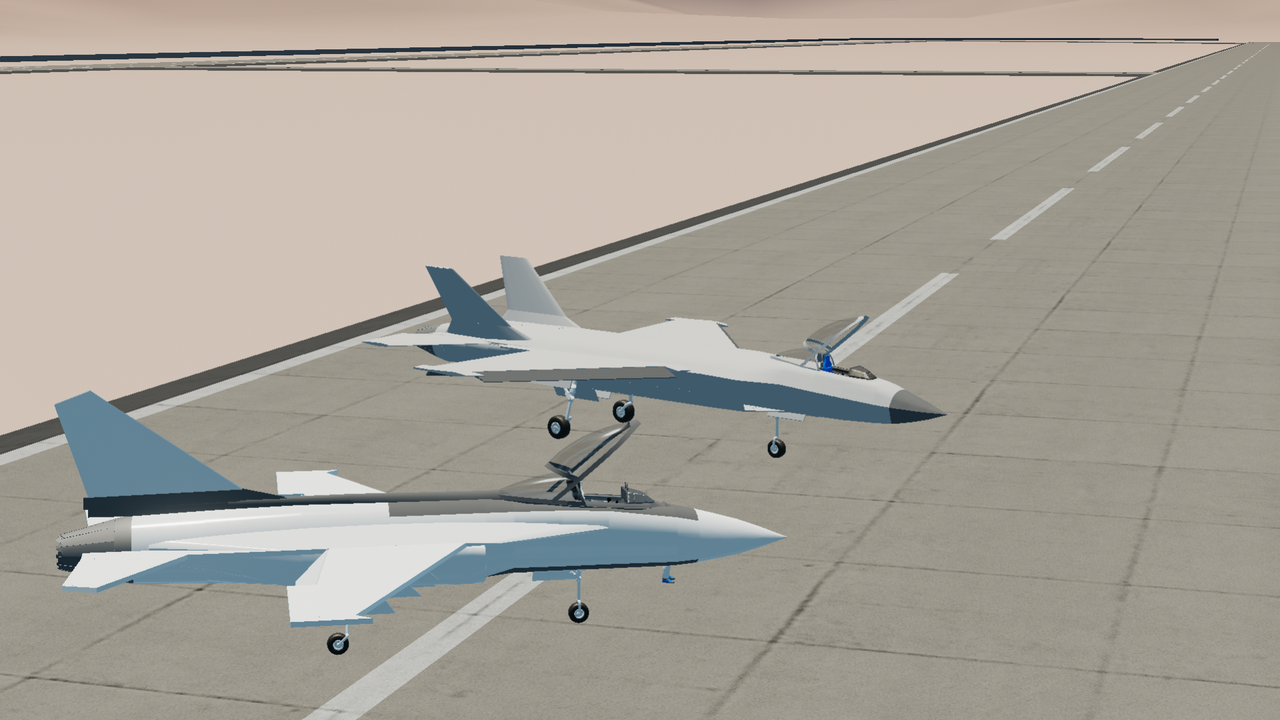 ---