F-4B Cyber
The F-4B is canard/delta/elevon 5th generation, Twin engine, Single seat, All weather Air Superiority Fighter.
Aimed to be an extension of the successful F-4A, The new aircraft features canard delta configuration which enables better flying characteristics as well as larger fuel capacity.
Totally new short range missile plus deployment system to avoid premature detonation.
The Cyber is equipped with multiple software and hardware aides that complement its performance as well as its capability in flying, landing and takeoff, pulling the stick hard and holding will go beyond critical AOA of 30 and do beyond 120 AOA while in a somewhat controlled stall.
It has an airspeed holder, An EO rangefinder camera, A level flight program and other aides to help lower the workload of the pilot.
Armed with new AAM-40 Missiles that feature the LOFT (go up) function it is very effective at destroying targets.
Total Parts With out Munitions: 190 parts
Important Notice!
IF you encouter oscillation, Delete "+Cockpit.FlightProgram.Trim" portion only from canard rotators to eliminate trim induced shaking due to slowness of rotators
Example here: remove this
MFD by fvoidx
---
Features:-
Automatic Performance Adjustment
Automatic Flaps
Automatic Slats
Airspeed Holder
Fly-by-Wire Pitch
Level Cruise Flight
EO IR-TV Camera with a Range Finder
Navigation Lights and Stobe Lights
Guided Weapon Selector and Launcher
Afterburner Limiter | Roll Damper | Yaw Damper
---
Hard points:-
12x Total Hardpoints
8x Internal
4x External
Loud out:-
Equipment:-
1x Type 1 Battery
1x Type 1 Air FCM (Fire Control Module) linked with a Baydoor weapon qualifier program.
---
Specifications:-
Max Ceiling: 17.5km.
Max Range: 1,037km (563nm) Fully Loaded.
Max Speed: 855m/s Mach 2.5 (Clean) Burner.
Super Cruise: Mach 1.8 (Clean) No Burner.
Max Supported Loud out Weight: 5,000kg.
Fuel Capacity: 12,158kg.
Dry Weight: 14,760kg.
Max Takeoff Weight:32,000kg.
Max Landing Weight: 32,000kg.
---
Control Tips:-
Landing Speed: 80-100m/s
Takeoff Speed: 80m/s
Slider1 = Electro Optical Azimuth
Slider2 = Electro Optical Elevation
Slider3 = Electro Optical Zoom
AG1 = Engines
AG2 = Canopy
AG3 = Jettison External 4x Hardpoints
AG4 = Weapon selector
AG5 = Launcher
AG6 = Airspeed Holder
AG9 = Nav & Strobe
AG10 = Afterburner On/Off
---
Gallery:-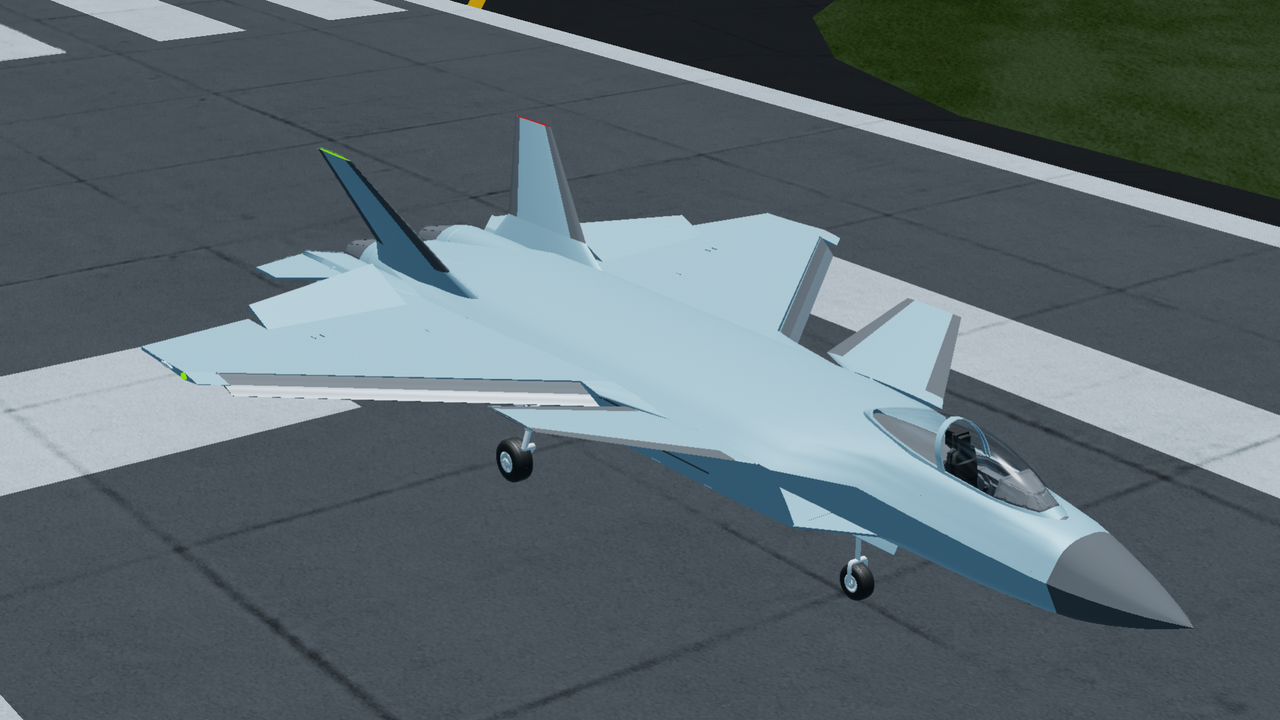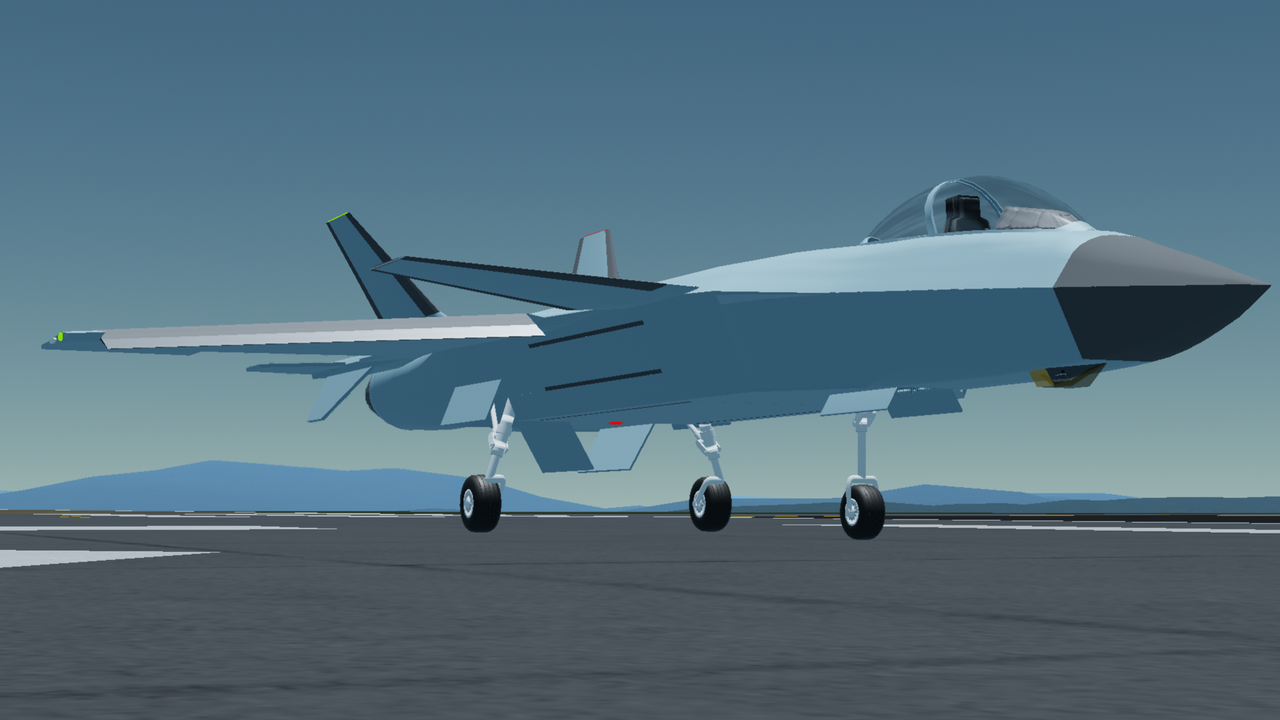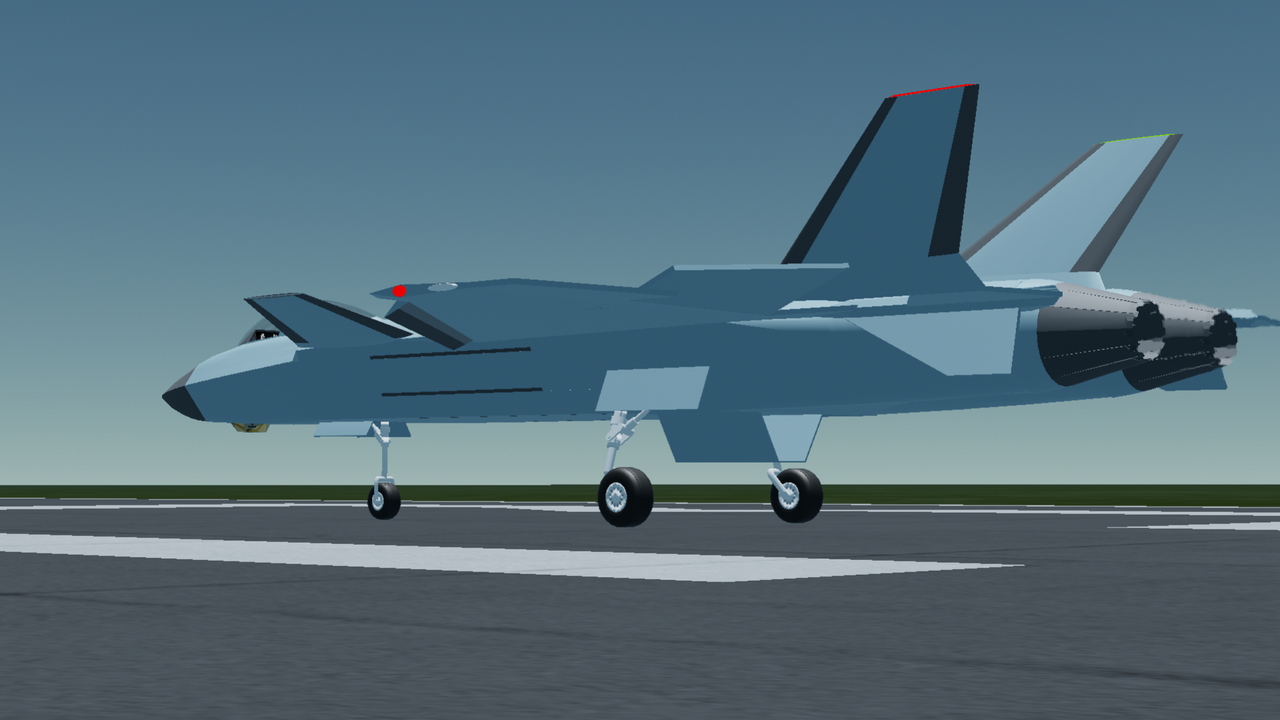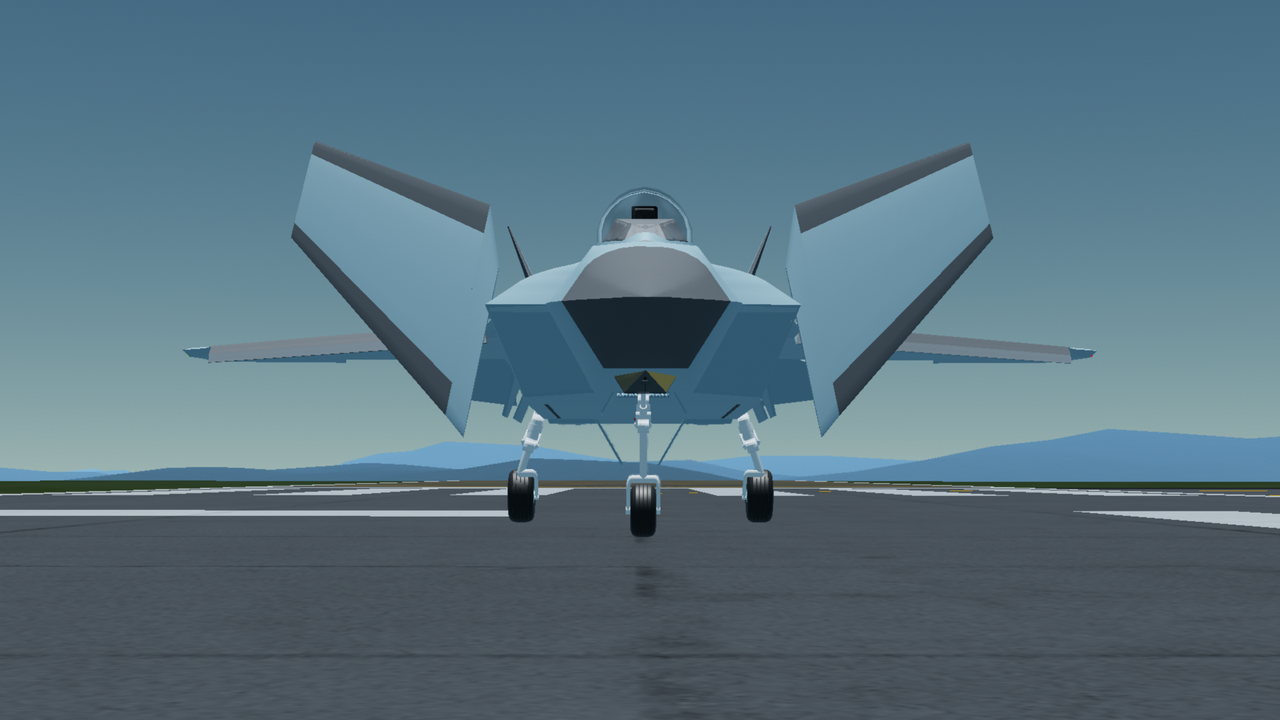 EO TV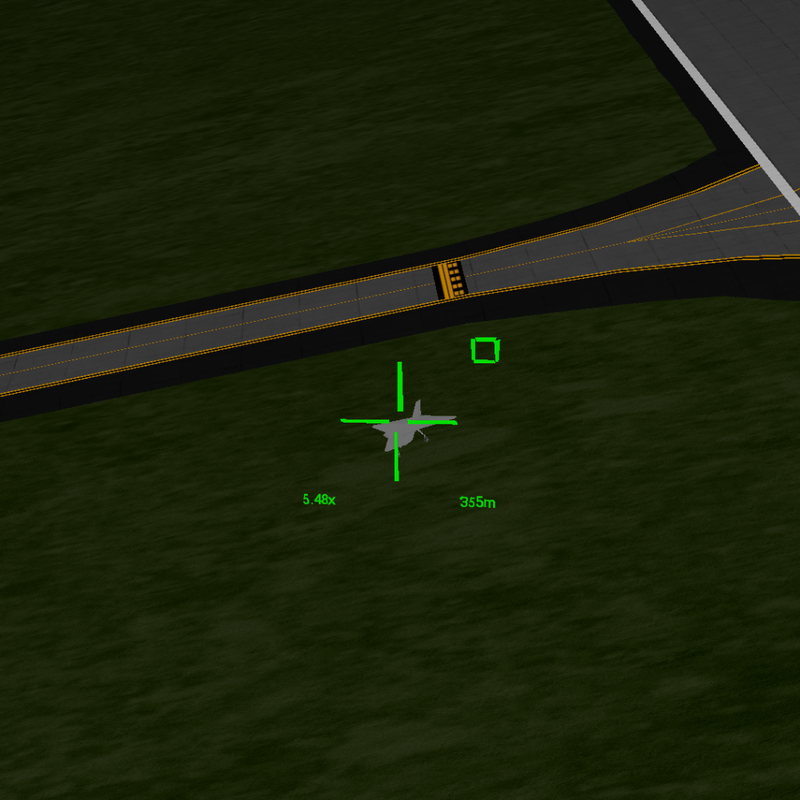 EO IR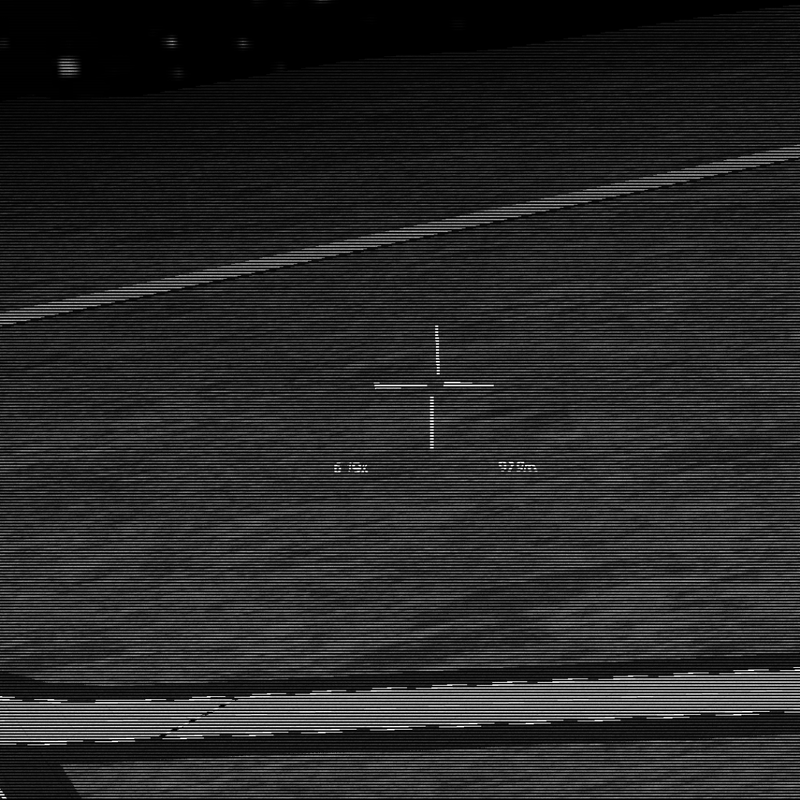 Live Fire Test (AAM-40)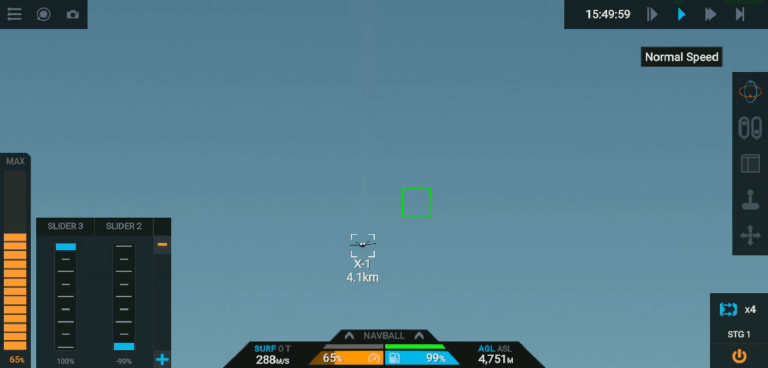 ---