DL NEW ROCKET WITH MARS ROVER ?!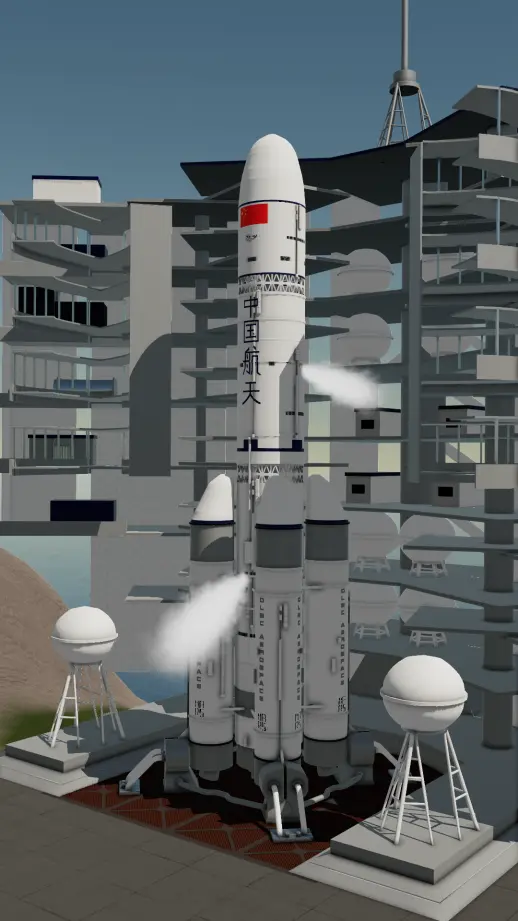 After six months of baptism, DL Space Center has finally developed a new generation of Mars exploration program.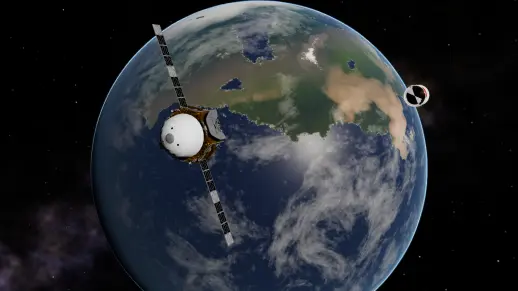 The plan is to send an intelligent Mars rover, a recoverable reconnaissance base station and a Mars orbiter to Mars through a new generation of rockets, and launch a reconnaissance mission. This rocket is completely developed by me and does not represent the position of any country or aviation administration.
The biggest highlight of this generation of rockets is seamless splicing body, which is the most perfect way to build in Sr2.
JUST LIKE THIS :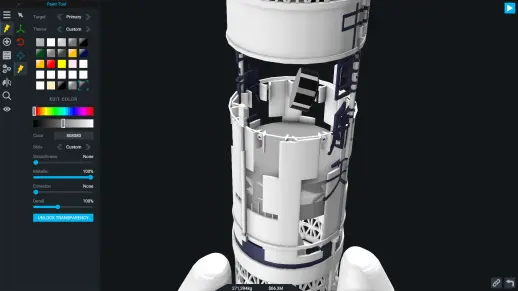 The same many details also make the whole rocket more perfect, I hope you can like it.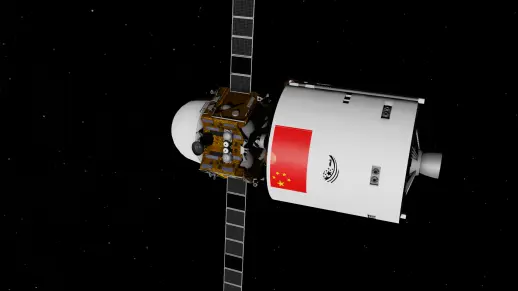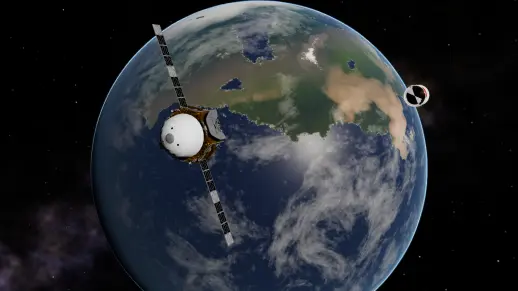 Demonstration of rocket launching process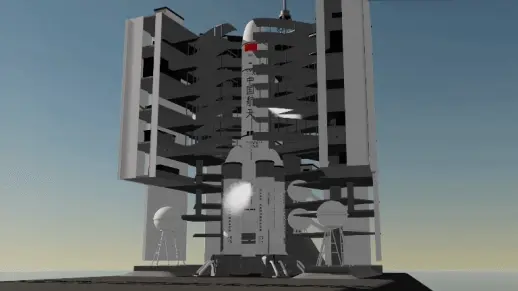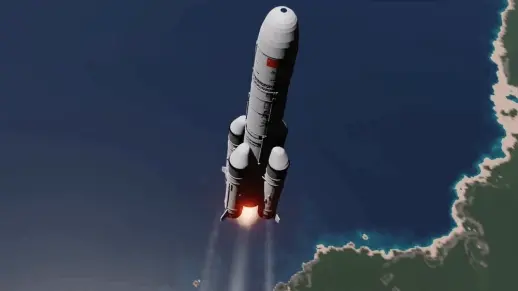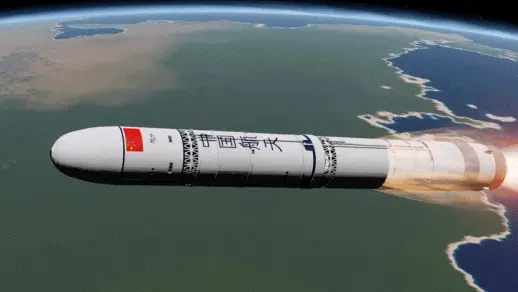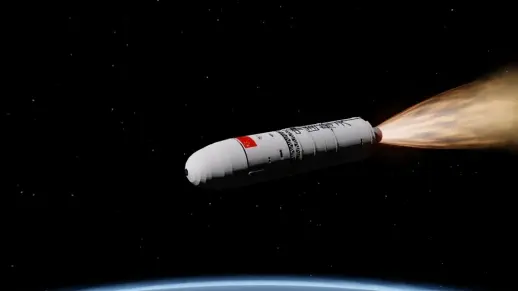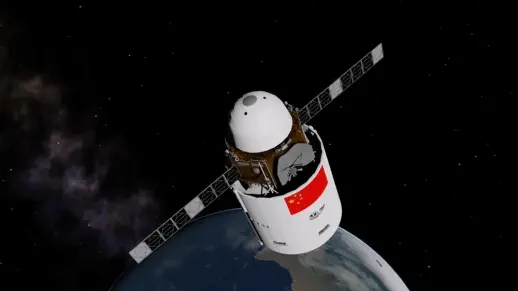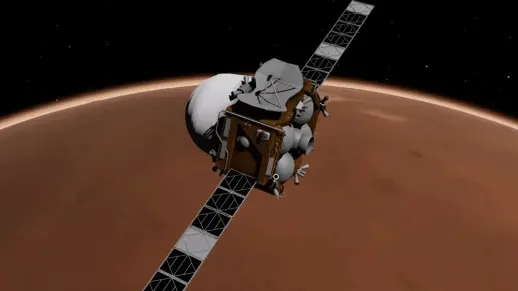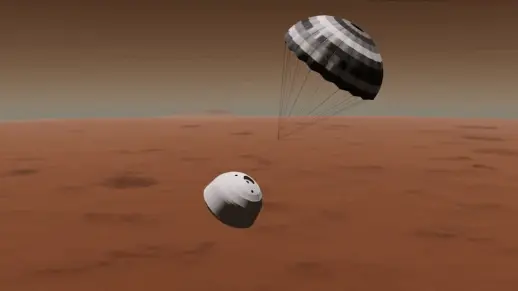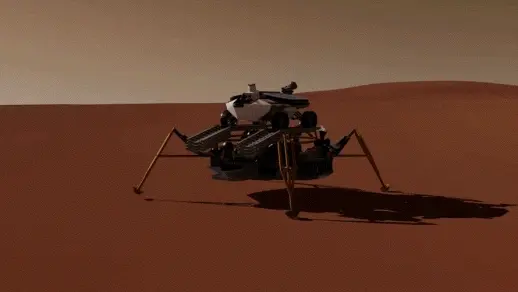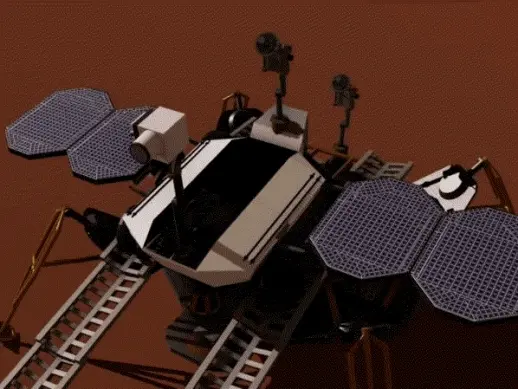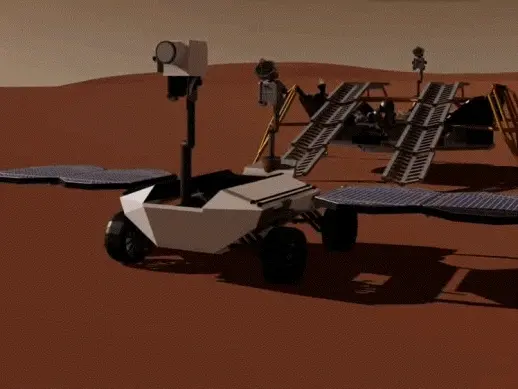 THANKS FOR YOUR UPVOTE!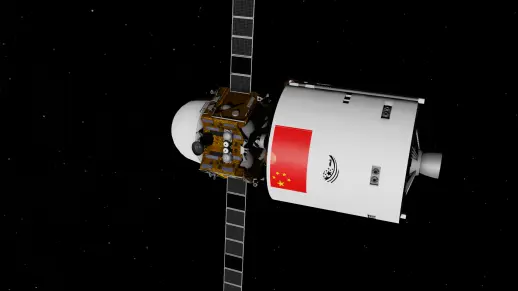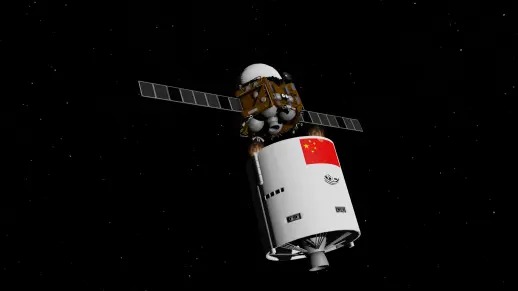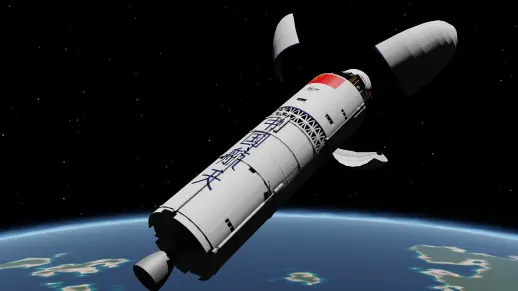 Thanks for the support of infinity industrial studio
HOW TO PLAY
AG1 MARS ROVER RAIL
AG2 LANDING LEG
AG4 SOLAR PANELS
AG8 BUILDING
AG9 RELIEF VALUE
AG10 RCS
IF U WANT TO LUNCH THIS , TURN OFF AG9 TURN ON AG8 , LOCK COURSE!!!!!!!
GENERAL INFO
Created On:

Windows

Game Version:

0.9.704.0

Price:

$86,662k

Number of Parts:

6824

Dimensions:

114 m x 60 m x 60 m
PERFORMANCE
Total Delta V:

124.1km/s

Total Thrust:

11.0MN

Engines:

40

Wet Mass:

3.05E+5kg

Dry Mass:

-1,138,914kg
| Stage | Engines | Delta V | Thrust | Burn | Mass |
| --- | --- | --- | --- | --- | --- |
| 1 | 8 | 37.5km/s | 6.5MN | 2.9m | 2.71E+5kg |
| 2 | 0 | 0m/s | 0N | 0s | 2.63E+5kg |
| 3 | 1 | 34.2km/s | 1.5MN | 3.1m | 79,018kg |
| 5 | 1 | 8.1km/s | 878kN | 44s | 13,790kg |
| 6 | 0 | 0m/s | 0N | 0s | 2,106kg |
| 7 | 1 | 23.4km/s | 264kN | 21.3m | 2,106kg |
| 10 | 0 | 0m/s | 0N | 0s | 1,016kg |
| 11 | 1 | 20.8km/s | 69kN | 19.5m | 1,013kg |
---