Based/Inspired Of KF-21 Boramae
INTRO
IF-31 Was an Completed Gen 5 IFX Project,And has been Guarding the Skies at Diffirent Places,Has an Extraordinary Horizontal Stability,And Stable Pitching Stability, Relatively Cheap,And Multipurpose,It has an Internal Weapon Bay,And can be modified from Stealth Silent Fighter To Violance Ground attack fighter.
CONTROLS
Activation Group Has been Labeled,Slider 1 For Airbrake.
COCKPIT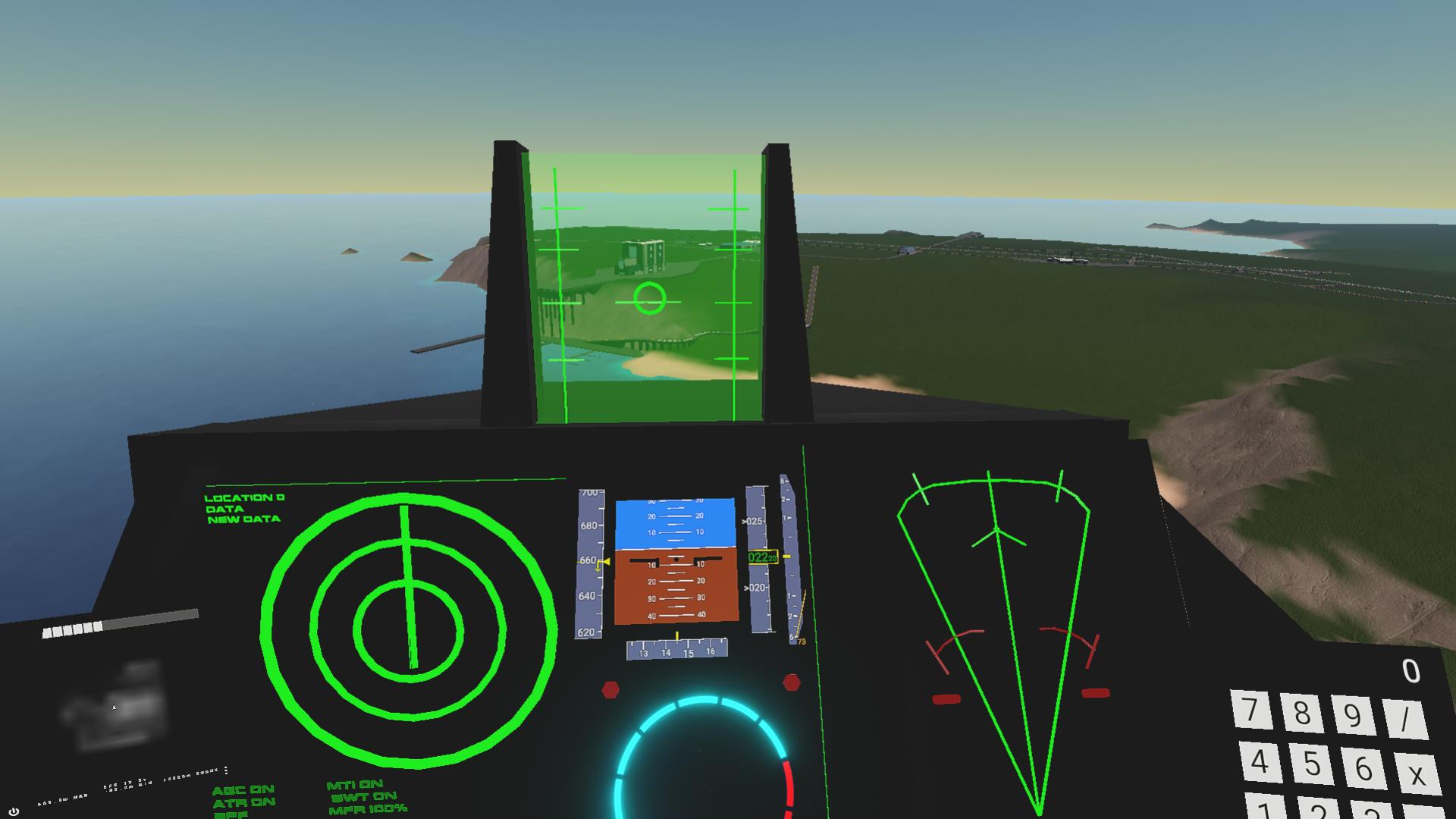 It has Multiple MFD Ready to use,And HUD(HUD are not interactable),Oh yeah Some Details Are From Other Players Craft.
Credits:
Anyway,This Craft has cost me Some days(or even some weeks),my free time are shorther lol:v,Im happy if you Support me by Upvoting!
Leave an Upvote!:)
if not ....
Welp i think everyone forgot to upvote:(
GENERAL INFO
Predecessor:

IF-31 Raven II

Created On:

Android

Game Version:

0.9.700.0

Price:

$87,143k

Number of Parts:

368

Dimensions:

6 m x 19 m x 31 m
PERFORMANCE
Total Delta V:

0m/s

Total Thrust:

300N

Engines:

5

Wet Mass:

28,254kg

Dry Mass:

-210,931kg
| Stage | Engines | Delta V | Thrust | Burn | Mass |
| --- | --- | --- | --- | --- | --- |
| 2 | 4 | 0m/s | 0N | 0s | 28,254kg |
---