AG1 and Throttle to control
not a high-tech theory but a tricky game skill, please don't expect too much.
This is an old tech from SimplePlanes, first raised by Japanese player pancelvonat in 2020. It use trigonometric functions as the inputs of rotators.
It's very basic for SP walkers and mechs, so I was surprised that some SR2 walker builders don't even know this, maybe it's vizzy's formats limited your idea lol. So check this, very simple but useful codes.
(and actually there are more advanced walking codes in SP using some rotator's outputs as another's input, but I am not sure whether it can be used in SR2.)
btw, as I am still not so familiar with SR2's gyroscope, this walker is not able to walk on ground. so please just regard it as a concept displayer.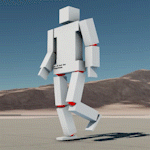 and for me, I've already build some mechs in SP, and using more complex funky trees codes to operate them, but the walking function is still based on these basic codes.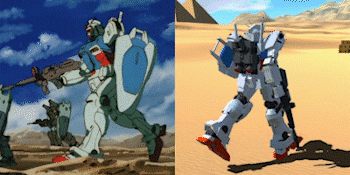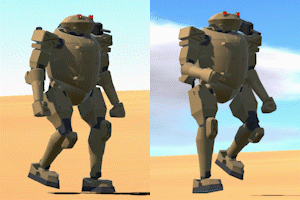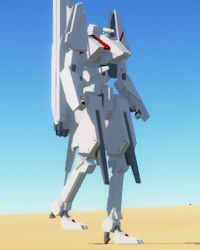 I got busier now, so I will stop building new crafts in SP for a long time, and I also haven't considered to start true projects in SR2, so I build this simply, just to show you guys the tech. Maybe someday I will also build mechs in SR2, but definitly not now.
Maybe this is something revolutionary for you? I have no idea, but never mind, feel free to use it.
:)
---