MOBILE USERS WELCOME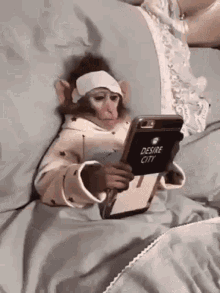 THIS MOBILE VERSION IS BETTER IN HAVING MORE FRAMES WHEN PLAYING AND LAUNCHING AND STARTING THE GAME.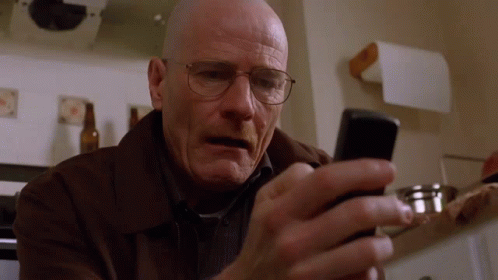 IT DOES NOT HAVE A LAUNCH PAD AND ANY PAYLOAD WHICH WAS THE MAIN PROBLEM WITH FRAMES.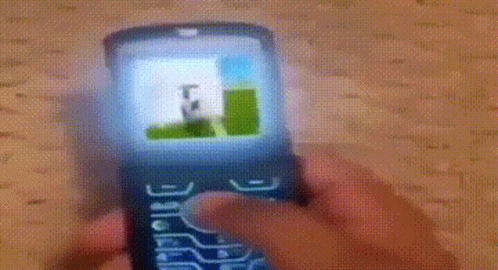 FOR MORE INFORMATION OR HELP ABOUT THIS CRAFT GO TO SPACE SHUTTLE 5 POST OR ASK ME ANYTHING.
go to spacegamers post for faster better rcs I could not fix it my self https://www.simplerockets.com/c/Ex7468/Space-Shuttle-5-by-racc
GENERAL INFO
Created On:

Windows

Game Version:

1.0.9.4

Price:

$129,644k

Number of Parts:

3496

Dimensions:

56 m x 83 m x 75 m
PERFORMANCE
Total Delta V:

3.7km/s

Total Thrust:

34.4MN

Engines:

32

Wet Mass:

1.1E+6kg

Dry Mass:

1.77E+5kg
| Stage | Engines | Delta V | Thrust | Burn | Mass |
| --- | --- | --- | --- | --- | --- |
| 2 | 6 | 1.6km/s | 7.1MN | 3.4m | 1.1E+6kg |
| 3 | 2 | 1.4km/s | 27.0MN | 41s | 1.1E+6kg |
| 4 | 0 | 0m/s | 0N | 0s | 5.31E+5kg |
| 6 | 2 | 663m/s | 26kN | 51.4m | 1.42E+5kg |
---