This destoryer is referenced by the US Navy Arleigh Burke Class Destroyer,it uses propeller power.Here is the describition.
Power
This destoryer uses propeller power to run.Use Slider 1 to control its speed.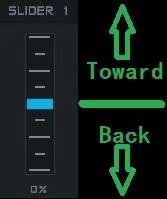 Roll to control its direction.
Other Facilities
Weapons
This destoryer has some weapons,though they cannot fire if you don't add some creations in them.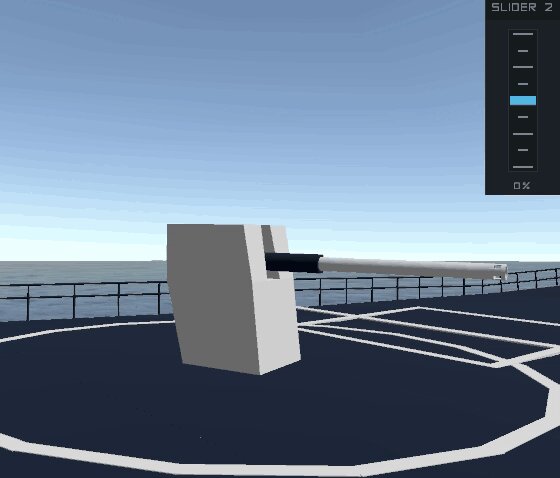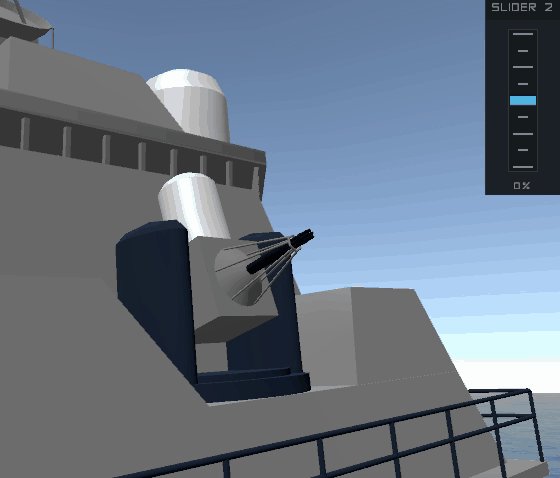 Wish you have fun.
PERFORMANCE
Total Delta V:

0m/s

Total Thrust:

0N

Engines:

0

Wet Mass:

1.69E+7kg

Dry Mass:

-129,361,032kg
| Stage | Engines | Delta V | Thrust | Burn | Mass |
| --- | --- | --- | --- | --- | --- |
---