Brief Intro
It seems that something's coming from the 2D universe of SpaceAgency......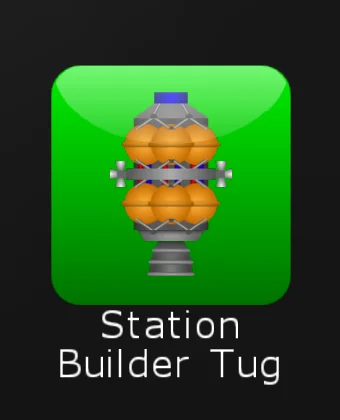 T minus 20 seconds.
All systems nominal.
12,11,10,9,8,7,6,5,4
(Engine start)
2,1
Lift off.
Tower cleared.
...
Commence roll program.
Approching engine cutoff.
Engine cutoff.
Stage sep.
Skirt sep.
...
Fairing sep.
Stage sep.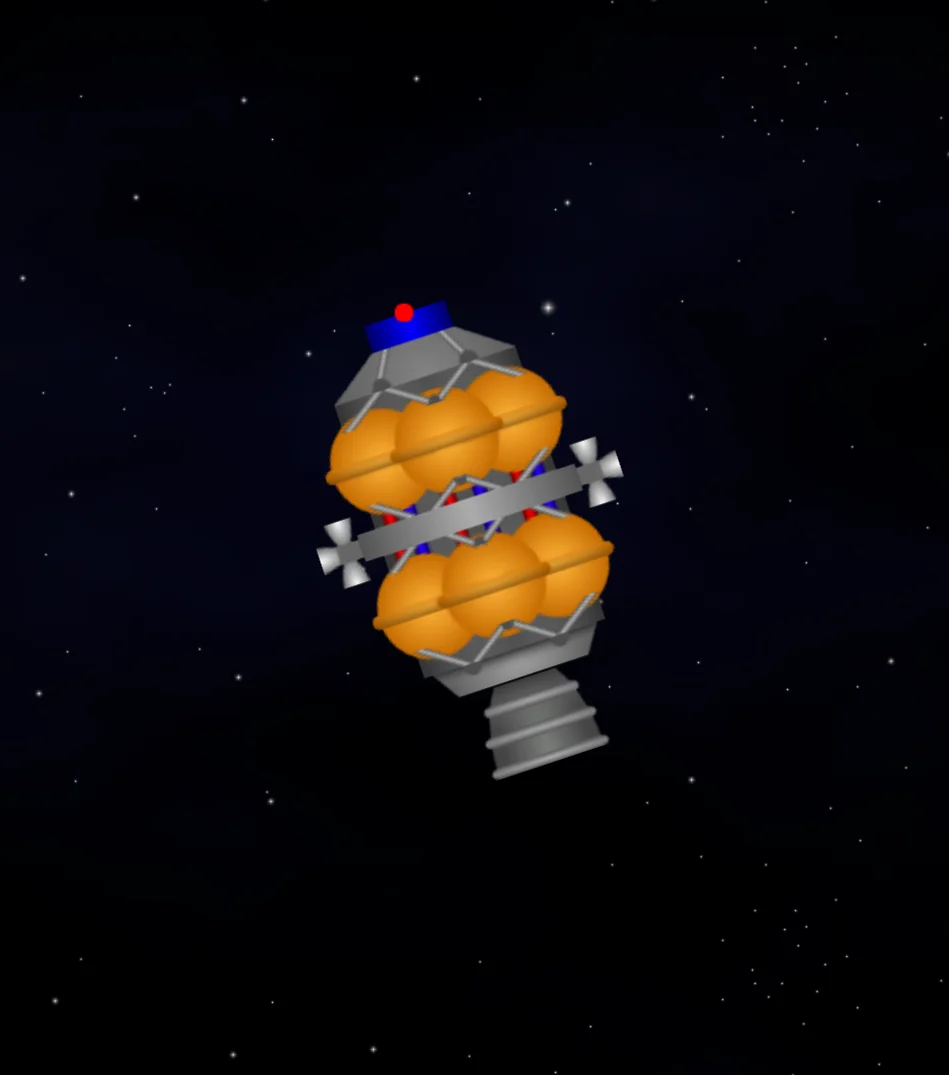 (Engine burning)......
---
Infos
Main Engine ×1
RCS ×3Axies
Docking Port ×1
Bottom Interstage ×1
No special AGs.
---
At Last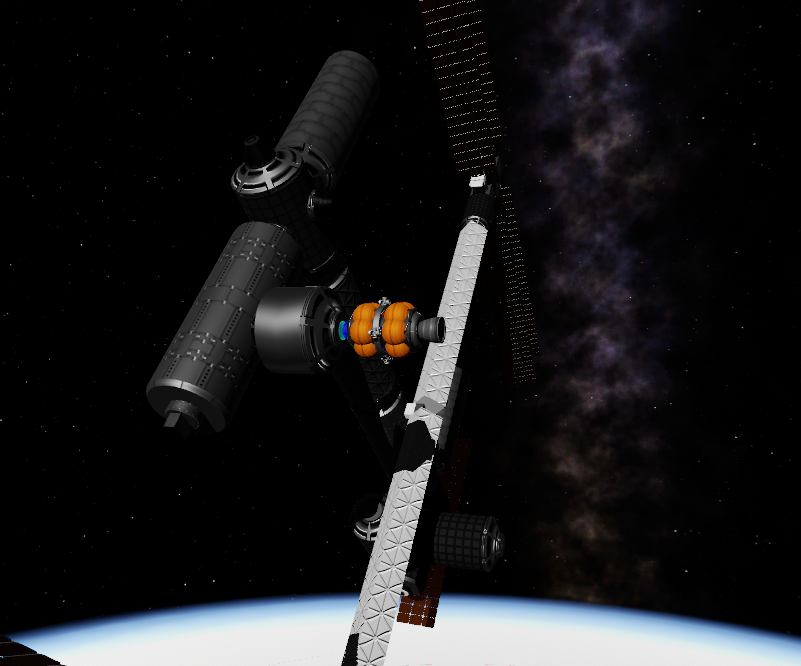 Docking successful.
Mission complete.
GENERAL INFO
Created On:

Windows

Game Version:

0.9.204.0

Price:

$136,245k

Number of Parts:

365

Dimensions:

4 m x 3 m x 3 m
PERFORMANCE
Total Delta V:

42.0km/s

Total Thrust:

10.3MN

Engines:

1

Wet Mass:

48,675kg

Dry Mass:

-25,476,608kg
| Stage | Engines | Delta V | Thrust | Burn | Mass |
| --- | --- | --- | --- | --- | --- |
| 1 | 1 | 42.0km/s | 10.3MN | 2.67hours | 48,675kg |
---