The Royal Cruise Titanic (RMS Titanic), which belongs to the British White Star Shipping Company,.
Began its maiden voyage from Southampton, England, to New York, USA, on April 10, 1912.
Around 23:40 on April 14, 1912, the Titanic collided with an iceberg, causing the starboard bow to burst in the middle of the ship and the inflow of five watertight compartments.
At about 2:20 a.m. the next morning, the Titanic hull broke in two and sank 3700 metres below the Atlantic Ocean.
Of the 2224 crew members and passengers, more than 1500 were killed, of which only 333 were recovered.
The Titanic sinking was the deadliest maritime disaster in peacetime, and its wreckage was not rediscovered until 1985.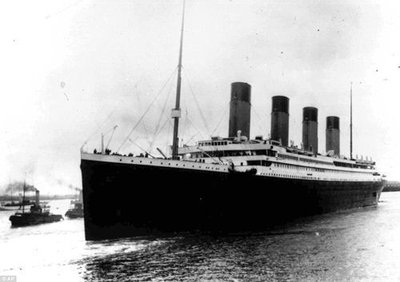 Today,after a week's incessantiy build,she finally finished from my computer.I was so happy to share it with you.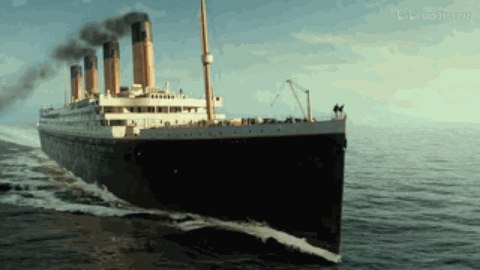 Way to enjoy:
Slider1/2=Throttle up/Draw back
Enter to keep balance.Turn direction use yaw.
Thanks for playing & Upvoting!
GENERAL INFO
Predecessor:

R.M.S Titanic Final Verison

Created On:

Windows

Game Version:

0.7.2.2

Price:

$80,967k

Number of Parts:

3999

Dimensions:

470 m x 156 m x 1,689 m
PERFORMANCE
Total Delta V:

0m/s

Total Thrust:

0N

Engines:

0

Wet Mass:

1.35E+7kg

Dry Mass:

-615,240,960kg
| Stage | Engines | Delta V | Thrust | Burn | Mass |
| --- | --- | --- | --- | --- | --- |
---