Description
Yes it looks bad
The MiG-29MU1 is the Ukranian modification of the Russian MiG-29. This modification features an extended range radar, in addition to the ability to utilize western munitions such as the AIM-9 series.
The MiG-29 started as a Soviet light fighter, the USSR's answer to the F-16 Fighting Falcon. It is widely popular in countries that had soviet influence, or needed a cheap combat jet and could not find western sellers.
This MiG-29MU1 has been painted in a custom variant of Ukranian demo team schemes, and equipped with pylons. No time to repaint, send it up.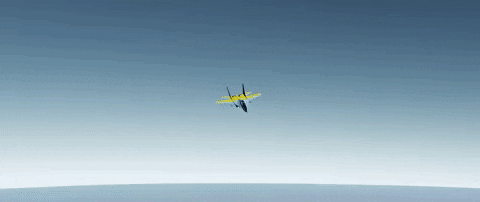 Special thanks to 2Energy for allowing me to use a modified version of his landing gear, and Nico412 for making a Ukranian Air Force Emblem for me and letting me use his Partially Functional Weapons Pack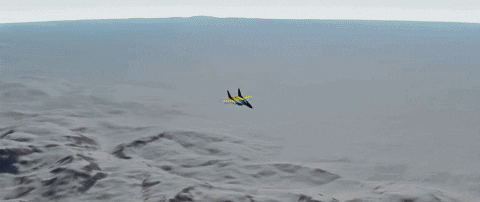 Check out this video by my friend Forwind:
Ghosts of Kyiv: The Mig 29s of the Ukrainian Airforce
Controls
Standard Pitch/Roll/Yaw/Throttle/Brake
AGs Labeled
Images
GENERAL INFO
Successors

1 craft(s)

+42 bonus

Created On:

Windows

Game Version:

0.9.802.0

Price:

$13,654k

Number of Parts:

1021

Dimensions:

5 m x 12 m x 19 m
PERFORMANCE
Total Delta V:

0m/s

Total Thrust:

200kN

Engines:

8

Wet Mass:

17,245kg

Dry Mass:

4,705kg
| Stage | Engines | Delta V | Thrust | Burn | Mass |
| --- | --- | --- | --- | --- | --- |
| 2 | 2 | 0m/s | 0N | 0s | 15,530kg |
---